The recent pandemic has drastically changed everyone's lifestyle. Most of us can no longer attend the gym or are too scared to go running through a park. Well, in this case, it's a good idea to train around your house or in your backyard. And if you need to renovate some of the space to make it larger, you will find some tools in this article.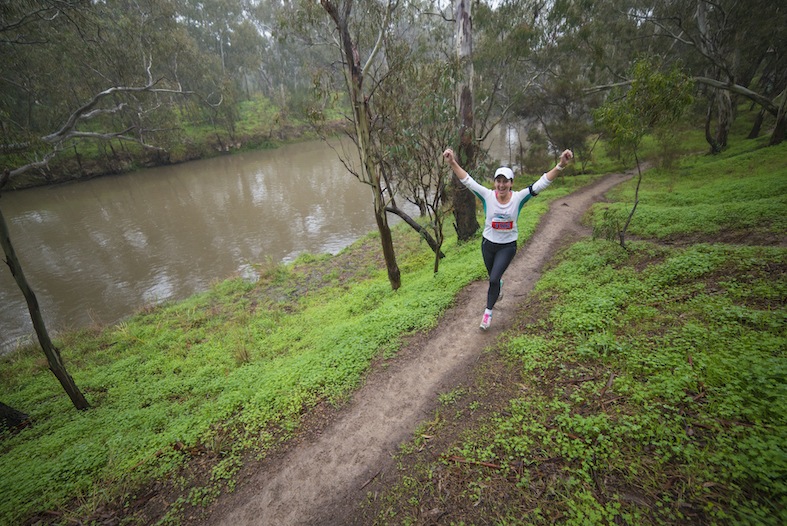 Get in the right mindset
There will come a time when you'll have to go out and face the world anyway. You can't jog with a mask on because it might kill you. But until you feel ready, you should start exercising at home. If you have a backyard, start by doing short laps there. Getting fresh air will revitalize your body and mind.
Just focus on running. Put some headphones in your ears and blast your favorite music. Try to forget all the recent negative news and relax your mind. It sounds cliche, but it works wonders in many different situations.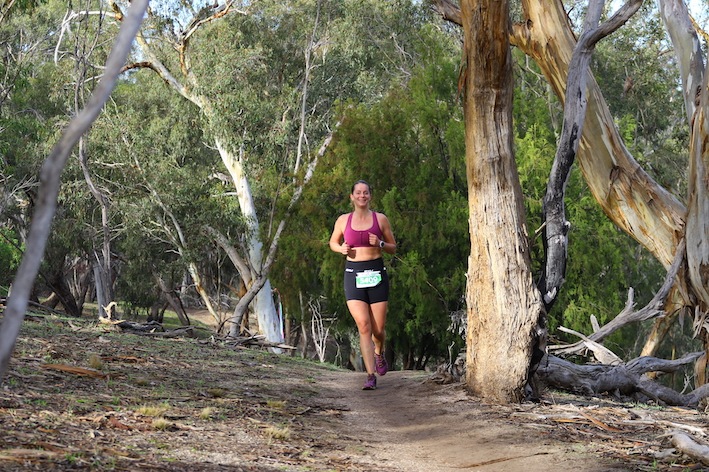 Avoid the news
It's important to stay informed, don't get us wrong. But more often than not, the media tends to scare us more than it is necessary. In these trying times, you should focus on recovering mentally from all those months of staying indoors. If you've put on some weight, worrying will only make you even fatter. So, yeah, stay away from the TV for a while.
Get a visor
Now while we think worrying too much is damaging to your health, we are well aware that the virus hasn't gone away. But there is a method you can use to protect yourself when running without restricting much airflow – a visor. They're those glass/plastic, transparent shields that you tie on your head and cover your face with.
If you come in close proximity to someone infected, a visor could protect you from aerosols which can contain virus particles, so you can jog around the neighborhood unhindered.
Don't forget the sunglasses
Fair warning: since the visor is transparent and made from plastic or glass-like materials, it will enhance the sunrays' power. It's important to protect your eyes when running, so get a good pair of polarized sunglasses. They will also help you keep sweat away, since having the visor stuck on your head will make you perspire more than usual.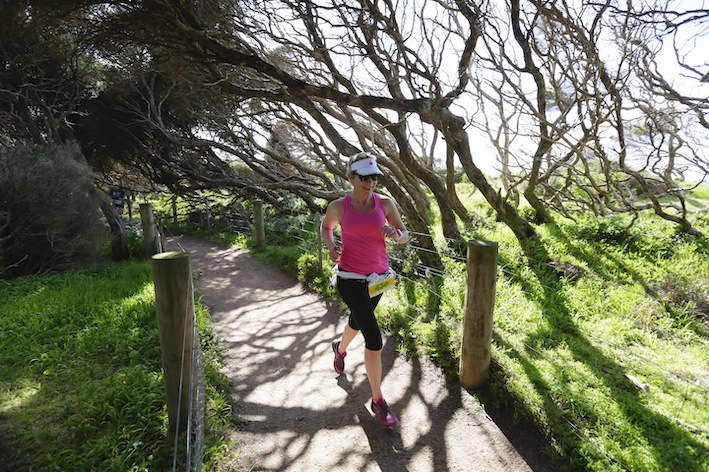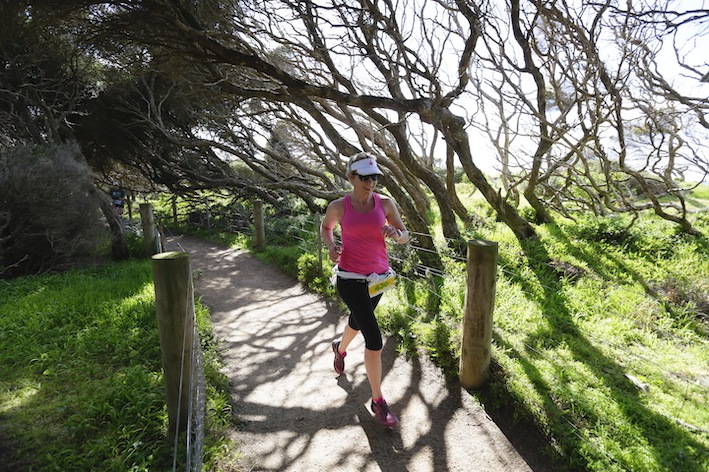 Seek medical and psychological help
If you're still feeling scared, you should seek the help of professionals to get back in business. The CDC has some guidelines that you can respect when doing sports, and a psychologist can help you get over the long-lasting effects of isolation. 
We've been through this together, and some members of our team have also felt the need for therapy. There's no shame in it. It was a trying time and we're all human. 
Final thoughts
Slowly but surely, you'll get back to running this summer. As far as we can tell, people are starting to relax, and the warm temperature decreases the chances of the virus spreading further. Just take the necessary precautions and go back to being healthy.