It's been an eventful four-year interval since the internationally renowned marathon sensation, Eliud Kipchoge, graced the bustling streets of Shanghai. Hailing from Kenya and a double Olympic gold medalist, Kipchoge is universally acclaimed as the preeminent marathon runner of our era. He continues to display unwavering dedication in his mission to disseminate the ardor for running and engage with local running enthusiasts.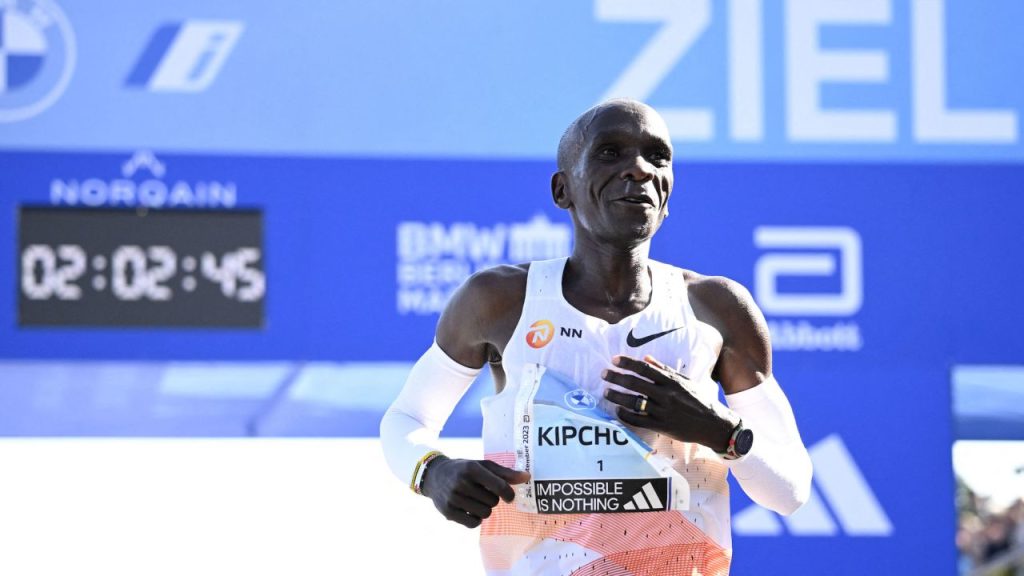 Kipchoge, a genuine ambassador of running, firmly believes in the unifying potential of running. He notes that running possesses a unique capacity to dissolve disparities, forging a common thread through the shared ardency it ignites. He enthusiastically expressed his immense gratification at being back in China, where he has the privilege of connecting with myriad fans who share his deep-rooted affection for the sport. The vitality he derives from mingling with these impassioned enthusiasts not only rejuvenates him but also bolsters his determination as he immerses himself in rigorous preparations for impending races.
During his sojourn in Shanghai, Kipchoge inaugurated the maiden series of the INEOS 1:59 Pace Challenge markers in China, concurrently participating in a series of running-centric events organized by his sponsors.
Kipchoge, accompanied by the spirited staff of INEOS China, spearheaded an enthusiastic two-kilometer run along the picturesque Suzhou Creek nestled in the heart of the Putuo District. The INEOS 1:59 Pace Challenge, a global enterprise, extends a universal invitation to individuals worldwide to endeavor to cover 352.6 meters in under 60 seconds—an homage to Kipchoge's astonishing marathon pace.
View this post on Instagram

As Kipchoge approaches his 39th birthday next month, he remains an emblem of unwavering inspiration within the realm of marathon running. While his compatriot, Kelvin Kiptum, recently shattered the men's marathon world record with a remarkable time of 2 hours and 35 seconds in Chicago, surpassing Kipchoge's prior record of 2:01:09 set at the 2018 Berlin Marathon, Kipchoge remains unfazed.
"I have unwavering faith in my ability to eclipse the record once more because in the domain of sports, there are no confines," declared the seasoned athlete. He also expressed his delight in witnessing the ascent of young runners who have adopted effective training techniques and demonstrated remarkable recuperative capabilities.
Following his triumphant third Berlin Marathon title victory in September, Kipchoge has now firmly set his sights on defending his Olympic title in Paris next year. Age and the longevity of his career are not sources of concern for him; he perceives the marathon as life itself. He envisions a promising future for running in China, emphasizing that kindling inspiration in individuals is his ultimate source of joy.
Kipchoge has been particularly enthralled by the burgeoning running culture and the surge in the number of runners in China. In his earlier visits, he frequently divulged insights into his personal running and training regimen. Nevertheless, during this recent visit, Kipchoge's primary endeavor is to inspire more individuals, particularly children, to embrace running.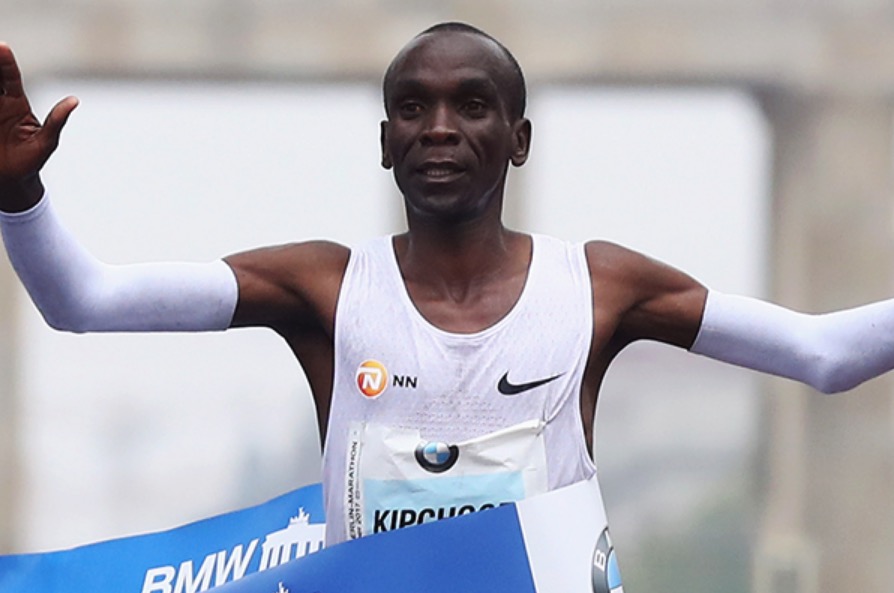 Eliud Kipchoge's unrelenting commitment to the sport of running and his desire to invigorate others epitomizes the genuine essence of a sporting luminary. As he continues to shatter barriers and push the envelope of what is feasible, he forges an ever-closer connection between the world of running and the aspirations of future athletes.