Steigen and Runner's Tribe have teamed up to create the 'Steigen Tribe'. An elite team of four of Australia's brightest young rising stars in athletics. These athletes will be sporting the unique 'Steigen Tribe' team kit which is available for purchase on the Australian Athlete shop.
The four athletes were selected for their outstanding achievements and their unassuming demeanour. Along with this, Steigen and Runner's Tribe feel that these athletes are exceptional role models for generations to come. The team consists of:
Jaryd Clifford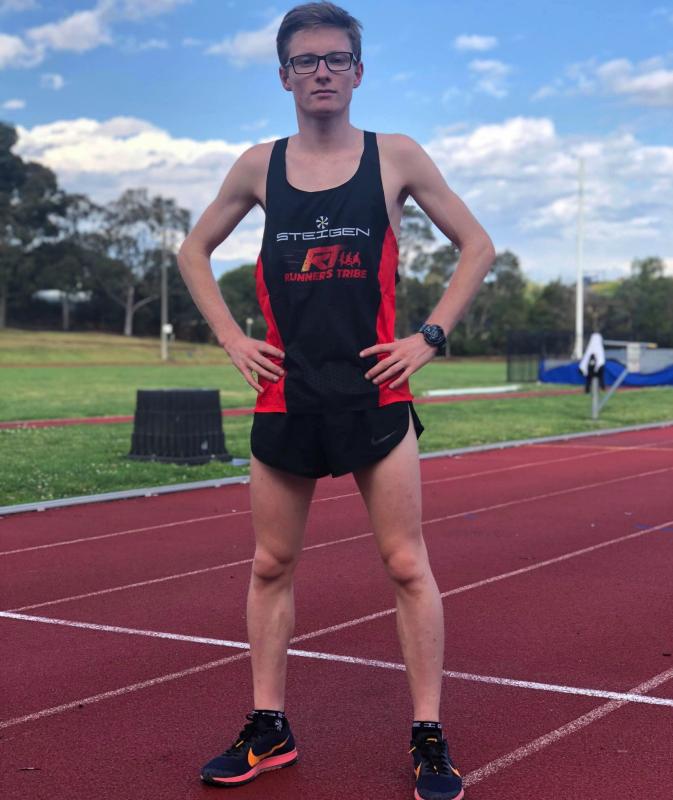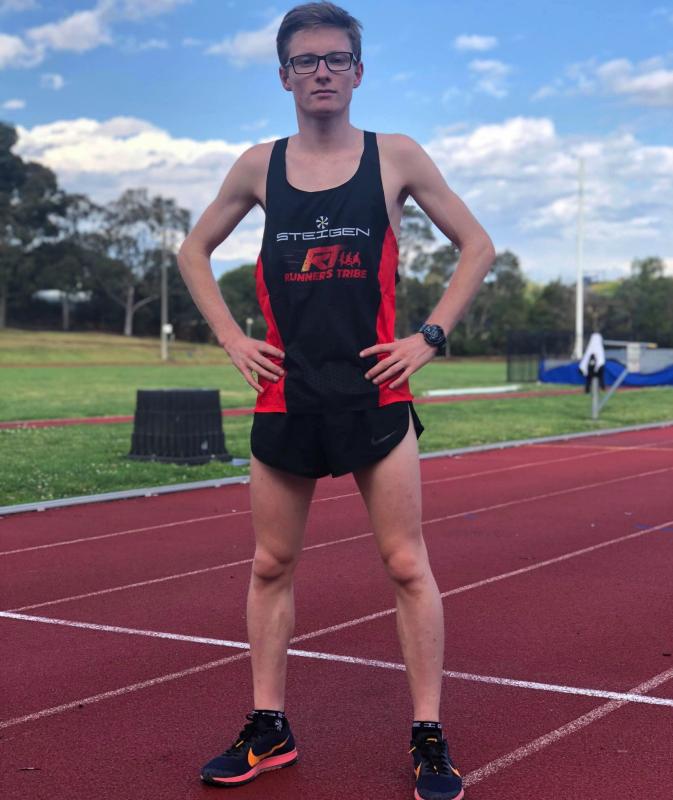 DOB: 5 July 1999
Coach: Philo Saunders
PBs:
800m: 1:53.57
1500m: 3:45.18
3000m: 8:15.97
5000m: 14:22.45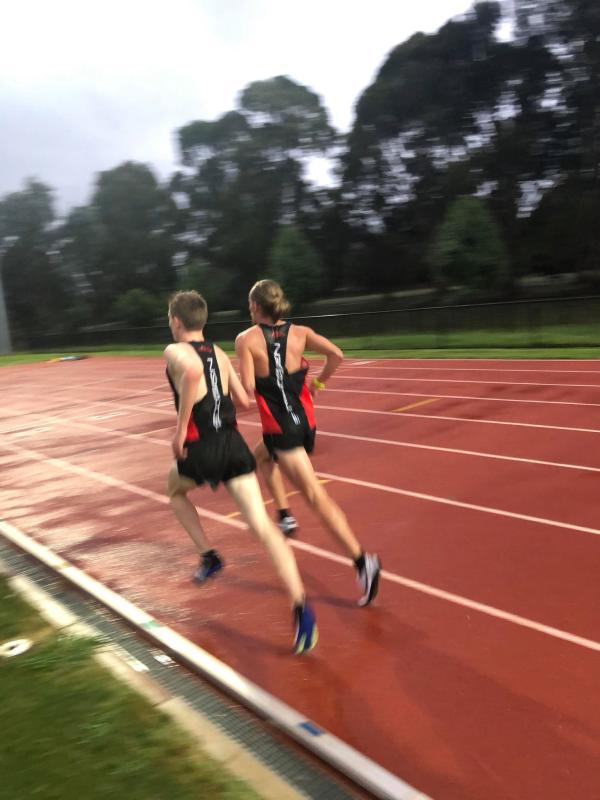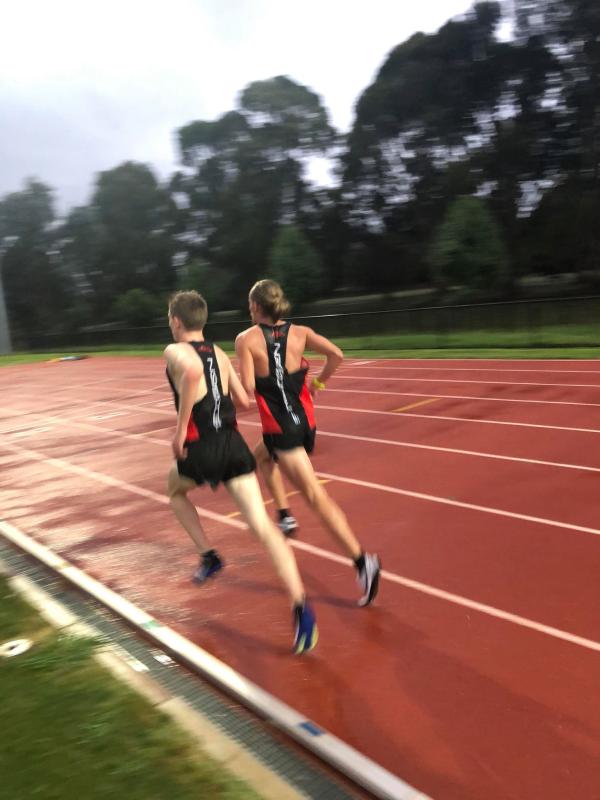 Bio: Victorian Jaryd Clifford is partially-sighted and was diagnosed with juvenile macular degeneration at the age of three. He has never let this slow him down and is an inspiration to many. Jaryd has made history in becoming the first para athlete to compete in the World U20 Championships. He is the current Australian U20 National 1500m champion, he holds a bronze medal from the 2017 World Para Athletics Championships and he represented Australia in the 2016 Paralympic Games in Rio, Brazil.
A Brief History of the Steigen Spectacular By Jaryd Clifford
Ed Goddard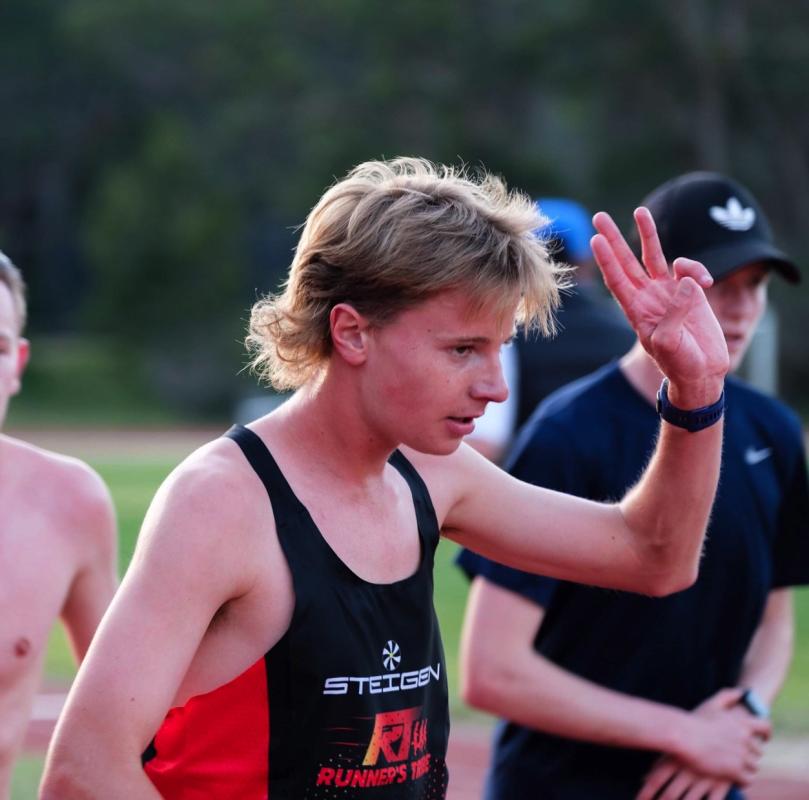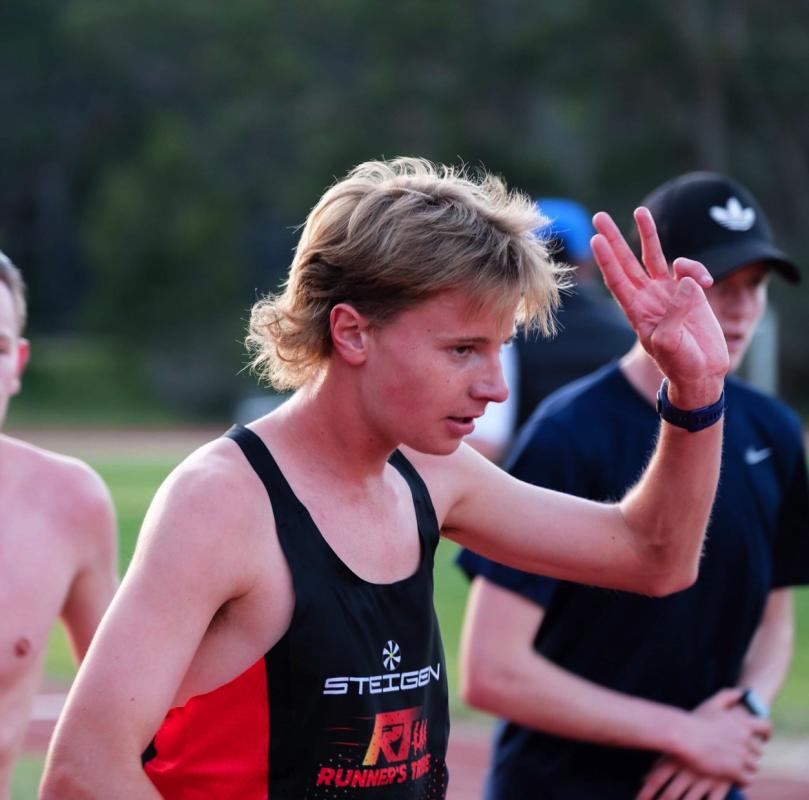 DOB: 24 October 1997
Coach: Nick Bromley & Nic Bideau
PBs:
5000m: 14:07.24
10,000m: 29:04.42
10,000m road: 29:55
Half Marathon: 1:04:07
Bio: New South Welshmen, Ed Goddard has been going from strength to strength this year. He took 8th place at the World University Cross Country, finished 3rd in a strong field at the Gold Coast Half Marathon with 1:04:07, finished 3rd at the Australian Cross Country Championships and was recently selected to represent Australia for the inaugural Commonwealth Half Marathon Championships, held in Cardiff, Wales, where he finished 15th in 64:35. Goddard is developing into a fine distance runner who has his sights set on one day making a mark at the marathon distance.
Lara Crouch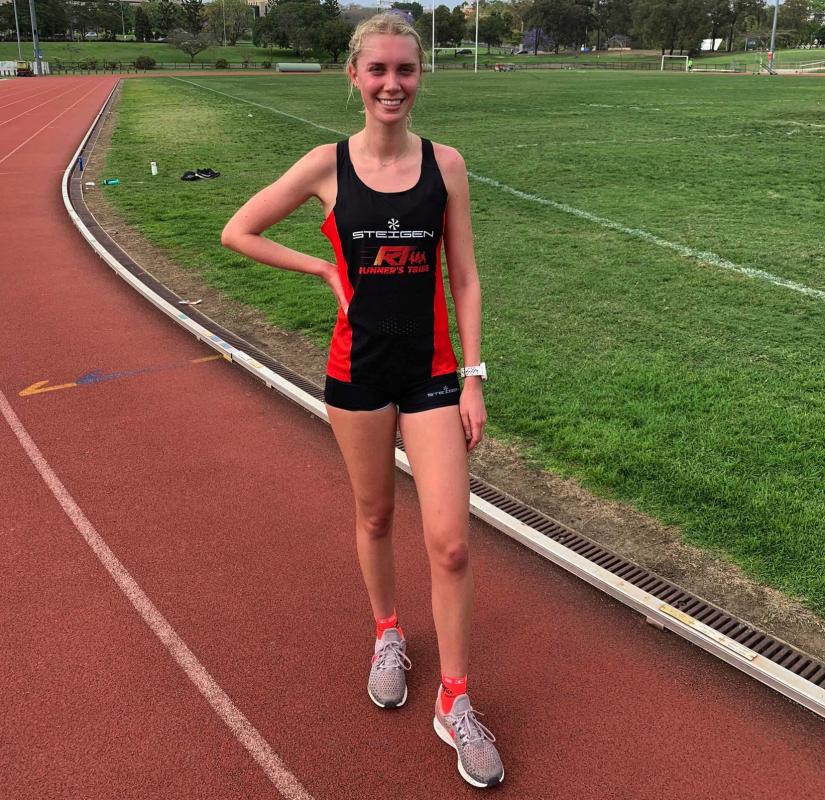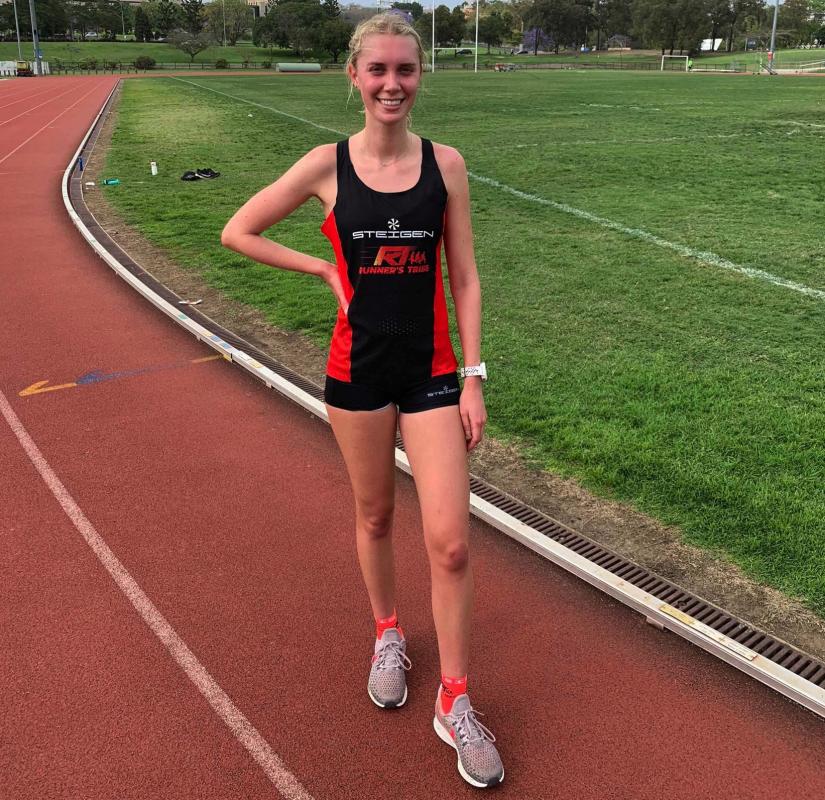 DOB: 29 August 2001
Coach: Jayden Russ
PBs:
800m: 2:10.43
1500m: 4:18.56
3000m: 9:16.28
Bio: Queenslander, Lara Crouch recently competed in the World U20 Championships where she finished 10th overall with 9:16.28 in the 3000m. Lara was selected for both the 1500m and the 3000m but due to age could only compete in one event. In 2016 she competed at the ISF U19 World Schools Cross Country in Budapest. Also, in 2016, Lara competed in the Oceania Athletics Championships where she placed second in the U18 1500m when she was still 15. Lara has been going from strength to strength recently and has so much more to give as Steigen Tribe's youngest athlete.