This weekend (Sunday 26/9) will see the return of the Berlin Marathon, arguably the world's premier marathon. The event began in 1974 and has been held annually on the last weekend of September – except for 2000, 2018 and of course, 2020, when it was cancelled due to COVID-19. During that time it has been through course changes, survived the reunification of East and West Germany and gradually gained in global stature.
The event has, for some years, taken place over two days, in order to accommodate other races on the program, such as the in-line skating marathon, plus power walkers, hand-bikers, wheelchair riders and a children's race (4.2195km).
View this post on Instagram
Sponsored by BMW, the Berlin race has been a major elite marathon for years, but it has also developed into a huge community event, with participant numbers swelling to over 40,000 in recent years. The event offers huge prize money and invariably attracts the finest athletes in the world. Marathon world records have been broken on 11 occasions on what is a very fast, flat course and the race is almost always held in perfect conditions; almost never windy, rarely raining and the temperature is very mild, typical of Germany in early autumn (the forecast for the 26th is 11 degrees and overcast at 09.00).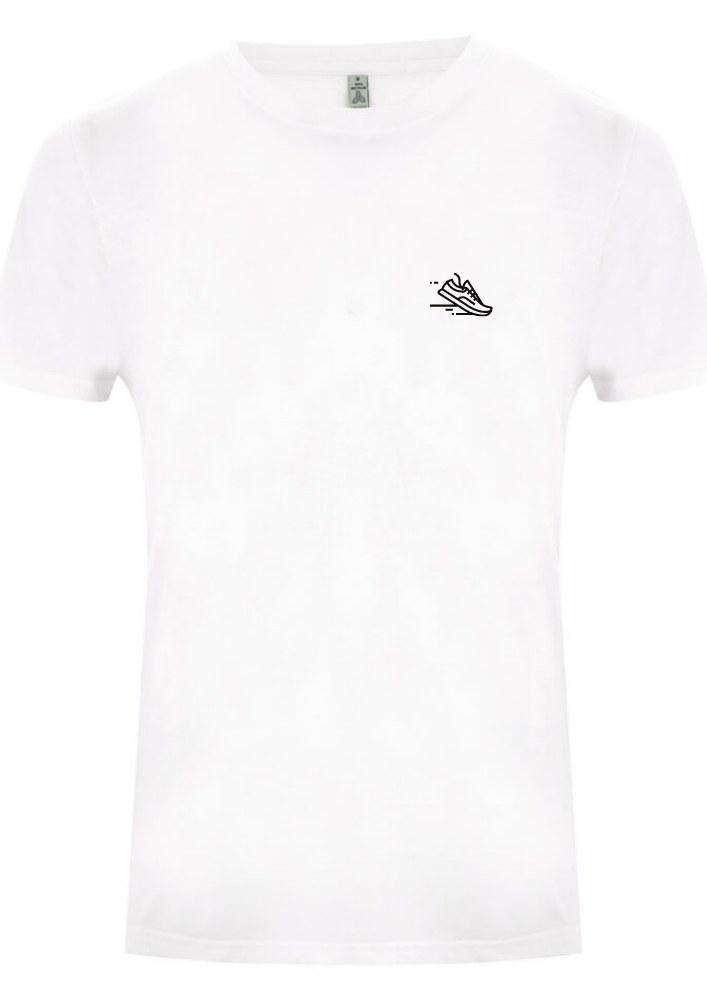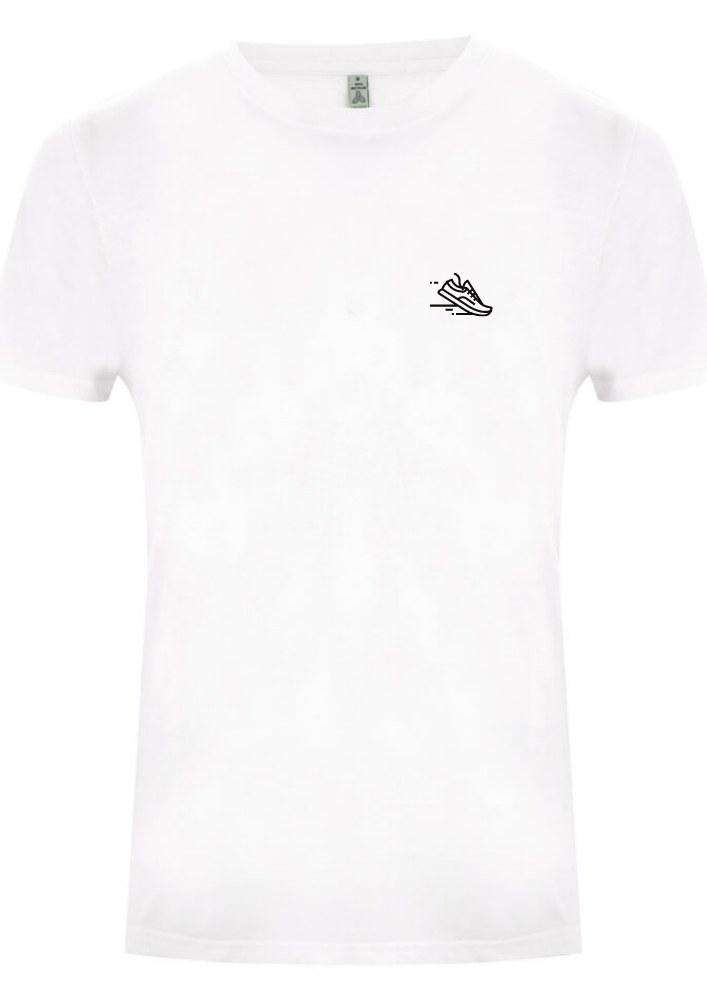 The first Berlin marathons were very low-key and, with the exception of Christa Vahlensieck's 1977 world record (2.34.48), the winning times were generally way off world-class level. The elite runners were generally not interested, with most top-level runners drawn to Boston,New York, Chicago, London, Tokyo and Fukuoka. Karel Lismont (BEL) won in 1983, but it wasn't until top Africans (Suleiman Nyambui, Alfredo Shahanga et al) began to run the event in the late-'80s, that the race began to gain true international cache.
Prior to the fall of the Berlin Wall, the race was conducted exclusively in West Berlin. In 1990,  with the Unification treaty and subsequent constitutional amendments, the German Democratic Republic was effectively extinct and organisers decided to radically redesign the course. The runners would, for the first time, run through the historic Brandenburg Gate. From 1990 on, the race would cover both halves of the city on a large loop course.
The 1990 race was also significant for the performances of its men's and women's champions. A 25-year-old East German, Uta Pippig broke the women's course record with 2.28.37, and launched a very successful international career. Also breaking the course record in the men's race was a rising Australian star, hailing from Ballarat, named Steve Moneghetti. Moneghetti ran what was arguably his finest race when he beat a world-class field, which included future Olympic bronze medallist Stephan Freigang and former Commonwealth champion Gidemas Shahanga.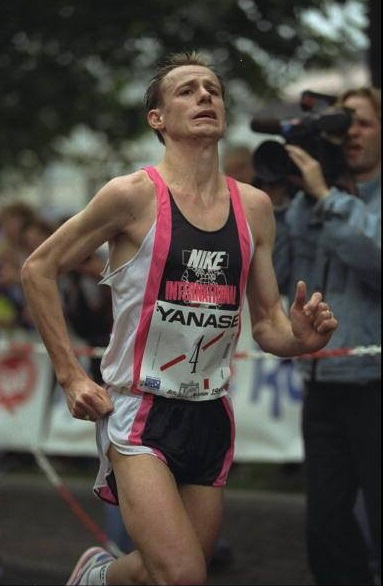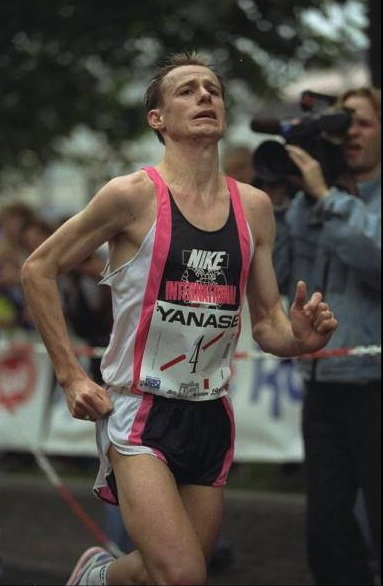 Moneghetti had run 4th in the 1987 World Championships and 5th in the Seoul Olympics in 1988, but until Berlin, he had never won a marathon. He hinted at something special to come in Berlin, when he ran within 7 seconds of Rob de Castella's course record in Sydney's City to Surf race in early August. Moneghetti then ran a stunning world best in the half-marathon (1.00.34) at The Great North Run in Newcastle (UK) on September 16th, just two weeks prior to his Berlin triumph.
The early pace was steady and Moneghetti ran a conservative race, sitting in the pack, not making any major moves. Having been outkicked in his two previous marathons by World Champion Douglas Wakiihuri, Moneghetti had clearly resolved to get rid of his opposition well before home. He took control at around 32km, when he dropped in a few sub-3 minute kilometre splits and opened a gap on the field. He sustained his long, hard surge for home, ultimately winning by 100m from Shahanga in 2.08.16.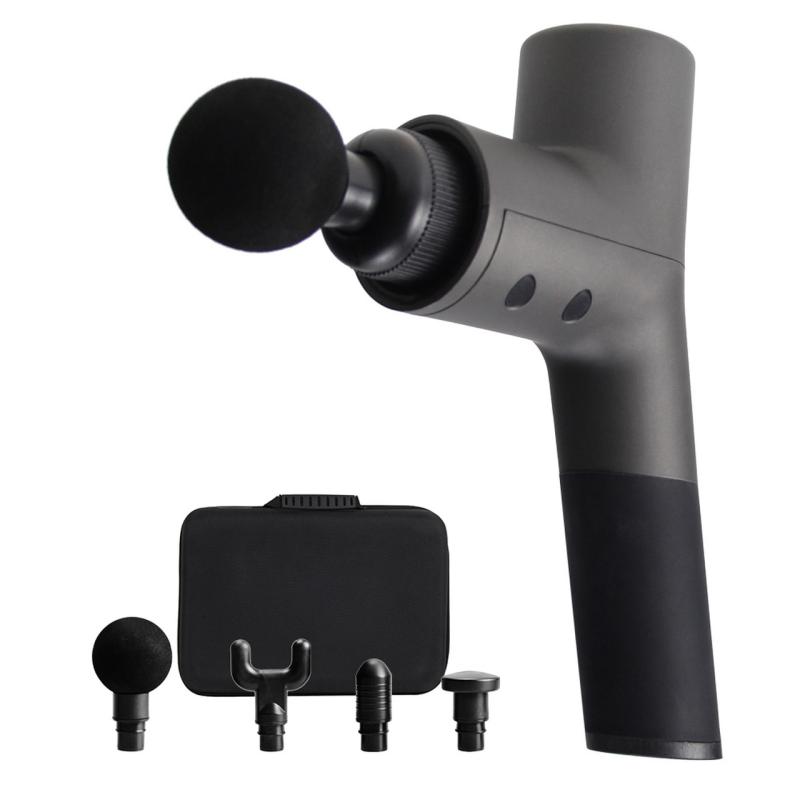 The 28-year-old Victorian took 50 seconds off his PB from London the previous year and he established himself as a global star. His 2.08.16  led the world in 1990 and moved him to 2nd on the Australian all-time list behind de Castella's 2.07.51. Moneghetti conceded later that the half-marathon in Newcastle, so close to the marathon, might not have been the ideal preparation and it had taken a lot out of him. He otherwise may have broken 2.08.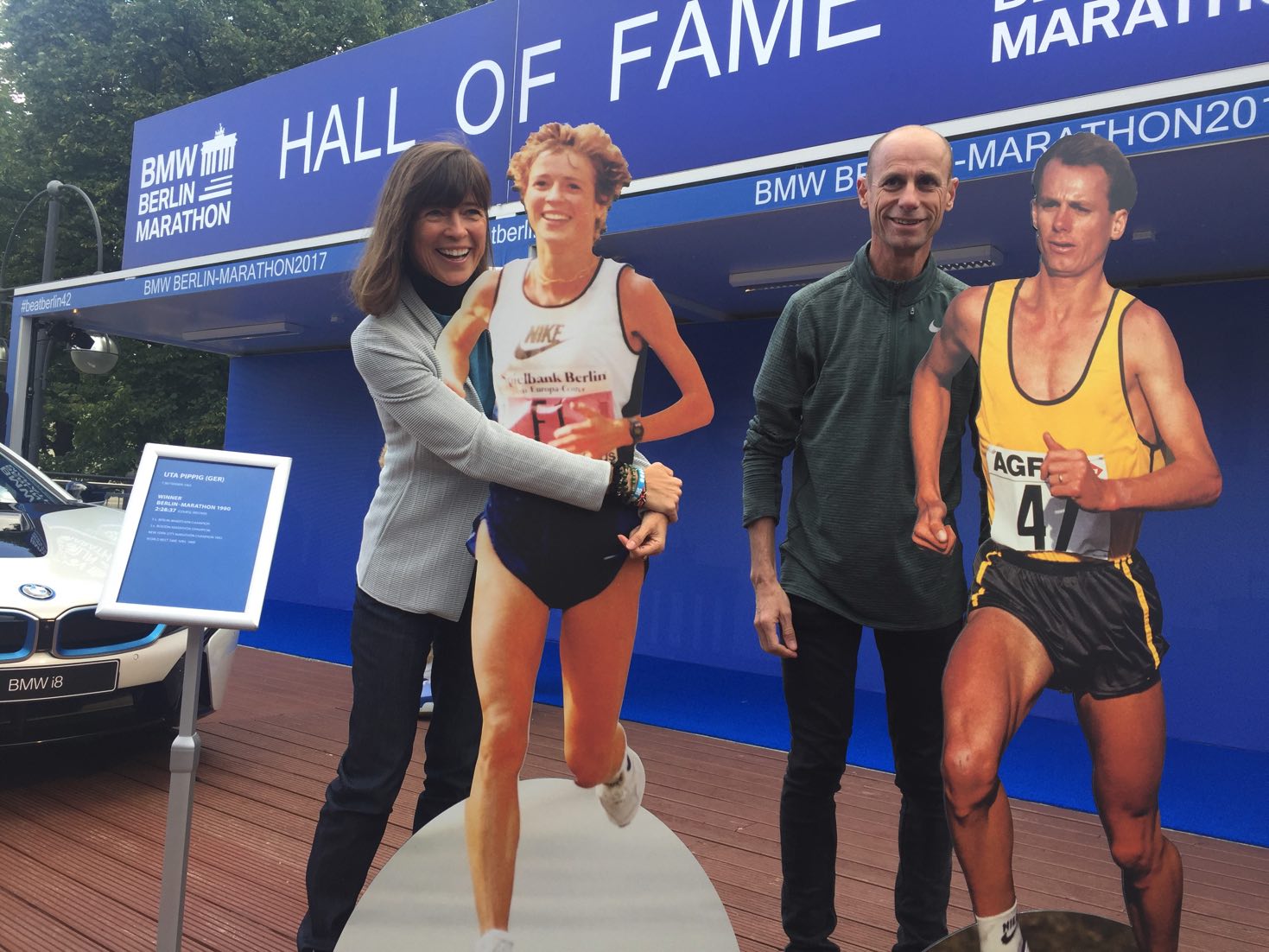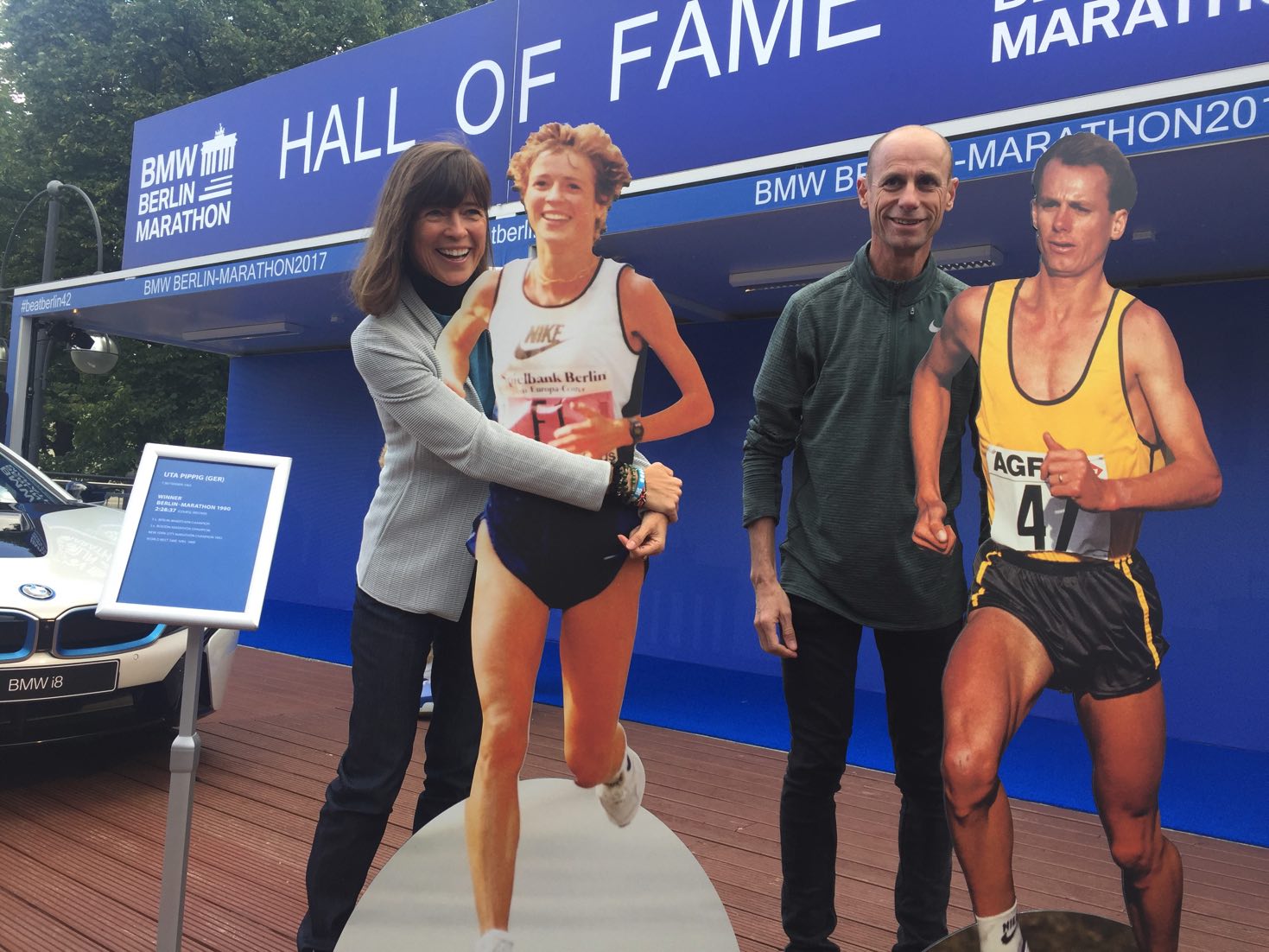 Other Aussies have done well over the years in Berlin. Shaun Creighton,  the Australian steeplechase record-holder and one of Australia's great all-round distance athletes, ran one of the all-time top 10 fastest by an Australian (2.10.22) when he finished 11th in Berlin in 1997. Andrew Letherby (2.11.42) and Shane Nankervis (2.12.33) have also run personal bests in Berlin.
Moneghetti, or 'Mona' as he's known, went on to win numerous races over the next decade and he won several medals – including silver and bronze at world championships – as well as running two more world best half-marathon times and super fast times at various distances.
He 'retired' after his 10th place in Sydney 2000, though he was still an elite runner for several years into the new century. Still heavily involved in the sport, some 30-odd years after his spectacular achievement in Germany, Steve Moneghetti has become a universally respected elder statesman of Australian distance running and is still one of his country's most beloved sporting stars.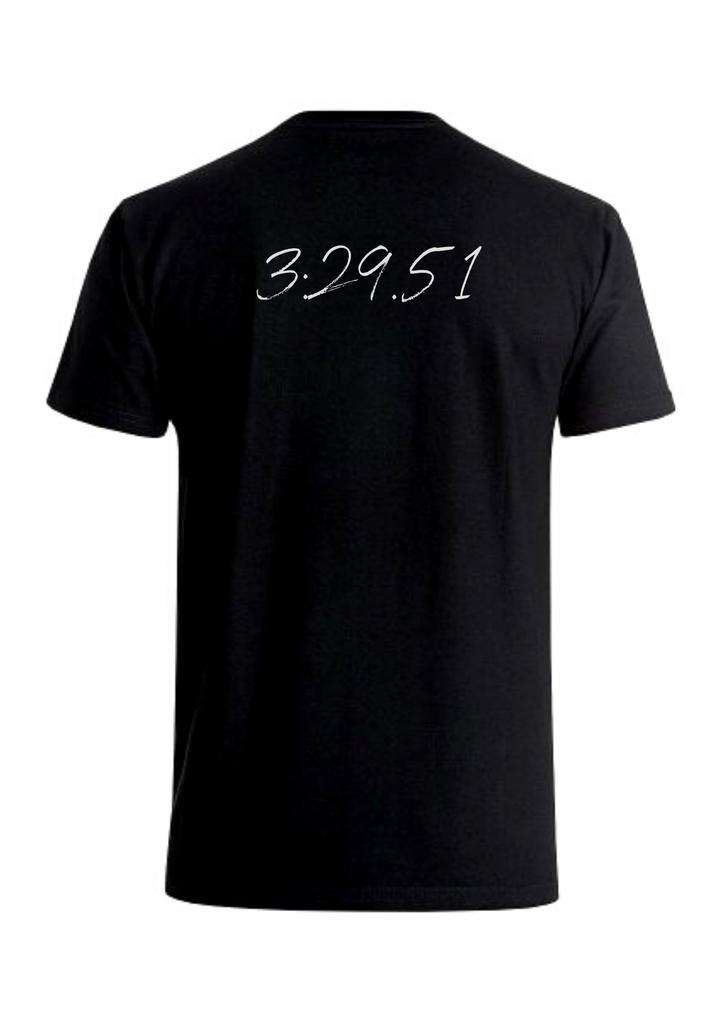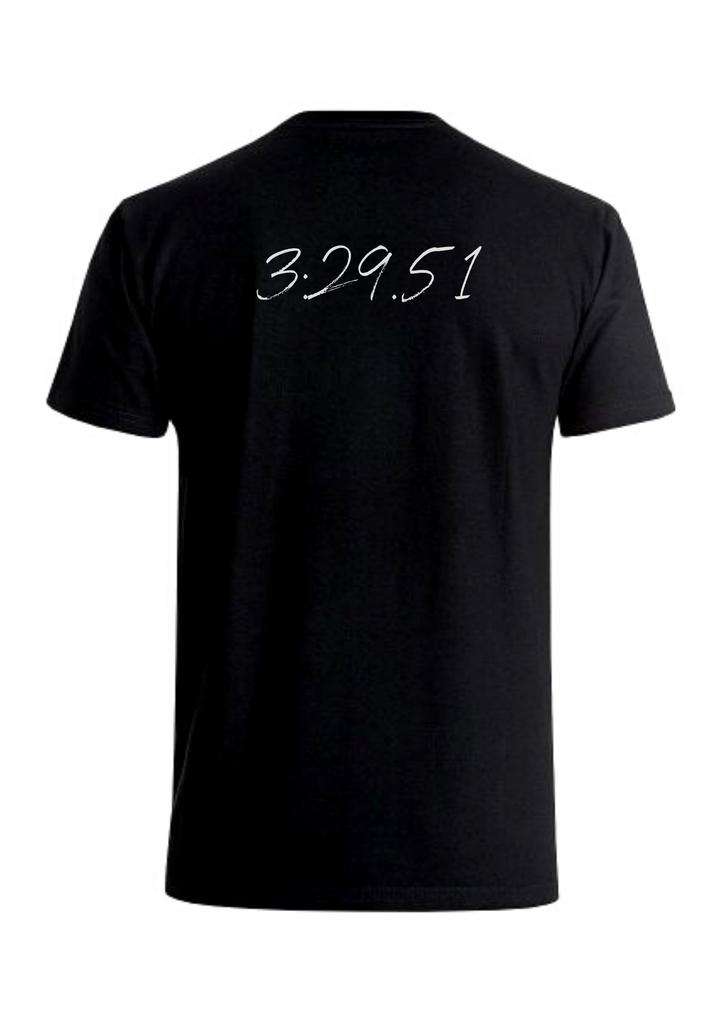 There have been many other stunning performances at the event over the years. In 1998, the largely unheralded Brazilian Ronaldo da Costa slashed his PB by over 3 minutes when he broke the 10-year-old world record of Belayneh Dinsamo, running 2.06.05. He finished the race with an incredible 1.01.23 second-half split.
Next year's edition saw the great Tegla Loroupe (KEN), a legend of the sport, narrowly break her own world record with a 2.20.43.
The Olympic champion, Japan's Naoko Takahashi had another very special career achievement in Berlin 2001, breaking a significant barrier in women's distance running, when she became the first woman under the 2.20 mark, running 2.19.46. The diminutive, tough-as-nails Takahashi became a national hero after the Sydney Olympic gold and world record in Berlin, even featuring as a 'Manga' character in a popular Japanese comic book series.
In 2003, the legendary Paul Tergat (KEN), the Olympic medallist and 5-time world cross country champion, broke 2.05 for the first time, running 2.04.55. Sammy Korir – a designated pacemaker – pushed him all the way to the line, finishing just one second behind and joining his celebrated compatriot in breaking the 2.05 barrier.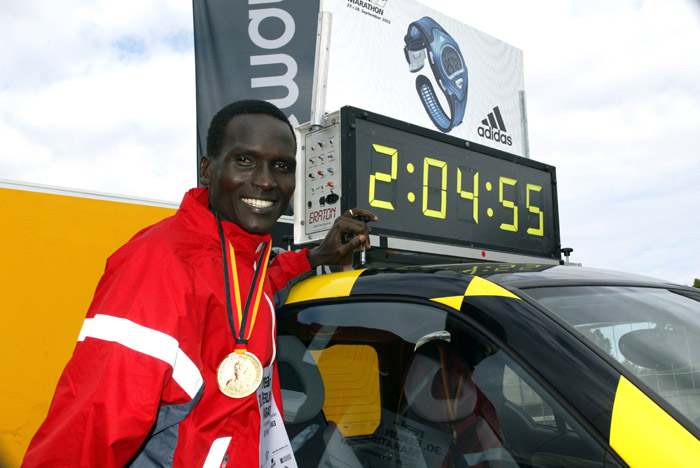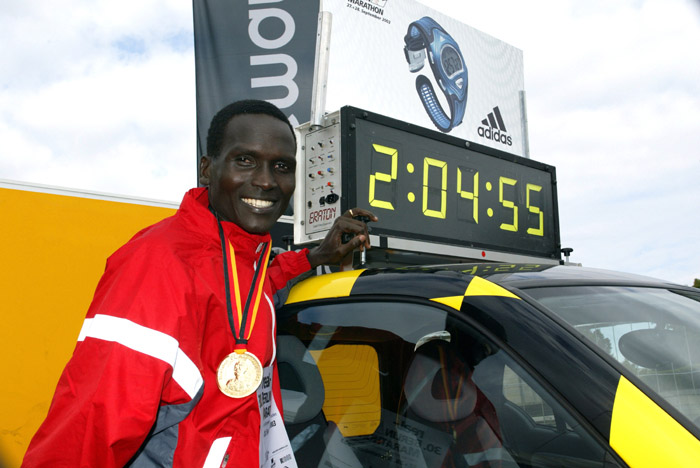 One of history's greatest distance runners, Haile Gebrselassie (ETH) came back to Berlin in 2007 – after a win in 2006 – and broke Tergat's record, with 2.04.26. A year later – at 35 – he came back to become the first to dip under 2.04  (2.03.59), the last world record of the 27 world records run by this icon of the sport.
In 2011, Patrick Musyoki (KEN) ran 2.03.38 to break another record in Berlin,  and 2 years later,  Wilson Kipsang beat a class field (including fellow countryman Eliud Kipchoge) and ran 2.03.23 to shave another 15 seconds from the record and reaffirm Berlin's reputation as the world's best marathon.
A year later,  another major marathon barrier went to Dennis Kimetto (KEN), when he broke 2.03, with his 2.02.57 to win. Kimetto dragged countryman Emmanuel Mutai (2.03.13) under the old record as well.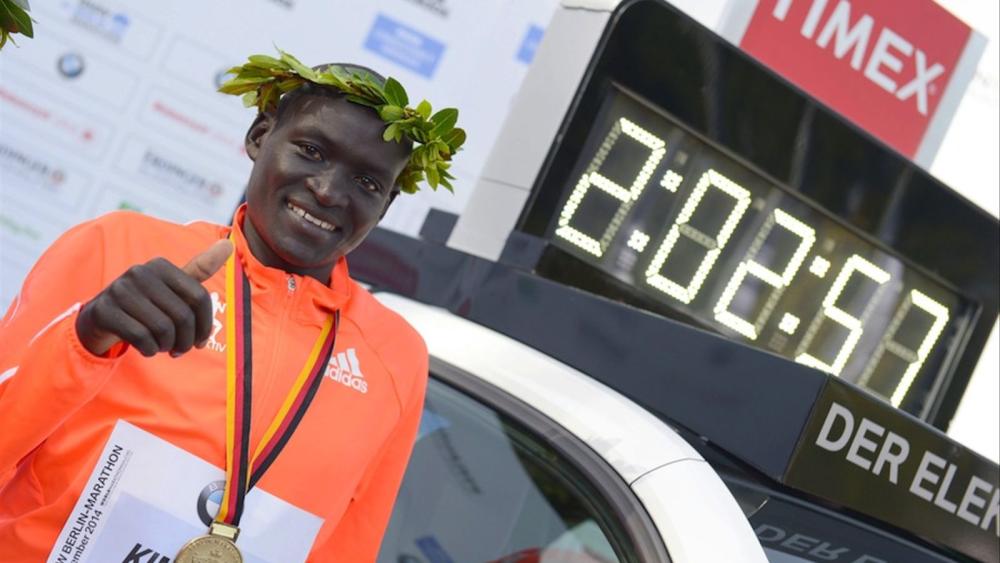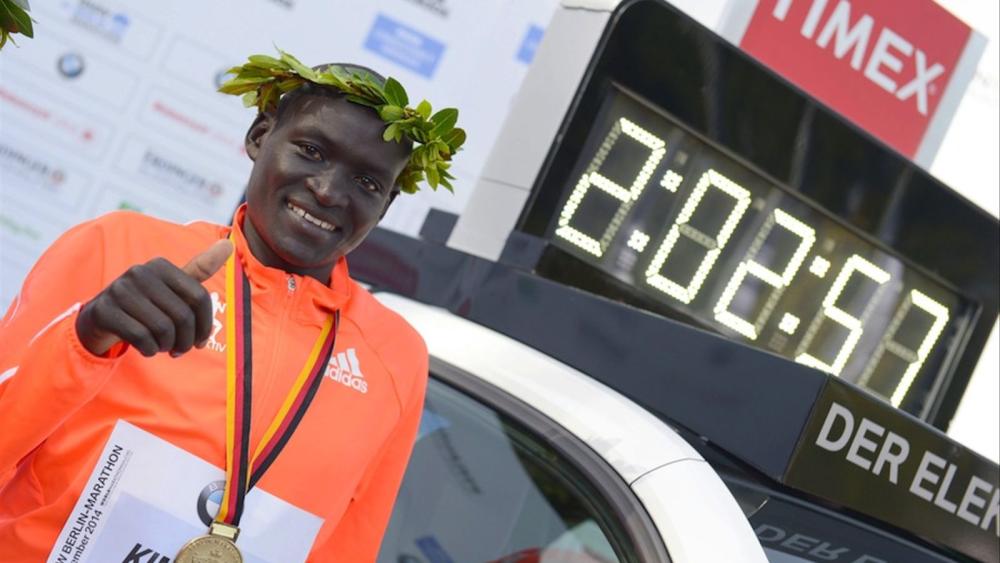 Eliud Kipchoge came to Berlin again 2018. He'd won in 2015 and 2017 with brilliant runs, and 16 months before Berlin, he had gone within 25 seconds of the 2-hour mark in the Nike Breaking 2 project,  at a specially-paced marathon in Italy (though the mark was not officially recognised as a record under IAAF rules). Here in Berlin, he obliterated Kimetto's record by well over a minute, breaking 2.02 and running the current official world record of 2.01.39. He had great pacemakers such as Josphat Boit to guide him and they ran through halfway in 1.01.06, on target to smash the record.  Alone for the last 17km, Kipchoge – perhaps the greatest marathoner of all-time –  increased the pace gradually,  passing 30km in a world best 1.26.45 and his last mile was an incredible 4.30. The second half was run in 1.00.33, which would still win many major half-marathon races.
Kipchoge chose to focus on the Olympic marathon this year and the Olympics were too close to allow adequate recovery and preparation for Berlin, so we won't see him in Berlin this year.
A year later (2019), another superstar of the sport, Kenenisa Bekele returned. He had won in 2016 with a superb 2.03.03, within 6 seconds of Kimetto's record. Back in Germany again, he came incredibly close to the Kipchoge's year-old mark, with one of the finest races of his long and distinguished career. The pacing was solid early on and the pack of five-hit the halfway mark in 1.01.05, a second up on Kipchoge's split the previous year.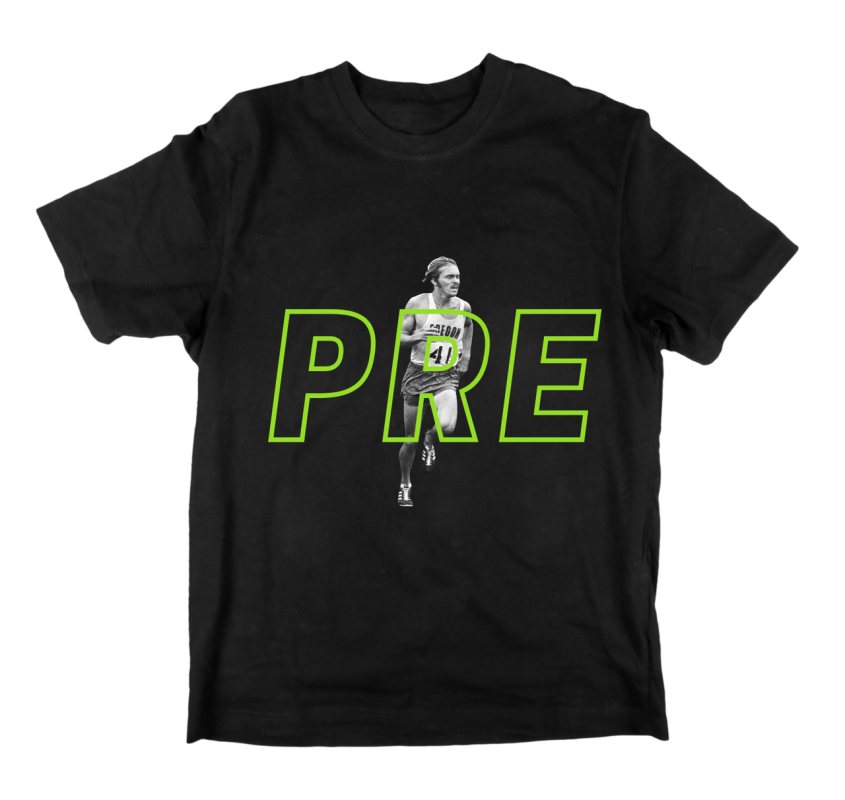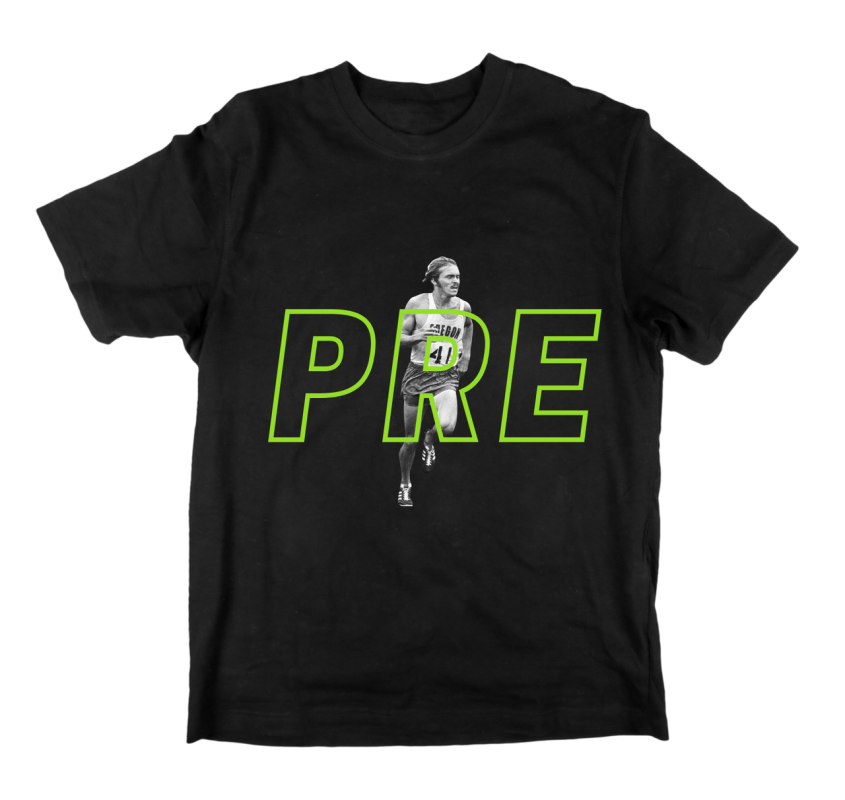 Bekele's fellow Ethiopian Berhanu Legese made it a race when he took off before 30km. Legese had dropped in a 14.09 split between 30km and  35km and  Bekele was now 15 seconds adrift and the champion was up against it. Bekele dug deep, reeled off a 14.15 split between 35km and 40km and established a lead at 40km, having passed Legese at 38km. He then pushed hard all the way to the finish. With a 1.55.30 split at 40km, the record was within reach. Bekele did everything he could but just fell short by 2 seconds, winning in 2.01.41. He established an Ethiopian record and further cemented his status as a world sporting megastar.
This year, Bekele returns to Germany, yet it is unclear as to what sort of form he's in. He's suffered from numerous injuries, dropped out of a few recent marathons and he missed the Olympics. On his day though, this giant of the sport is capable of anything. Is a world record possible? It would seem unlikely, given his age (39) and recent results, but he's a champion. He will face his compatriots Guye Adola (best of 2.03.46) and Olika Adugna who is just 22 but shows incredible promise as a marathon specialist. Also, there's the ever-present Kenyan cohort (Kiptanui, Katherine & Talem, among others) who will challenge.  On paper, Bekele looks a winner but as mentioned, he's yet to show any sort of form this year. We'll see what transpires on the day. It will be a compelling contest.
Among the women, Ethiopian Hiwott Gebrekidan appears to be a favourite on paper, with a 2.19.35 in Milan this year, though Purity Rionoripo (KEN) and countrywoman Amane Beriso may challenge Gebrekidan. The incredibly talented Shure Demise is sure to be a factor. With these women all having personal bests of around 2.20, it should be very competitive. The women's marathon – along with most distance events – has advanced so far recently, both in performance levels and depth, that it's difficult to keep track of the amount of top-tier performances and the emerging talent coming from East Africa these past few years.
Pencil in the  26th of September on your calendars – Steve Moneghetti's 59th birthday. The marathon is back in Berlin in 2021 and it's going to be one to watch.
The author would like thank Let's Run.com, Athletics Weekly (UK) and worldathletics.org.