Gregson, Mathews, Williamsz – Aussie trinity of 1500m runners make it to the big dance
Written by Grace Kalac – Runner's Tribe – Reporting from the Gold Coast
For the first time since 2006, three Australians will don the green and gold in the men's 1500m final at the Commonwealth Games.
This time, the 2006 combination of Fountain, Roff and Mottram will be replaced by an equally impressive Gregson, Mathews and Williamsz trio.
Ryan Gregson kept spectators anxious in heat one of the 1500m on Friday morning. Gregson, renowned for his formidable kick, stayed composed at the back of the field before blitzing home in the final 250m for automatic qualification.
"I knew if I waited out the back and stayed out of trouble, I was only going to be 5 metres from the front and I was. I just waited," said Gregson.
"I felt great and I was within myself at the end. I'm looking good."
The Australian record holder raced with control, showcasing his medal potential as he eased up at the finish line for 3:43.06 behind Kenyan winner Timothy Cheruiyot.
Whatever the final throws at Gregson, he is prepared.
The 27-year-old, who sports a personal best of 3:31.06, will draw from his countless experiences in championship racing when he takes on the best in the Commonwealth.
"I'd be surprised if it's slow, The Kenyans probably learned a bit with the Olympic final two years ago that if you make it a slow race, it opens it up. So, I think it'll be quick," Gregson said.
"I'm ready to race if it's fast and race if it's slow, I'm ready for both scenarios."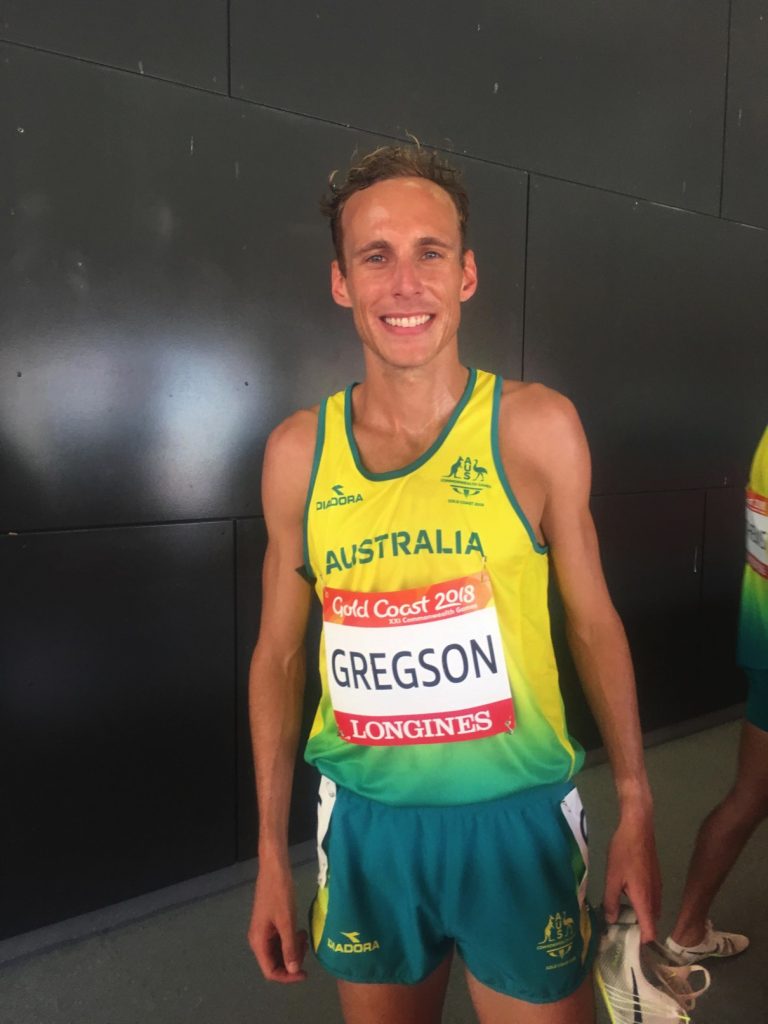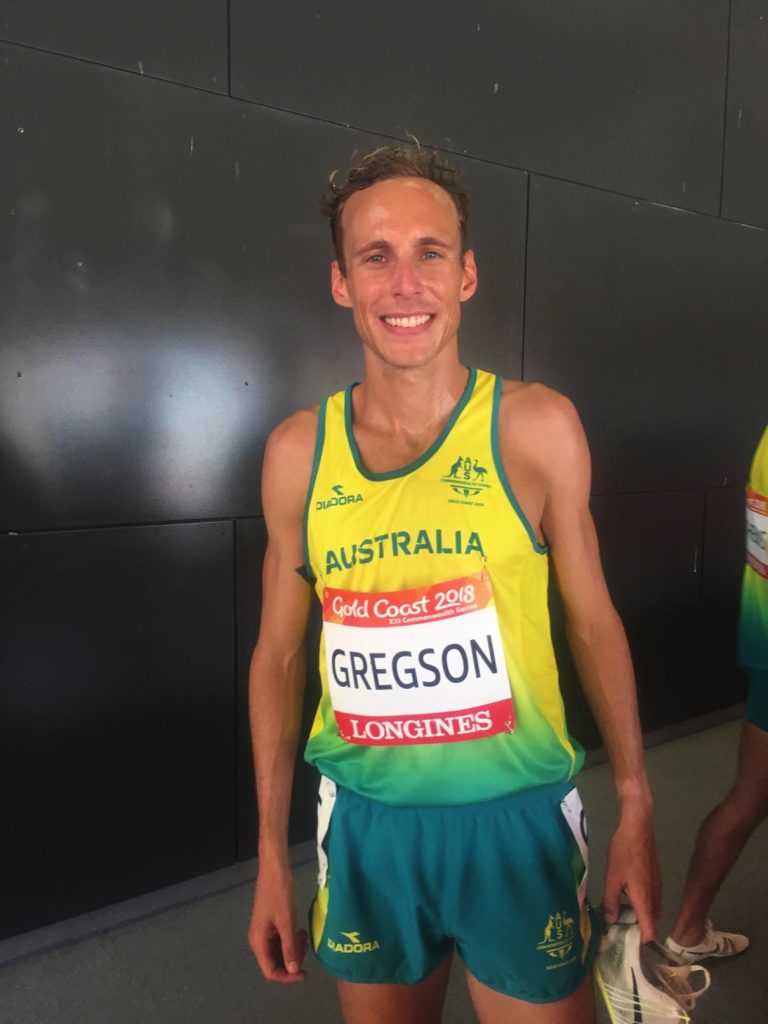 After finishing seventh in heat one, in a time of 3:47.08, Luke Mathews had written off the possibility of a finals berth. Absolutely spent from his 800m bronze medal performance just 13 hours earlier, he spoke solemnly post-race about his disappointment of non-qualification.
All of a sudden, mid-interview, his ears pricked up as he heard the results of the second heat. It had been remarkably slow, with only the first two competitors clocking a time faster than his.
Tears filled Mathews' eyes as he realised what it meant. In a twist of fate, he had scored himself a non-automatic spot into the final and with that, one last chance at a 2018 Commonwealth Games podium finish.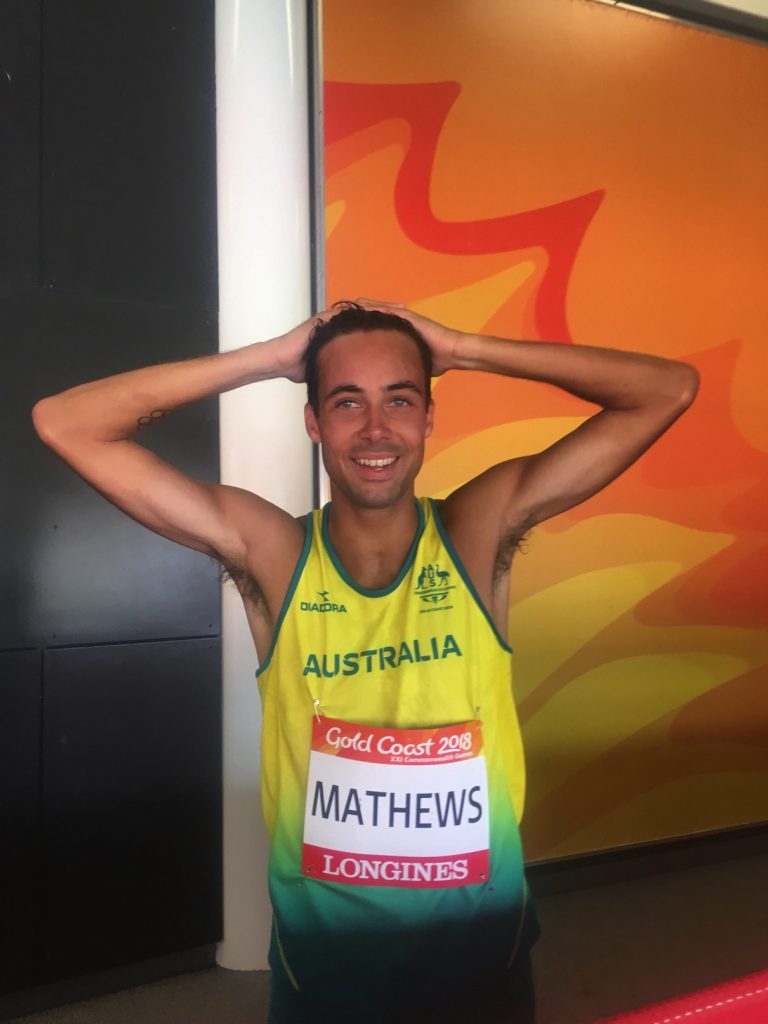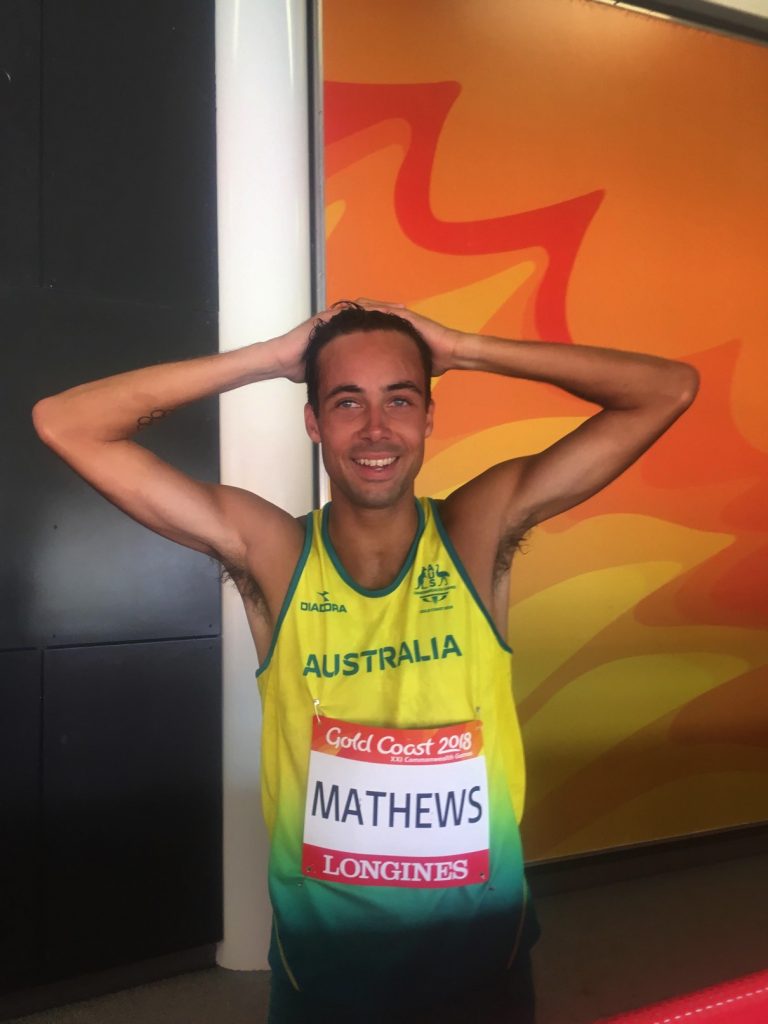 "My goal was to get a medal in the 8 and try make the final in the 15 and go as best as I can," Mathews said.
"I'll have very very very good memories of the Commonwealth Games for the rest of my career now."
Claiming the final non-automatic spot was Jordy Williamsz, who ran 3:47.75 to finish fifth in heat two. The bunched race proved both a physical and tactical affair, but Williamsz advanced.
"I should definitely be in the final. What would have let me down then was a poor tactical run, but I've luckily snuck through," Williamsz said.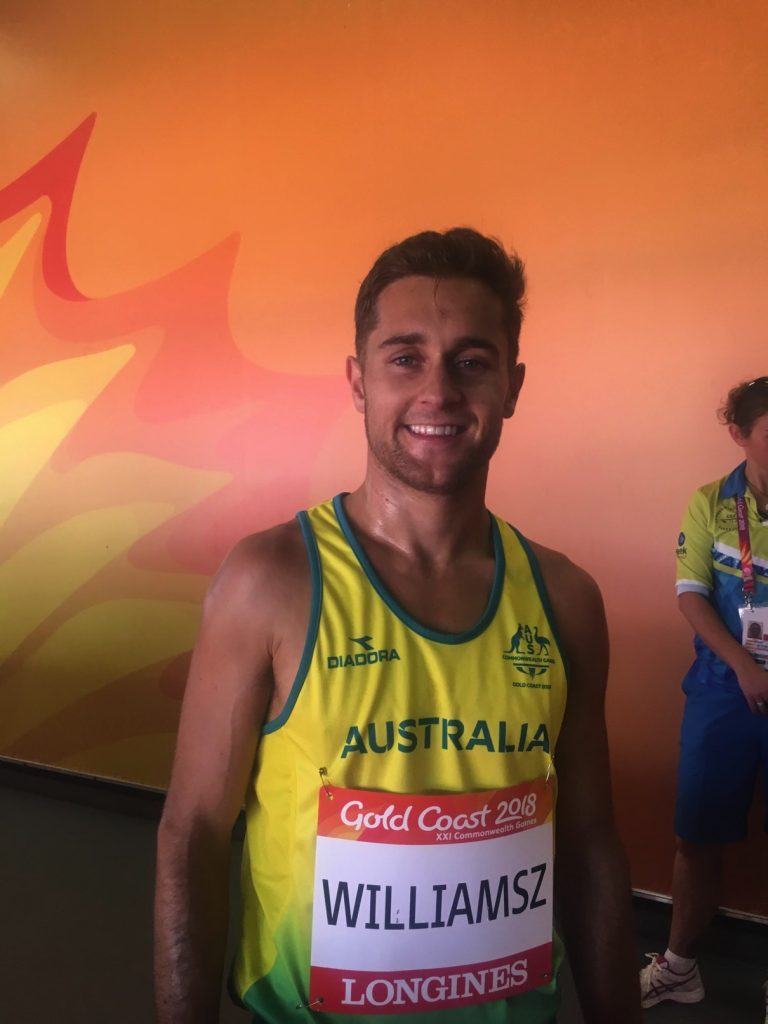 "I'm good in a final so let's get there".
Making up a quarter of the start line, the odds of a medal from the green and gold look promising.
The trio will line up in front of a home crowd at Carrara Stadium on Saturday afternoon at 4.10pm AEST.