Happiness and heartbreak on Day Six at Carrara Stadium
Written by Grace Kalac – Runner's Tribe – Reporting from the Gold Coast
It was a tumultuous day of athletics on day six of the Commonwealth Games, which left the track and field team with an abundance of mixed emotions.
The men's 4x100m team, comprising of Trae Williams, Rohan Browning, Jack Hale and Josh Clarke, absolutely clicked. Their changes were smooth and their relay legs were strong. They finished second in heat one (38.71), gaining automatic selection into the final, set to be held tomorrow afternoon.
For the first time since 2006, Australia will have three representatives in the men's 1500m final at the Commonwealth Games. Ryan Gregson, Luke Mathews, and Jordy WIlliamsz all booked their spot in tomorrow afternoon's final.
Nina Kennedy was Australia's field event star of the day, snagging an impressive bronze medal in the women's pole vault. Kennedy soared to 4.60 metres to secure her spot on the podium.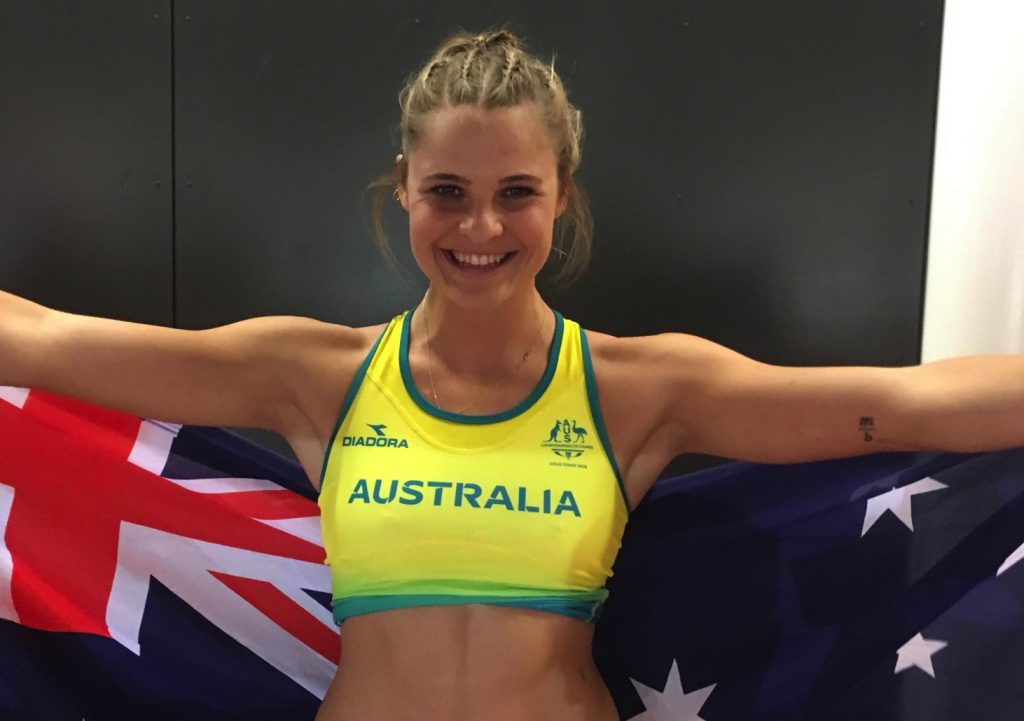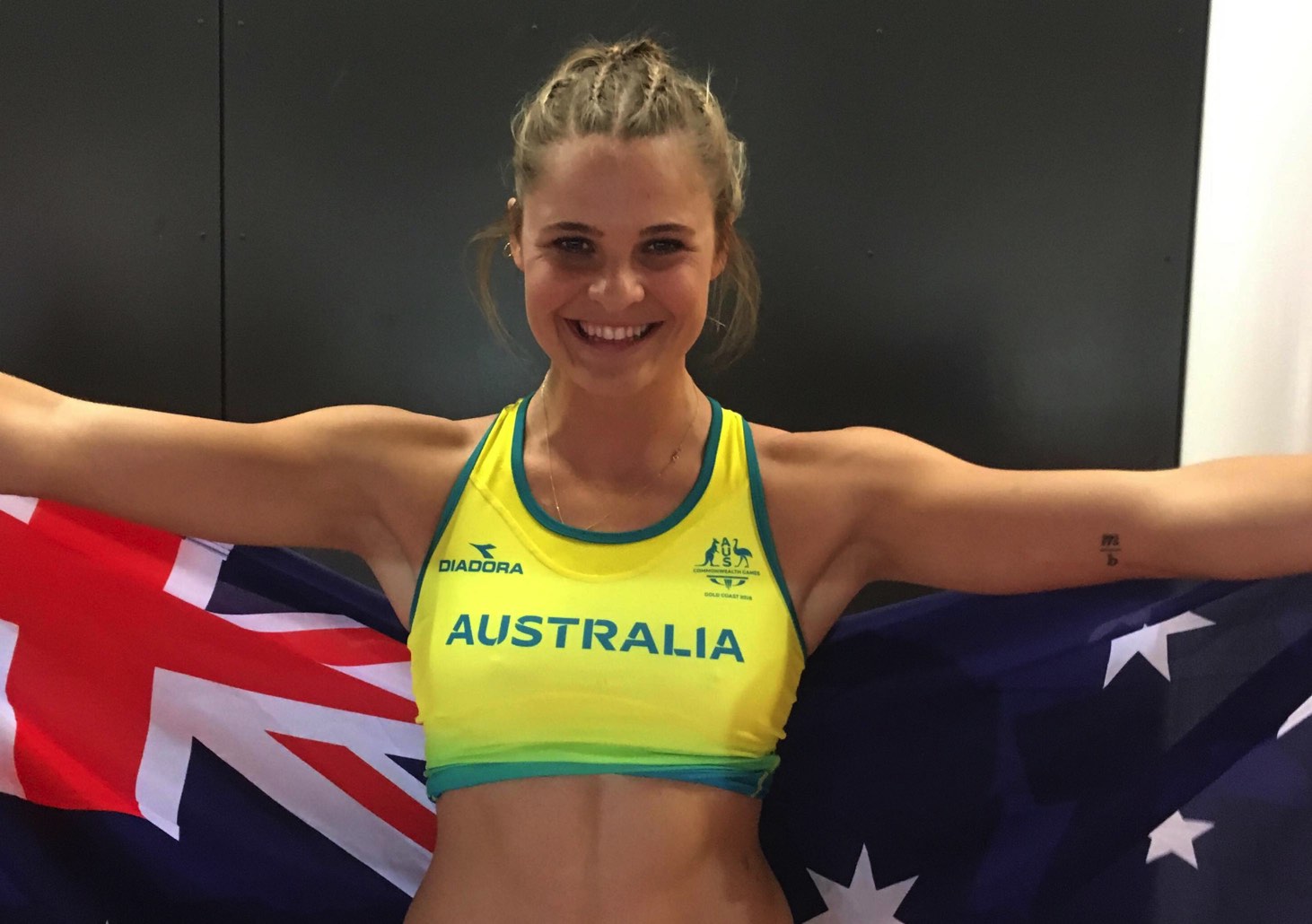 After disappointing performances on the world stage in the past, Kennedy was in the zone, clearing each height on her first attempt until she hit 4.65m.
"That was everything I dreamed of," Kennedy said.
"I had a job today and I just went and did it."
Although golden girl Sally Pearson was absent, Australia was well-represented in the women's 100m hurdles final. Jiggling Michelle Jenneke finished an impressive but painful fourth place (13.07), with teammate Brianna Beahan not far behind in fifth (13.11).
Heptathlete Celeste Mucci also lost hold of the bronze medal, after Niamh Emerson of England surpassed her in the final event, the 800m. Mucci settled for fourth, which while agonising, is an impressive feat for her first senior championships.
Another fourth place was awarded to medal-hope Matty Denny in the men's discus final, who threw 62.53m to miss a medal by less than one metre.
The men's 4x400m team faced heartbreak when they were disqualified at the final changeover for moving into the incorrect position. The team had run sharply to finish third in their heat and grab selection into the final. The Australian team lodged an appeal following the disqualification but it was overruled.
Heartache struck once again in the men's 10,000m. Patrick Tiernan finished the race 10th but was later disqualified due to a lane infringement.
Tiernan, exhausted post-race, was assisted into a wheelchair. But in a display of true sportsmanship, similar to that of the Australian 10,000m girls on Monday evening, he remained trackside in the wheelchair until he shook hands with the final runner.
Stewart McSweyn came 11th (28:58.22) in the men's 10,000m, backing up from his fifth place in the 5000m earlier this week.
Steeplerchaser James Nipperess finished ninth, clocking 8:58.16. Kenya dominated the event, taking a clean sweep across the podium.