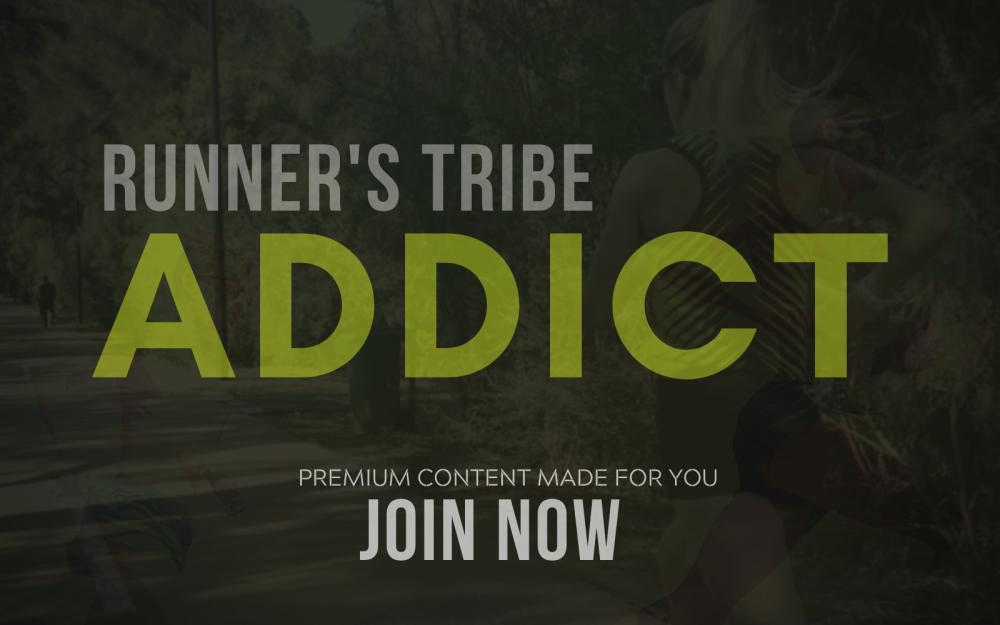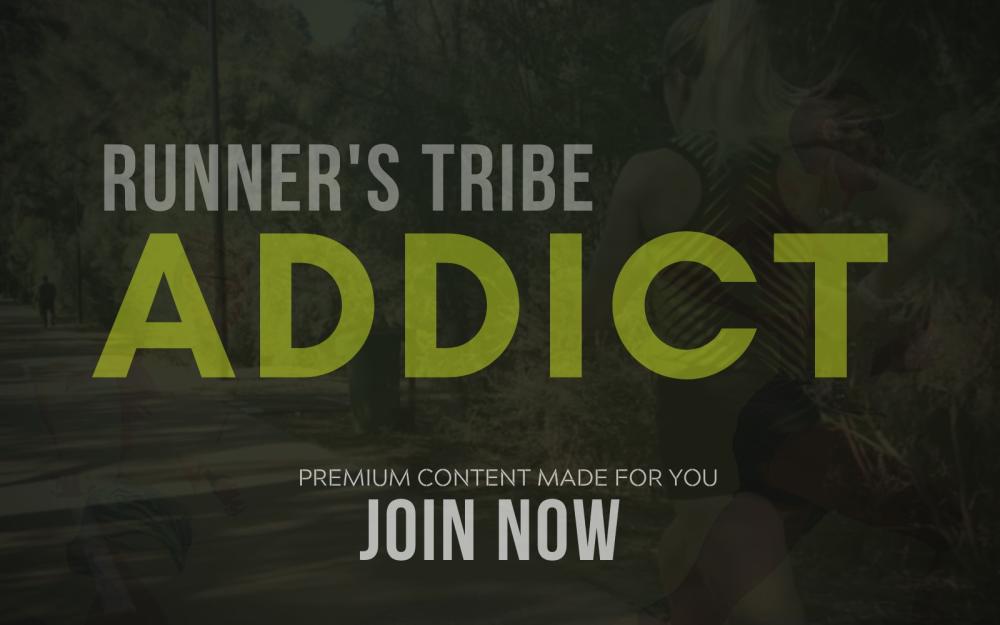 RT EXCLUSIVE: Jordan Gusman
Why Malta?
Written by Jaryd Clifford (c) Runner's Tribe
The rumours are true: Australian 5000m champion Jordan Gusman is no longer eligible to represent Australia. A few days ago, he received notice of his successful transfer to Malta, relinquishing his automatic qualifying spot on the Australian team for the 2019 IAAF World Championships in Doha, Qatar. The process has been long, frustrating, and at times, heartbreaking. This is the story…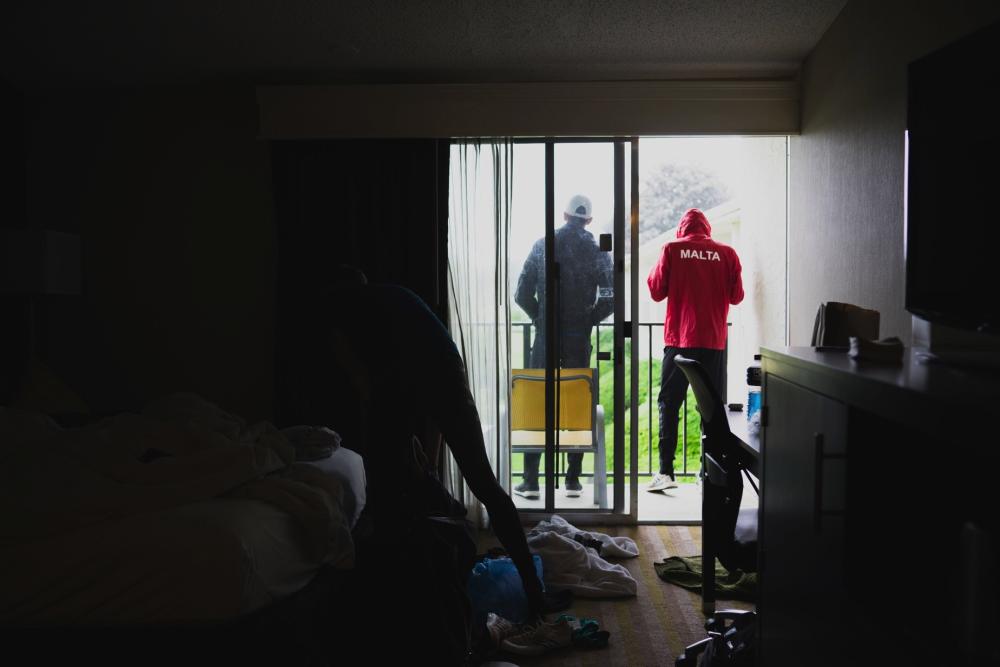 Earlier this year, Jordan Gusman stepped wide down the back straight, passing Stewart McSweyn to win an unlikely national title over 5000m. Little did we know that this was a farewell run, his last as an Australian on home soil. His grandpa, Frank, was battling cancer and time was running out on a childhood promise that remained unfulfilled. It was a promise to run in the Maltese singlet.
"As a kid, we grew up across the street from my grandpa, and I spent heaps of time at his place after school. He was always interested in my sport and always made me really proud to be Maltese," Gusman tells me. "I always had it in the back of my mind. I always told my grandpa that I would run for Malta one day."
Originally, however, there was no urgency. The plan was to transfer during the twilight of Gusman's career, around the time he would take up marathon running. Alas, life does not usually align itself with such things, in this case delivering a cruel punch to the gut. 
"A few years ago, he (Frank) really started to get sick," he continues. "He was in and out of hospital fighting cancer, so I decided that I wanted to run for Malta. I wanted to do it to make him and my family proud."
With precious time ebbing away, Gusman launched proceedings by requesting release from Athletics Australia in April. Respecting his wishes, they obliged. However, he struck a snag with the IAAF, who were naturally suspicious of athletes that might be targeting minnow nations such as Malta for exclusively selfish purposes. Over the following months, an independent panel conducted an investigation into the case, combing over every detail of his history both on and off the track.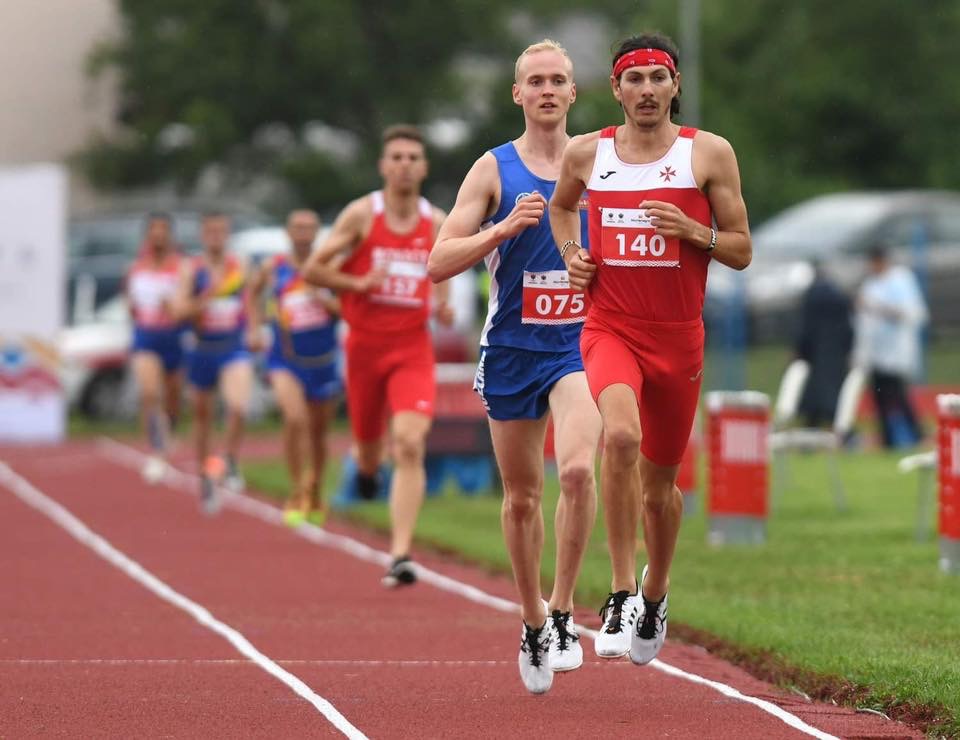 Generally, athletes with dual citizenships can freely choose the country they wish to represent. Once they have chosen, however, there is little opportunity to turn back. For Gusman, this rule was proving to be an agonising complication. The only time he had represented Australia was at the 2012 Oceania Junior Athletics Championships in Cairns, where he won the 800m. Although the race held little sentimental value, nearly forgotten with time – it was enough to serve as a frustrating blockade to any chances of a smooth transition.
While bureaucracy trod its painstaking path, Frank's condition was deteriorating. Gusman's desperation was mounting, and he made the controversial decision to run for Malta at the 2019 Games of the Small States of Europe in Montenegro – a competition outside the jurisdiction of the IAAF. Although they were far from pleased, Gusman has no regrets, winning gold in the 5000m and 10,000m, making him the first person to do so in Maltese history. He had kept his promise.
Two months later, Frank passed away, mere weeks before Gusman received notification of the official transfer. It was heartbreaking timing, but the red and white of the Maltese singlet meant more now than ever before.
"His last few years of life were not too good, and he was ready to go," Gusman says. "I was just thankful I was able to run for Malta, for him and my Dad. Just for him to see me run for Malta and run in the colours of Malta was very special to him and meant a lot to me as well."
There will still be people that remain unconvinced that this is the only reason for Gusman's switch of allegiance. And while making his grandpa proud is most definitely the primary motivation, he does not shy away from addressing the alternatives. 
Most notably, Malta rarely qualifies a single athlete to any major championships. This grants them access to a wild card slot at their discretion. Gusman emphasises that he will never opt to take this option, instead preferring to qualify by right only.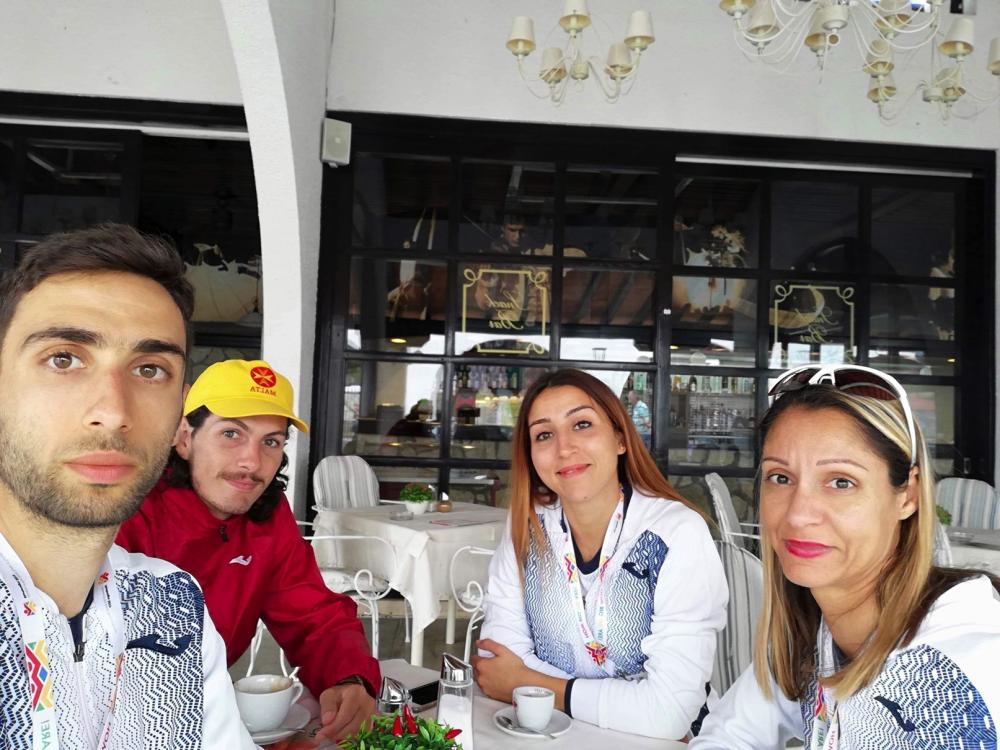 "I was so prepared to hear that from everyone: that I was taking a soft option. That's why I thought I'd struggle to get the transfer because, essentially, it's easier to qualify for Malta than Australia, as if that was my way of getting to a championship or something," he says. "I told Athletics Malta that I don't want to go to a championship unless I qualify myself. Obviously, it's harder in Australia with the depth at the moment, but if I run the qualifier, then I think I deserve to be there. I qualified for the Australian team for Doha anyway, so I don't think it really matters."
Another noteworthy aspect of the transfer was that Gusman believes it facilitated the first and only meaningful correspondence between himself and Athletics Australia for his entire career. At the age of 22, he placed second behind Australian record holder Ryan Gregson in the 1500m at the 2016 Olympic trials. From that year onwards, his progression was undeniable, recording season-best times of 3:38.58, 3:37.97, and 3:37.52 over three consecutive years. Despite his youth, and the promise that it held, he says no one offered any support.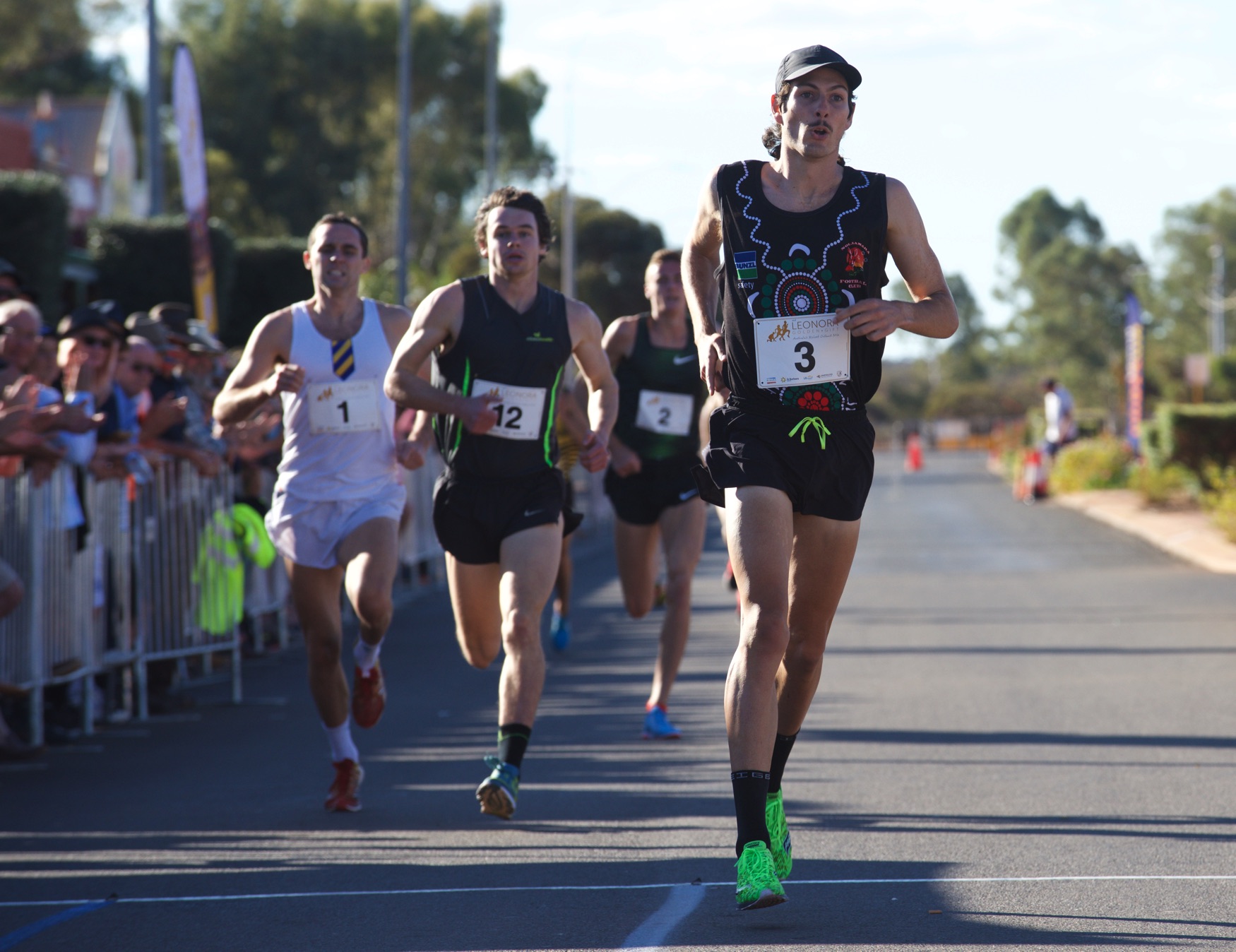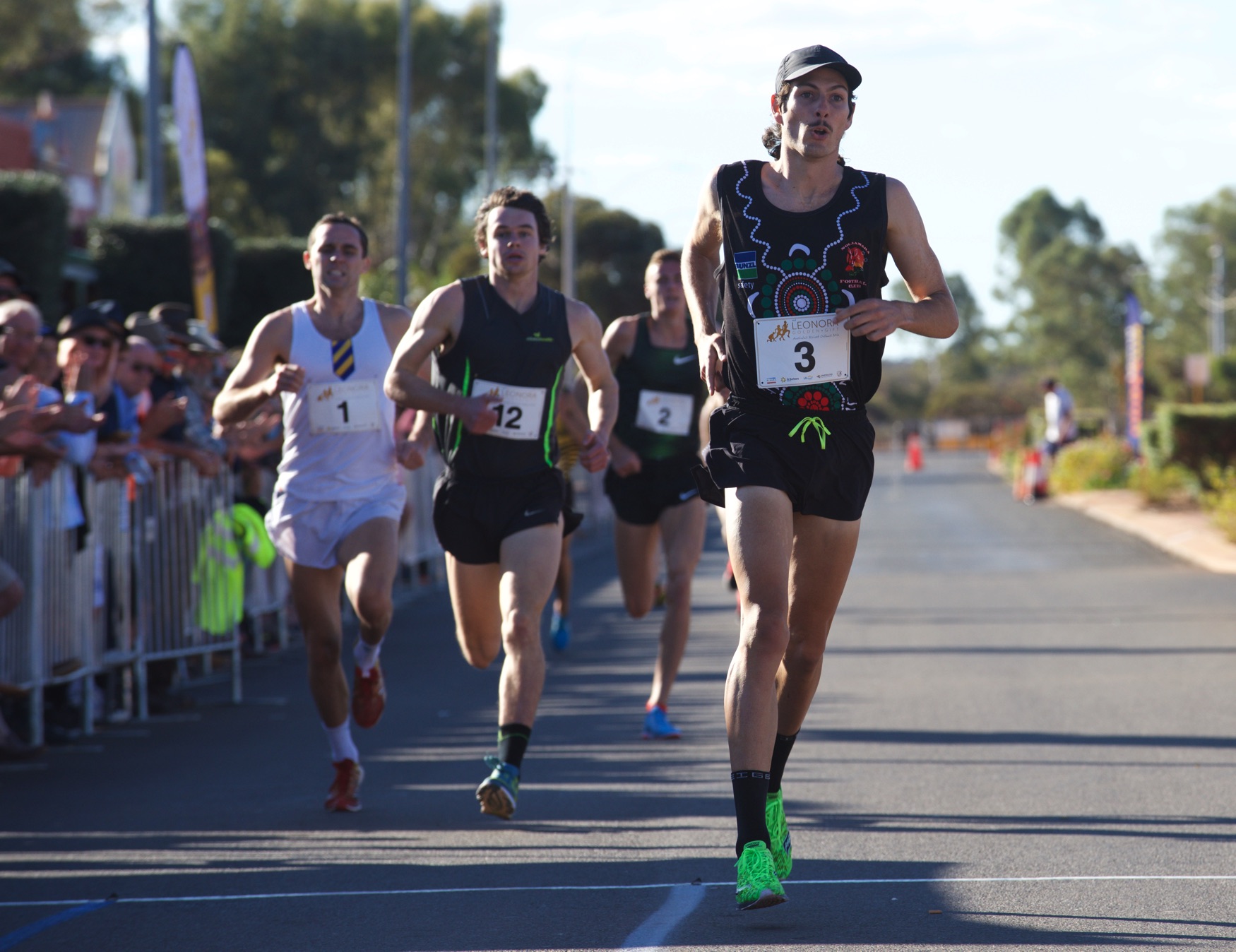 "A little bit of the reason [for the transfer] is that Athletics Australia never seemed to support me. I never really spoke to anyone from Athletics Australia until this year. There was never any support," he says. "I was rejected for NASS. I was rejected for ACTAS. It seemed like they never really wanted to invest any time or effort into me, so I was a little bit disappointed."
One of the reasons Athletics Australia may have been reluctant in this regard was the misfortune that routinely devastated Gusman at national championships in the years following his early success. In 2017, he fell, and in 2018 sickness forced him to withdraw from the race at halfway. The frustration of those races and the thought of the opportunities missed, still gnaw at him to this day.
"For both of those races I was in really good shape. I still haven't beaten Ryan Gregson on the track, and that's something I'd love to do," he says. "It's nothing against him. It's obviously just out of respect for the guy and how good he is. Being the Australian record holder, beating him on the track would have been something pretty amazing to do. I don't know if I'll be able to do it now with my shift in focus to the 5000m. But I think one of those races was my best opportunity and unfortunately it just didn't happen."
Throughout this period in his career, Gusman trained under the tutelage of Dick Telford. Despite exceeding expectations on Australian soil, his international races were underwhelming, and he began to wonder whether the program was working in his favour. After mulling it over for some time, he followed his girlfriend to Melbourne in search of a fresh start. He considered an array of options, including Melbourne Track Club, but decided that none of them suited him. Eventually, he settled for an American based group called Tinman Elite, coached by Tom Schwartz.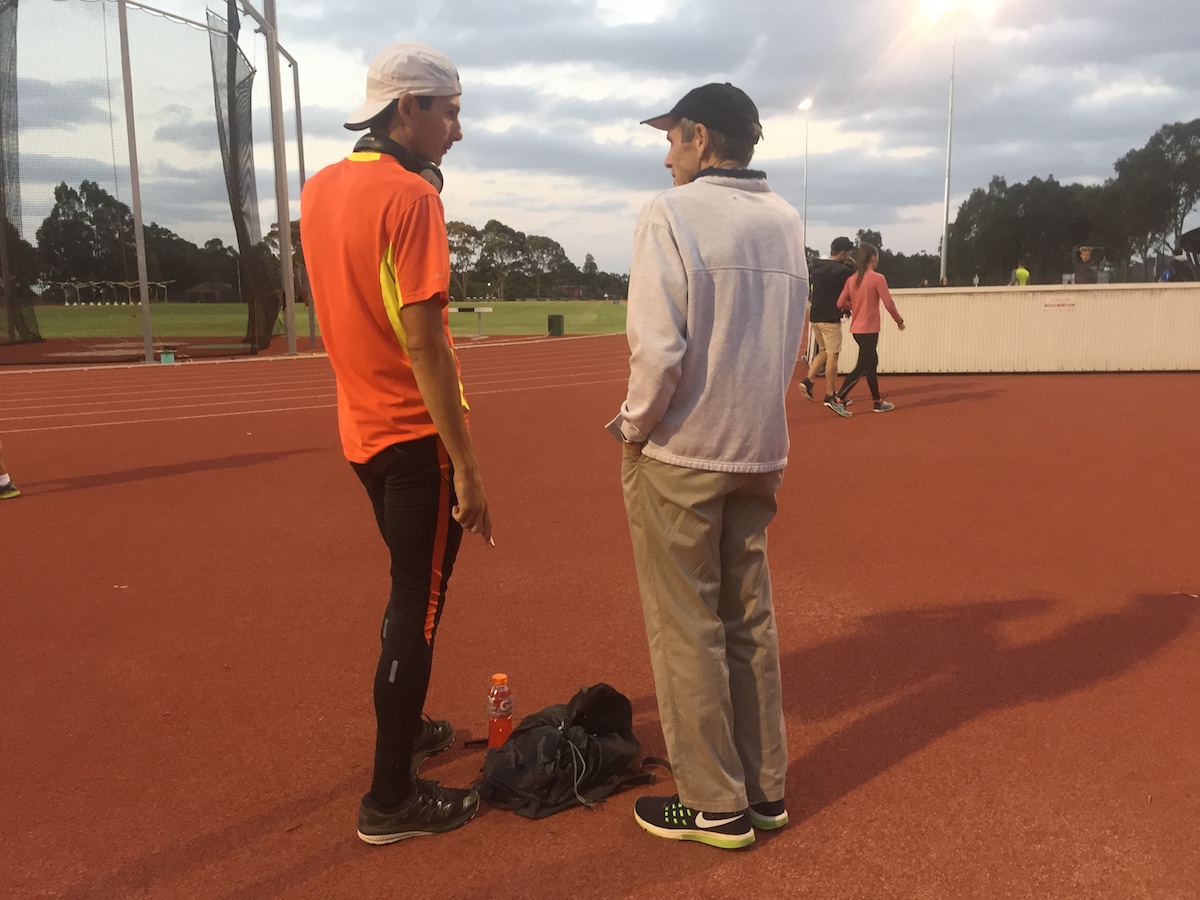 "I just wanted to find somewhere that would suit me and make me happy," Gusman explains. "Being happy is one of the most important parts of this sport. Sometimes it is such a tough and unforgiving sport, so if you're not happy with what you're doing, then there's not much point in it."
The decision was justified the moment Gusman won his maiden national title over 5000m in February. At long last he could call himself the Australian champion, taking the scalp of arguably Australia's best distance runner, Stewart McSweyn, in the process. Ignoring the fact that he now runs for Malta, Australia will forever be the country of his birth, and he will cherish that moment for as long as he lives.
"It wasn't in the event I'd been trying at in the past three of four years, but I always knew I was capable of winning a national title. To finally do it – and at that stage when I knew it was essentially my last opportunity – was truly special," he recalls. "A lot of people believed I could beat Gregson in some of those years (1500m finals) when maybe he wasn't quite in his Australian record shape. But no one believed I could beat McSweyn. The way I did it, sitting on him for 4.8km, probably pissed a few people off, including him. But I don't think he thought I'd be as good as I was. Obviously, he's still 15 seconds quicker than me, but it was good to get his scalp."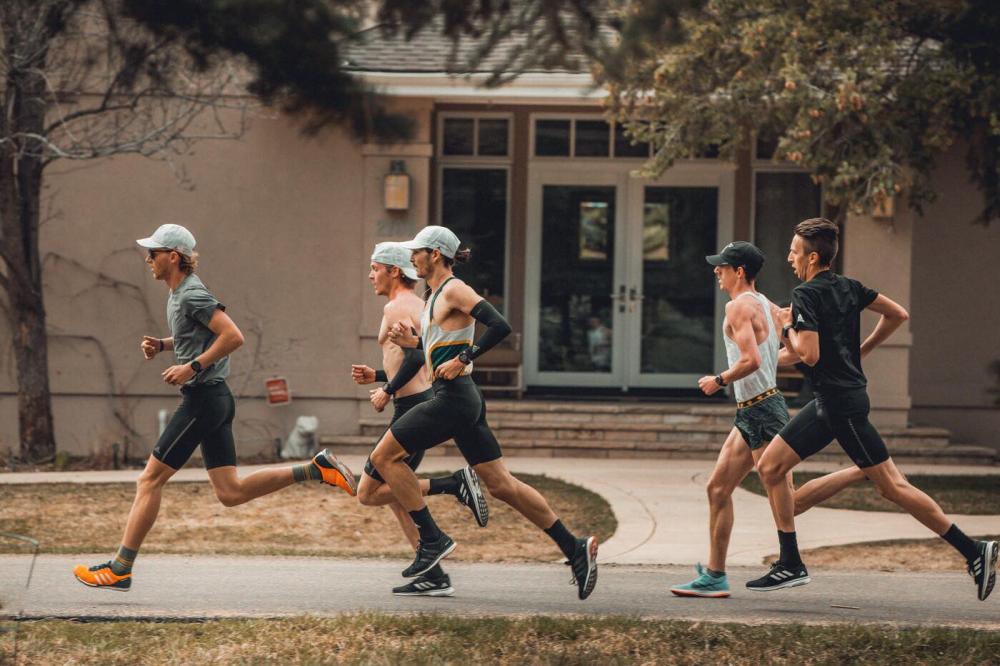 But what makes the national title all the more impressive is the fact that one week earlier, attempting to dodge a schoolkid who had walked out in front of him, Gusman had taken a heavy tumble. Two weeks later, following the race, his doctor told him that he had fractured two of his ribs.
After sitting on the sidelines for three weeks, he set his sights on Payton Jordan, one of the premier meets on the American calendar. Alongside new training partners Drew Hunter and Sam Parsons, he clocked 13:21.35 to secure his spot for the 5000m on the Australian team. Fast-forward three months and he had informed Athletics Australia that he no longer required them to hold his spot.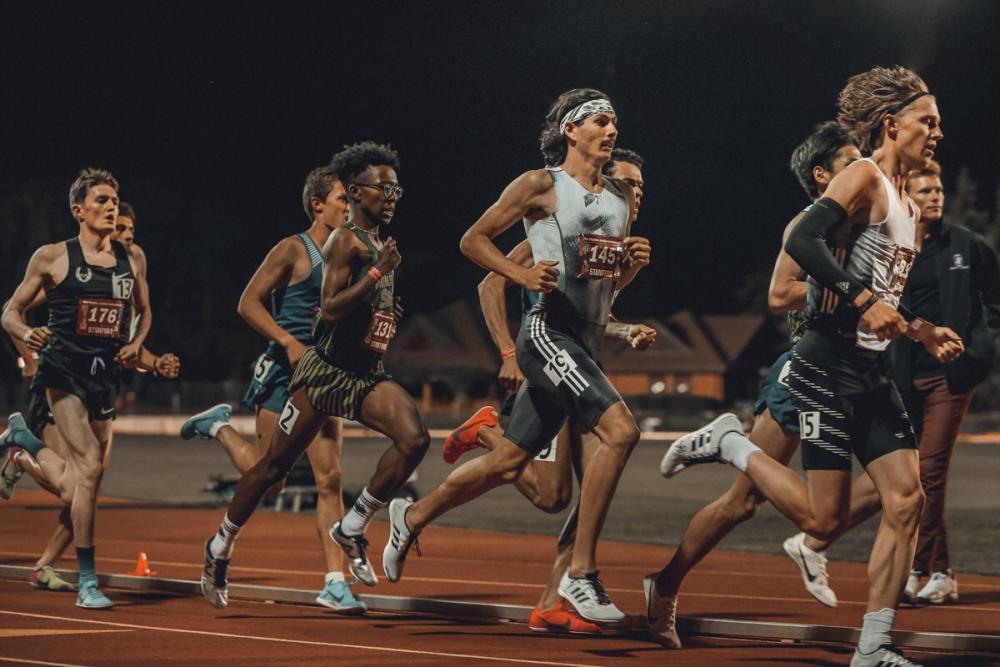 Even without the move to Malta, Gusman would not have been able to compete at the world championships later this year. A string of injuries directly relating to the fractures to his ribcage have hampered his training for the majority of the season. Despite this, the experience of travelling as a professional runner with Tinman Elite is something he does not regret.
"A few days ago, I was doing my first semi-workout back at Princes Park, and a kid was walking across the path on their way home from school. He looked at me and yelled out: 'Hey Tinman'. There are kids in Australia that know the group now," he says. "Some races we would go to, there would be 50 kids waiting outside the gates for us to cool down, all wearing Tinman shirts, some with posters with my head on a goose (his nickname). It's shit like that you can't get anywhere else. Experiencing that all over the world is crazy. I always like to inspire younger kids and take time to talk to them, because when I was growing up guys like Jeremy Roff would talk to me and that inspired me so much. So, if I can do that for one kid, then it's worthwhile. It is a really special feeling."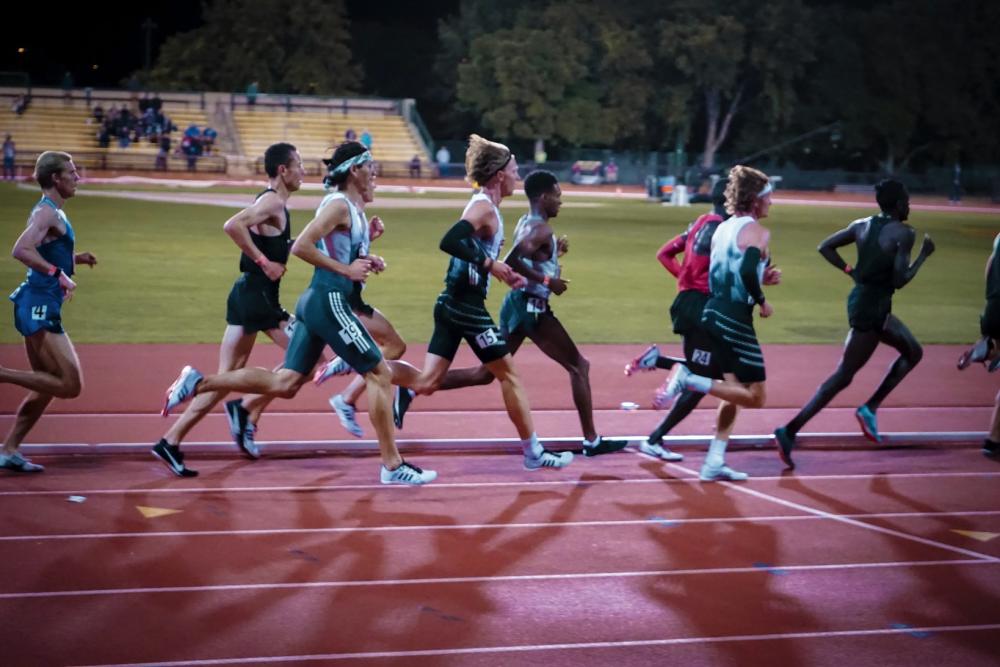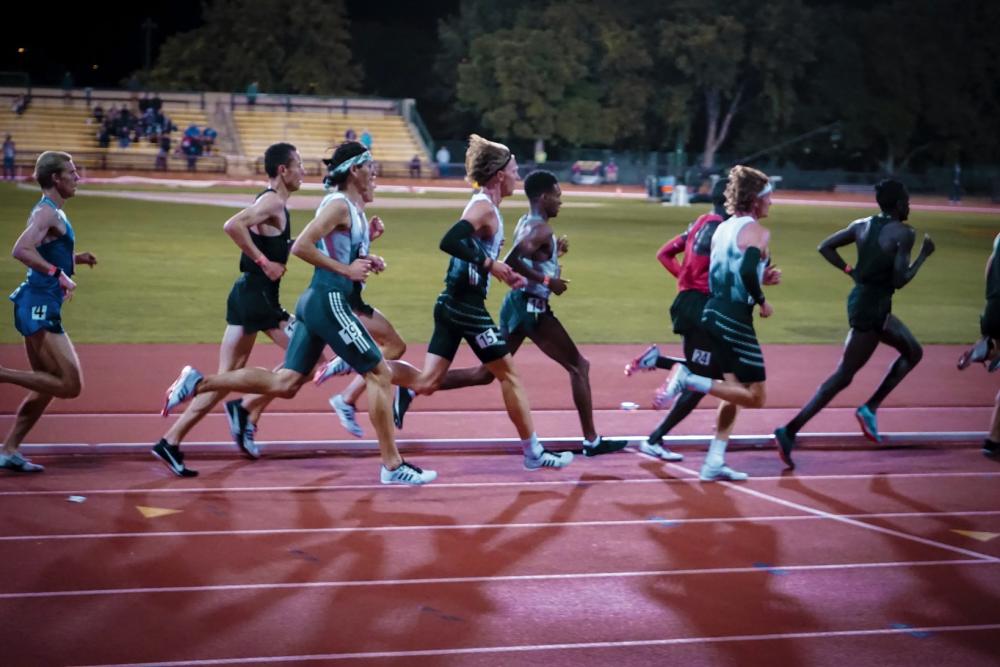 The past twelve months have taken an emotional and physical toll on Gusman, but it has opened his eyes to what is possible over the next few years. With the Olympic Games looming, he is dreaming big. To him, anything is possible
"I just want to represent Malta, Tinman, my family, and everyone that supports me as best as I can. That's always going to be the main goal: to do the best I can and push myself to the limit," he says. "Obviously, the dream is to medal at the Olympics, but maybe that's out of my reach right now – but I guess you never know."
Although this is a loss for the Australian running community, it will completely rewrite the history books of Maltese running. Nothing is stopping Jordan Gusman from becoming a household name in Malta – a hero that may inspire generations of future runners. We will have to wait and find out. All we can do for now is wish him the best. 
Current Maltese National Record
800m: Xandru Grech 1:52.54 (1995)
1500m: Xandru Grech 3:50.18 (1995)
3000m: Kevin Zammit 8:23.26 (1999)
3000m Steeplechase: Mark Herrera 9:31.78 (2015)
5000m: Frederick Baldacchino 14:34.50 (1994)
10,000m: Frederick Baldacchino 30:29.23 (1995)
Half Marathon: Charlton Debono 1:09:11 (2017)
Marathon: Jonathan Balzan 2:26:29 (2008)
End of article.
Video: Jordan Gusman & The Albie Thomas Mile
Runner's Tribe captured the race day process of elite runner, Jordan Gusman, as he attempts to run his second sub 4-minute mile, at the Albie Thomas Mile, NSW, Australia. Date: December 10th 2016.