Below is an excerpt from the up and coming Australian Athlete Magazine, due to be released December, 2019. A jam-packed magazine, the ideal Christmas present or summer reading material. 
By Elizabeth Mathews
Elizabeth Mathews is the mother of the 2019 Australian 1500m title holder, Luke Mathews. She is also the coach of a growing group of middle-distance runners that includes Morgan Mitchell.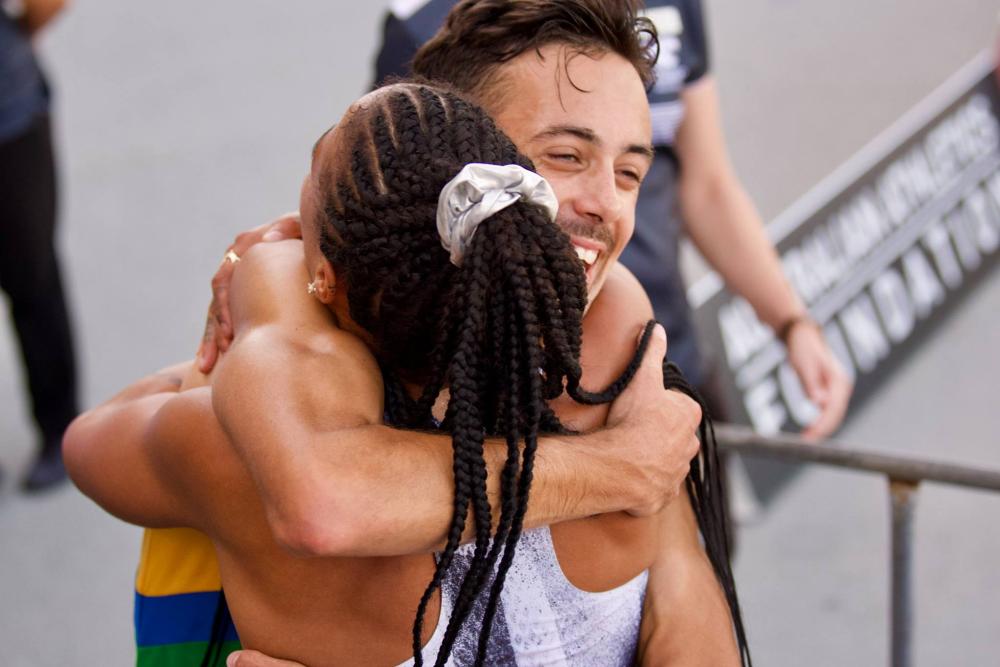 Before I delve into my theories on 800m training, I think it must be noted that I'm very new to coaching elite athletes. I only started coaching junior athletes in 2012, when Luke was still a schoolboy. And I only became an 'elite' senior coach when I took over Luke's training again after the 2017 world championships. I am still learning my craft.  I am forever devouring any information I can get from other coaches I speak with, as well as books, online coaching articles and any training logs that I can find.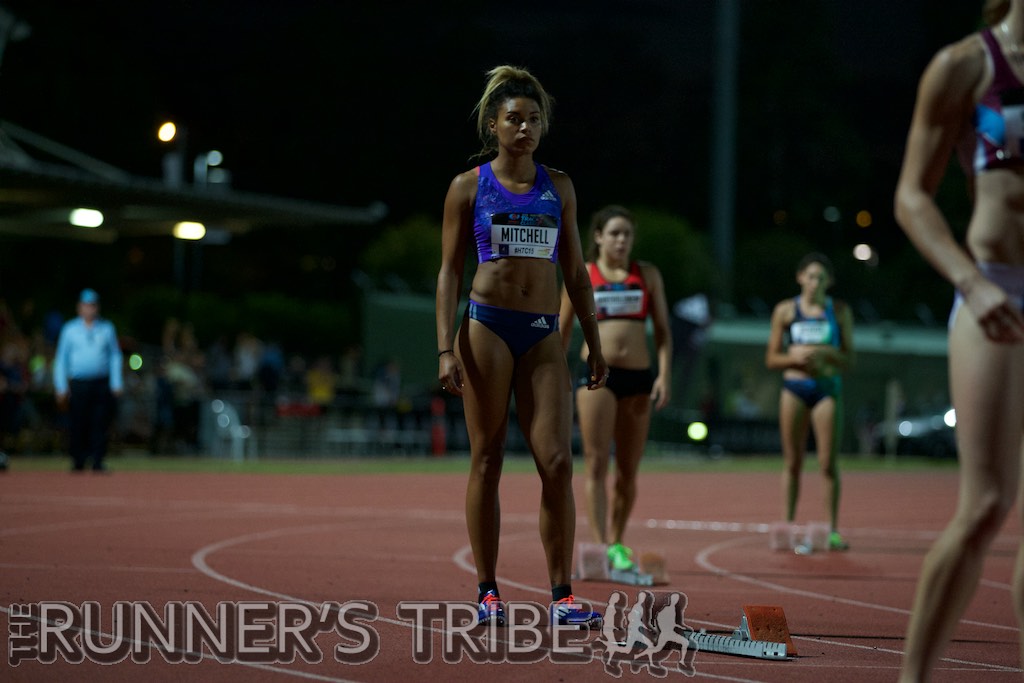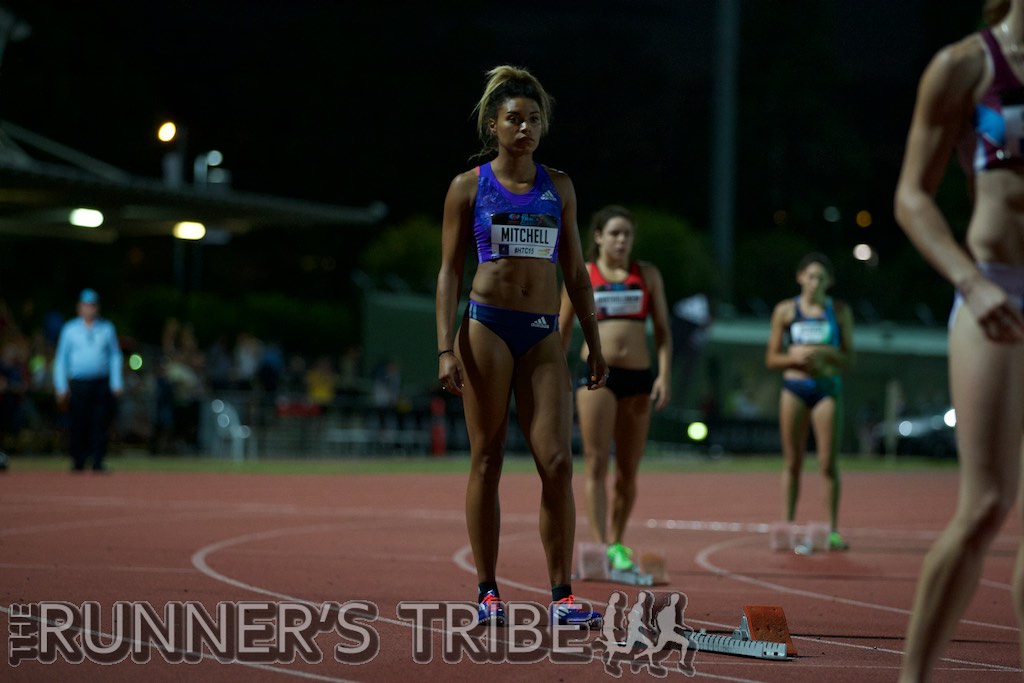 A lot of my philosophy comes from the Peter Coe "5-pace method" that he developed for his son Seb, with great success. He believed that to be a good middle-distance runner you must…….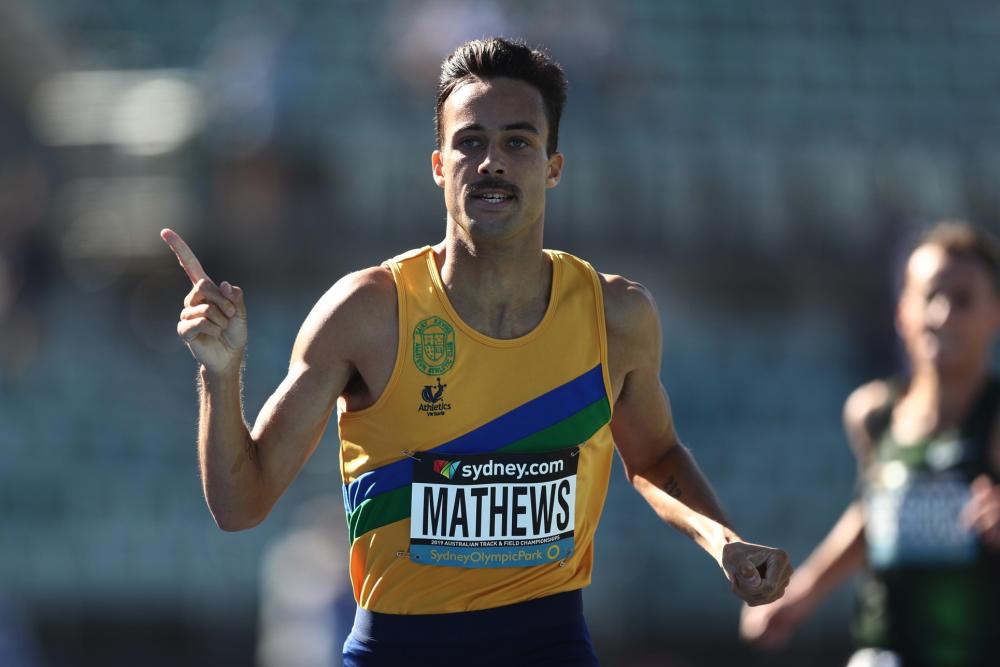 To read this article pre-order Australian Athlete Magazine now…
Click HERE to Pre-Order the magazine only
Click HERE to become a member of Runner's Tribe. Every 'yearly' subscriber gets a free pair of Steigen/Runner's Tribe socks, 40% off our RT Steigen range as well as 12 months access to Runner's Tribe Addict.