A luxury holiday retreat in Bright, Victoria, has hit the market offering visitors a "luxury base camp without the summit."  The 5-star quality retreat claims to be Australia's first commercial property with advanced high-altitude technology, allowing visitors to sleep at up to 3000m (the summit of Mount Kosciuszko, Australia's highest peak is 2228m).
Guests at the two-bedroom retreat, known as Altitude 1, use an app to choose their elevation level while they sleep. Quiet, unobtrusive technology fitted to the bedrooms, pumps in filtered hypoxic (lower oxygen concentration) air.  Adding to the luxurious experience,  the hypoxic machines are outside the house. Out of sight, out of mind. The house is newly renovated and decked out with luxurious fittings and furniture.
The house itself is situated in the stunningly beautiful Victorian Alpine region, with more awesome running trails that even the most hardcore of ultra-runners could handle.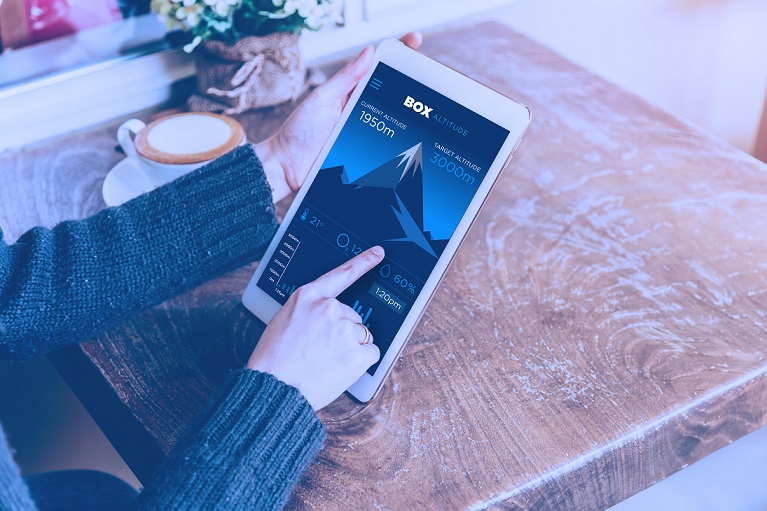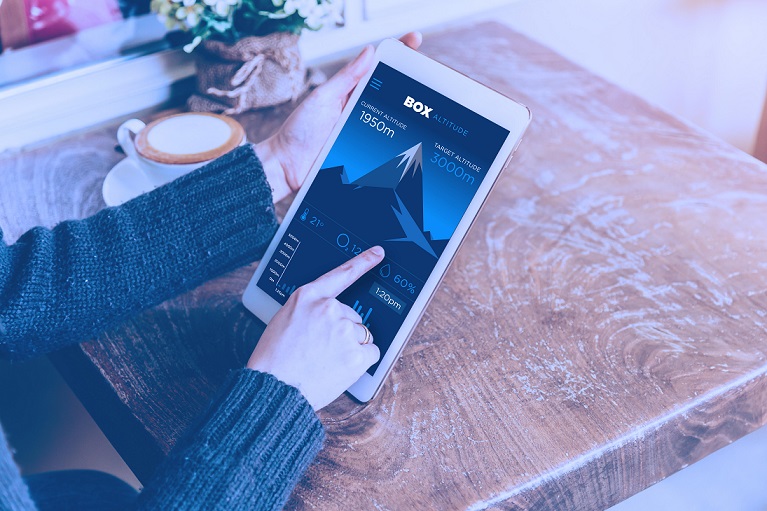 Altitude training is a topic every serious middle- and long-distance runner has pondered at some stage during their careers.  Most of the greats have ultilised the power of thin air: from Craig Mottram to Benita Willis, to pretty much every Kenyan or Ethiopian to ever win an Olympic medal.
Every year hundreds of Aussie hopefuls venture to Falls Creek, to pound the trails and struggle through sessions at 1600m.  Falls Creek, at approximately 1600m altitude, is considered high enough to get some benefits, yet low enough to still be able to train at a decent level of intensity.
The theory is the constant state of hypoxia (low oxygen) will stimulate the kidneys to produce more of a magic little hormone called Erythropoietin (EPO).  It's the EPO that then promotes the formation of red blood cells by the bone marrow. Finally, it's these precious red blood cells that carries oxygen to our lungs and muscles.
Numerous theories have surfaced over the best way to maximise the benefits of altitude.  One argument is that athletes get the most benefit when they sleep high and train low, at or close to sea level. It's argued that at sea level athletes can train at high intensities, without being impeded by the struggle of thin air, but then can sleep for 8-10 hours every night at an ideal altitude, usually somewhat higher than the 1600m of Falls Creek.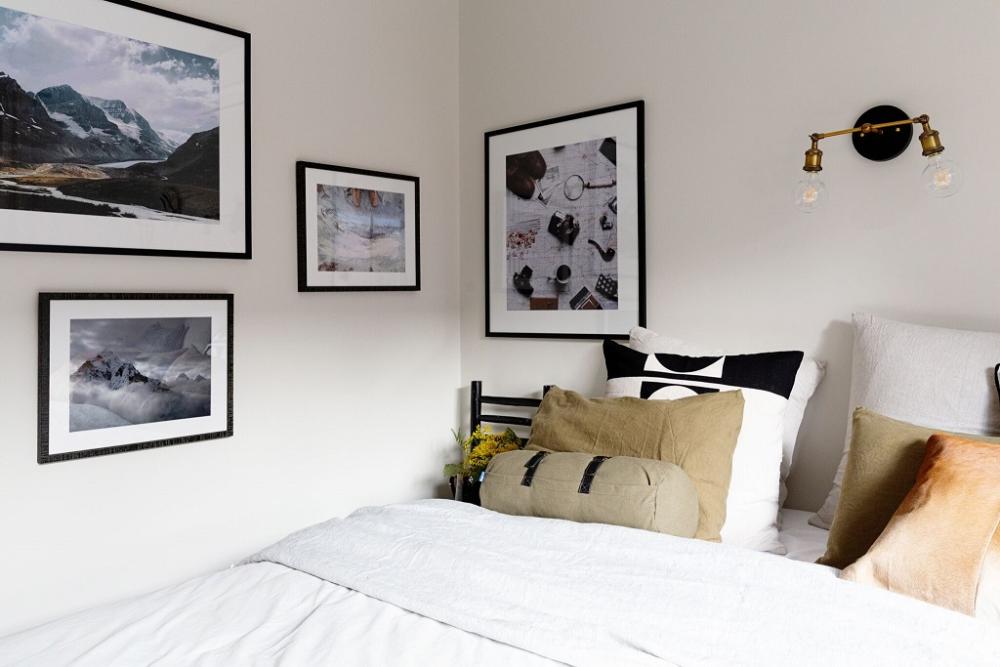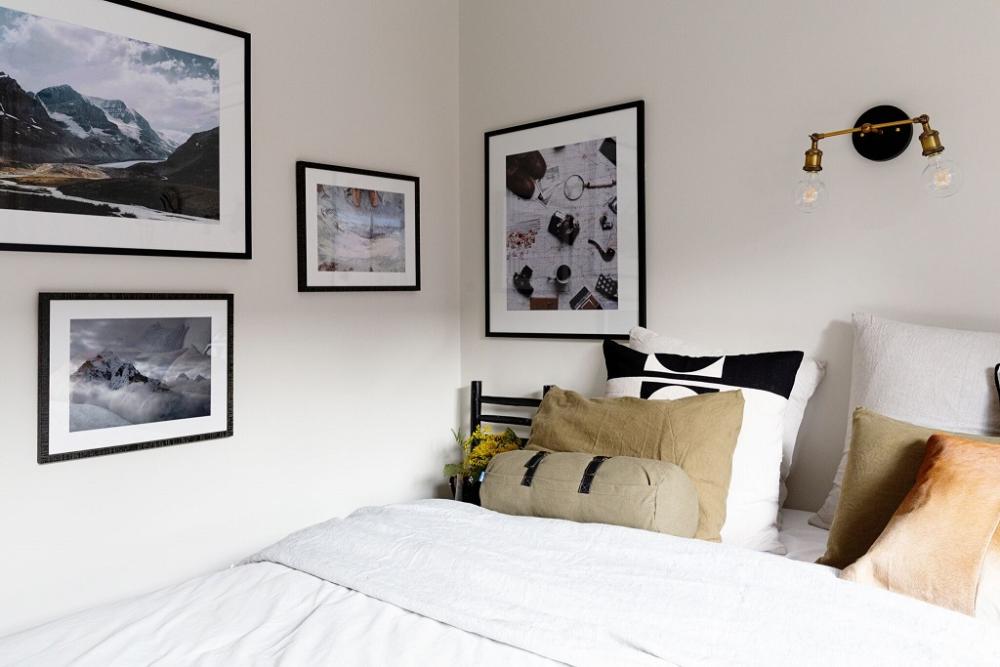 Altitude 1 owner Paul Absalom says the simulated technology is ideal for elite or amateur athletes, but also just normal people who are serious about their health and well-being.
"This technology is amazing and not just for elite athletes anymore," he says. "Sleeping at altitude is regarded among athletes and sports scientists as delivering physical benefits by simply increasing the delivery of oxygen through the blood. We want to take that science and offer it to the everyday traveller, significantly improving their lifestyle while on vacation."
A night at Altitude 1, which also houses a private gym, costs $225 for two people plus an additional charge of $75 per room for the simulated high-altitude technology.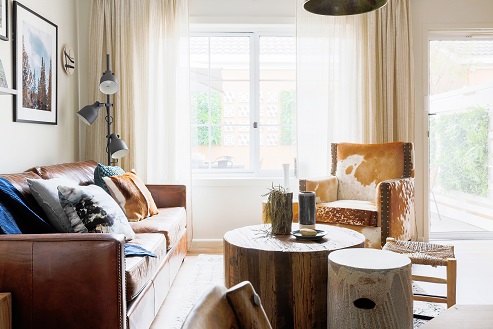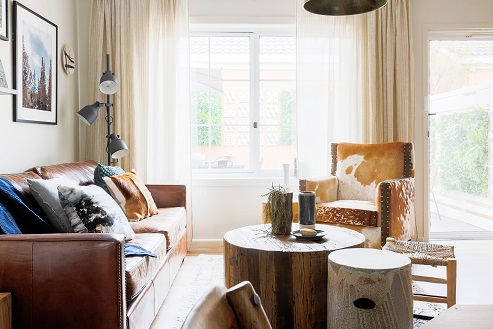 The technology is made by Melbourne-based business Box Altitude, owned by former professional cyclist Rico Rogers. After training in the French Alps, Rogers says he wanted to experience the same high-altitude conditions on a more regular basis.
"I always wanted to replicate the effects of being at altitude for normal life because you have more energy and you wake up refreshed. It's quite a profound change in your lifestyle."
Rogers advises that sleeping at 2500m is enough to have "significant changes to your bloods, while maintaining a good night's sleep."  The difference between sleeping at 2500m compared to the 1600m of Falls Creek could be "very significant" according the Rogers.
In early December 2019, Commonwealth Games steeplechaser and multiple Australian champion, James Nipperess, will spend 6 nights in the retreat with a few training partners. Many thanks to Paul from Big Sky Retreats for making this happen. Stay tuned to Runner's Tribe for a detailed blog series on how the athletes handle sleeping at 2500m.
For more information about Altitude 1 click here
To check out all the available properties run by Big Sky Retreats visit their website here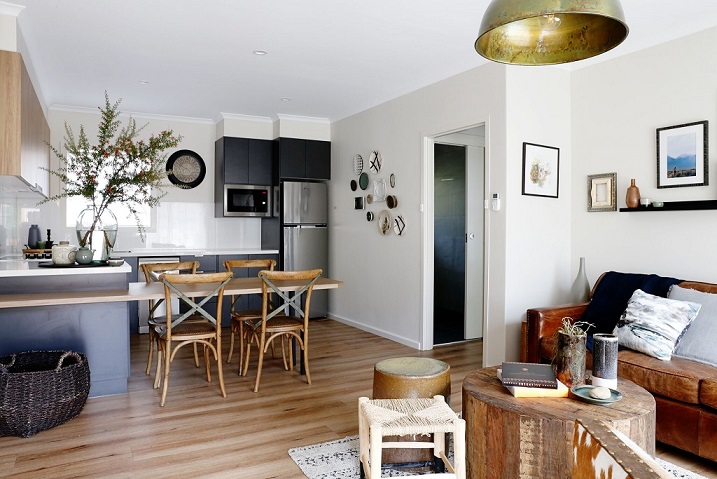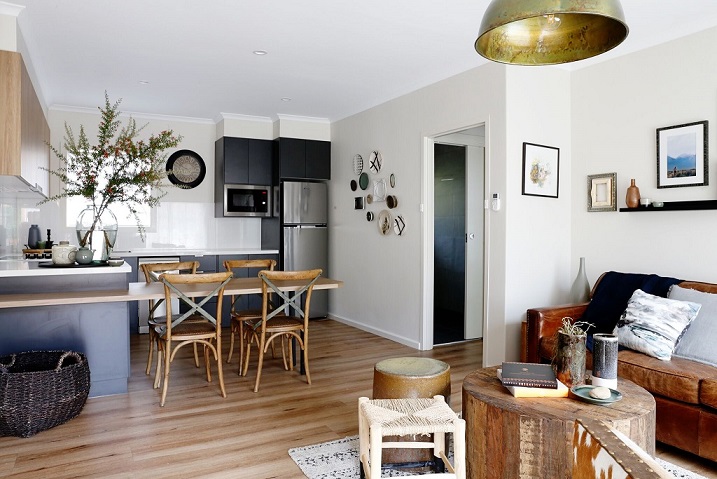 Written by Sam Burke for Runner's Tribe