Hamish Peacock (Tas) and Ryan Gregson (NSW) are determined to add their names to the list of athletes qualified for Rio 2016 at the Briggs Athletics Classic in Hobart (Tas) this Saturday 13 February.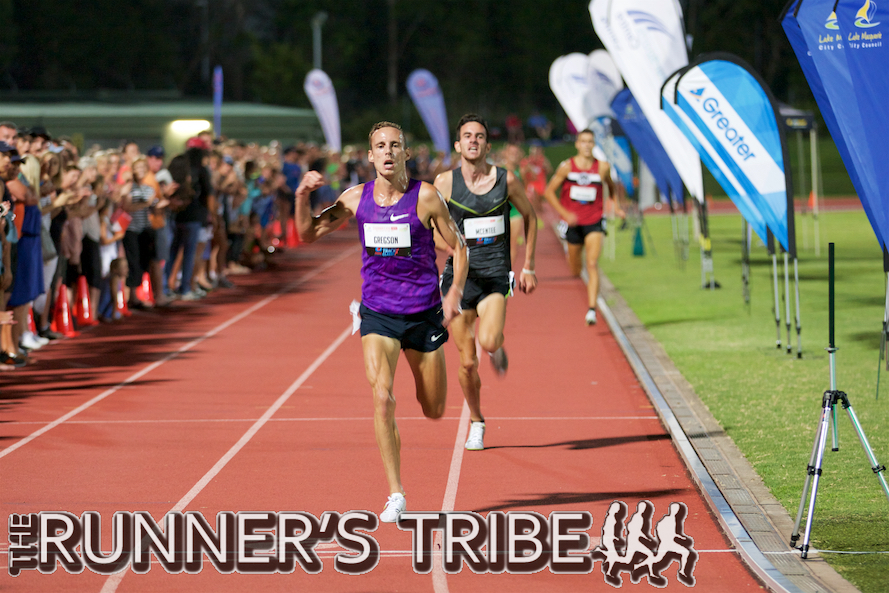 A local favourite in his home city, Peacock narrowly missed the Olympic Games javelin standard at the Hunter Track Classic last month, with his best effort of 82.76m to win a mere 24 centimetres from the mark.
Peacock credits his early season form to the coming together of recent changes made to his throwing style and with his personal best of 83.31m thrown at the Domain Athletics Centre, he is confident he can hit the standard for selection this weekend.
"Newcastle was a good start to the year. I have made a few technical changes since the world championships and it's good to see them coming together. To be honest, it was a little frustrating to miss the qualifier by such a small margin but I'm hoping to get it done this weekend," Peacock said.
"I'm definitely confident in my form. As long as my technique is on form I should be able to throw the qualifier and then keep building from there.
"I intend to compete at every meet on the Australian Athletics Tour. I'm going to head to Canberra, then Perth and Sydney, with a meeting Auckland in between. The sooner I get the Olympic standard the better. It will allow me to focus on improving across the rest of the season."
Peacock will be joined on the runway for the men's javelin by Luke Cann (Vic), who has recently relocated to Perth (WA) to be coached by Grant Ward, while the national champion Damien Birkinhead (Vic) will start in the shot put alongside IPC Athletics world champion Todd Hodgetts(Tas).
Gregson's start in the men's 1500m follows his very impressive personal best run of 7:47.73 to win the men's 3000m at the Hunter Track Classic and his second placing behind Olympic medallist Nick Willis (NZL) in 'The Big Street Mile' in Christchurch (NZL) on Monday.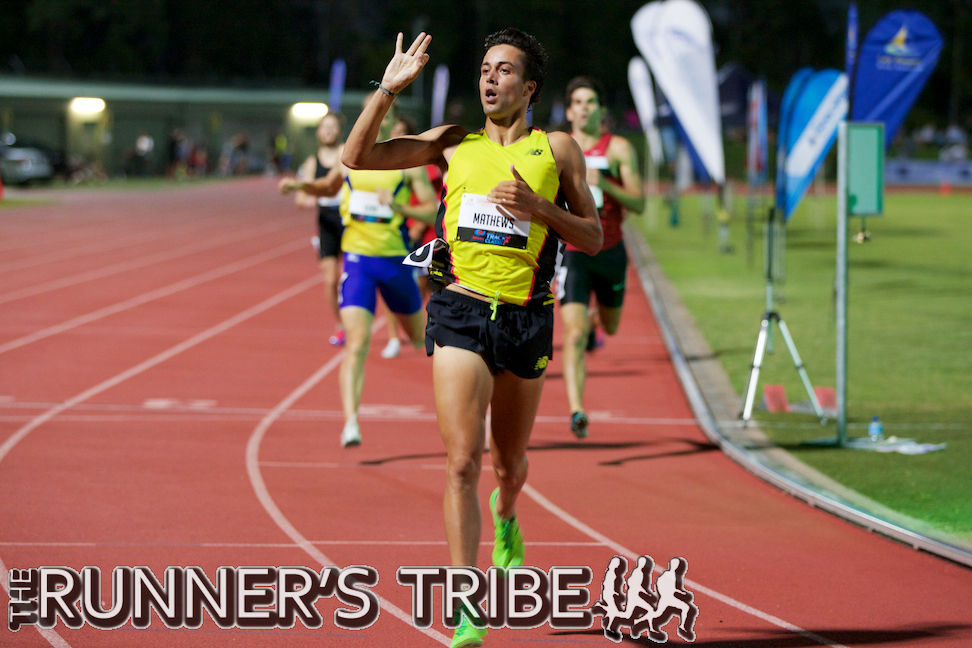 Luke Matthews (Vic) is also scheduled to duel in the 1500m after clocking a personal best of 1:46.35 in the men's 800m last month, as will IPC Athletics World Championships medallist Deon Kenzie(Tas).
"I'm a good chance to run the qualifier in Hobart and the best thing is that it won't be me against the clock. Luke is in the field too after a huge run in Newcastle. We are both in great shape and the time should be quick because we'll be pushing to run each other off our feet," Gregson said.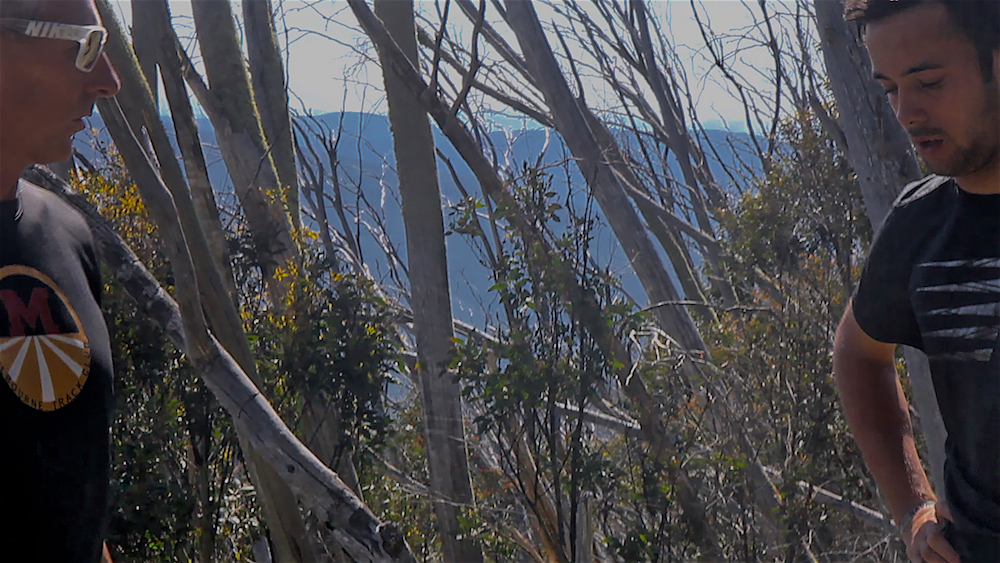 "Luke and I have a great coach in Nic Bideau, and he is capitalising on some of the best natural talent that I've seen. He works hard but has the ability within himself to be a great runner.
"I'm personally tracking pretty well, too. I want to get the qualifier done before we go to Europe but conditions will play a big part in that eventuating. I'm healthy, haven't had any hiccups in my preparation and that's a position that last happened for me in 2010 when I ran the national record. I've gone back to basics, know what my body responds to best and if I maintain it I think I'll be in great shape come July and beyond to the Olympics."
In the longer men's 5000m, Ben St Lawrence (NSW) will be the man to beat, while Genevieve LaCaze (Vic), Victoria Mitchell (NSW), Sarah Klein (Vic) and Bridey Delaney (NSW) will compete in the women's race.
Jack Hale (Tas) starts in the men's 100m to lead the charge in sprinting events alongside JacobDespard (Tas).
To view and download entry lists for the Briggs Athletics Classic, please click here.
To purchase tickets to the Briggs Athletics Classic, please click here.
The summer of athletics will then continue in Adelaide (SA) and Canberra (ACT) on 20 February. Entry lists for these events have been published and are available by clicking here.