What's up guys, I'm Jake Wightman and for those who don't know me, I'm a British 1500m runner (and occasional 800m dabbler). I wanted to start sharing some stuff on here, and to begin with I'm going to give you a look at my 3 weeks of training in the build-up to running a 3:29 1500m in Monaco last Summer. This was a big PB for me and put me number 2 on the British all-time list for the event and helped me achieve a career goal of going under the 3:30 barrier. Hopefully the training data will speak for itself, but I'll give you a bit of context around some of the stuff.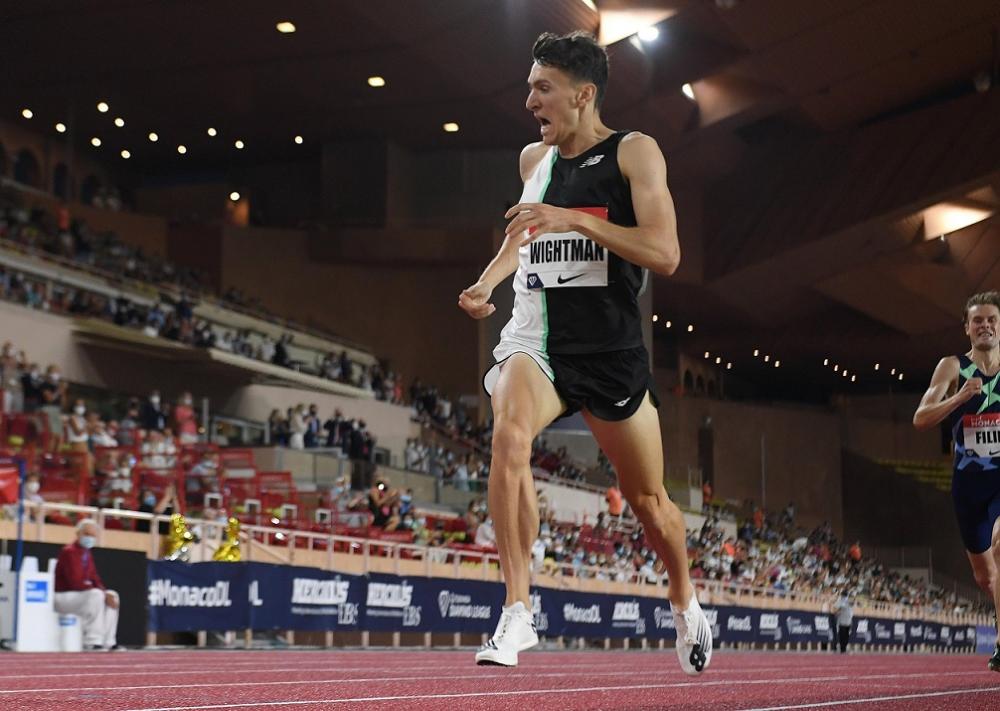 To read this article and loads more, sign up to Runner's Tribe ADDICT.  We pay athletes to contribute exclusive insights, if you wish to learn more about why we charge, click HERE.  
WANT TO WIN A YEAR'S FREE FULL ACCESS TO RUNNER'S TRIBE ADDICT + OUR ULTIMATE E-BOOK PACKAGE?

Each week's winner will be posted on our Facebook page. Winners will also be contacted via email with their access codes and E-books.
Simply enter your details below and you're in the draw.
We have sourced the world's top writers and filmmakers to deliver any athlete, coach, parent or fan the ultimate portal for athletics education, enjoyment and inspiration. See for yourself at Runner's Tribe ADDICT.
$9.95 AUD Monthly ($6.59 USD)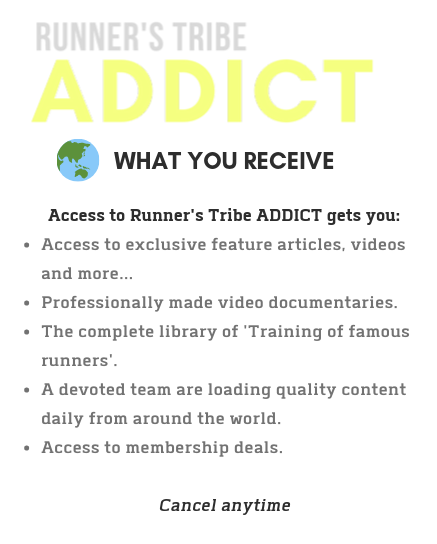 Yearly Plan (Worldwide) - BEST VALUE
$89.95 AUD Yearly ($59.56 USD)

$2.95 AUD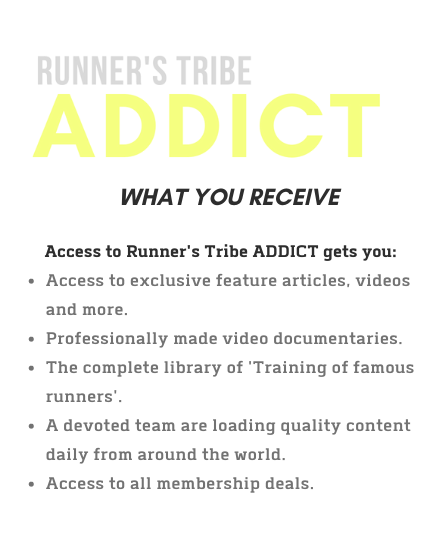 ALREADY A MEMBER? LOGIN BELOW