CONFIDENCE IS A STORY  
Written By Tyson Popplestone for Runner's Tribe
In the world of competitive sport, a combination of talent and training will carry us to a certain level, but when we add a little confidence to the mix, we bind and strengthen the talent and hard work in a way that allows performance to flourish.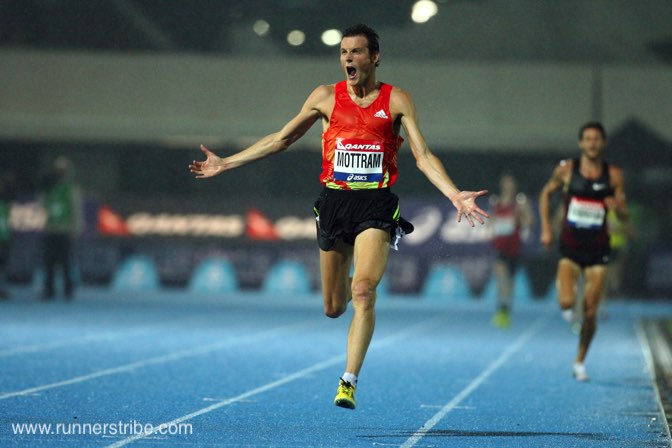 Though for many of us confidence increases after an improvement in performance, there are a number of strategies we can implement to help us develop confidence prior to the breakthroughs that help build it.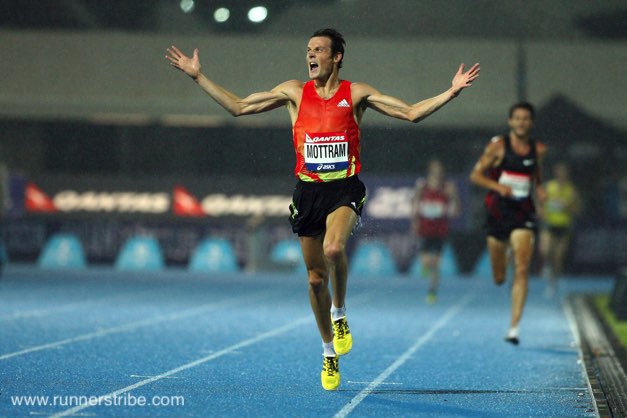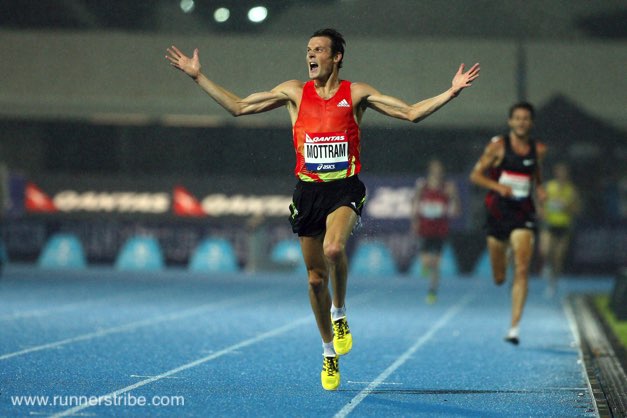 In other words, confidence is something you can create. I want to offer you three strategies that will have an immediate impact on your level of confidence.
Focus: Have you ever noticed that we tend to find what we're focussed on? You know what I mean; try this. Spend 30 seconds counting all the red stuff near you right now. Ready? Go.
Did you do it?
How many red things did you find?
Lot's probably.
How many blue things did you find when you were looking for red?
 Probably none.
It doesn't mean there's no blue in the room, but you just didn't notice it while you were looking for red.
What we believe is a result of our focus. Questions dictate our focus, so asking better questions will help change what you're noticing. Rather than asking "Why do I suck"? Try asking yourself: What is the best thing about where I'm at right now? How is this helping me? What is the best move for me to use this situation to improve myself? The way we look at a situation says more about us than the reality of the situation.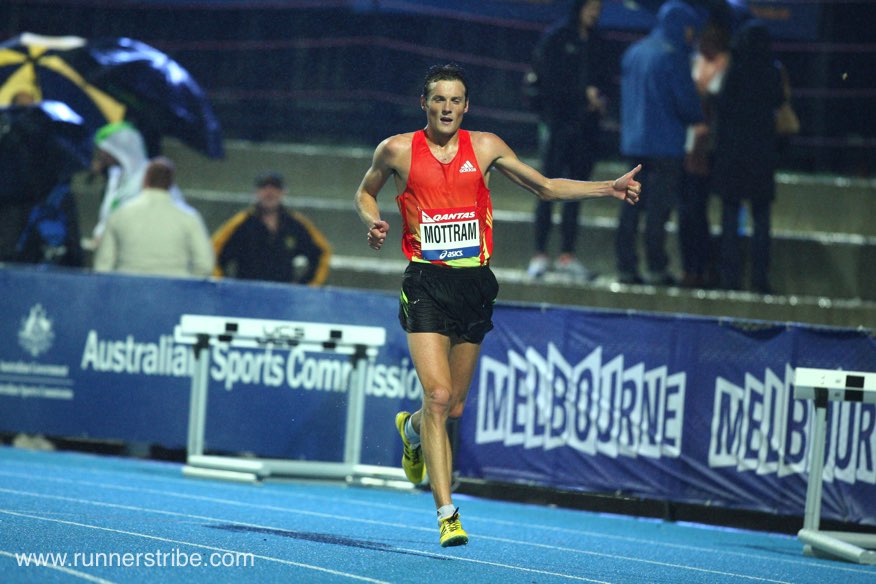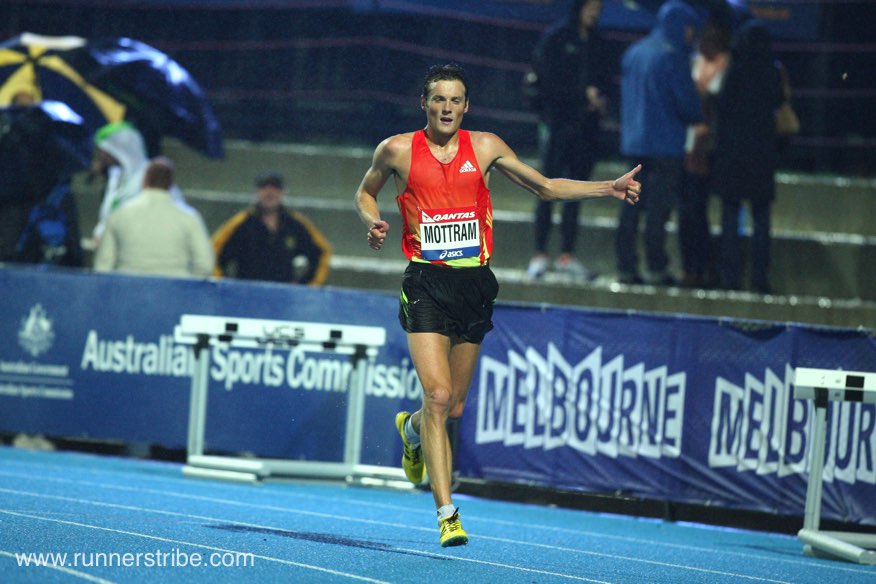 Physiology: Our body language speaks of our internal reality. Think of Craig Mottram in his prime: He holds himself in a certain way. The same is true for someone lacking confidence There is a link between our physical and emotional state and one of the most effective strategies for making our subconscious act in a way we require it to is to make an immediate and dramatic change in our physiology. Success leaves clues, so If you're not sure where to start, model someone who does it well.
Language: There is a link between the words we speak and our emotional state. You will have seen this if you've spent time with people who are constantly happy. Many of us grow so comfortable describing our experiences in a way which limits our capacity to get the most out of the situation. Rather than explaining our situation based on what we feel choose to use words that see hope and opportunity in the difficult situation. Read more on this.
For more on building confidence check out this article: 10 Things Confident People Already Know.
END
About the author
Having spent over 10 years as a middle distance runner, Tyson Popplestone has represented Australia at the World University Cross Country Championships (2010) , has a 3000m PR of 8mins 10 seconds, won the 2011 Melbourne Marathon 10km and took out the 2011 Victorian Mile Championships (as seen in the video below). A recurring sinus problem forced him to retire from running a few years back and since then Tyson has not stopped striving to achieve and inspire. He's attempted to climb Everest amongst other things and now write's his blog 'The Art of Intention.' On a weekly basis, Tyson will be writing a blog on RT with a personal focus on the world of athletics and the things that inspire him around it.