Driven for the journey ahead
Runner's Tribe Journal: Written by Casey Wood
Injuries.
It's never a word that an athlete wants to hear.
Even though it's inevitable at some point, no matter what fitness level, it's never something we all want, and when it happens, it usually affects us more than we would like it to.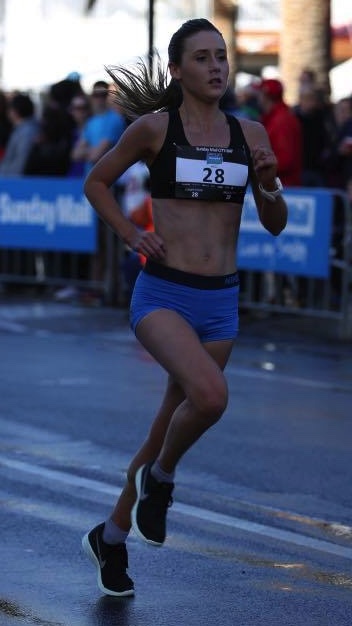 Prior to 2015, I spent many years working on a strength and flexibility routine to avoid injuries that can happen from high levels of training. I thought this had worked with 4 years of injury free running.
Three weeks after running my first half marathon, I found myself with pain through the lateral parts of my lower left leg, right into my ankle. Being the fittest I had ever been, this was not something that I wanted and I was quite quick to try to find a solution to the problem that had arisen.
Countless podiatrists, physiotherapists, and specialists worked hard to get me back 100 percent but every solution seemed to turn into a misdiagnosis. I remained as positive as I could, each time trying the exercises given. The stretches, strengthening exercises and cortisone injections to the lower leg. I tried everything. After 12 months with no luck, I sat in the room of a surgical specialist with little faith left. He watched me run and told me that I landed on the outside of my foot, putting a lot of stress through my lateral leg. This was not news to me. "I have always done that, " I told him. "Could I be landing further on the outside than normal and it's related to the hip?". He told me he doubted it would be.
I went home ready to give up. I honestly didn't think I would be able to compete again. Realistically, I had 2 options. To try one more time working on releasing my hip against advice or, give up on my ambitions. As stubborn as I can be about giving up, I decided to give it a go. Within 2 weeks of massage and stretching the glute and hip, I was back running with no pain.
With persistence and guidance from my coach and my physiotherapist, I slowly built up strength and fitness to get back to the level of training I was prior to the injury. My goals, which I had thought had been lost, were now a possibility again.
As frustrating as injuries can be, I truly believe, this injury has made me a better athlete . An athlete with a positive focus on achieving my best. State of mind in life and in sport is a choice. It can often alter, not only how you feel, but the possibilities that may arise.
Lining up on the start line of my first race post injury, for the first time, I felt grateful to be there giving my best. I have come to realise, there is only one chance to be the best athlete you can be. Injury and time away make you realise how lucky you are to have found something you really love doing. I feel even more driven for the journey ahead.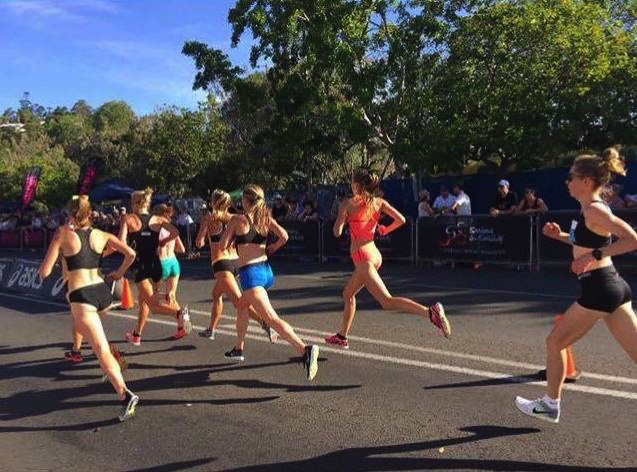 Support from family and friends at all stages of my running career so far has been a really important factor in getting me through some of my lows but also pushing me to be at my highs. Getting through that tough week of training, all the races or time out of the sport with people who believe in you, no matter what, makes the personal bests and wins worth so much more. I am not only striving to reach my best ability for myself, I am also doing this for them.
I am looking forward to what 2017 brings…!
Till next time,
Casey