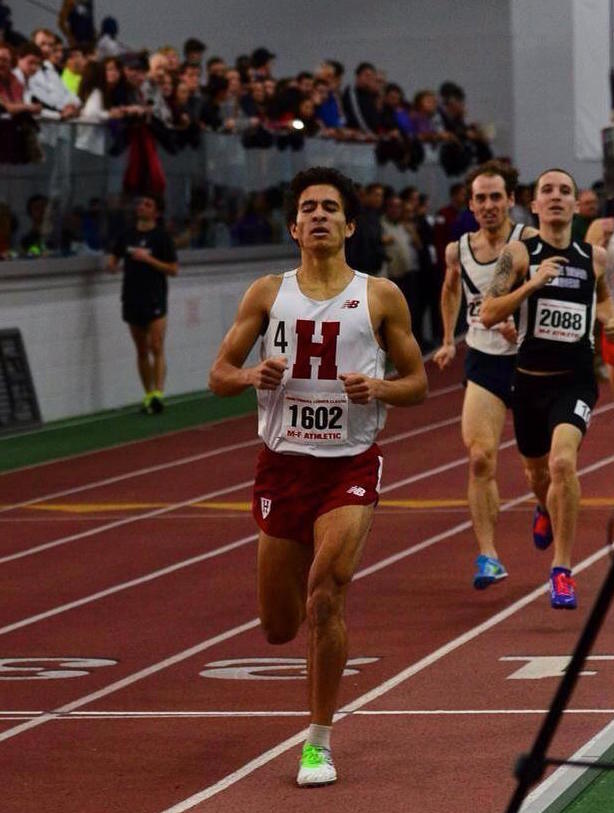 RT Journal by Jonas Aranda: Harvard Class of 2018
It's hard to believe that I've already completed my first year at Harvard, and that I've just commenced my second. Things flew by ever so quickly!
It's been a whole mix of emotions: the excitement of studying in a whole new country and the fear of not knowing what to expect. But I can sit here now and be quite proud of my achievements thus far at Harvard, both academically and on the track team.
I've been able to take some challenging courses that have really tested my ability to think in complex and abstract ways! I am currently studying Applied Mathematics in Astronomy with a possible secondary in Human Evolutionary Biology, an area I find very intriguing. Surrounding yourself with like-minded people is one of the best ways to gain insightful knowledge and I've been very fortunate in being exposed to some of the brightest young minds in this world. I've been exposed to many new opportunities that I am very fortunate to have been given, such as being recruited onto the Harvard Track and Field Team.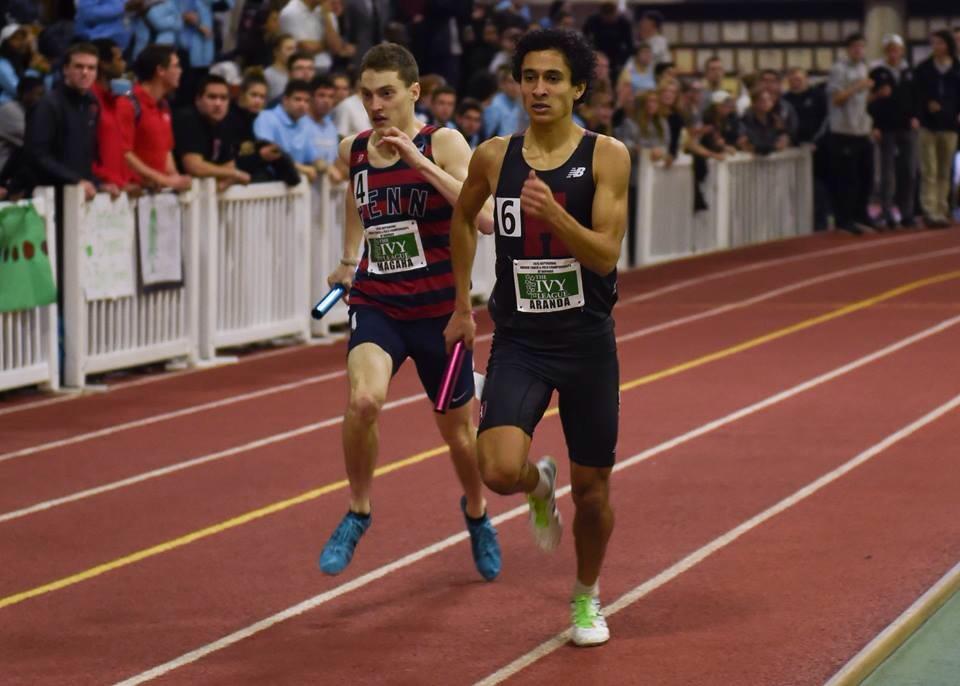 Running is my passion and I've always wanted to see how far I can possibly go, whether that be to a World Championships or even an Olympics, I won't know until I try. Hence the decision to come to college was based on combining my studies and my running in the most efficient and effective way possible, and personally Harvard does that the best. I train 6 days a week, 3-4 hrs a day and this consists of workouts on the track, weights, general strength circuits, core circuits, body weight circuits, aerobic circuits and cross training. This past season gone by I made the indoor and outdoor final at the Ivy League Championships, clocking 1:49.991 for the 800m and 4:06.86 for the mile, and hope to qualify for the NCAA championships this up and coming season. My running has still not reached it's full potential and I'm excited to see what my legs can conjure up.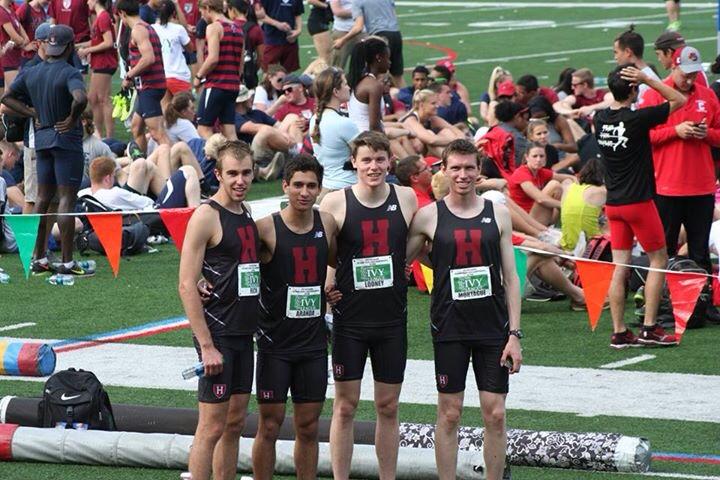 The Harvard track squad have become some of my closest mates, and they not only will help you through tough workouts, but also in coping with the stress that inevitably comes with studying at an Ivy League College such as Harvard. I thought I would quickly introduce the Harvard Middle Distance Squad, who have the drive and potential to achieve big things this season, and I have no doubt we will assert our presence. Senior Malik " Da Freak" Epps, senior Robert "Bob" Hogg, junior Thomas "Timmy" Negron, sophomore Daniel Alpert, freshman Myles Marshall, freshman Liam "Neal" Hackett and freshman Josh "Killer" Kellebrew. We will joined in the Spring by cross country runners Louis "Speed D" Colson and Gabe "OG" Montague. With a totally new mindset this season, am altered training program and a drive to succeed, we are going to be the squad to watch this season.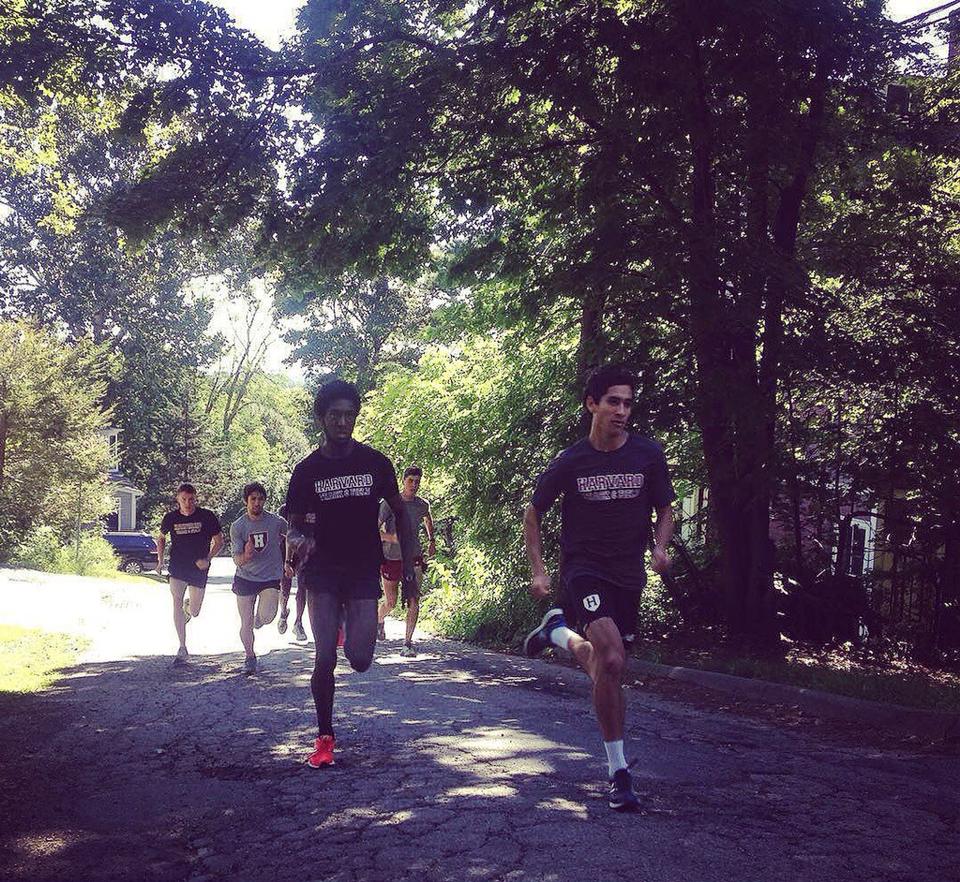 I had the pleasure in the Summer just gone by (June), of travelling to Ireland and England for the traditional Harvard/Yale vs Oxford/Cambridge. This was a phenomenal trip that was the highlight of my season as a freshman. My running has taken me many places in the US itself and I am very grateful for this opportunity that has been presented to me.
Doing both track and my studies does of course present a challenge, but with good time management and a set routine, you can reap the benefits in both areas. For me personally, to excel in these areas, a lot of sacrifice has had to be made, but knowing my goals and what I want to achieve, I won't let anything get in the way of that.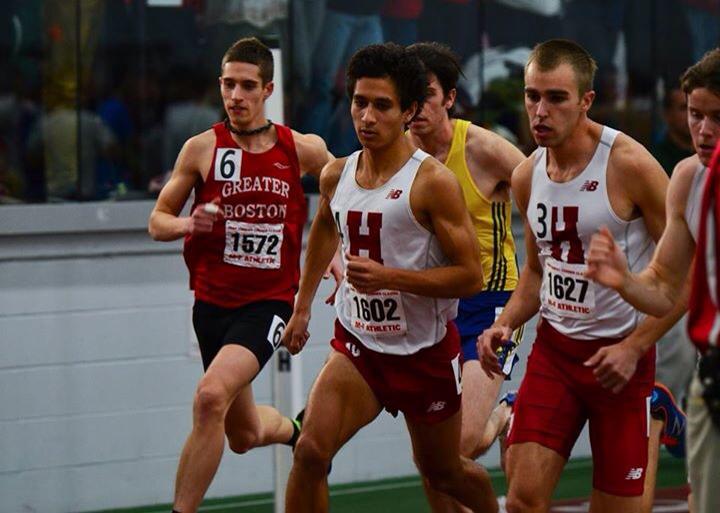 Making the move to the other side of the world in America has been a life changing decision and an experience I would recommend to all who are interested. You won't regret it.
Jonas Aranda Harvard Class of 2018