Simple yet vital lessons that running in the States taught me | By Abigail Regan
Thank you to Runner's Tribe for allowing me to share the lessons I learnt from my recent running endeavors in the States. I was given the amazing opportunity to complete a 3 year Masters degree and have 2 years of eligibility to run and compete as a Cougar (WSU's mascot) at Washington State University, located five hours east of Seattle.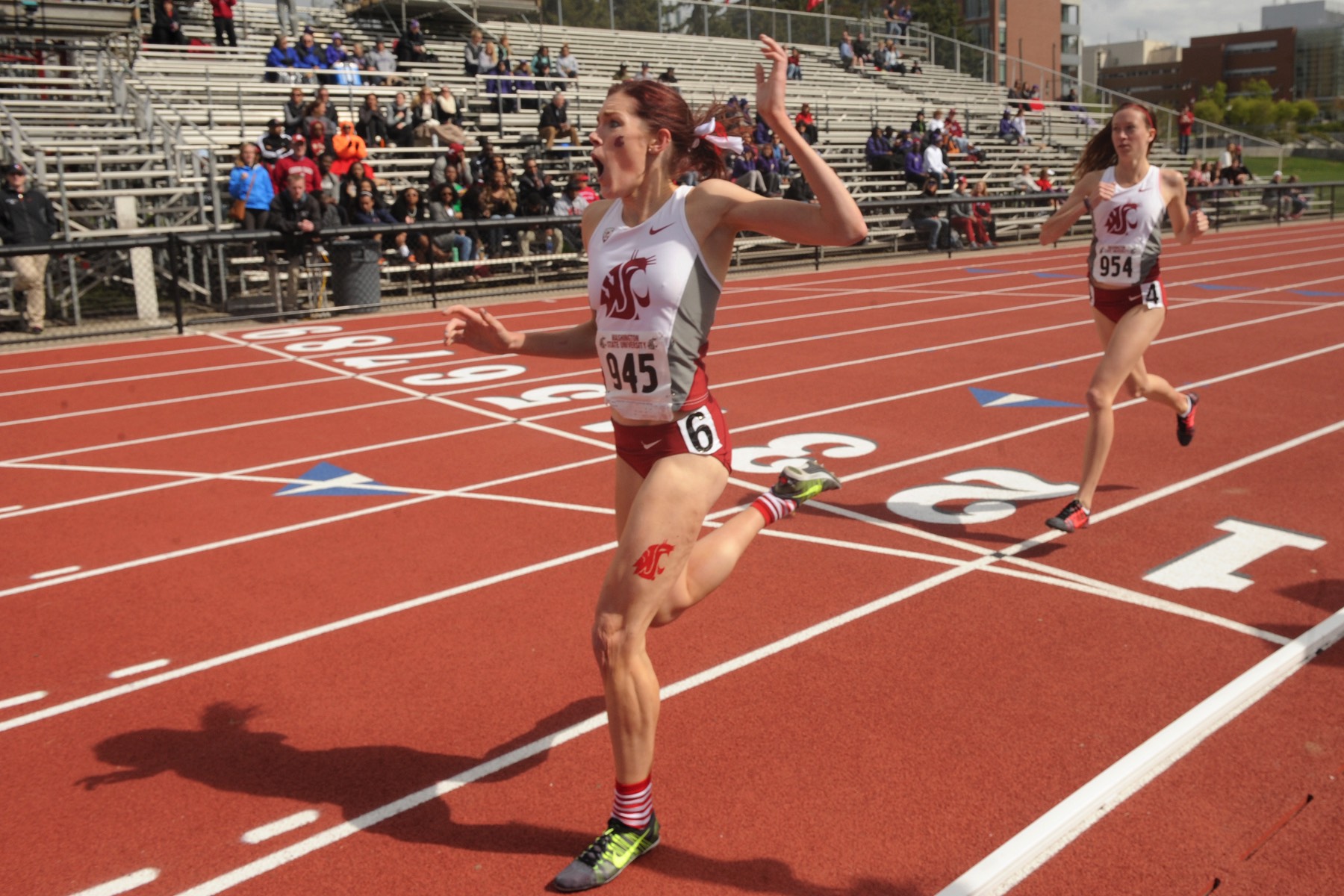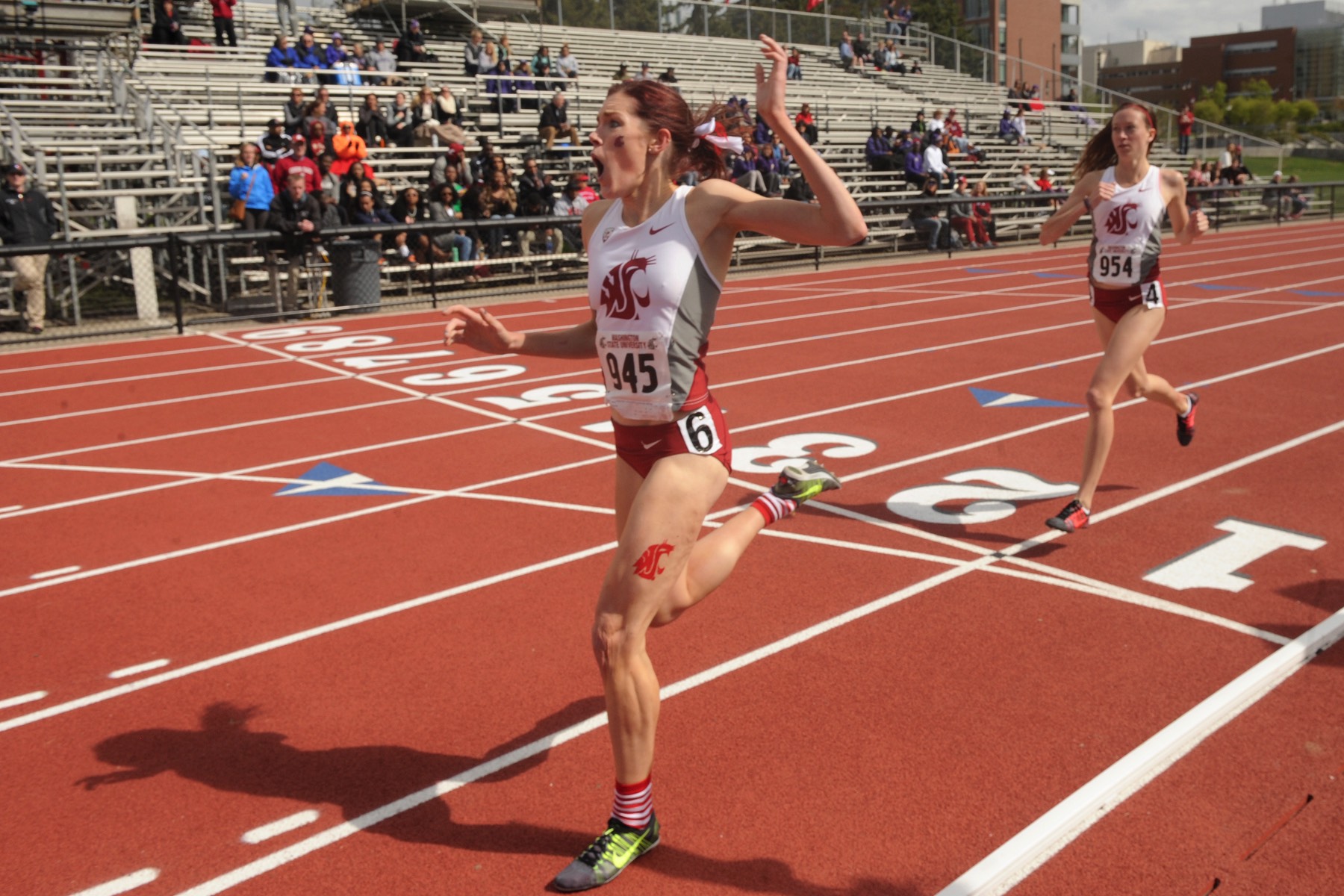 LESSON 1
This is obvious but often overlooked by the onset of injuries
To focus on the positives: For me it was particularly focusing on the benefits of cross training instead of the disappointment of being injured.
In my three years in the States, like many others, I spent much of my time injured. Upon arrival I was injured, not knowing what was wrong only to discover I had plantar fasciitis. I have since had a series of back, hamstring, hip and glute issues along with pneumonia. Despite my rocky start I was able to embrace the amazing facilities and services that Universities in America offer. When I arrived, my coach at the time Tim Riley, quickly arranged scans and after discovering what the issue was, he placed me on a great cross training program. This was an injury I had had for months back in Australia but was unable to afford the scans to work out what it was. I was shocked and so excited to have the support and facilities to get me back on track. I wanted to try all available methods of cross training that would enable me to maintain fitness including the AlterG (anti-gravity treadmill), an underwater treadmill, aqua jogging, swimming, biking and the VersaClimber.
I had previously cross trained when injured but never with such guidance. I had a partner in crime, Ruby Roberts, who was the most motivating and inspiring friend and team mate to do sessions with, making every session challenging and rewarding. I discovered that cross training shouldn't be boring, there are so many options with access to the right facilities and the benefits of doing so are enormous for maintaining fitness through an injury. After months of efficient cross training and little running I was able to have a successful first track season. I dropped 5 seconds off my 800m time, to run my first 2:05 and went under 4:20 for the first time in the 1500m.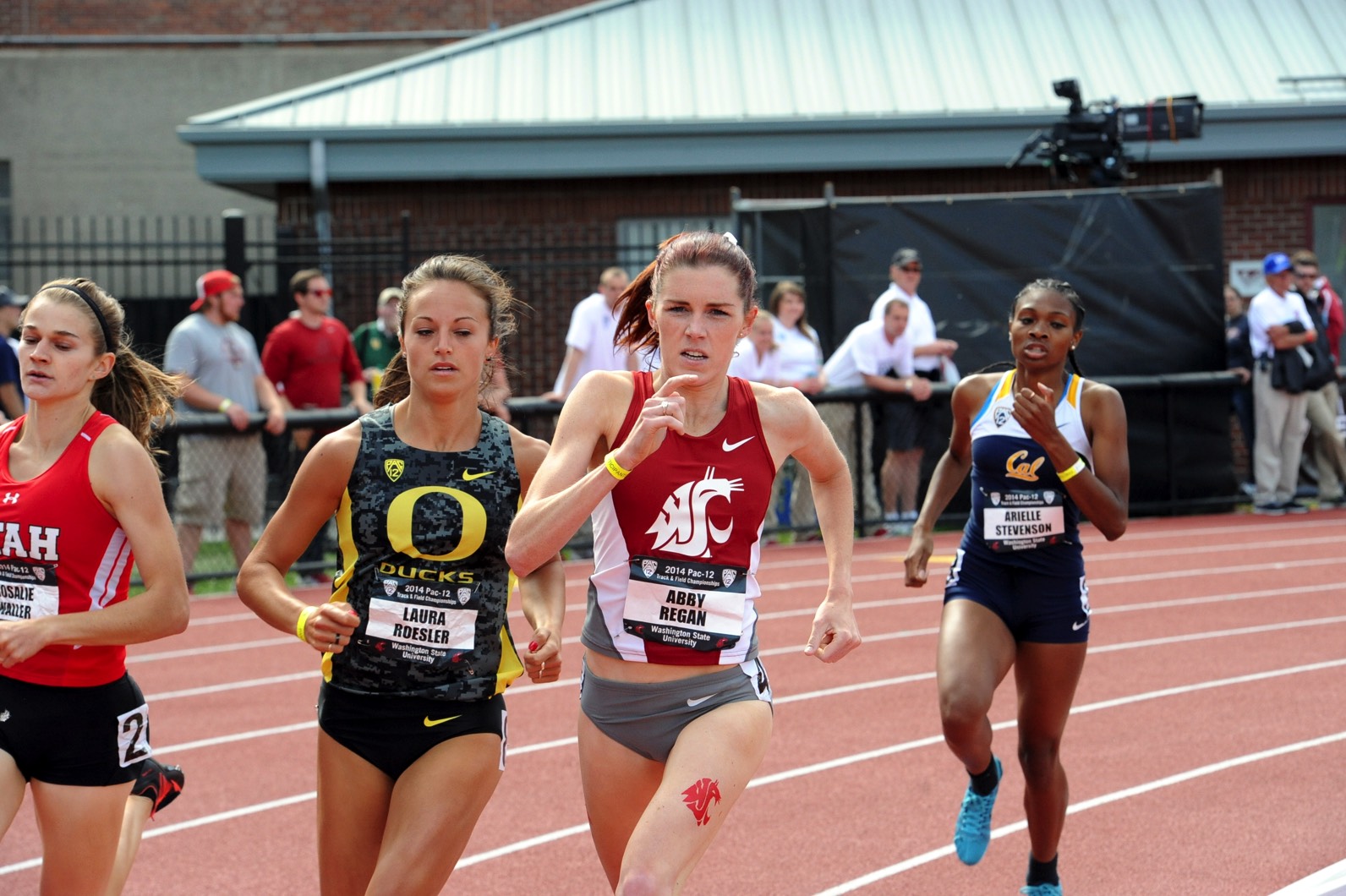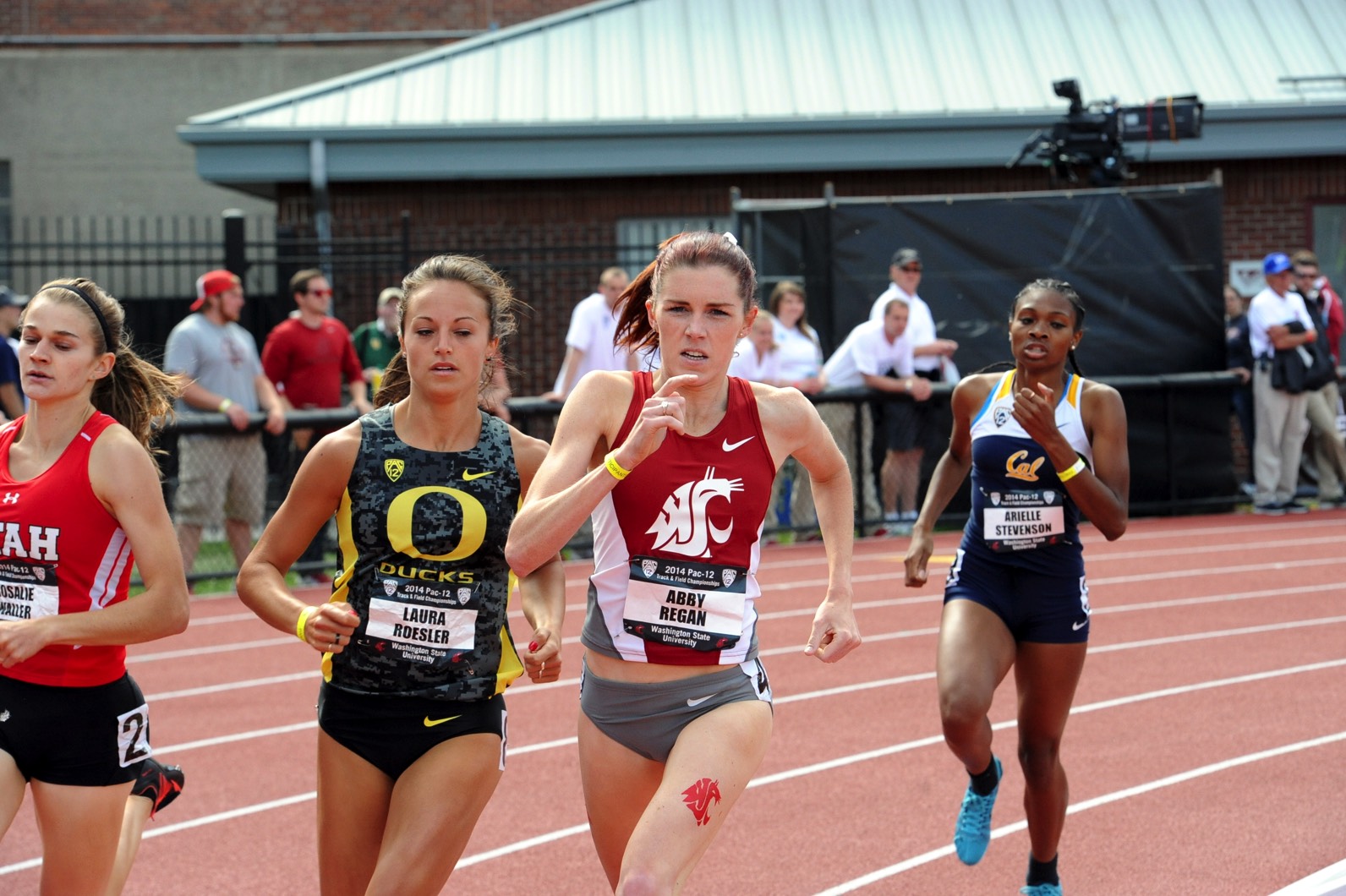 For a bit of background, my first season of cross country was rough and scary, witnessing the depth of competition in the States, I realized if I was to take my running to the next level this was the place to do it and that made me excited. LESSON: Do not be afraid of hard competition, but recognize it as an opportunity to better yourself.
In my second year of cross country I ran off 7 months of consistent training and received a national ranking. I won the Stanford invitational, was runner-up in the Pre-Nats White race and placed 9th in the PAC 12 conference (placed 50th the year before) and with high hopes to make it to nationals, in the last 300ms of the 6km injured myself, going from 6th to 36th in a matter of a minutes. It was devastating but I knew something was wrong. I crossed the line with pain shooting from my hamstring to my neck. Instead of looking at that season as a disappointment my coach, Wayne Phipps, made me focus and reflect on the positives. He pointed out the success I had in an event that was not my best (1500/800) off my first 7 months of consistency in years, and reassured me that with a longer, stronger base, I will achieve much more in following seasons. This helped as the following track season saw even less training and more injuries. I was forced to trust in cross training to deliver a successful season and although off only 2 weeks back running I ran a 4:43 indoor mile and then upset with pneumonia and knee issues I had only 12 weeks total of quality training between November 2014- October 2015, not ideal by any circumstance.
As injuries tend to be a time to reflect you need to look at the positives and for me I was able to recognize that similarly to my cross country season, I was able to have success off little running, bettering my 2:05 and run 4:17 for the 1500m. It was frustrating, as I knew my training showed that I was in a lot better shape but my inconsistency showed in races. The constant voice in my head from coach was and still is, to look at what I achieved off little training and reflect on how to prevent it in the future. Many are discouraged by injuries but in the end they make you stronger and more enthused to become a stronger better athlete.
LESSON TWO
Embrace every opportunity
If you are interested in the opportunity to study and run in States as an 18-year-old or even older (I was 22 when recruited) you should 100% look into it. The opportunity to be offered a scholarship in the States has been a dream come true. I thought I had missed my chance as most are offered scholarships when they are still at high school. I was always amongst the top athletes in my year group, placing third or fourth at nationals, behind stars such as Sally Fitzgibbons, and was never quite good enough to be selected into state developing squads or junior teams. I still consider myself so lucky and grateful for Wayne Phipps to have found my times and recognise my potential as an older recruit. If you're interested you don't have to wait for someone to contact you, you can contact them. Research the location of, the degrees offered at each university, look at their current running teams and the progression the coach has had with his athletes. They are always looking for athletes to invest in and if you are dedicated and persistent you can find a good match.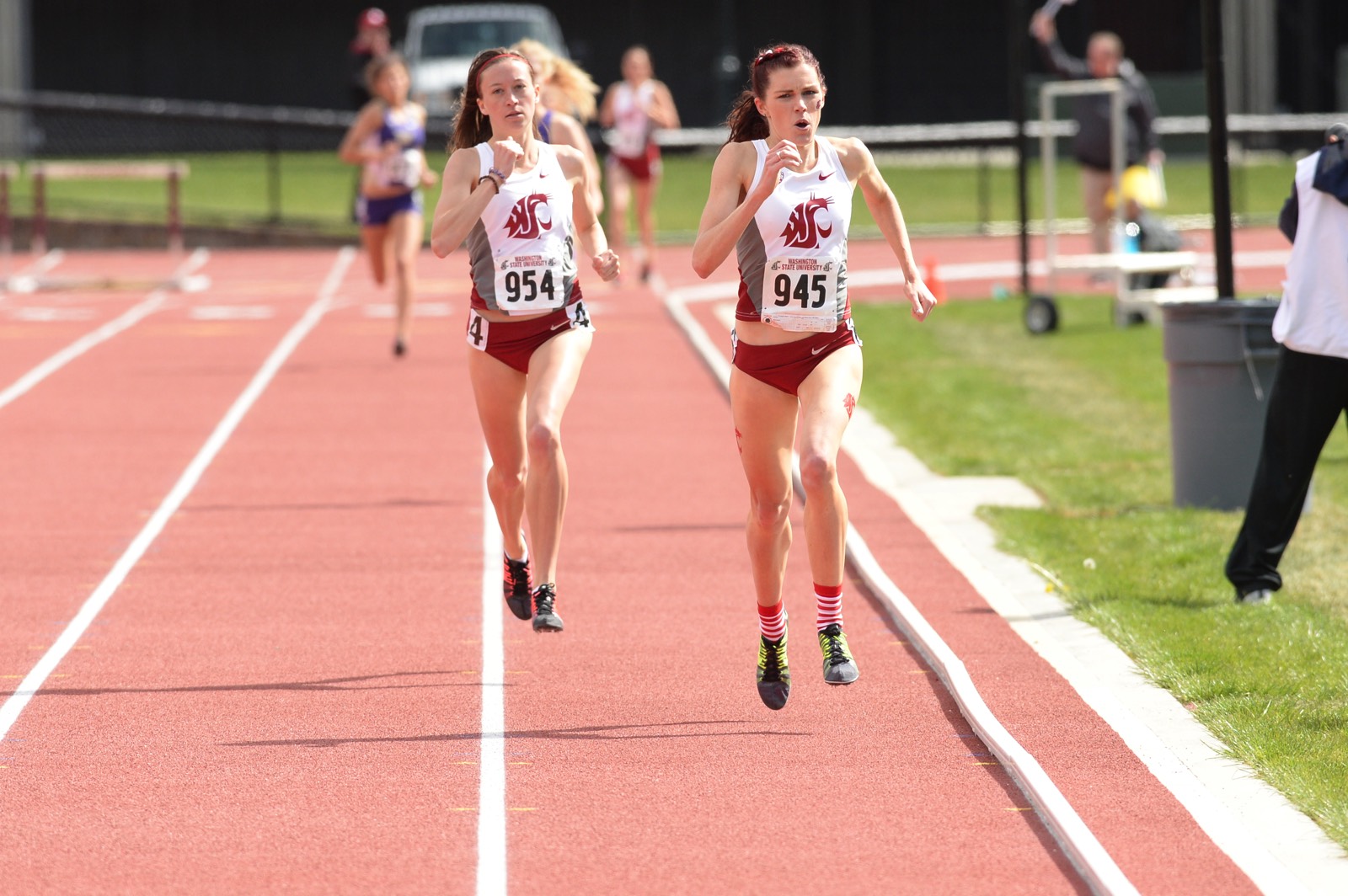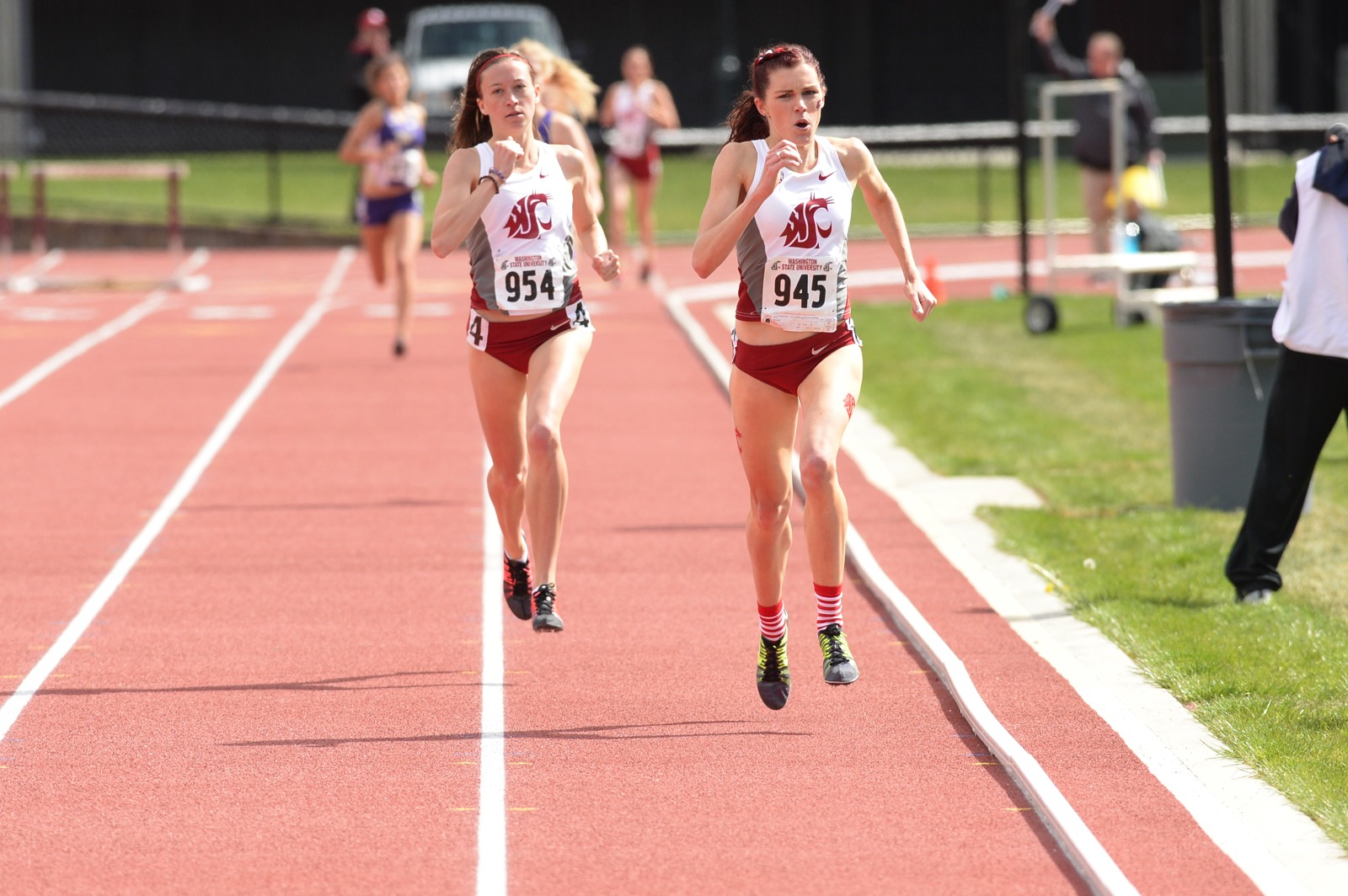 LESSON THREE:
Standing over sitting
Long periods of stationary sitting while studying can be detrimental to your biomechanics
It's ironic, many athletes including myself want to rest and recover after practice but long periods of sitting is far from ideal and it is what many runners completing a uni degree end up doing every day. I have always been a multi-tasker and whilst studying was busy juggling uni, with one to three jobs and training on top of it. I did it to support myself and overseas travels but mostly because I love being busy. The financial support the university in the States provided, removed the pressure of having to work so many jobs, however I filled my spare time with studying. Design courses generally require more out of class work than other subjects and I found myself regularly sitting at a desk drawing or working at a computer into the early hours of the morning. The schedule of 8am training, school 10am-4pm, weights 4:15pm, studying 7pm onwards, fitting in eating and finally going to sleep (hopefully before 12), contributed to a bad recovery routine that I overlooked, it was what I had to do to get everything done.
It took a long time to realize what the issue was and my physicians, coach and I are still unsure of what came first; long periods of sitting that caused bad biomechanics/stiffness that in turn led to my injury or bad biomechanics and stiffness that when I was injured made sitting unbearable. As a result, I experienced minor disk bulging in my L45 and L5S1, I was unable to sit due to my lower back pain, had tendinitis in my left hip and still a year later have tenderness in my right knee, and constant tightness in the hamstring.
I have converted to standing while studying and working to take pressure off my disks, a transition I recommend to everyone, not just people with back issues. This doesn't mean that standing still is good either, staying stagnant sitting or standing is bad, it is important to maintain periodical motion in the joints to prevent stiffness. One way to do this is to move your legs slightly whilst standing, stepping forwards and backwards regularly or having a small step to rotate placing your feet on. After about three months of rehabbing with a chiro and physio and this transition, I saw an increase in the space between my disks and the pain in my lower back disappeared, if felt like a miracle.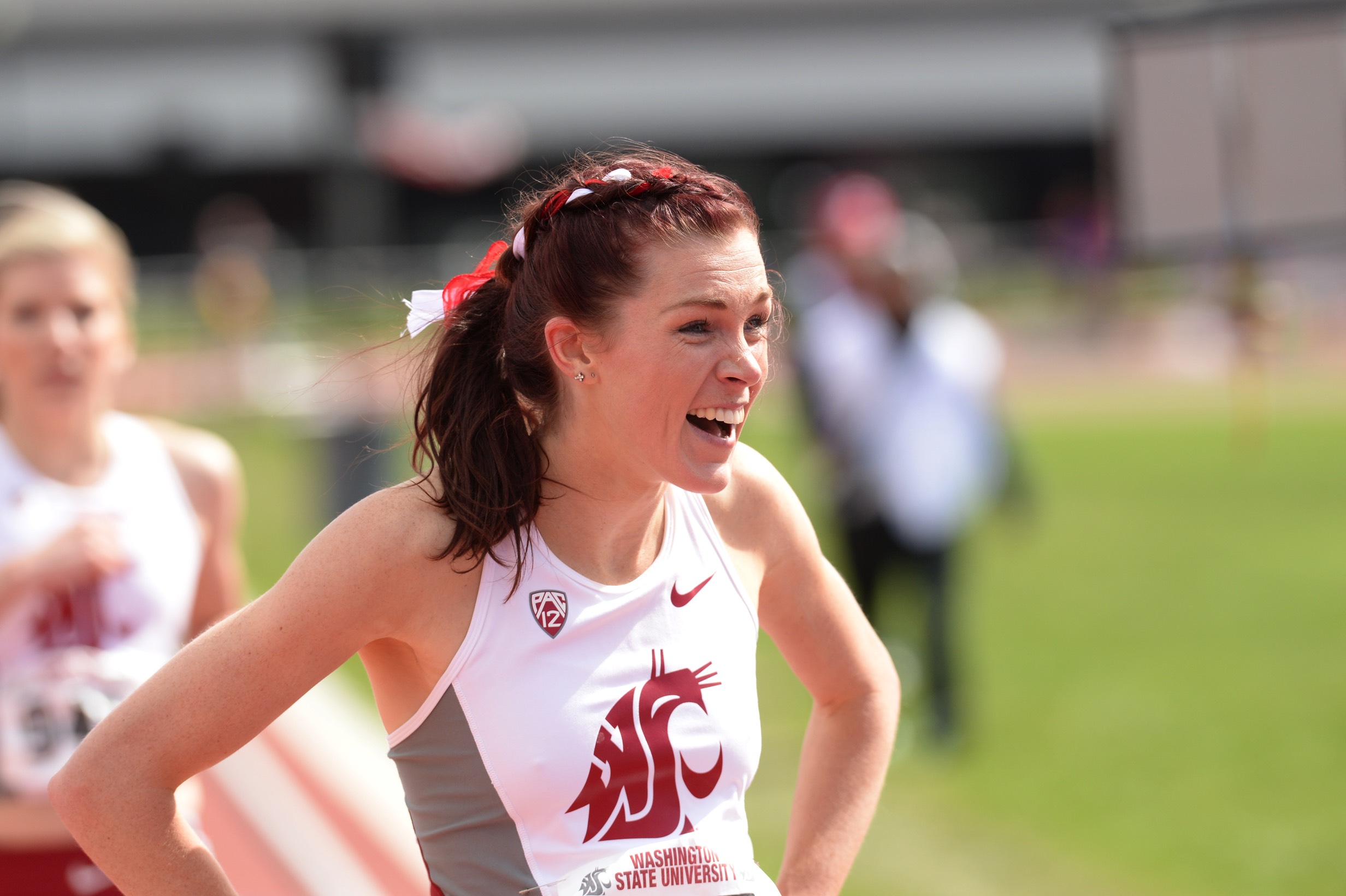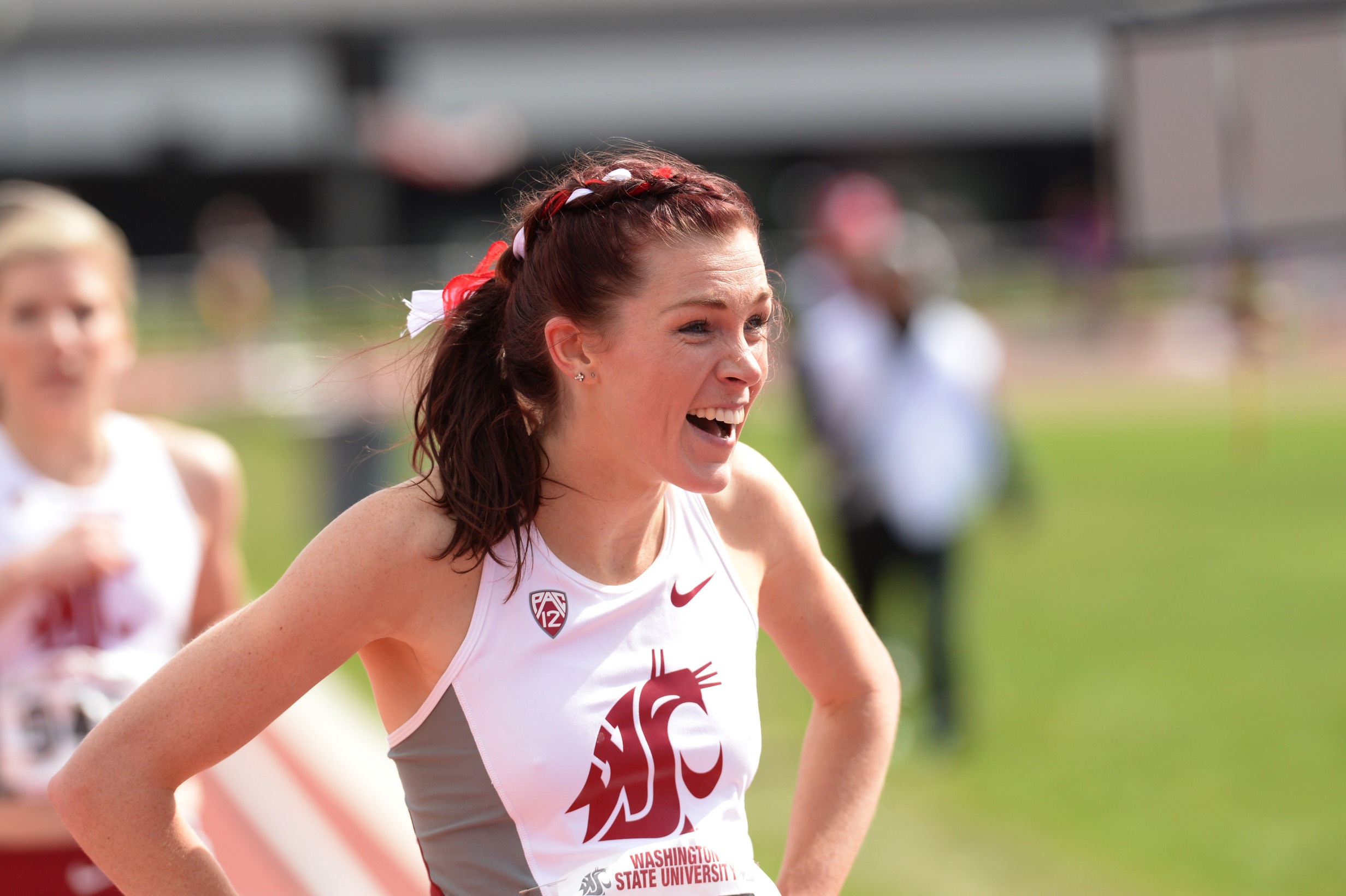 LESSON FOUR
The importance of doing physio exercises and strength work correctly
From over two years of experiencing similar symptoms and injuries from the left to right side of my body and believing that I was doing everything right with my training and rehabbing, I learnt the importance of the finer details. I was forced to really assess what was missing and what I was doing wrong. As a result, I have taken the last year very slow with my come back, ensuring that every physio exercise is done correctly. This might seem obvious, but when I was completing circuits or weights with the team, the hype would often lead to many exercises being completed too quickly and the purpose of the exercise was neglected or forgotten. Now, prior to every exercise, I have to remind myself what is its purpose, what muscle group am I targeting and how do I need to execute it to receive maximum benefits. I have modified or eliminated a lot of the old ab exercises out of my routine where I was putting pressure on my back and now focus on correctly activating my inner core prior to any exercise and ensuring my back is correctly aligned. My coach Wayne Phipps was great in supporting the change of my routine and constantly reminded me that it is not worth doing any exercise if it is not done correctly.
Thank you to RT for giving me the opportunity to share my story and for the recent opportunity to compete at Leonora's Golden Gift. It was an amazing event and I was thrilled to be a part of it.
Abby