By Caitlin Murdock – Runner's Tribe
Cedric Dubler is an Australian decathlete (Queensland) who at the age of just 22 competed at the Rio Olympics as Australia's first decathlete to attend an Olympic Games in 16 years (and scoring the most points in a decathlon by an Australian in 32 years).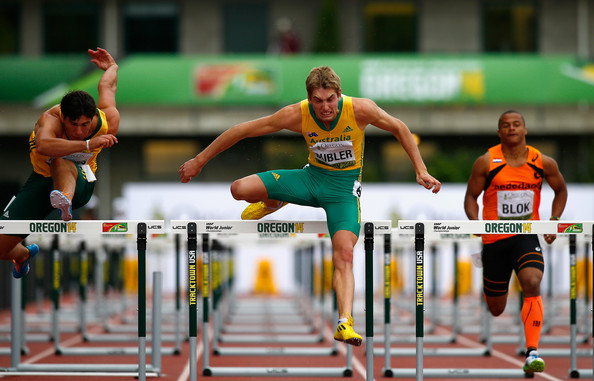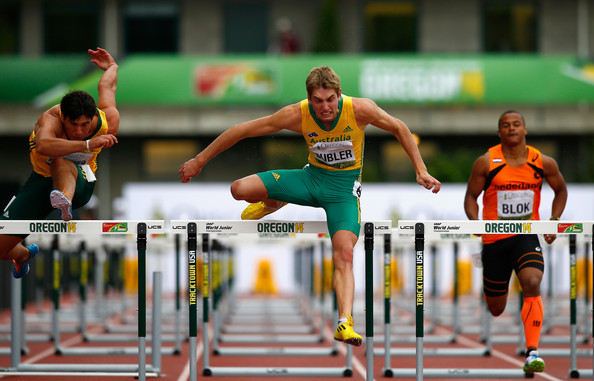 Cedric has an impressive career to date with highlights including:
Placing fourth (2012) at the World Junior Championships;

Medalling at the World Junior Championships (2014) achieving an Australian under-20 record;

14

th

at Rio Olympics;

18th place at 2017 IAAF World championships; and

2 x Australian Champion (decathlon).
About the decathlon
The decathlon is a combined event in athletics consisting of ten track and field events over two days of competition.
Traditionally, the title of "World's Greatest Athlete" has been given to the person who wins the Olympic decathlon.  This is not surprising given it is an all-round test of power, speed and stamina.
We have spoken to Cedric to gain some insight into training for multiple events, achieving the right balance of speed and power and what it is like to compete at an international level of competition.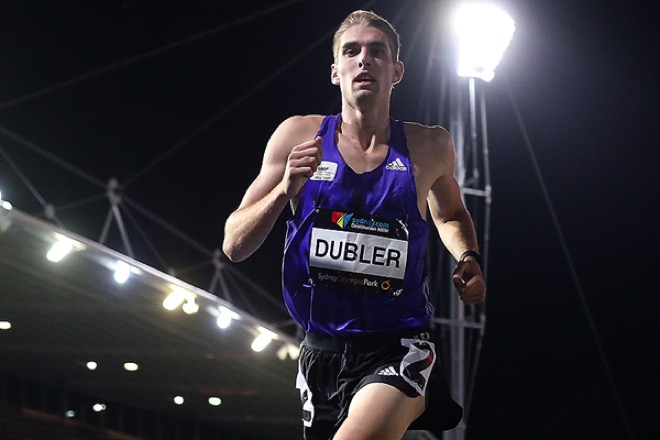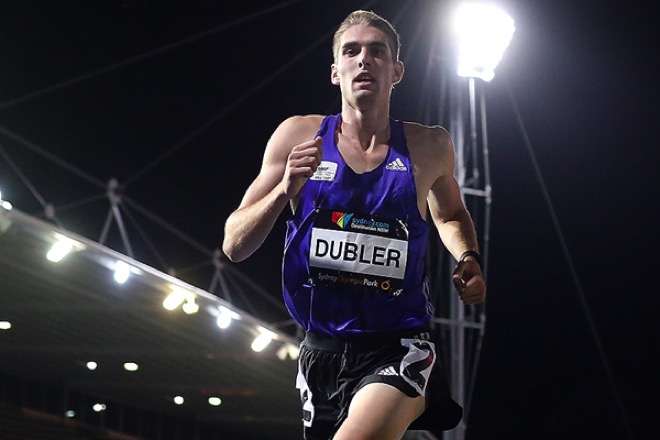 What are your personal best times for each running event in the Decathlon?
100m: 10.71

400m: 48.18

110mH: 14.13

1500m: 4.32.12
The Decathlon requires both speed (for the 100m) and endurance (for the 1500m) – how do you cater for this in training?
Decathletes don't focus too much on endurance training because 9/10 events are based on speed and power.  I do lots of speed and power work as well as weights.  I rely on the occasional long run (3-5km) to get through the 1500m as well as the motivation to not lose too many points (as it is the last event of the decathlon).
How did you get into athletics?
When I was in primary school I competed at a school sport carnival and did every event and one teacher said should do Districts for long jump and high jump.
At Districts I qualified for the Regional championship and from there the State Championships.
I thought this was pretty cool and wanted to do more athletics so I signed up for little athletics and kept pursuing it.
Who is your coach?
I train with Eric Brown at the University of Queensland.  I met Eric in 2010 and he trained me for pole vault.  Eric convinced me to try the decathlon and I have been doing it ever since.
What is your favourite event?
Pole vault.  Being thrown 5 metres up in the air is great feeling!
I also like hurdles at the moment because it is going really well and I ran a PB last week.  The 400m and 1500m are really painful so are not my favourites.
How much do you train?
Approximately 20-25 hours per week.  I usually three track sessions (running) and two long runs (3-5km – that's a really long way!).
I also train each field events every week as well as do two gym sessions.
What would you three key running sessions be?
5 x 300m (Monday) with 6 minutes recovery.  I aim to do these in 38 seconds each.

2 sets of 5 x 80m (Wednesday) with 2 minutes recovery between reps and 6-7 minutes between sets.  These are at 100% effort.

10 x 400m (Saturday) with 2 minutes recovery in 70 seconds each.
What was it like going to the Rio Olympics?
It was eye-opening.  It was my first international senior competition and my first time in the village environment.  I got to compete with athletes I had seen on the TV growing up and who I have looked up to for so many years.  It was surreal as now I was one of them.
I thought I would be really nervous but as soon as I got on the field everything was the same as it has always been competing.  I just went through the motions like I have a thousand times before and just focused on what I had to do.
What has been your proudest moment in athletics?
Qualifying for the Rio Olympics.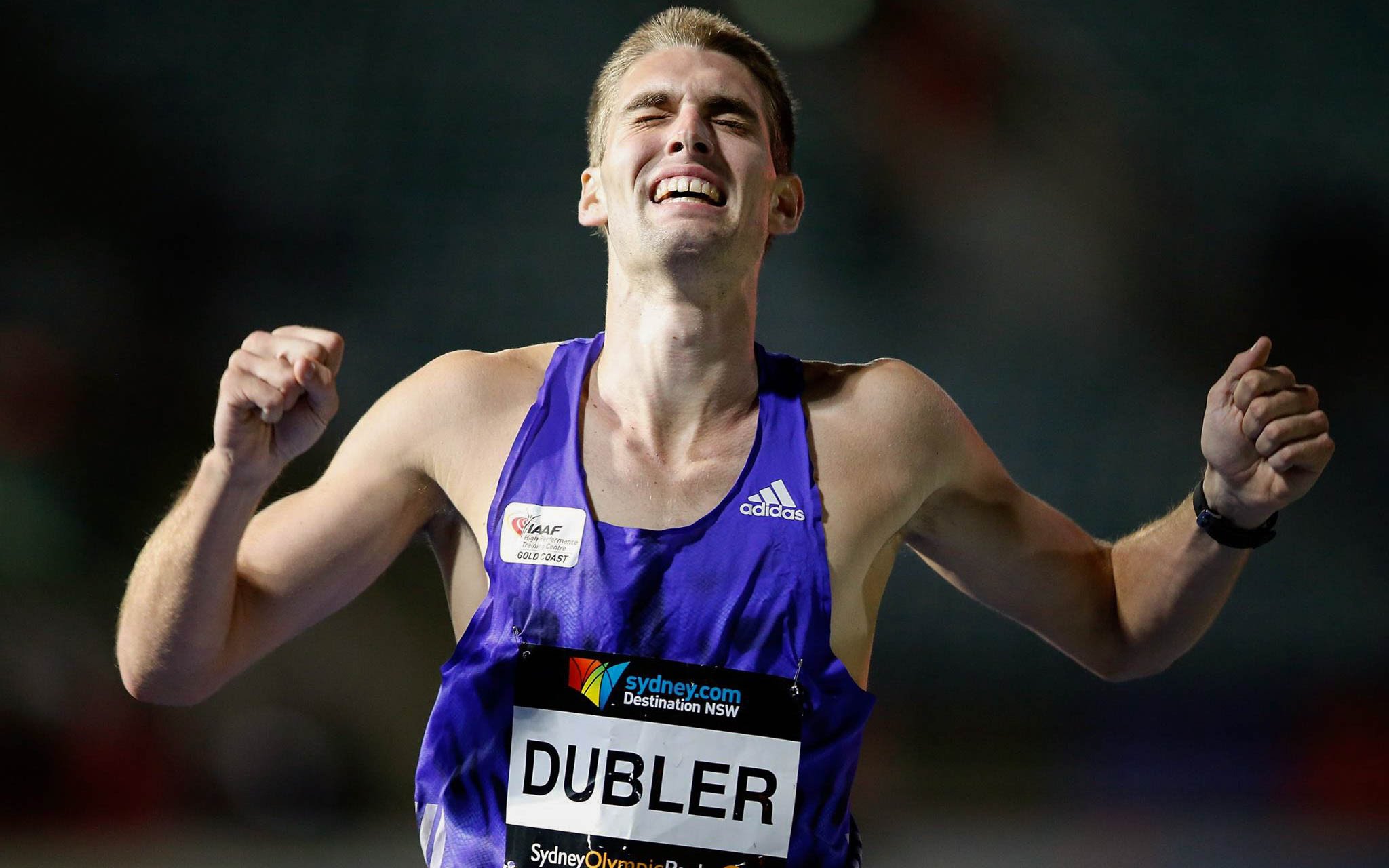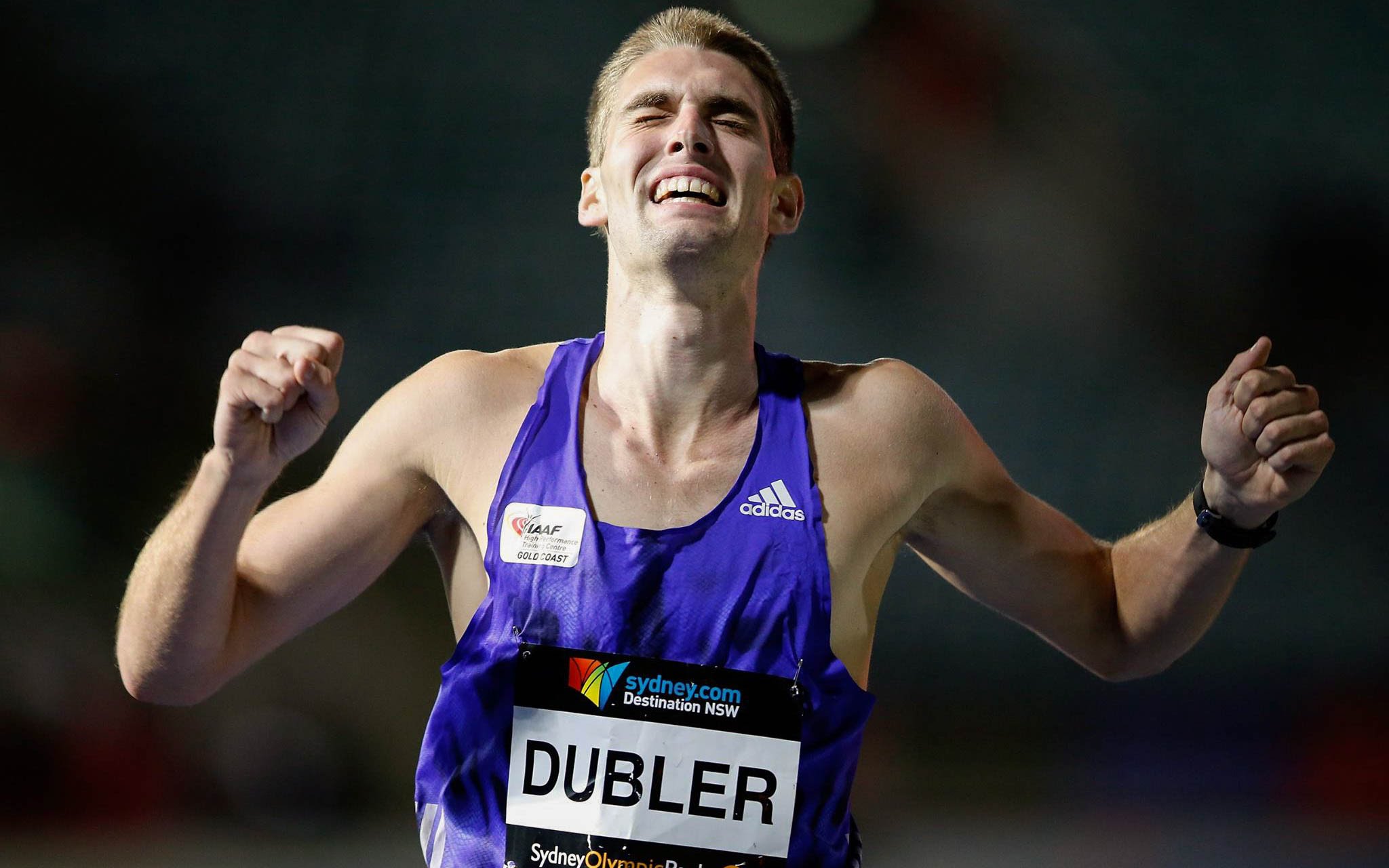 What are your goals for this year?
My next goal is to be selected for this year's Commonwealth Games on the Gold Coast.  If I am selected, my goal will be to medal and to get close to the Australian decathlon record.  I would love to break this record but it is a big record so to get within arm's reach would be amazing.
Is there anything you do during competition to gain a competitive edge?
During competition I bring "recovery boots" to wear between events.  They are essentially compression boots which push blood around which is like getting a soft tissue massage between events.  I also like to nap between events with the boots on!
What is your biggest challenge?
My two biggest challenges would be:
Keeping my body injury free.  Given the weekly training load, I have so many niggles and things that pop up that I need to manage and stay on top of.

Watching energy levels – sometimes I step over the line and overtrain and my body goes from fatigued to exhausted which is a hard thing to recover from.  I need to ensure I strike the right balance between recovery and training which is a constant battle.
Thank you and good luck at the Commonwealth Games!