Julian trains with 5k race pace in mind, then escapes the hot weather with surfing in Iceland. There's talk about who Julian expects to face in the Vic Country Champs.

Brad's maintains his "extremely impressive training runs" with his longest run before Lake Biwa and has deja vu with his shoes. He and Julian catch up in running in the furnace through Mulligans Trail as Julian discovers Brad has no off-switch in talking about running.

Brady backs up from Hobart feeling good before Deek's Quarters and then a 5k race leg in an Echuca triathlon 44 degrees on Saturday, following up with his longest run as well.

The big news of the week Rio Olympics 1500m Gold & Bronze medalists Matt Centrowitz and Nick Willis are coming to Australia.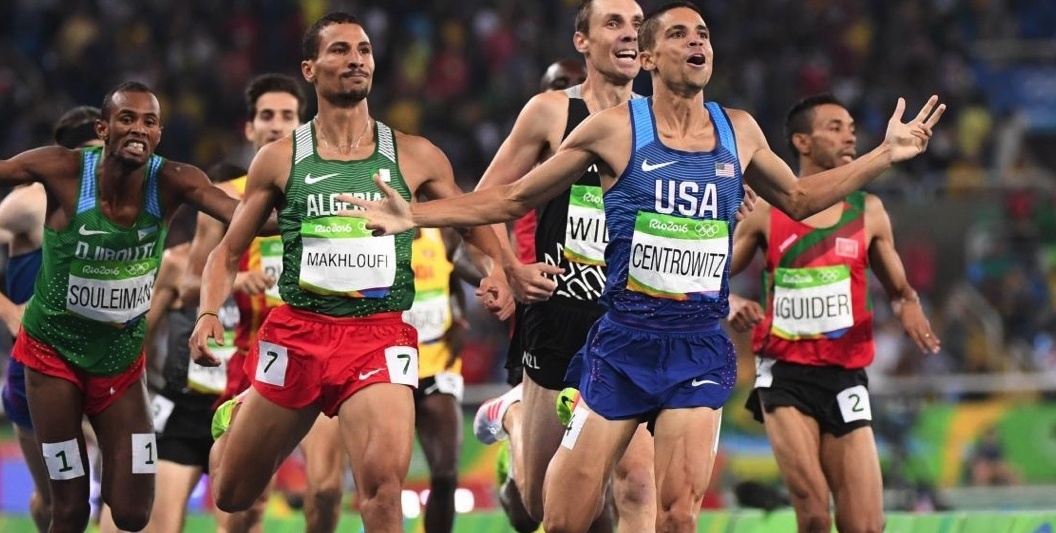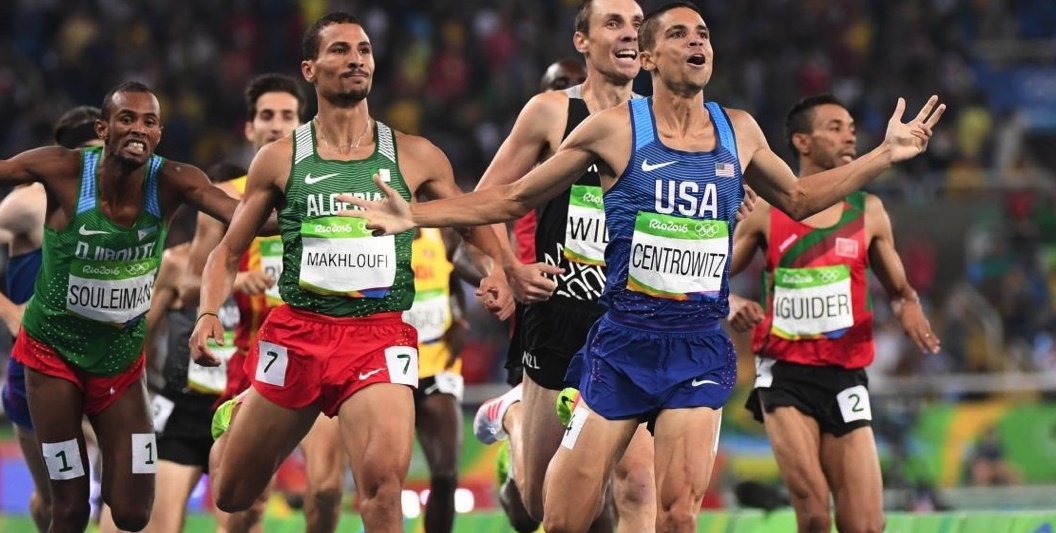 Kenya announces their Commonwealth Games marathoners but besides multiple Gold Coast winner Kenneth Mungara, Kenyan athletics are left wanting.

Kenenisa Bekele announced to run the London Marathon in April, along Eliud Kipchoge and Mo Farah. How will he back up after Berlin?

Dave Robbo gives a recap on everything from the Hunter Track Classic

Linden Hall outlasts a strong field in the 5000m, running an 'A' Qualifier and 35 second PB for a time of

15:18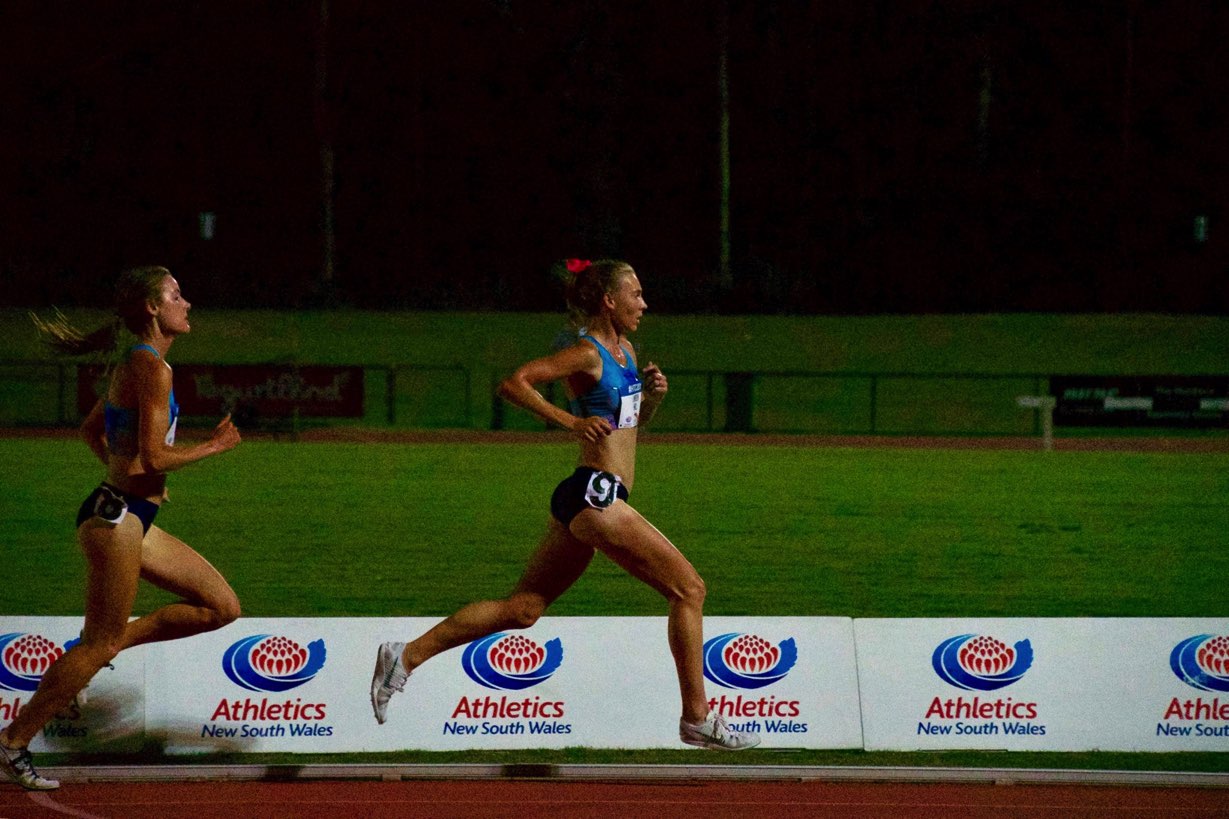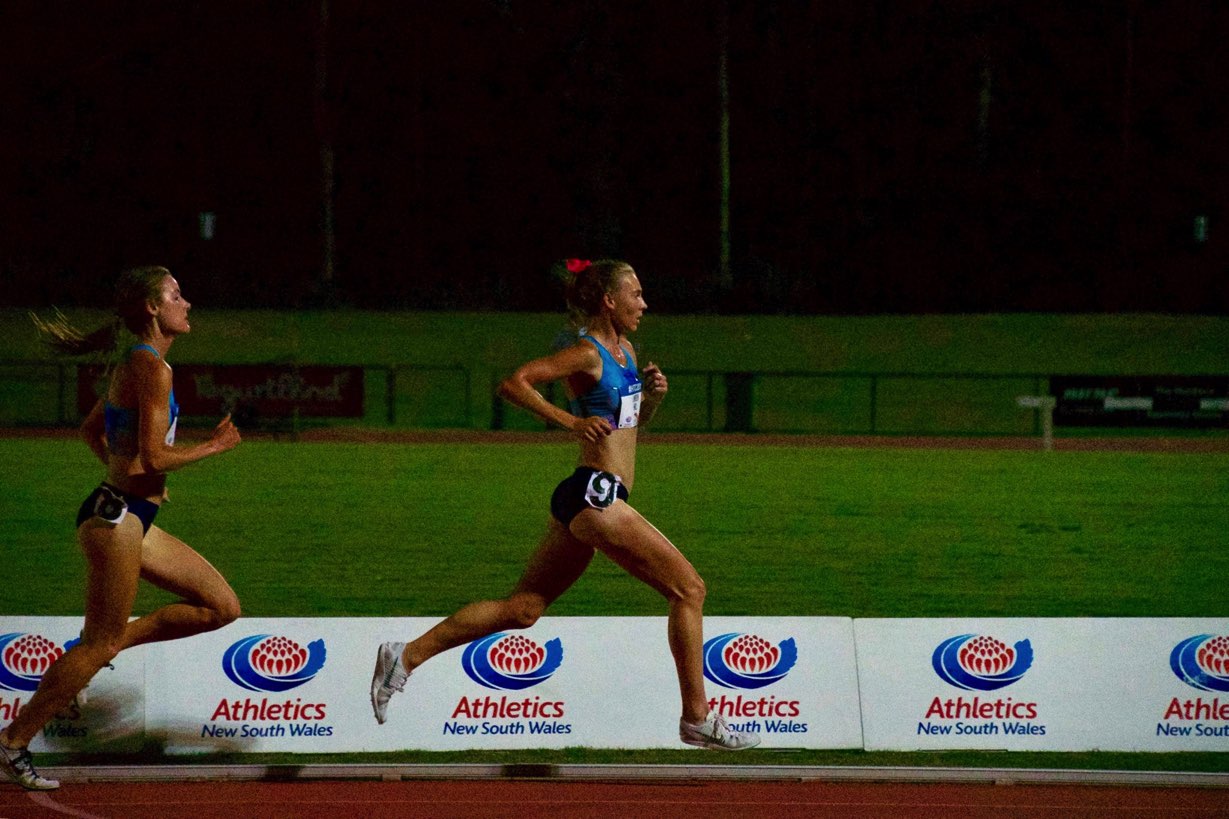 Previous guest Shaun Creighton adds the M50 3000m Australian record to his accomplishments in Canberra.
This week's listener question asks about marathon specific workouts predicting race times, then Moose is Loose on the common courtesies of running on the trail.

Special guest this week is Chris Hamer, recently selected for Commonwealth Games squad after his 2:13 debut in the Amsterdam Marathon last year. Chris chats to Brad about the lead-up race as well as his background, dealing with injuries, balancing full-time work, training with coach Dick Telford and more.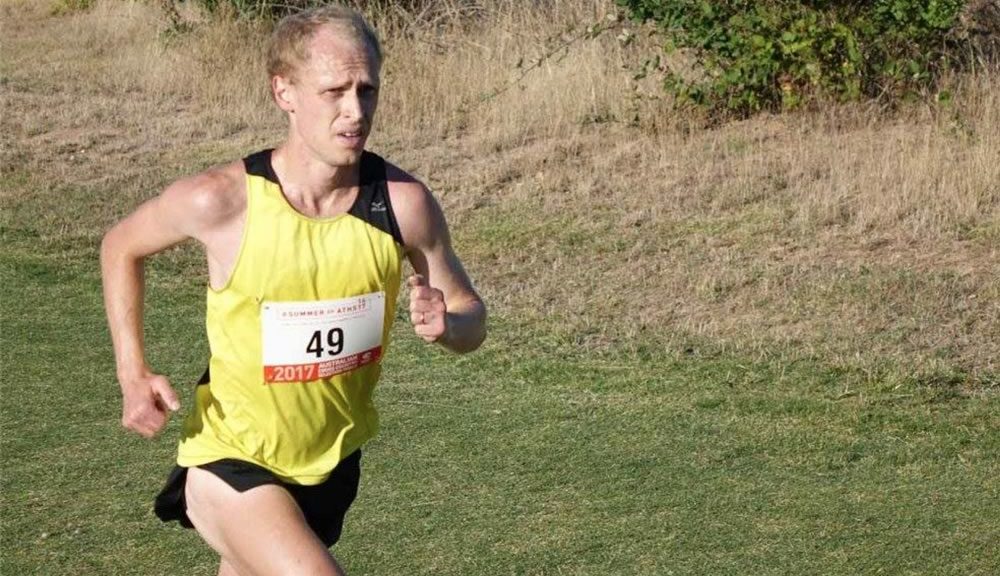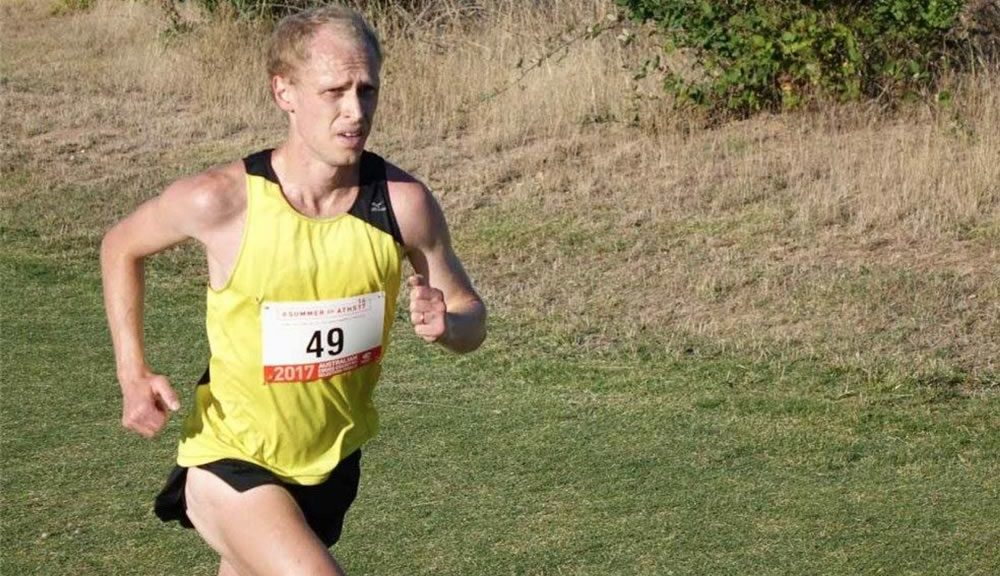 LISTEN: https://itunes.apple.com/au/podcast/inside-running-podcast/id1304874265?mt=2