Are you looking for ways to improve your performance, reduce injury risk, and boost your energy levels? Chronic inflammation could be the culprit. But fear not, sports dietitian Teri Lichtenstein suggests incorporating anti-inflammatory foods into your diet to help you feel better and perform at your best. Research has shown that a diet rich in antioxidants and fiber can help reduce inflammation.
Leafy greens, like kale and spinach, are also great options. "Studies have suggested that Vitamin E may play a key role in protecting the body from pro-inflammatory molecules called cytokines," says Lichtenstein. "Dark green vegetables like spinach, kale, broccoli, and collard greens are some of the best sources of this vitamin. They also tend to have higher concentrations of vitamins and minerals like calcium and iron."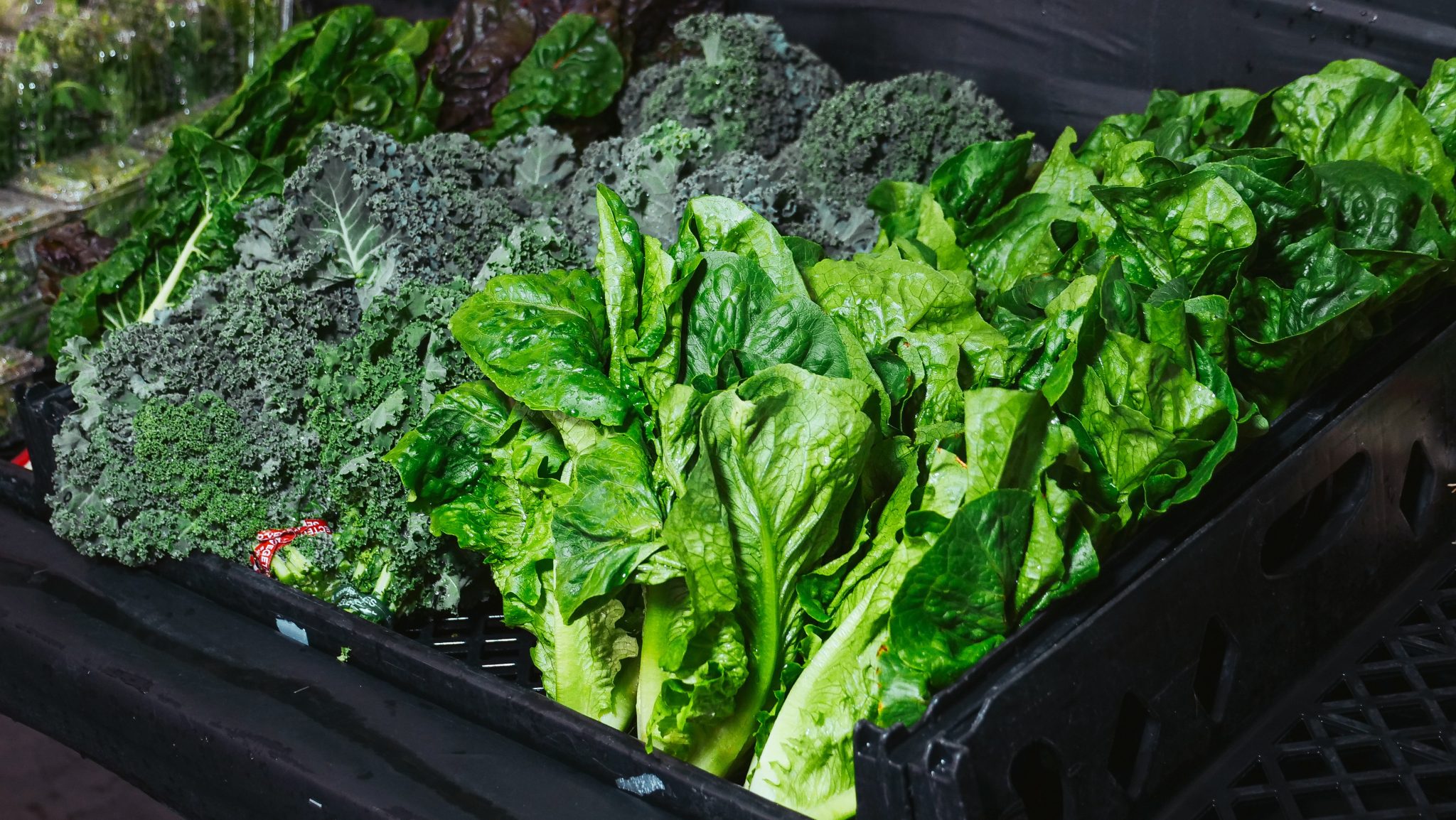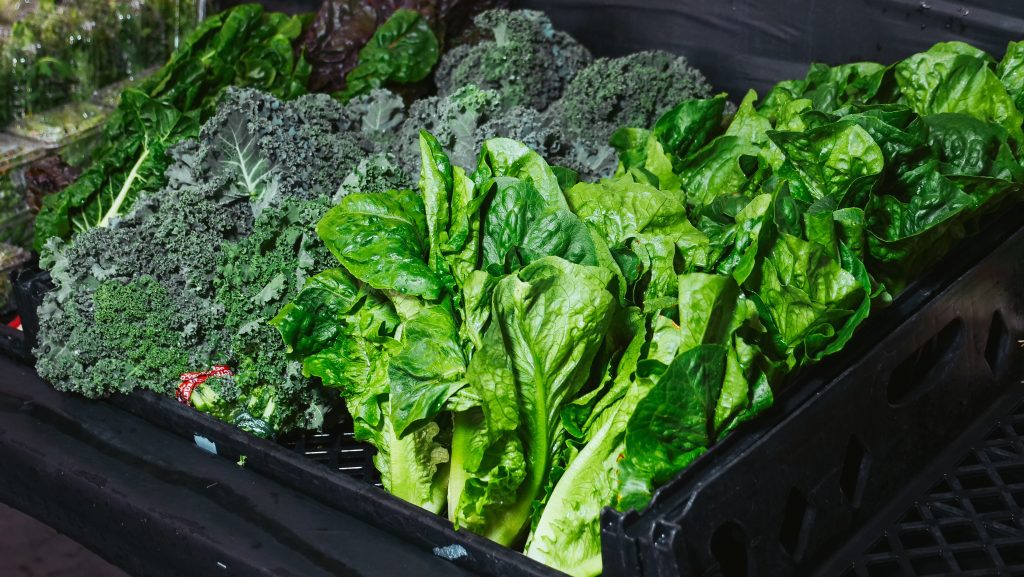 Avocados are another nutritious choice that can help reduce inflammation. "Avocados are rich in phytosterols, antioxidants, and omega-3 fatty acids, all of which have anti-inflammatory properties," says Lichtenstein. "Try spreading avocado on a slice of whole grain bread for a delicious breakfast option."
Finally, extra virgin olive oil is an excellent choice for reducing inflammation. "Extra Virgin Olive Oil contains a high concentration of polyphenols, which have great anti-inflammatory properties," explains Lichtenstein. "One of these compounds, oleocanthal, possesses similar anti-inflammatory properties to ibuprofen, according to a study published in 2011."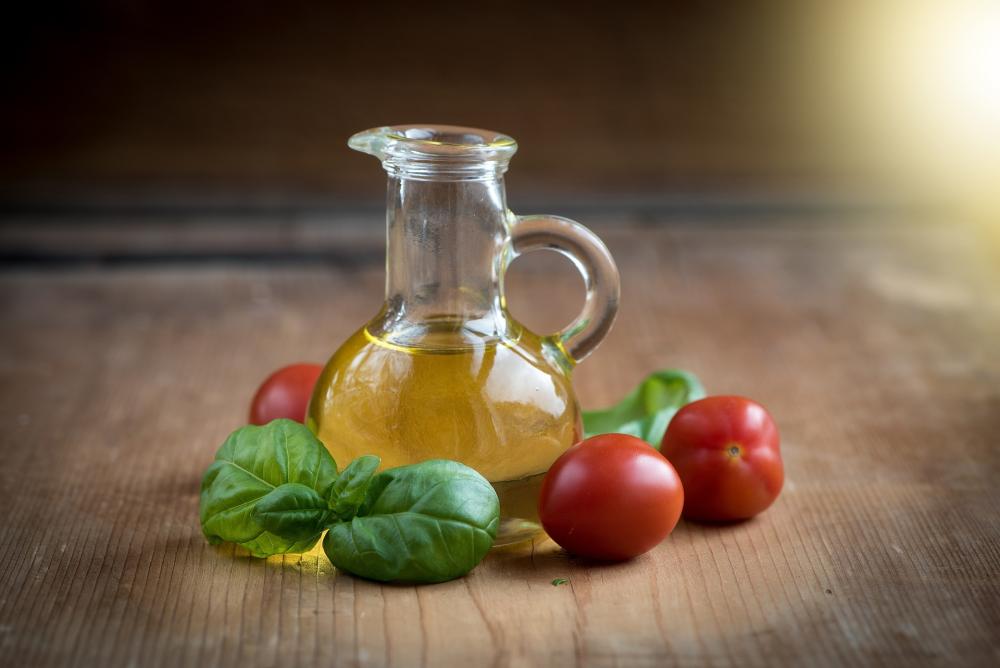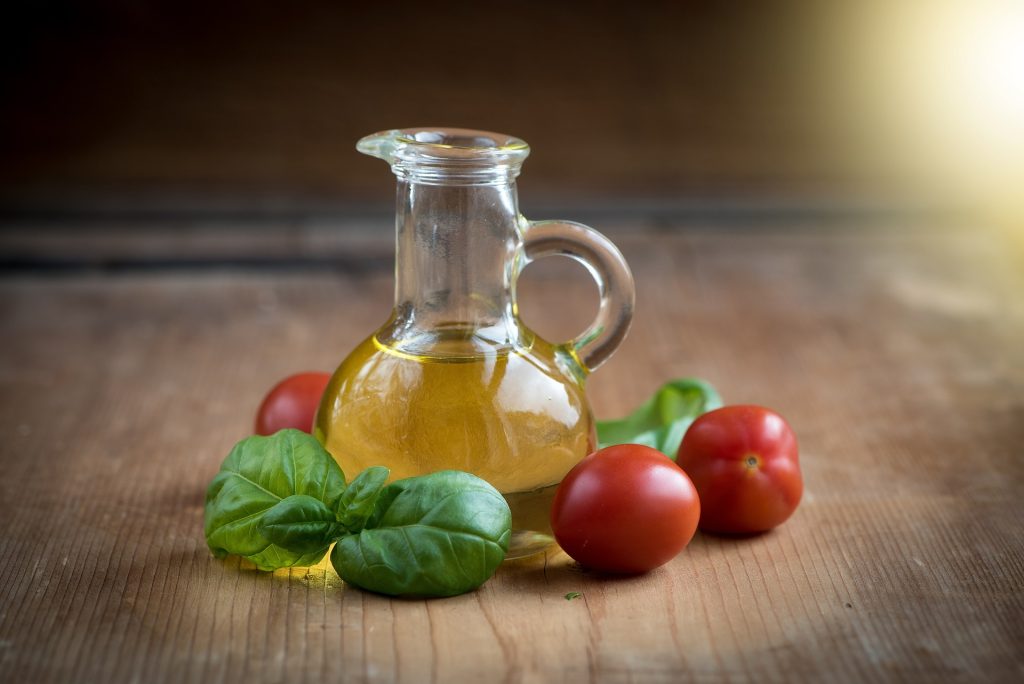 Incorporating these five anti-inflammatory foods into your diet could be a delicious and healthy way to reduce inflammation, improve your performance, and help you feel your best. So why not give them a try?
View this post on Instagram