Here at Runner's Tribe we aim to cover all aspects of athletics, field & track, road running and more across the globe. However, there are plenty of great ways to get a work out that involve running and playing games at the same time. Of course, we are referring to the various sports that exist across the globe so if you feel like mixing it up and trying out something new while still being able to get some exercise then this will be the post for you.
Different Sports Cover Different Distances
When it comes to running and playing sports, some sports are more strenuous than others. Players in the World Cup for example, cover on average 7 miles per game and the referees will run even more than this! Not every sport will cover this ground with baseball covering an average of 0.0375 miles covered by each player. Moving onto American Football now and the average distance covered is about 1.25 miles so in general, football players do not have to travel very far either.
Basketball is where things begin to get a bit more frantic and as you can imagine, there is much more distance covered with the average NBA player covering 2.55 miles per game. Cutting edge technology has allowed statisticians to track these numbers in real time with the NBA player that covered the most distance being Jimmy Butler of the Chicago Bulls at 2.74 miles per game. Overall, you can begin to see an upward trajectory as we progress through the various sports that are popular across the globe.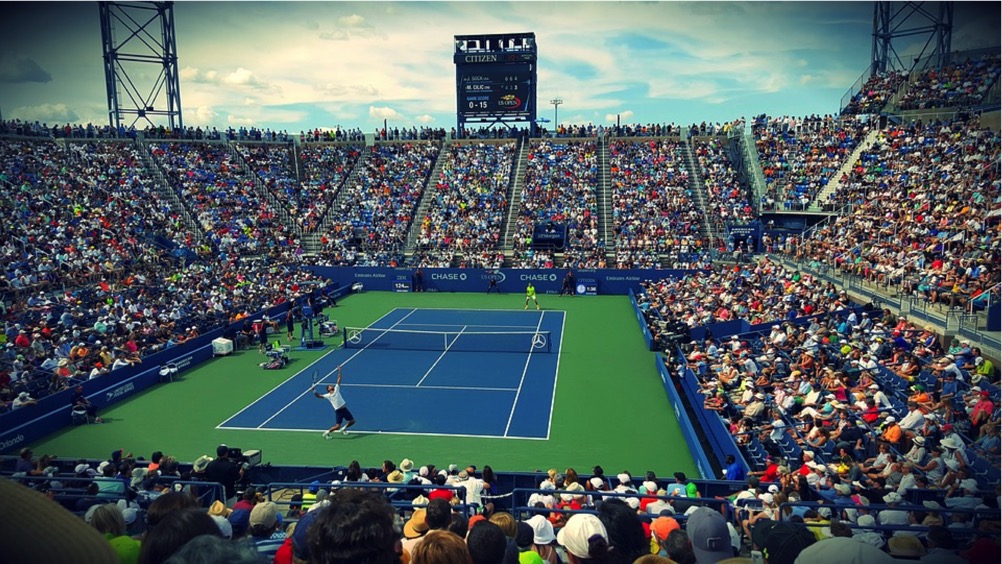 Sports that Cover Bigger Distances
Now we are really beginning to look at sports that offer a health cover of distance whilst playing them and tennis is next on our list with an average of 3 miles covered by competitive players. A great example would be the distance covered by Nicholas Mahut and John Isner who covered a total of 6 miles each over the course of 11 hours of player in the 2010 Wimbledon finals. Finally, we have field hockey which averages about 5.6 miles for athletes that choose to play this game.
New Sports in the Future?
As you can see, there is a real variation with regards to the distances covered by different sports. Football (soccer) is the highest with 7 miles covered and baseball the least with 0.0375 miles covered but what will the future hold in terms of new sports? You may or may not have read that there was debate about whether or not the game of bingo should become an Olympic sport.
Indeed, many bingo operators are lobbying for the game to be included at the 2020 Tokyo games and bingo fans try to blend sport with bingo in this article could yet see their favorite gaming being made into a sport sometime in the future. This would make for a sport where literally no distance would be covered and put it behind baseball as the sport where the least distance is covered in terms of running. It certainly is a humorous prospect and one that we would love to see happen.