Chris Wardlaw - dual Olympian and coach of Steve Moneghetti, Kerryn McCann, Craig Mottram and numerous other top distance runners shares his views on training.
Article originally written for 'Australian Runner' magazine by Chris Wardlaw. Reproduced with permission.
Training for distance is definitely not rocket science, though for middle distance it gets a little more problematic! I reckon there are a few principles that should act as a checklist for any training program from 800m through to a Marathon. Obviously there needs to be variations on the theme depending on the distance to be raced, the time of year, key competitions and lifestyle considerations.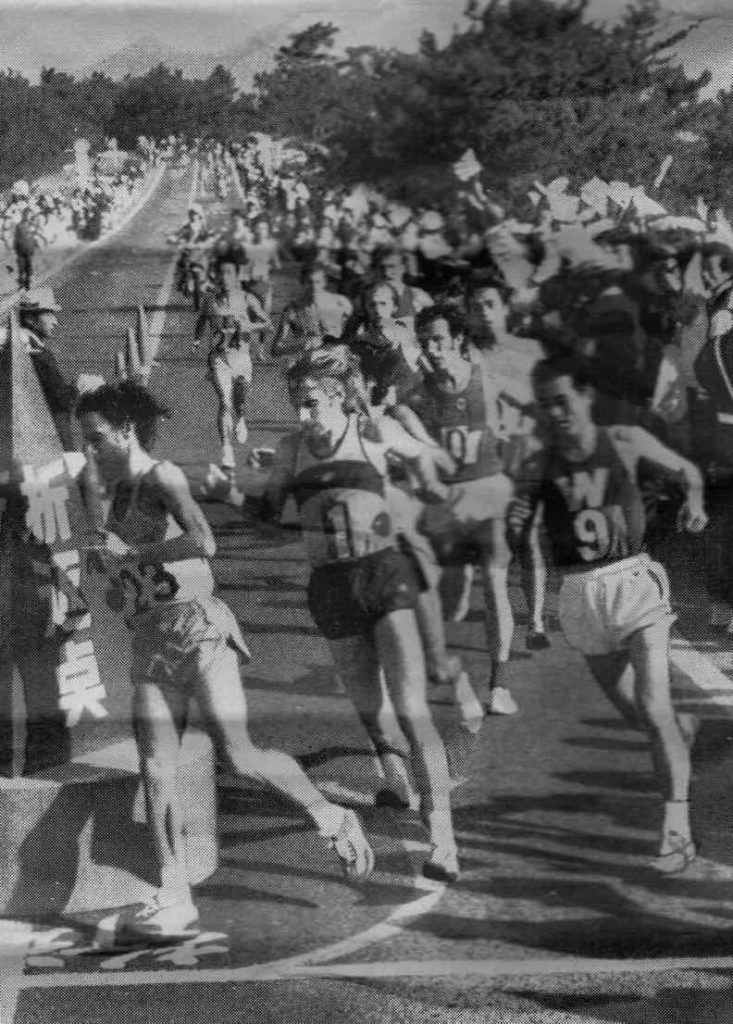 Principle 1 – Run long at least once a week

This can be an hour for some, 2½ hours for others depending on the athlete, event and stage of development. Why? Long running develops aerobic endurance, musculo skeletal strength and rhythm / cadence which is so essential for the optimal stride length for the athlete at the required speed.

Principle 2 – Run long again during the week

See Principle 1. This run would be 20 – 30% shorter than the long run.

Principle 3 – Think in one to two year programs

So many athletes think in day to day planning or weekly. So often I hear athletes say they have put together 3 weeks. Real development comes from long strings of continuity in training.
Principle 4 – You need to be 'fit' in order to 'train'

Many, many athletes in middle distance do not get fit enough through steady continuous running to do 'sessions'. All training is 'sessions'. The training elements in Principles 1 and 2 are the main sessions in a week!
RUNNER'S TRIBE PAYS OUR WRITERS & FILM MAKERS TO CREATE EXCITING & ENTERTAINING CONTENT. HELP SUPPORT THESE PROFESSIONALS AND JOIN RT PREMIUM NOW.
TO VIEW THIS CONTENT PLEASE SIGN-UP TO RUNNER'S TRIBE'S MEMBERS ONLY PREMIUM CONTENT. WE HAVE SOURCED THE WORLD'S TOP WRITERS AND FILM MAKERS TO DELIVER ANY ATHLETE, COACH, PARENT OR FAN THE ULTIMATE PORTAL FOR ATHLETICS EDUCATION, ENJOYMENT AND INSPIRATION.


$9.95 AUD Monthly ($6.59 USD)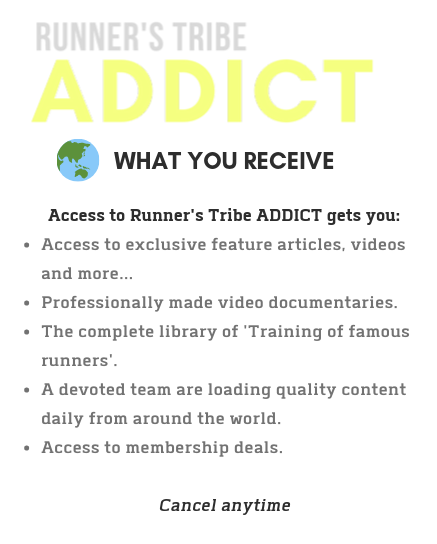 Yearly Plan (Worldwide) - BEST VALUE
$89.95 AUD Yearly ($59.56 USD)

$2.95 AUD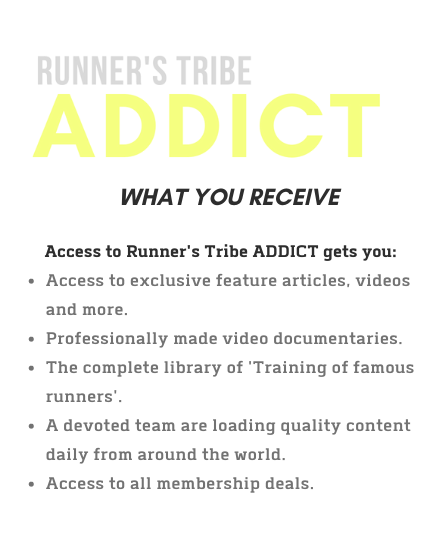 ALREADY A MEMBER? LOGIN BELOW