Coach Colm and the Training of David Rudisha
© 2018 Runner's Tribe, all rights reserved.
"The secret is in the head, not the legs." – David Rudisha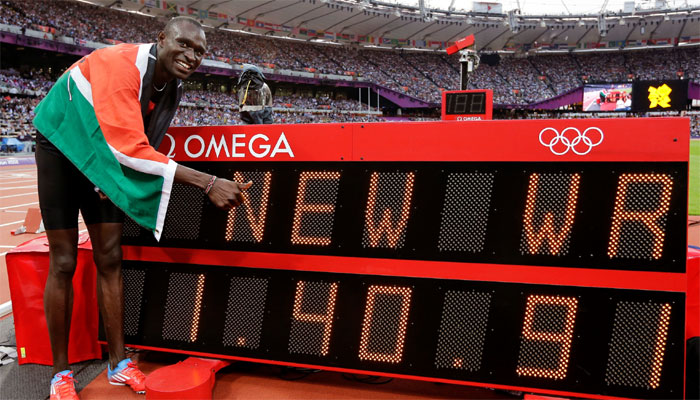 Two Olympic Golds, two World Championship Golds, 800m world record holder.  The G.O.A.T – of that there can be little doubt. Like many star 800m runners, Rudisha hails from the Brother Colm O'Connell stable. Home to thoroughbreds.
Runner's Tribe took an in-depth look at the coaching of Brother Colm and the training of the G.O.A.T himself, David Rudisha.
DOB: 17

th

December 1988, Kilgoris, Kenya.
Personal Bests
400m: 45.50

600m: 1:13.10

800m: 1:40.91

1000m: 2:19.43



Highlights
Olympic 800m Gold, London 2012.

Olympic 800m Gold, Rio 2016.

World Championship 800m Gold, Daegu 2011.

World Championship 800m Gold, Beijing 2015.

Multiple 800m world records.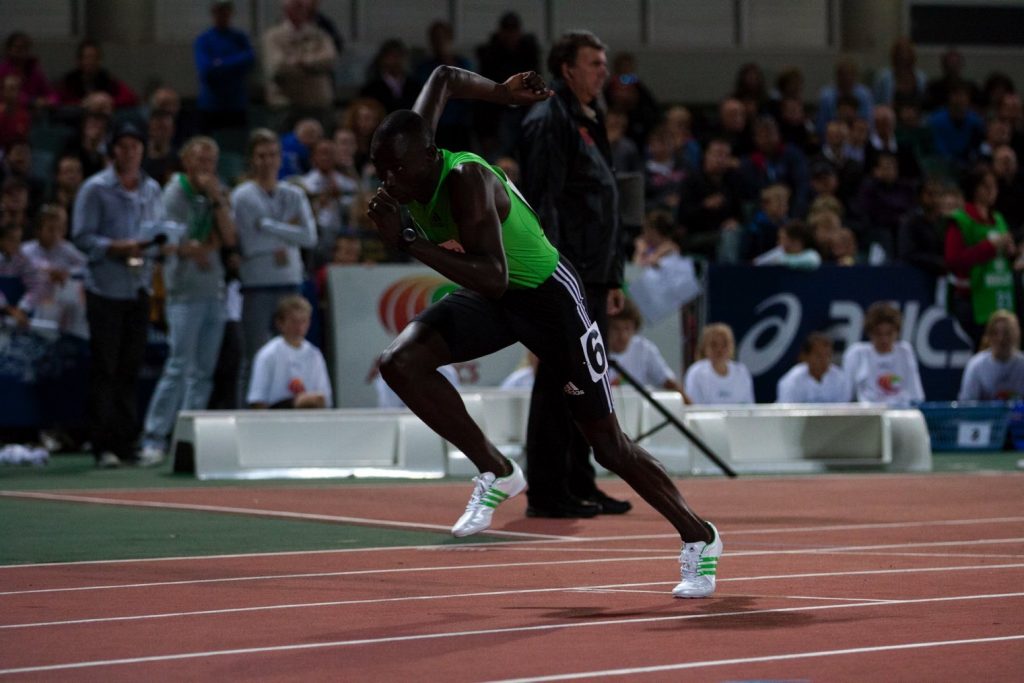 What's Colm O'Connell's Secret?
"There is no secret" -  Brother Colm O'Connell
The coaching success of Brother Colm has been previously analysed by both Reuters and  Athletics Weekly.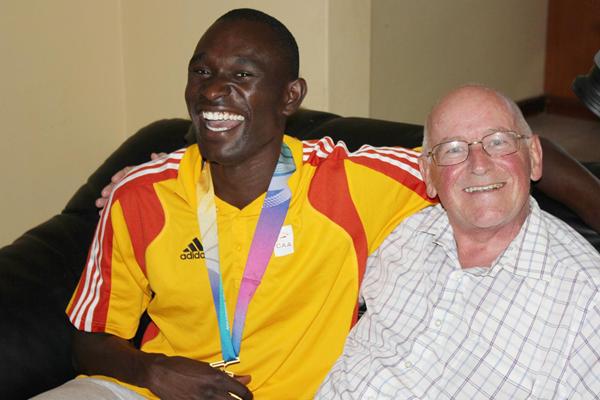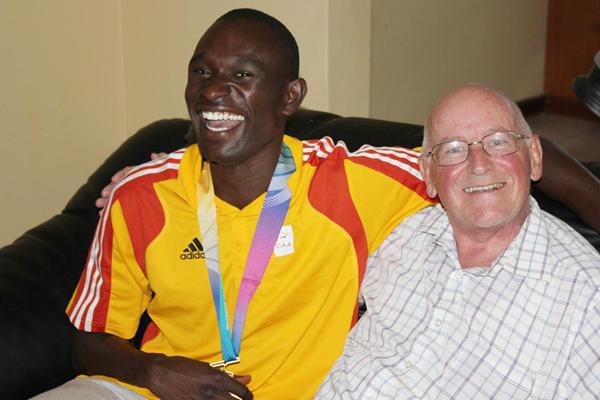 RUNNER'S TRIBE PAYS OUR WRITERS & FILM MAKERS TO CREATE EXCITING & ENTERTAINING CONTENT. HELP SUPPORT THESE PROFESSIONALS AND JOIN RT PREMIUM NOW.
TO VIEW THIS CONTENT PLEASE SIGN-UP TO RUNNER'S TRIBE'S MEMBERS ONLY PREMIUM CONTENT. WE HAVE SOURCED THE WORLD'S TOP WRITERS AND FILM MAKERS TO DELIVER ANY ATHLETE, COACH, PARENT OR FAN THE ULTIMATE PORTAL FOR ATHLETICS EDUCATION, ENJOYMENT AND INSPIRATION.


$9.95 AUD Monthly ($6.59 USD)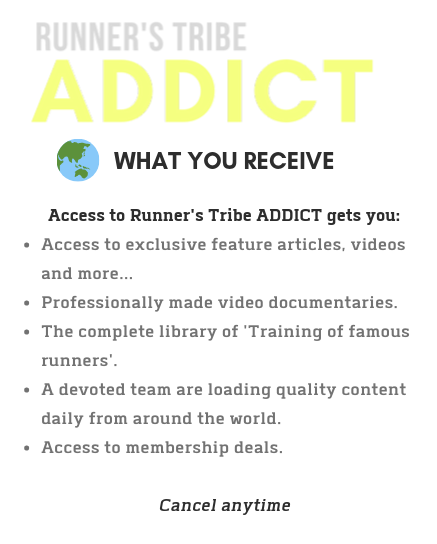 Yearly Plan (Worldwide) - BEST VALUE
$89.95 AUD Yearly ($59.56 USD)

$2.95 AUD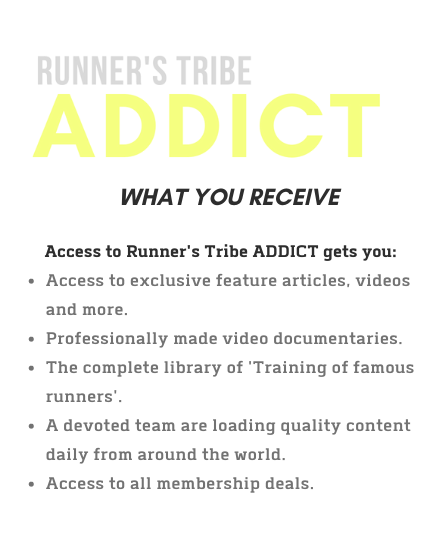 ALREADY A MEMBER? LOGIN BELOW
In summary, the articles provided the below insights into the great man's coaching: