Norway, celebrated for its Winter Olympics prowess, traditionally excels in mid-distance running and field events. Legendary athletes like Grete Waitz, Ingrid Kristiansen, and the Ingebrigtsen family have left an indelible mark in these disciplines. However, Karsten Warholm is rewriting the narrative, ushering in a new era of Norwegian sprinting.
Before Warholm's ascent, Norway had never secured a sprint medal at the World Championships, let alone the elusive gold. Karsten Warholm, aged just 27, now boasts an Olympic title and two world championships in the 400m hurdles. His defining moment was obliterating the 400m hurdles world record in 2021, slicing a remarkable 0.84 seconds off Kevin Young's venerable 46.78-second record, which had stood unchallenged for nearly three decades—an astonishing 1.7% improvement.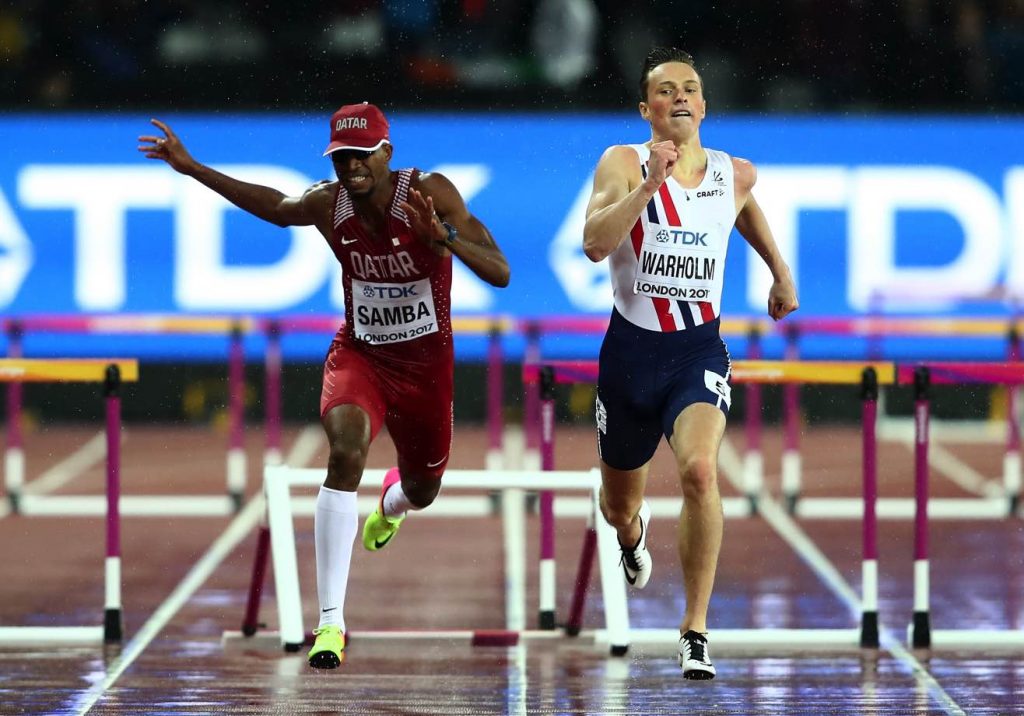 From Multi-Eventer to 400m Hurdler
Warholm's journey into athletics commenced at the tender age of seven, where he explored a variety of sports, including soccer and track and field. Over the years, he demonstrated excellence across multiple events at the youth national championships in Norway, eventually transitioning to multi-disciplines, including the octathlon and later the decathlon.
The pivotal turning point in Warholm's career arrived at the 2013 World Youth Championships in Donetsk, Ukraine, where he seized gold in the octathlon, signaling early potential in hurdling. During his high school years, he continued to partake in combined events, amassing modest achievements.
However, everything underwent a profound transformation in 2015 when Leif Olav Alnes, a revered figure in Norway's coaching circles, recognized Warholm's latent talent in the 400m hurdles. Despite initial hesitance on Warholm's part, they embarked on a partnership that would yield remarkable accomplishments, an alliance that was forged approximately a year prior to the Rio Olympics.
The Blueprint for Success
The relationship shared by Warholm and Coach Alnes is underscored by mutual respect and unwavering communication. They engage in nightly dialogues about training progress, leveraging the serene backdrop of the nighttime to assess Warholm's physical condition and map out the next day's training regimen.
View this post on Instagram
Alnes's training philosophy revolves around refining existing training techniques, prioritizing incremental enhancements over wholesale transformations. Their overarching objective is to minimize the influence of chance in athletics and curtail the risk of injuries through a calculated and systematic approach to training.
Physiologically, Alnes aspires to equip Warholm with the capacity to endure intensive training within the span of a single day, ensuring that he approaches the starting line as the best version of himself. Central to their belief system is the notion that one must believe unequivocally that they merit a world record or an Olympic gold medal through unwavering commitment to training.
The Training Regimen
Warholm's training regimen departs from conventional approaches often found in distance running. He upholds a regimen of high-intensity training throughout the year but modulates the intensity during championship seasons to peak for major events. The weekly schedule encompasses three strenuous days (Monday, Wednesday, and Friday), three lighter days (Tuesday, Thursday, and Saturday), and a dedicated rest day on Sunday.
On days characterized by intense training, Warholm immerses himself in continuous training from dawn to dusk, obviating the need for repetitive warm-up routines. These sessions can span several hours and are frequently conducted indoors, owing to the severe Norwegian winters. Brief intermissions are strategically integrated to maintain muscle warmth.
Warholm's recovery regimen comprises protracted sessions in a jacuzzi, which often extend up to 3 hours and 47 minutes, facilitating relaxation and rejuvenation of his musculature. Additionally, he places a premium on training on soft surfaces, utilizing specialized surfaces developed by Coach Alnes to minimize the impact on his body.
Unveiling the Financial Landscape
In financial terms, track and field athletes confront distinctive challenges owing to the sport's relatively niche market compared to juggernauts like the NBA or soccer. Warholm's journey with sponsorships commenced with Nike in 2017, but substantial earnings necessitate sustained success and contributions that transcend the realm of athletics. Subsequently, Puma extended a more substantial contract, highlighting Warholm's involvement in product development.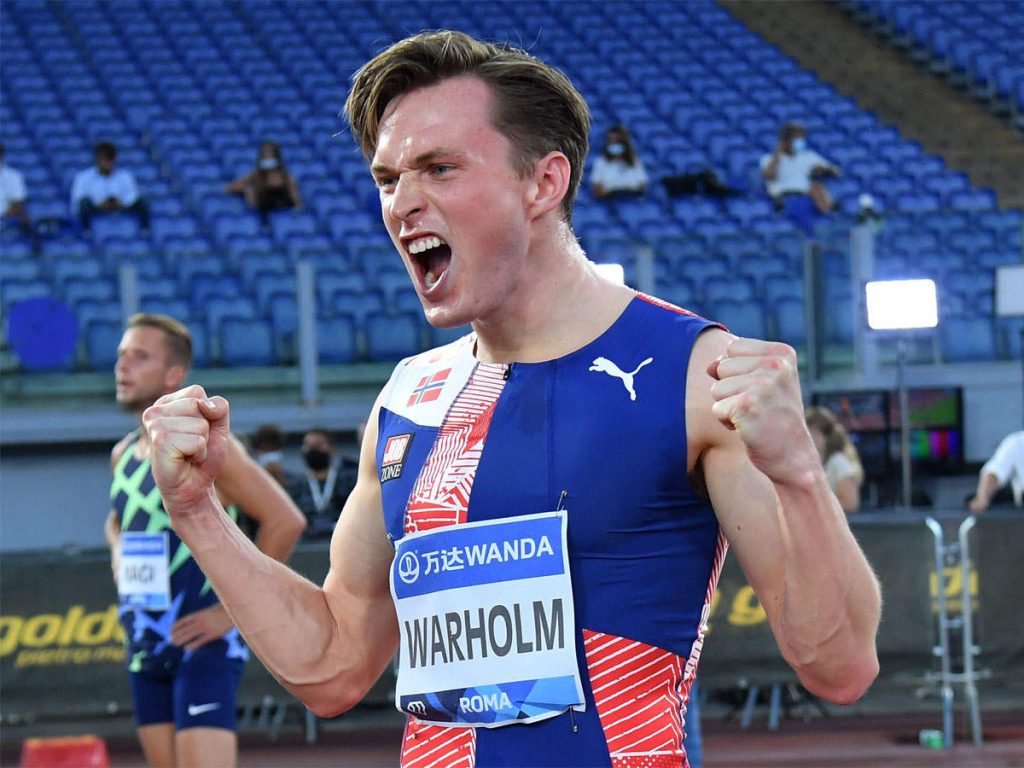 Furthermore, appearance fees constitute a pivotal component of Warholm's income, often eclipsing the prize money awarded. Triumphing in Diamond League races typically yields $10,000, yet Warholm's market stature empowers him to command substantially higher fees.
In 2023, Warholm's season commenced with a resounding flourish, marked by dazzling performances in the 400m hurdles, underlining his unwavering determination to recapture the World Championship title following a setback attributable to injury last year.
With anticipation building ahead of Warholm's forthcoming race at the Monaco Diamond League, the global audience remains transfixed, eagerly awaiting further chapters in the remarkable odyssey of this Norwegian athlete, who continually defies conventional expectations and elevates the status of sprinting in Norway.