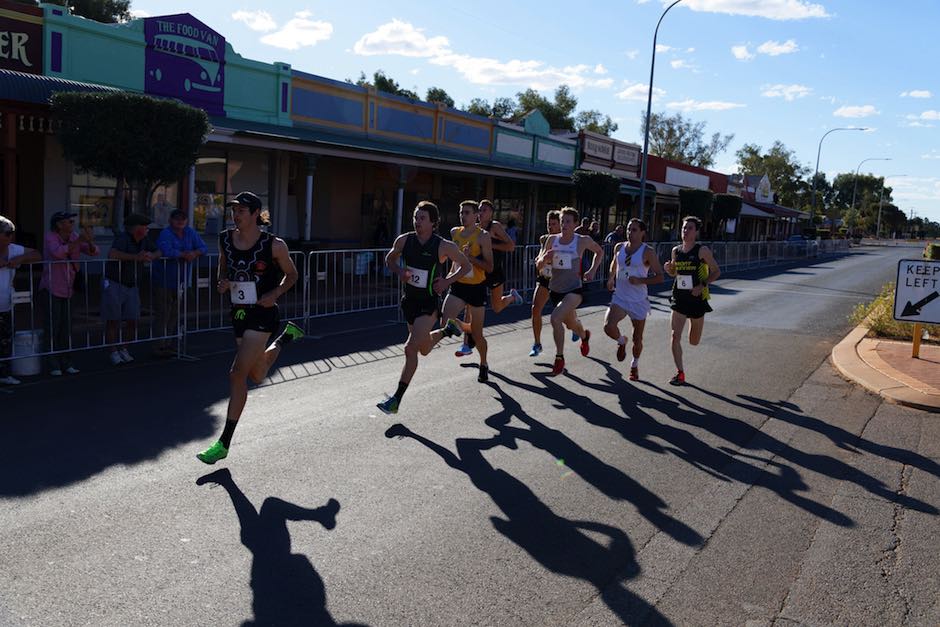 Many issues lead to lower back pain but one of the most prevalent reasons for runners, is hyper pronation or supination. The Framingham Foot Study found that pronated foot function was associated with low back pain in women, remaining significant after adjusting for age, weight, smoking, and depressive symptoms.1
The feet are the foundation of the body. They support the entirety of the musculoskeletal system and the sacral base buttressing the vertebral spine. Each foot has 26 bones, 33 joints, 100 muscles, tendons, and ligaments, and three arches. The three arches allow the foot to support the weight of the body in the erect posture, provide shock absorption, and a stable foundation for the body. Genetics, obesity, shoe type, activity, injuries, pregnancy, or repetitive pounding on a hard surface can lead to over-pronation. A pronated foot causes the lower leg bones to rotate inward, causing the thigh bone to rotate inward. The result is that the ilium of the pelvis rotates forward, causing the spine on that side to be more extended. This misalignment causes stress on the body and if not addressed, can lead to pain in the ankles, knees, hips, back, and neck.
In 2017, a study was published in the Archives of Physical Medicine and Rehabilitation that proved Foot Levelers custom orthotics helped relieve low back pain (https://www.archives-pmr.org/article/S0003-9993(17)30262-9/pdf). Six studies involving 319 patients suggested that pain and disability scales associated with low back pain resolved more efficiently with the use of the orthotics.9, 16, 21, 34, 39, 40
Menz HB, Dufour AB, Riskowski JL, Hillstrom HJ, Hannan MT. Foot posture, foot function and low back pain: the Framingham Foot Study. Rheumatology (Oxford). 2013;52:2275-82.
Lowry CD, Cleland JA, Dyke K. Management of patients with patellofemoral pain syndrome using a multimodal approach: a case series. J Orthop Sports Phys Ther. 2008;38:691-702.
Brantingham JW, Snyder WR, Michaud T. Morton's neuroma. J Manipulative Physiol Ther. 1991;14:317-22.
Dimou ES, Brantingham JW, Wood T. A randomized, controlled trial (with blinded observer) of chiropractic manipulation and Achilles stretching vs. orthotics for the treatment of plantar fasciitis. Journal of the American Chiropractic Association. 2004;41.
Mattson R. Resolution of chronic back, leg and ankle pain following chiropractic intervention and the use of orthotics. J Vert Subluxation Res. 2008:1-4.
Michaud T, Fowler S. SUPERFICIAL PERONEAL NERVE ENTRAPMENT RESULTING FROM A CONGENITAL PLANTAR FLEXED FIRST RAY-A CASE-REPORT. DATA TRACE CHIROPRACTIC PUBL, INC 110 WEST RD., STE 227, BALTIMORE, MD 21204; 1995. p. 27-35.
Cambron JA, Dexheimer JM, Duarte M, Freels S. Shoe Orthotics for the Treatment of Chronic Low Back Pain: A Randomized Controlled Trial. Arch Phys Med Rehabil. 2017;98:1752-62.