© 2017 Runner's Tribe, all rights reserved. 
The Training of Jim Ryun - 'Quality & Quantity' 
The first American high school athlete to run a Sub-4 mile, multiple world record holder, Olympic 1500m medallist. Jim Ryun to this day is an American superstar, rivalled by very few before and since.
He was also known for an insane training regime and work ethic. We took a look back over the training that made the man.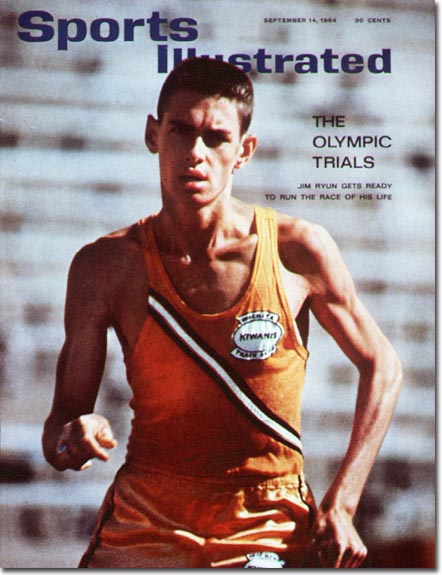 Sources:
The Jim Ryun Story, by Cordner Nelson, 1967.
Dr Jack Daniels. Exercise physiologist interviews.
Drew Ryun (son), online training journals.
-DOB: 29th April 1947, Wichita, Kansas.
Personal Bests
880 yards: 1:44.90
1500m: 3:33.10
Mile: 3:51.1
2-Mile: 8:25.10
5000m: 13:38.20
Highlights
Olympic 1500m Silver, Mexico 1968.
Former 1500m world record holder, from 1967 to 1974.
Former mile world record holder, from 1966 to 1975.
First American high school athlete to run a mile in under four minutes.
The last American to hold the world record in the mile.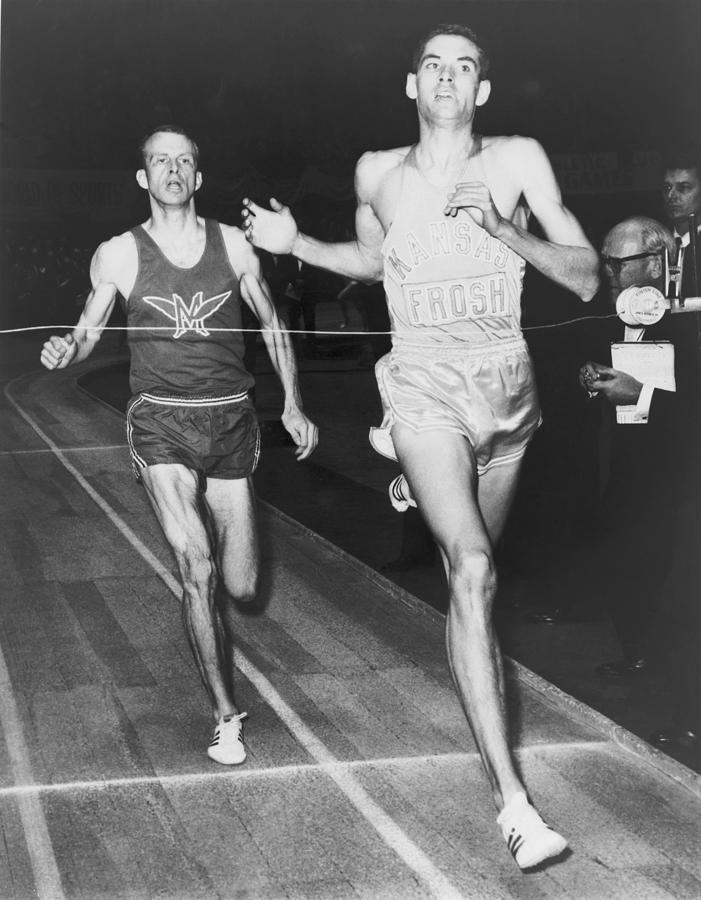 High School Days
Ryun's high school coach, Bob Timmons, was formerly a swimming coach, and he more or less trained Ryun as a swimmer. Ryun undertook massive numbers of track repetitions. His training was quality over quantity, but with regular morning runs, ensuring adequate mileage.
A Typical Week of Training as a High School Athlete

Age 17 years of age
Sunday

10 mile run in approximately 1hr 4mins.
Monday

AM: 5 mile run.
PM: Track session. 2 mile (in 9:50), one mile (in 5 mins), 1200m, 800m (in 2:30), 400 (64 secs), 2 x 200m (31 secs). Short 1-2 minute recovery between reps.
RUNNER'S TRIBE PAYS OUR WRITERS & FILM MAKERS TO CREATE EXCITING & ENTERTAINING CONTENT. HELP SUPPORT THESE PROFESSIONALS AND JOIN RT PREMIUM NOW.
TO VIEW THIS CONTENT PLEASE SIGN-UP TO RUNNER'S TRIBE'S MEMBERS ONLY PREMIUM CONTENT. WE HAVE SOURCED THE WORLD'S TOP WRITERS AND FILM MAKERS TO DELIVER ANY ATHLETE, COACH, PARENT OR FAN THE ULTIMATE PORTAL FOR ATHLETICS EDUCATION, ENJOYMENT AND INSPIRATION.
$9.95 AUD Monthly ($6.59 USD)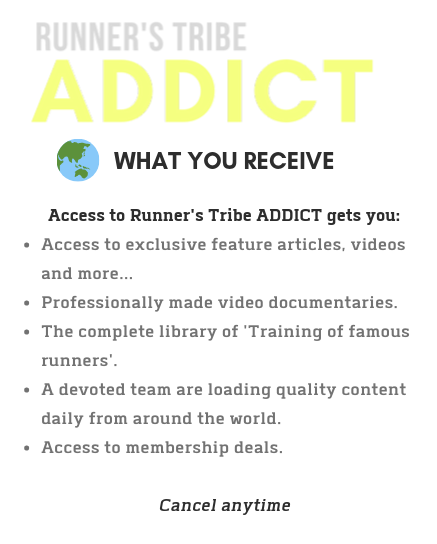 Yearly Plan (Worldwide) - BEST VALUE
$89.95 AUD Yearly ($59.56 USD)

$2.95 AUD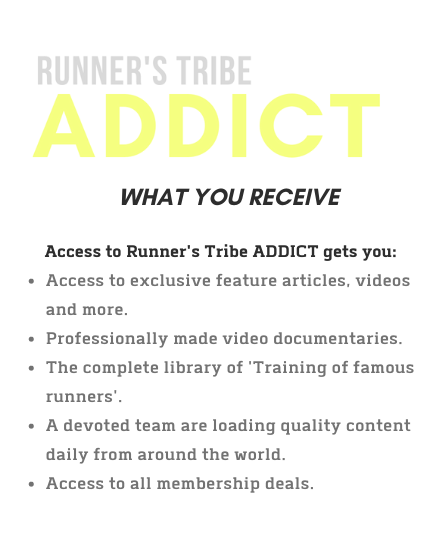 ALREADY A MEMBER? LOGIN BELOW