Trail and mountain running are gaining popularity worldwide among endurance athletes and runners. These events offer a unique challenge, beautiful scenery, stunning terrain, and a competitive but friendly environment. Whether you are a beginner or a seasoned runner, there are events to suit all abilities.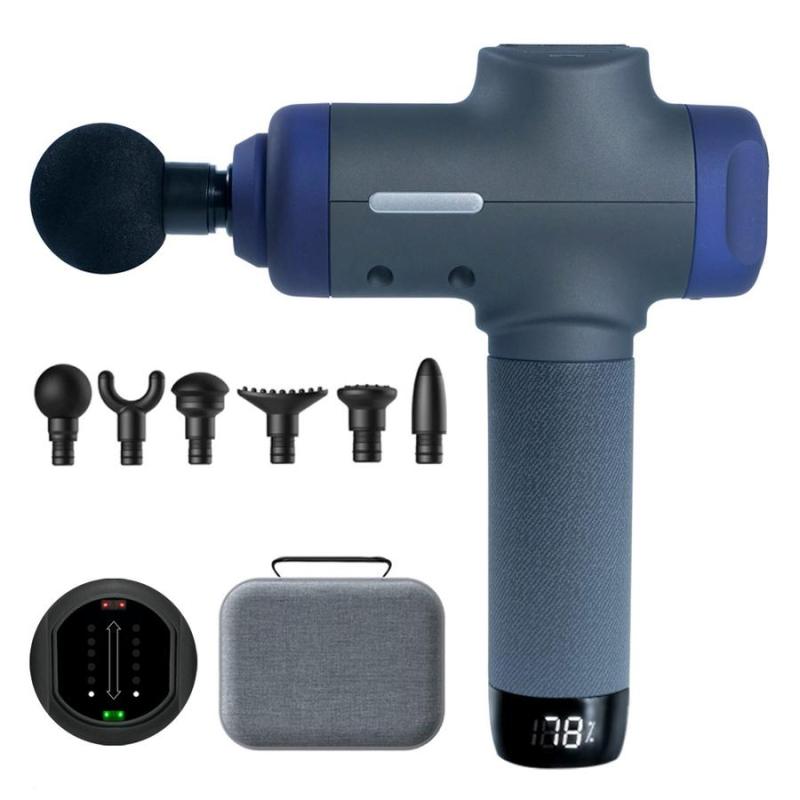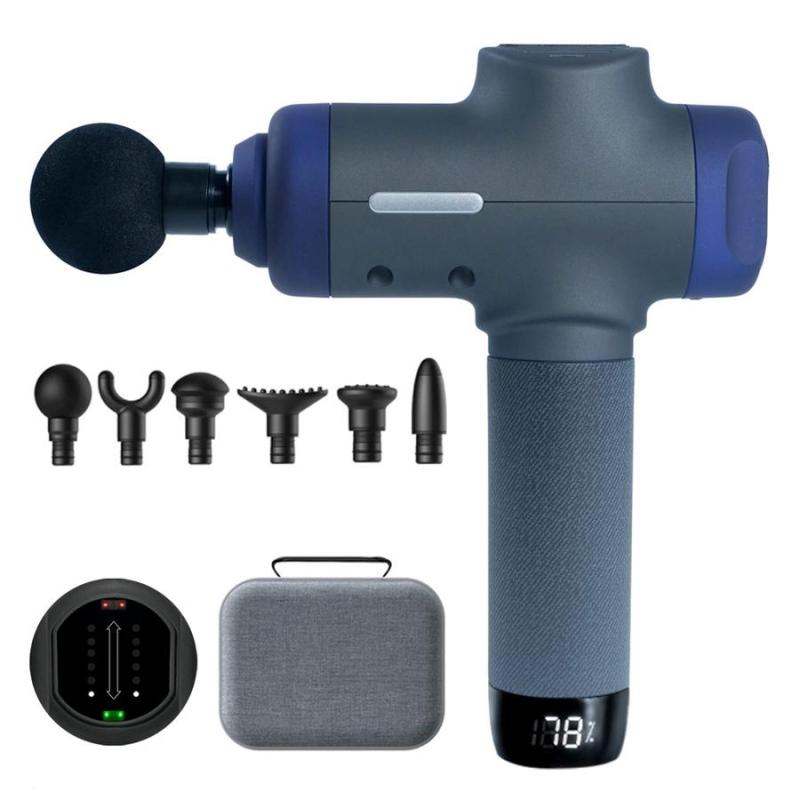 The winners of these races are among the world's best athletes, having chosen a different but equally challenging environment to fulfill their dreams. However, anyone fit enough to complete the courses can participate. The races are usually held on marked trails with refreshment stations to minimize the risk of getting lost. One of the most remarkable things about these events is the camaraderie between competitors at all levels and the enthusiastic support from the crowds.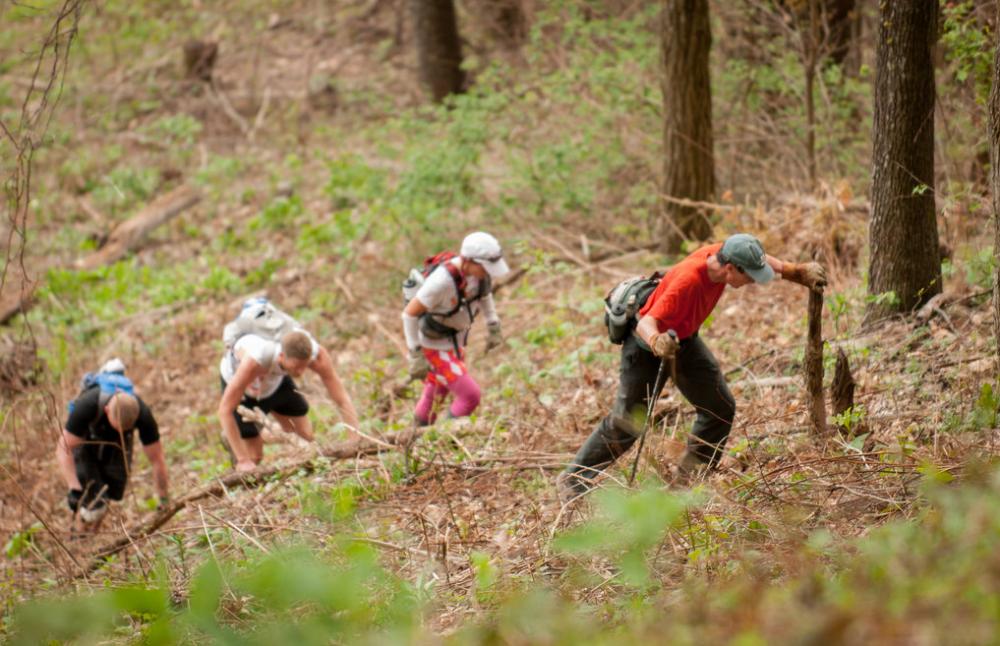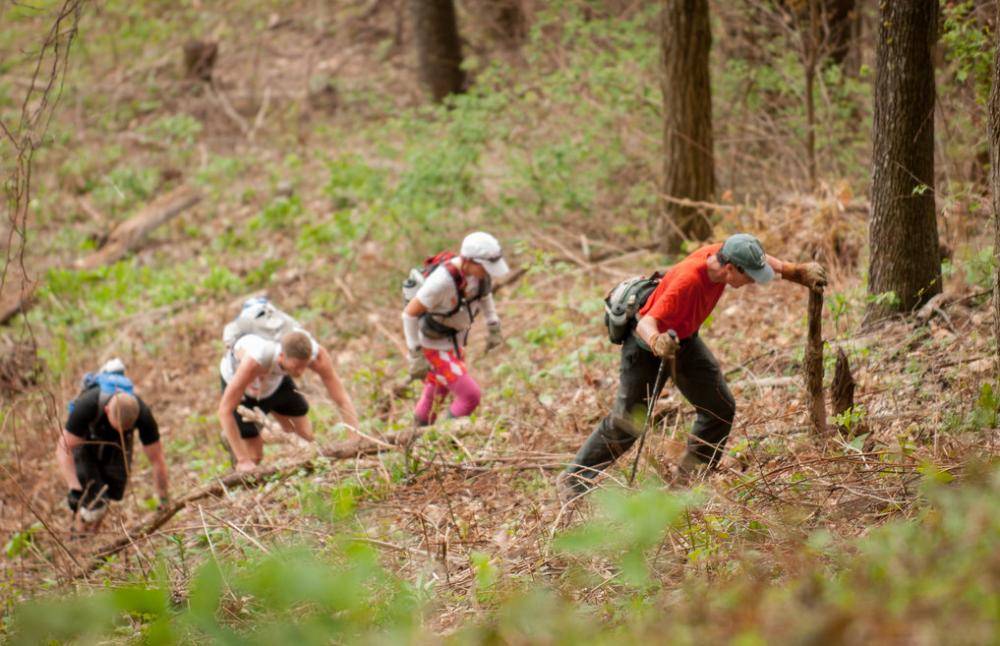 If you're interested in trying trail running, here are four easy steps to start your journey:
Step 1: To begin your journey in trail running, the first step is to find a race. You can explore various websites that offer a full calendar of events or check trail running magazines and national bodies or clubs' websites for their event calendars. When selecting a race, consider the technical challenges, your fitness level, and the time and effort required to prepare for the race.
Step 2: After finding a suitable race, it's time to define your goals. Consider what you want to accomplish, whether it's winning or placing in the race, finishing in a good position, or simply completing the race as a personal challenge. Ensure your goals are realistic by evaluating your current fitness level, available training facilities, and the time you have.
View this post on Instagram
Step 3: Once you have set your goals, the next step is to plan the details of your race. Learn about the specifics of the race, such as the elevation gain, underfoot surface, and whether the race is marked. Assess your existing skills and determine those you need to develop and plan accordingly.
Step 4: Finally, you need to plan your training. Focus on improving one or two aspects of fitness and one or two skills at a time. Seek guidance from more experienced runners if necessary, and share your training plans with someone to reinforce your commitment and increase your chances of success. Keep in mind that trail running training and racing may affect your performance in road and track races, so it's essential to consider this if racing on these surfaces is a priority.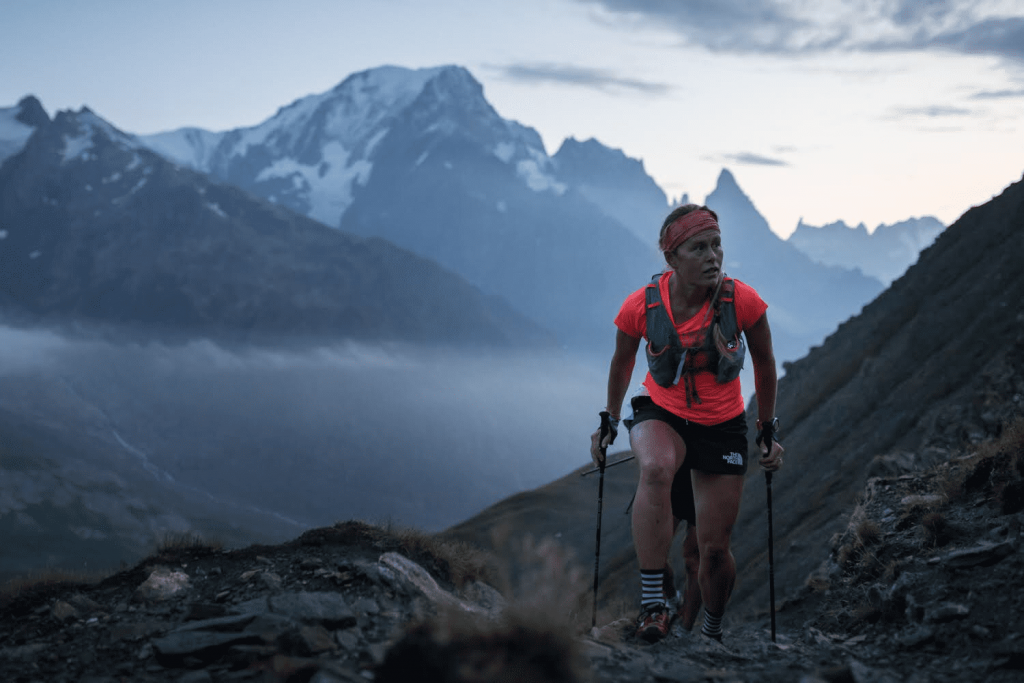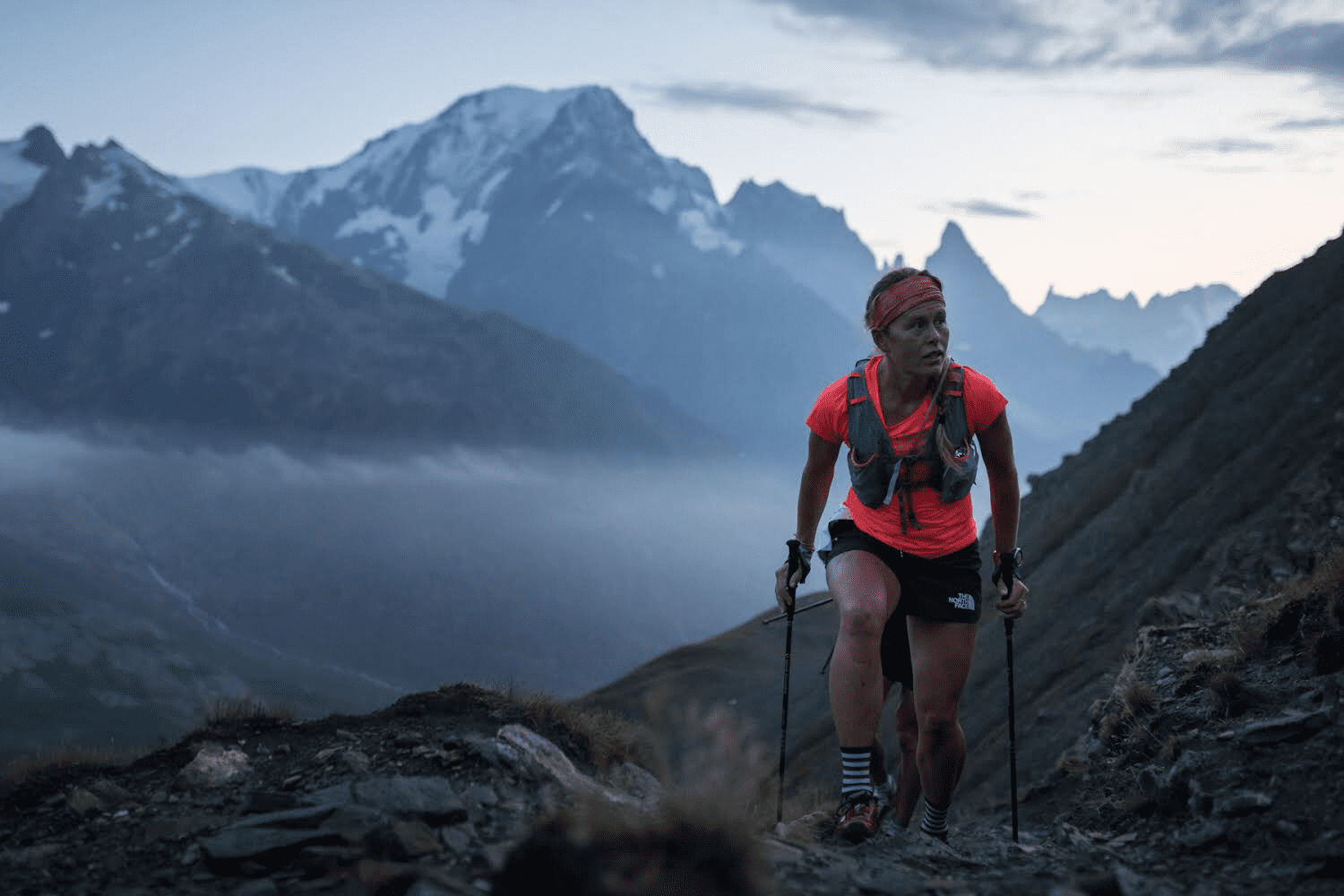 It's important to note that training and racing for trail and mountain running may affect your performance in road and track races. If racing on these surfaces is a priority, consider this. With careful planning and training, trail running can provide a unique and fulfilling endurance challenge that is both rewarding and enjoyable.