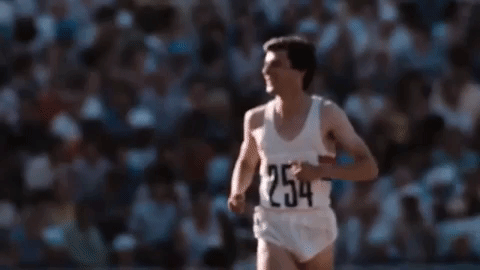 Seb Coe to this day is one of the greatest middle-distance runners to ever live. Coe won four Olympic medals, including 1500m gold at the Olympics in 1980 and 1984. He set eight outdoor and three indoor world record in middle-distance track events – including, in 1979, setting three world records in the space of 41 days.  The world record he set in the 800m in 1981 remained unbroken until 1997.
In this article we reflect on the main lessons we can gain from the training and career of this brilliant athlete.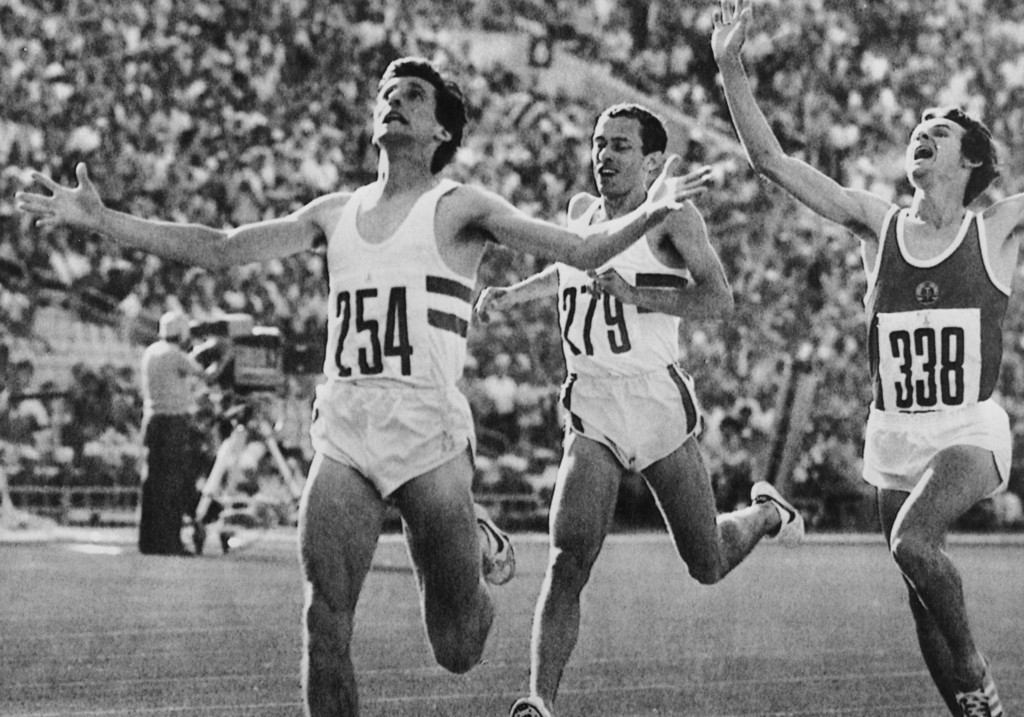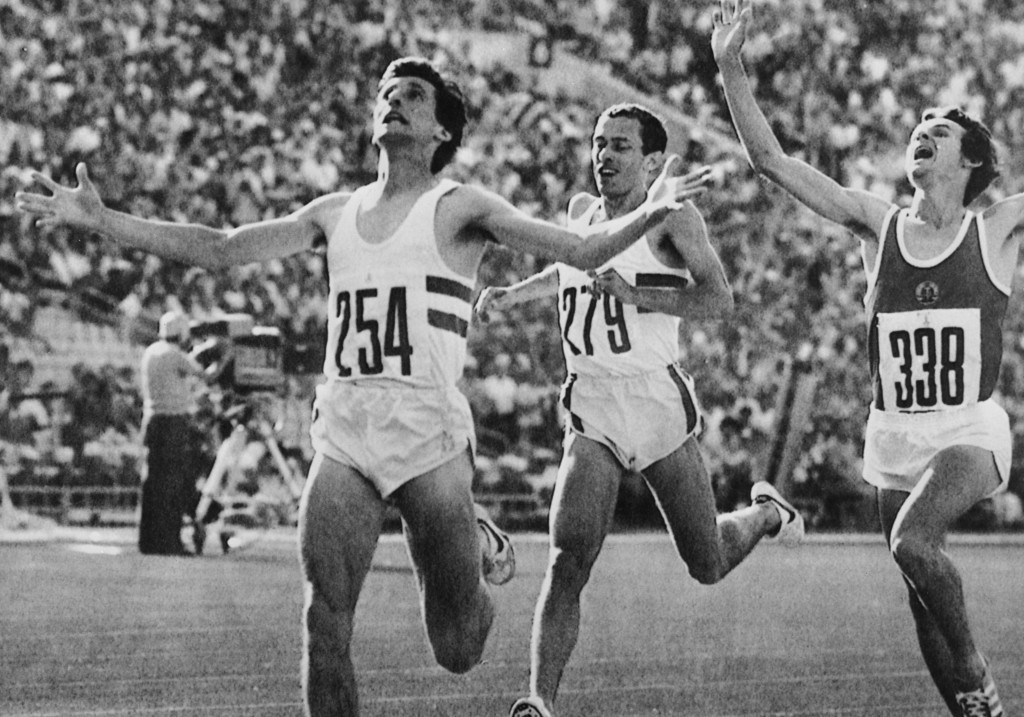 Quality Over Quantity
"Quality and intensity are key." – Seb Coe 
Coe's training, under the close eye of his father, Peter Coe, was structured around quality and intensity, rather than mileage and quantity. However, this doesn't mean Seb didn't develop a huge aerobic engine or spend a lot of time working on his aerobic system.
"The quality of what you do is much more important than the quantity. Why pound the life out of a young runner when you can develop it with quality? This does not mean that Sebastian neglected his aerobic development, which was achieved as a junior through extensive cross country running in both training and competition."  – Peter Coe
In today's elite middle-distance scene, many runners do incredible mileage, double days, a lot of easy running, very long runs.  Peter Coe's opinion of 'junk miles' is very clear:
"Long, slow distance running creates long, slow runners. If speed is the name of the game, then never get too far away from it" – Peter Coe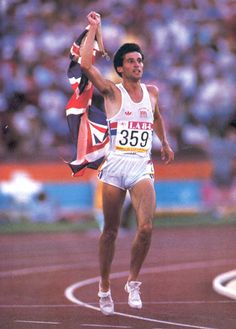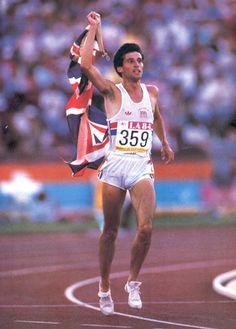 Frank Horwill's Five Pace System
Both Peter and Seb Coe were fans of the system advocated by the late BMC founder, Frank Horwill.  Horwill advocated training sessions over five different paces, during a specified training micro cycle.
According to Peter Coe the whole point of the training is to build  "raw 400m speed which is repeatable and sustainable".
Frank Horwill's 5-pace multi-tier system included sessions at the following paces; 400m, 800m, 1500m, 3000m and 5000m.  According to Peter Coe this training was  "designed to prevent developing the kind of athlete that is locked into one pace".
Sometimes Seb would often do pyramid sessions which involved various paces within one single session.  However, during the competition phase, Coe would focus far more on sessions set at race-pace intensity.

Strength & Mobility Training: Ahead of his Time
Peter Coe's coaching was ahead of his time. And this was perhaps most evident in regard to his strength training.
Weight training, including barbell curls and bench pressing, was complemented by both circuit and stage training (circuits require exercises to be performed in rotation, stage training requires the same exercise's reps and sets to be completed before moving onto a different exercise).
Plyometric work included box jumps, as well as numerous other exercises,  which developed remarkable power, balance and co-ordination.
When the competition phase came around, Peter Coe shifted the emphasis to mobility and flexibility work. Peter Coe's attention to detail was simply remarkable.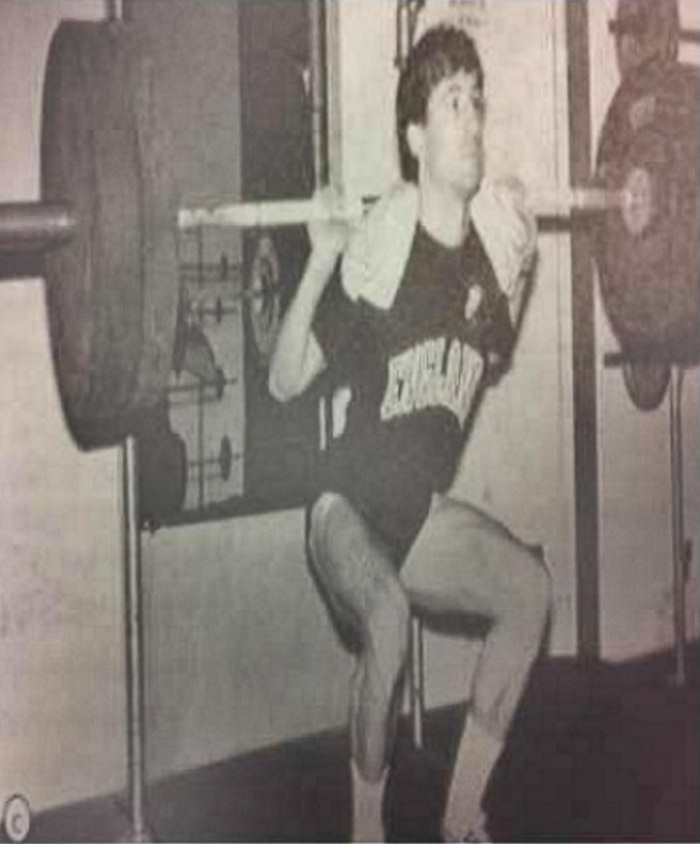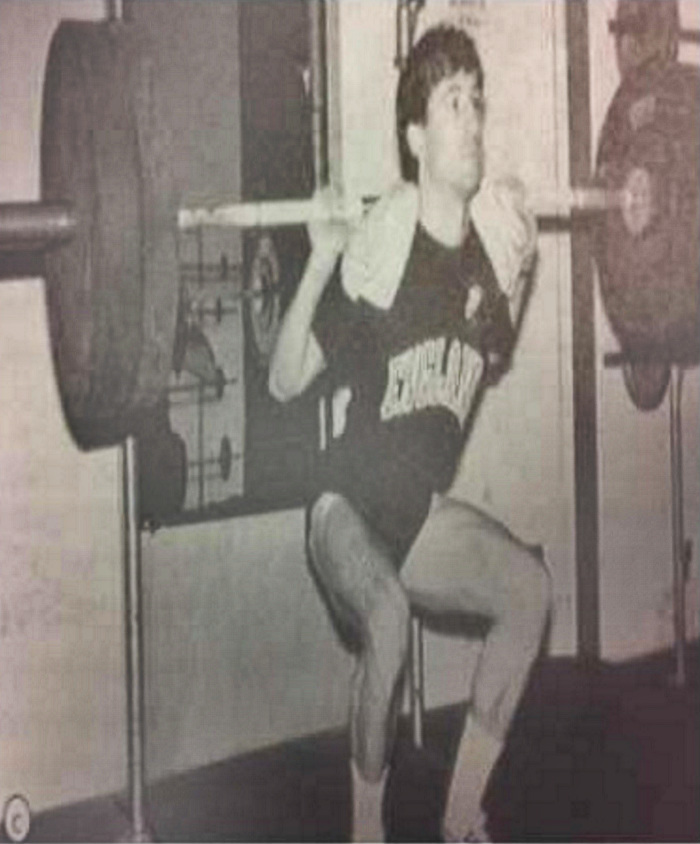 Don't be Fooled, Coe was an Aerobic Machine & Even his Long Runs Were Quality
We will leave you with a quote from the famous coach Renato Canova:
 "I followed PERSONALLY in the Winter of 1986 Seb Coe (in Tirrenia, Italian Olympic Venue for middle distances) when he ran 30 km at 3'22" pace (1 hr 40′) on the road, with the car of the Centre, so IT'S NOT TRUE HE DIDN'T GO FOR LONG RUN." – Renato Canova
For more on Seb Coe – a look at his training diary leading into the 1984 Olympics click here