Stewart McSweyn's training has showcased remarkable resilience amid the global pandemic, as the Australian middle-distance runner consistently delivers exceptional performances. Notably, he has shattered Australian records in the 1500m and 3000m events, while also setting an Australian all-comers' record for the mile. With unwavering determination, McSweyn now sets his sights on the Tokyo Olympic Games, where his ultimate goal is to secure an Olympic medal in the fiercely competitive 5000m race.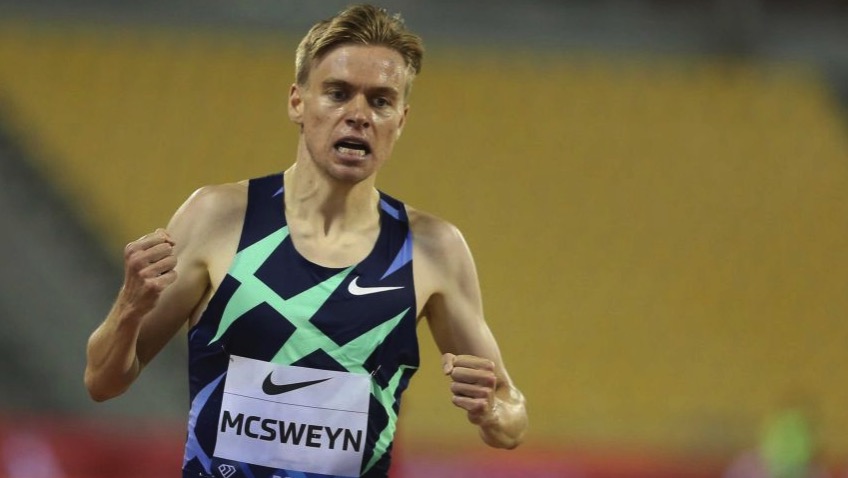 When asked about his favorite training session, McSweyn points to the Tuesday endurance reps as a standout choice. As the racing season approaches, these challenging sessions serve as a vital benchmark, allowing him to gauge his fitness level and make any necessary adjustments to his training routine. Training alongside the MTC group, which consists of both elite athletes and aspiring young talents, adds a dynamic and enjoyable element to the sessions.
McSweyn's training week typically comprises a combination of runs, gym workouts, and threshold sessions. Recognizing the importance of stability training, he complements his running regimen with Pilates exercises, targeting often overlooked muscle groups and minimizing the risk of injuries. With a weekly mileage averaging around 160km (100 miles), McSweyn maintains a rigorous training schedule to optimize his performance on the track.
While showcasing remarkable versatility across various distances, including the 1500m, 5000m, and 10,000m, McSweyn's primary focus lies on the 5000m event at the upcoming Tokyo Olympics. Emphasizing consistent training and injury prevention, he draws confidence from his successful European season last year. With improved fitness compared to the same time last year, McSweyn believes he is in a better position to reach new heights, provided his training remains uninterrupted.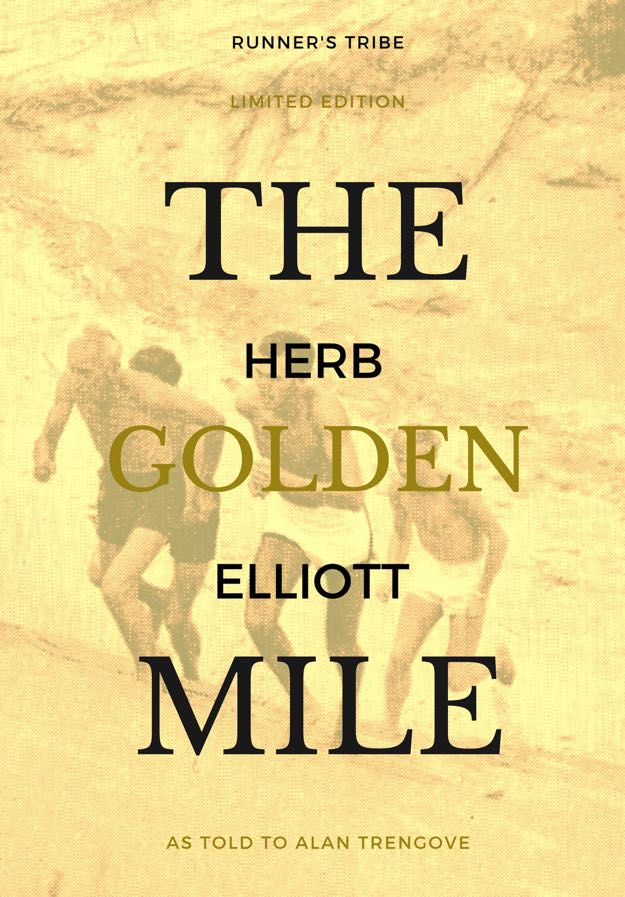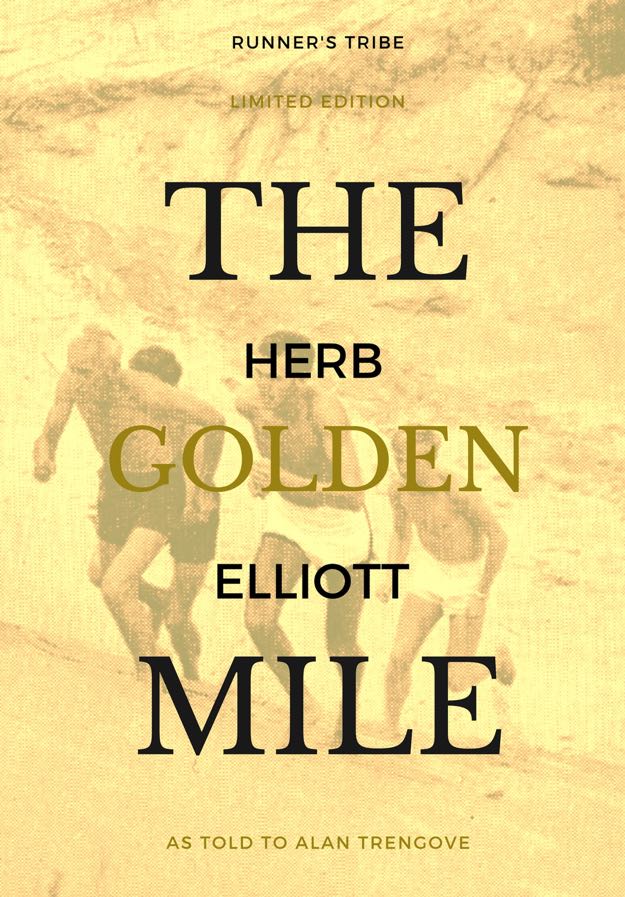 Beyond his athletic endeavors, McSweyn is also pursuing a teaching career, specializing in physical education and English. Recognizing his role as an inspiration for future generations of athletes, he remains committed to balancing his athletic pursuits with his studies. Despite the challenges, McSweyn is determined to make a difference and provide guidance to students, even though it often entails playful challenges of students wanting to test their speed against him.
View this post on Instagram
Rather than setting specific expectations for success in Tokyo, McSweyn focuses on giving his preparation his all and executing the best race possible. Representing his country was once a distant dream, and regardless of the outcome, he takes immense pride in achieving what once seemed impossible during his childhood. This perspective allows him to approach the Olympic Games with a sense of fulfillment, relieving any unnecessary pressure and enabling him to fully embrace the experience.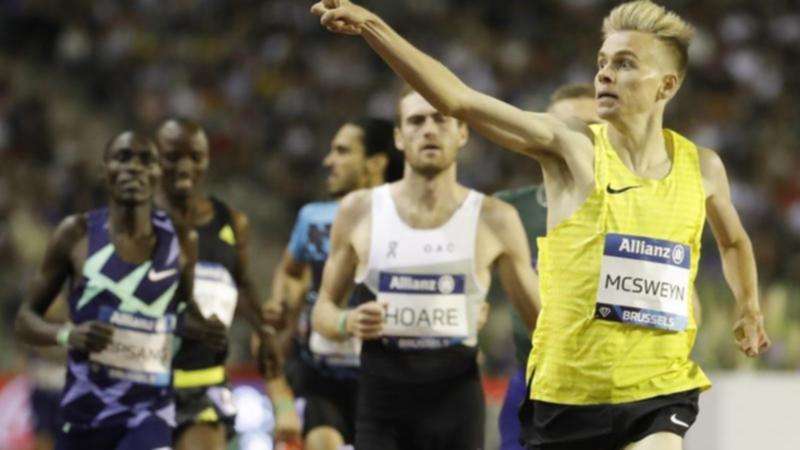 Stewart McSweyn's journey exemplifies dedication, perseverance, and an unwavering pursuit of personal excellence. As he prepares to represent Australia on the grand Olympic stage, the nation eagerly awaits the inspiring performances that lie ahead, buoyed by McSweyn's unwavering determination and indomitable spirit.