Olympic 800m silver medallist Keely Hodgkinson and her coach Trevor Painter are diligently preparing for the highly anticipated Tokyo Games, sharing insights into their training regimen. Despite the formidable challenges presented by the ongoing pandemic, they have exhibited remarkable adaptability, making use of various tracks including the Sport City facility in Manchester.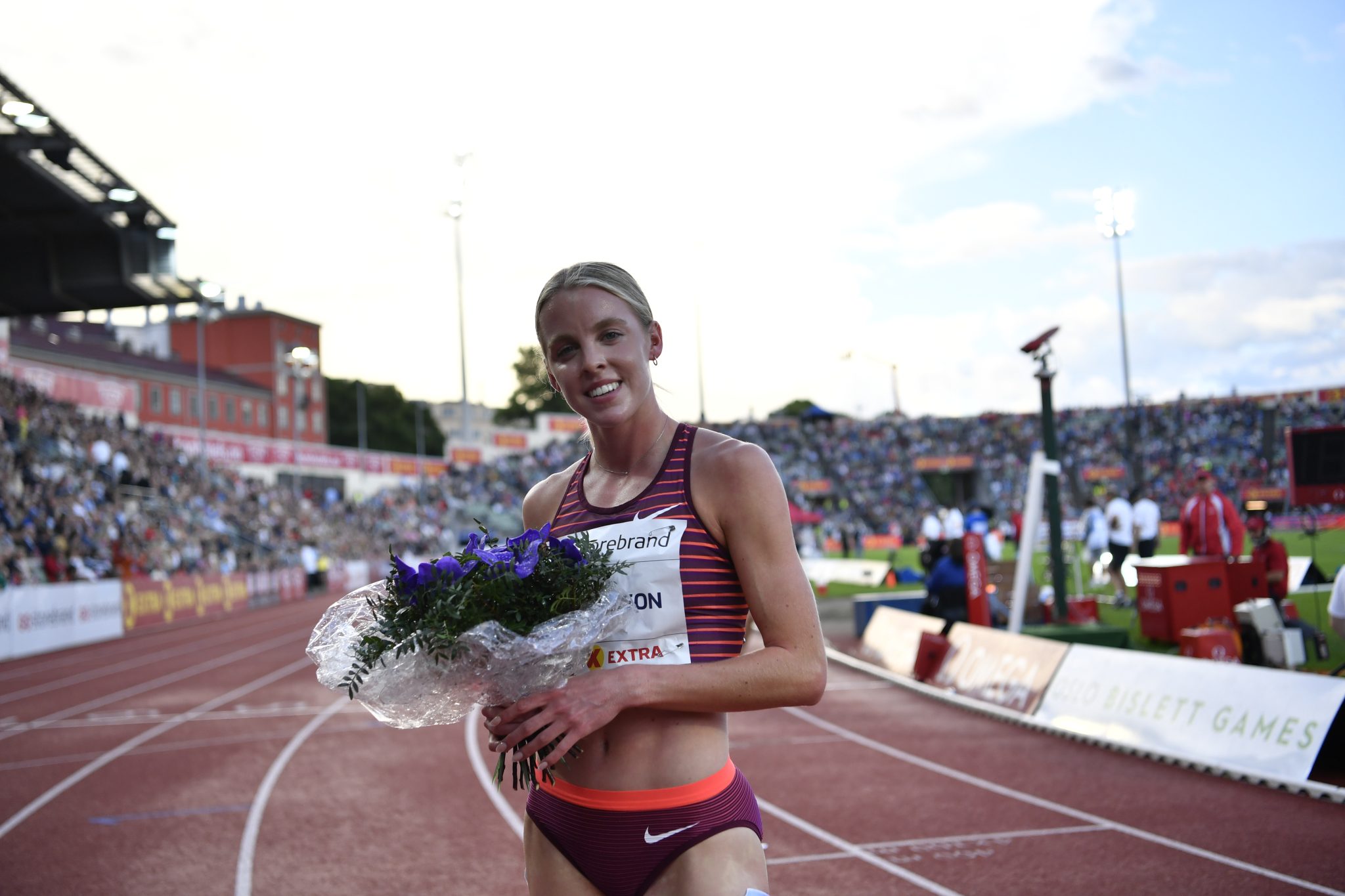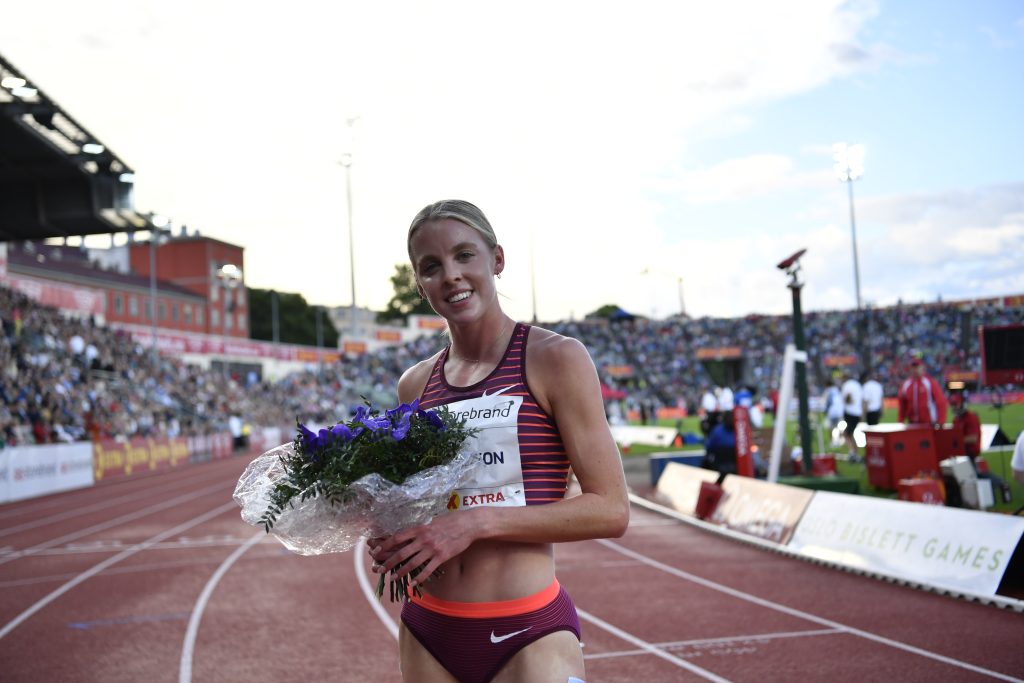 While attending Leeds Beckett University, Hodgkinson receives invaluable guidance from fellow athlete Helen Clitheroe, providing a watchful eye during Painter's absence. The collaboration between these experienced individuals, alongside Jenny Meadows, Painter's wife and a bronze medallist from the 2009 World Championships, enhances the overall strength of their training approach.
Their training week encompasses a diverse range of activities carefully designed to strike a balance between intensity and injury prevention. From cross-training sessions to track workouts, steady runs, tempo runs, and well-deserved rest days, every aspect is meticulously tailored to optimize Hodgkinson's performance.
Although the winter training period was marked by physical challenges, Hodgkinson also grappled with the emotional toll of training in relative solitude. The vibrant energy and camaraderie of her beloved Wigan training group, known for its charismatic characters, were sorely missed due to restricted access to the track amidst lockdown measures. Nevertheless, Hodgkinson's unwavering dedication and unwavering spirit propelled her forward, as she persevered through solo training sessions.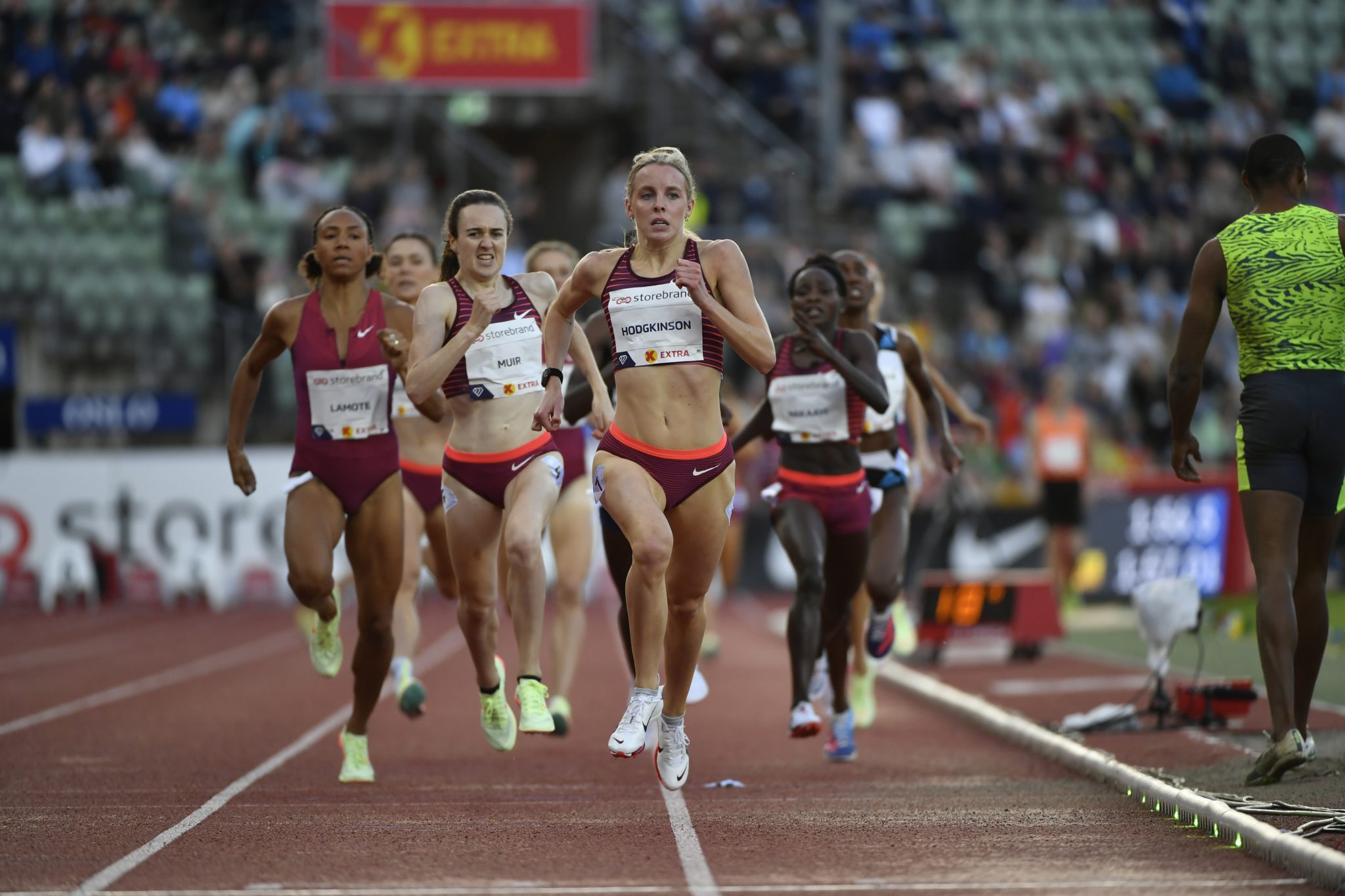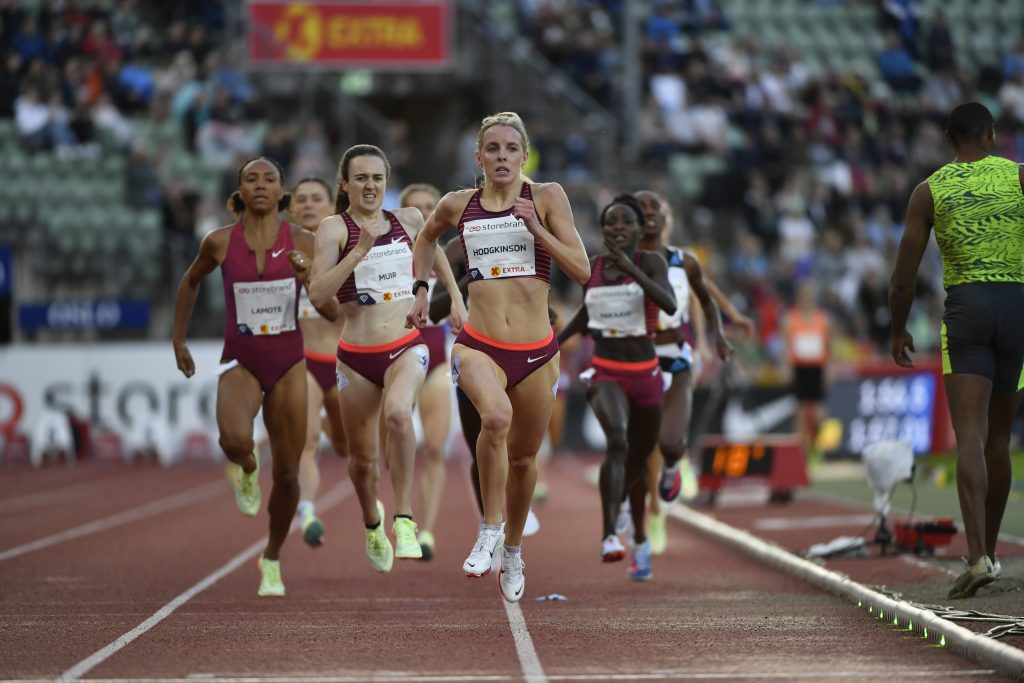 Sharing insights into her training sessions, Hodgkinson candidly discusses her favorite and least favorite workouts. She reveals a love-hate relationship with the mentally grueling 3 x 500m session, acknowledging the profound impact it has on her performance despite the inherent pain. On the other hand, a challenging 6 x 300s session, primarily designed for 400m runners, pushes her to the limits and occasionally leads to physical discomfort. Painter emphasizes the importance of broadening Hodgkinson's capabilities, focusing on developing her speed and strength in the 400m to unlock her full potential.
View this post on Instagram
The lockdown period has been a transformative experience for Hodgkinson, teaching her the significance of structure and routine in maintaining motivation and focus. Beneath her laid-back exterior, she has discovered the indispensable role of discipline and a clear path towards achieving her athletic aspirations. With an unwavering commitment to improvement, Hodgkinson constantly strives to extract even more from her performances.
As the Tokyo Olympics draw nearer, Hodgkinson's determination remains unyielding. Guided by the expertise of Coach Trevor Painter and supported by her training partners and the entire Wigan community, she is poised to unleash her full potential on the grand stage. Despite the unprecedented challenges presented by the pandemic, Hodgkinson's resilience and unwavering commitment exemplify the indomitable spirit of an athlete ready to leave an indelible mark on the global stage.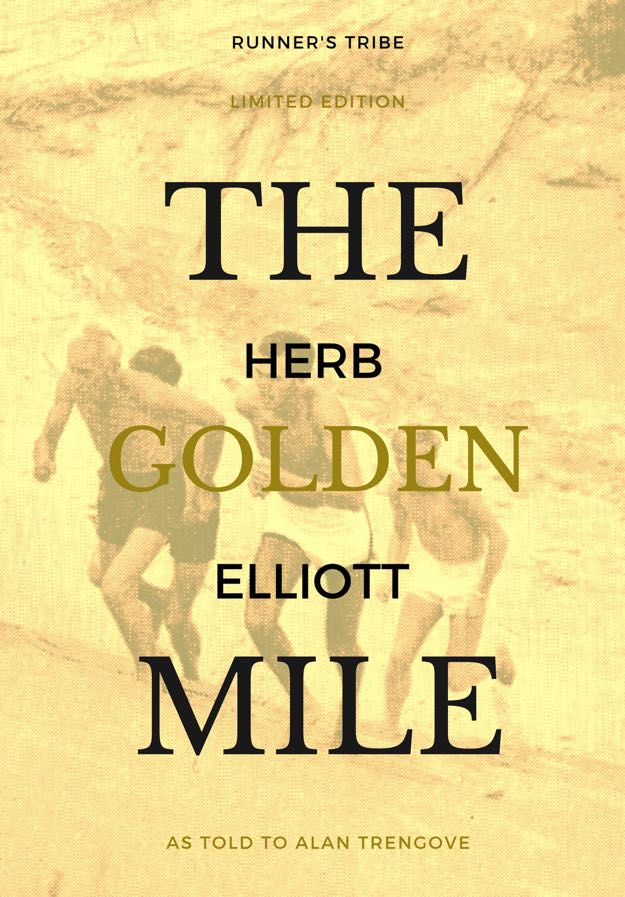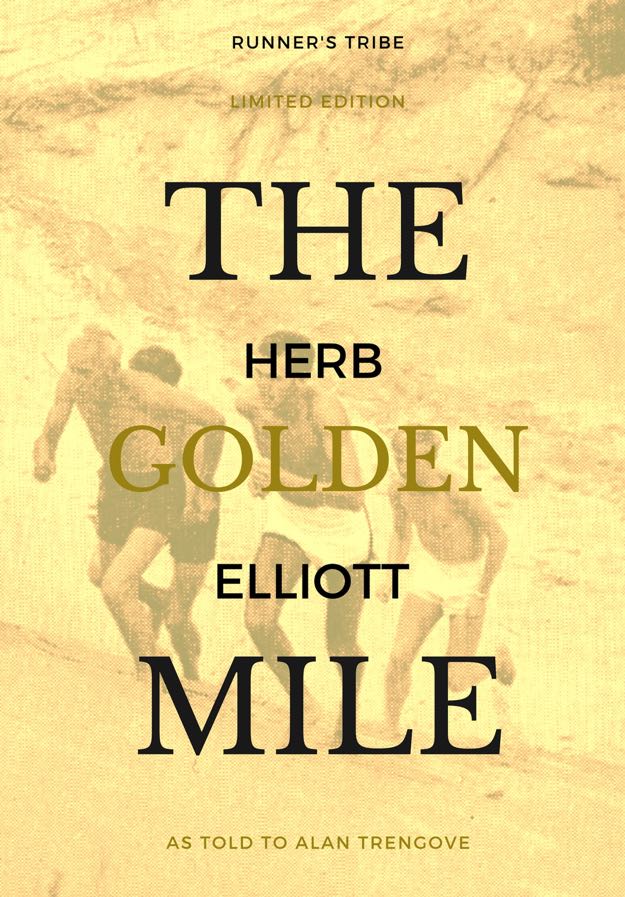 As the world eagerly awaits the Tokyo Games, the town of Wigan stands proudly behind its rising star. Keely Hodgkinson's journey serves as a shining testament to the power of perseverance and unwavering support. Her relentless pursuit of excellence and her unwavering dedication to her craft inspire aspiring athletes worldwide.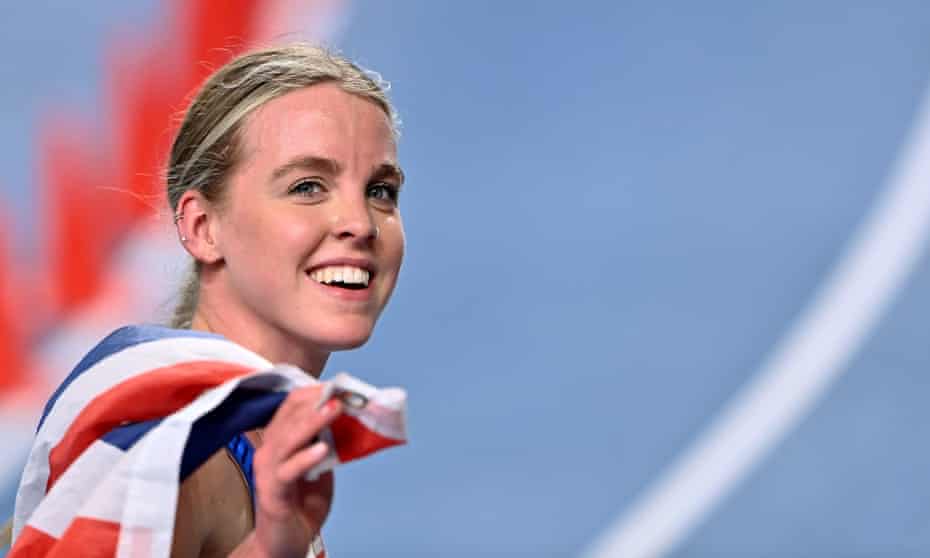 In the coming weeks, all eyes will be on Keely Hodgkinson as she proudly represents her nation, fueled by determination and a quest for greatness. From the training grounds of Wigan to the international arena, her journey epitomizes the triumph of resilience, dedication, and the pursuit of Olympic glory. As she prepares to unleash her full potential, Hodgkinson is poised to inspire a generation and etch her name in Olympic history.