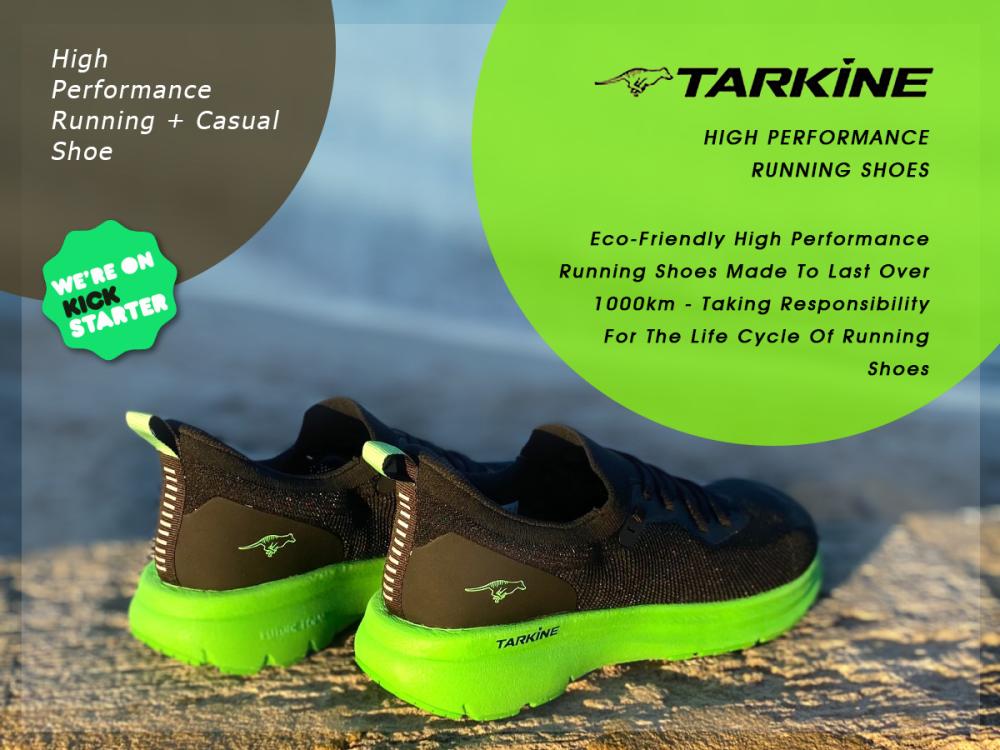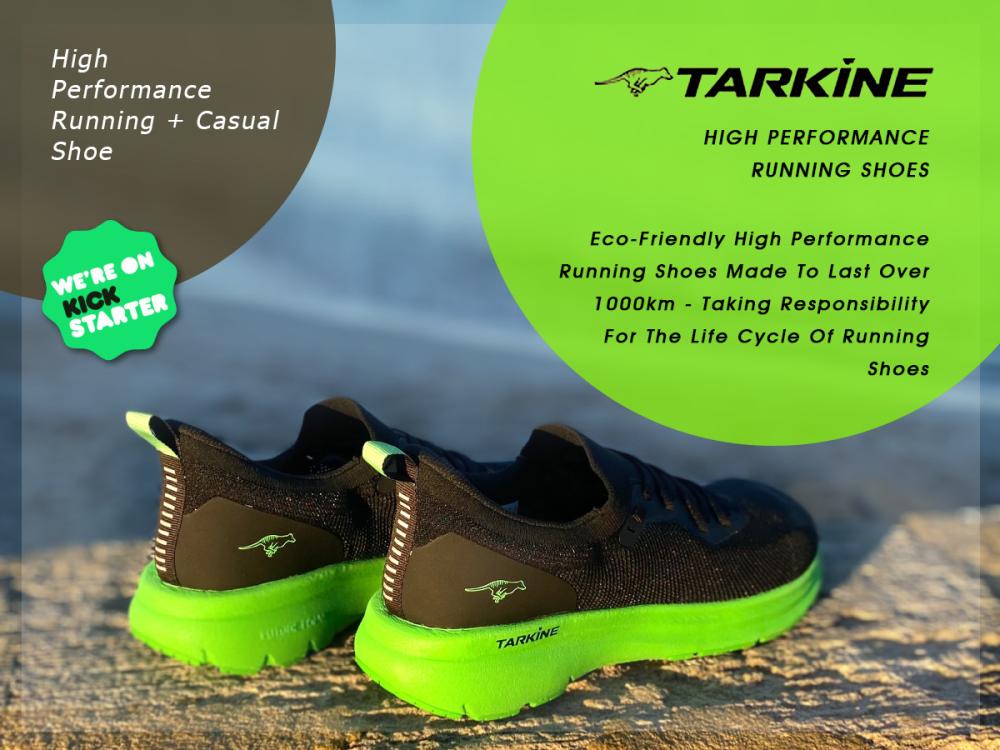 My name is Annabelle Eastman, I am 21 years old from Melbourne. I have just concluded my 3rd year in the US where I run and study at George Mason University in Virginia. The past year has probably been the most significant of my overall time in the sport and has encouraged me to reflect on my early days and what allowed me to progress gradually in performance results and finding a new level of enjoyment each day.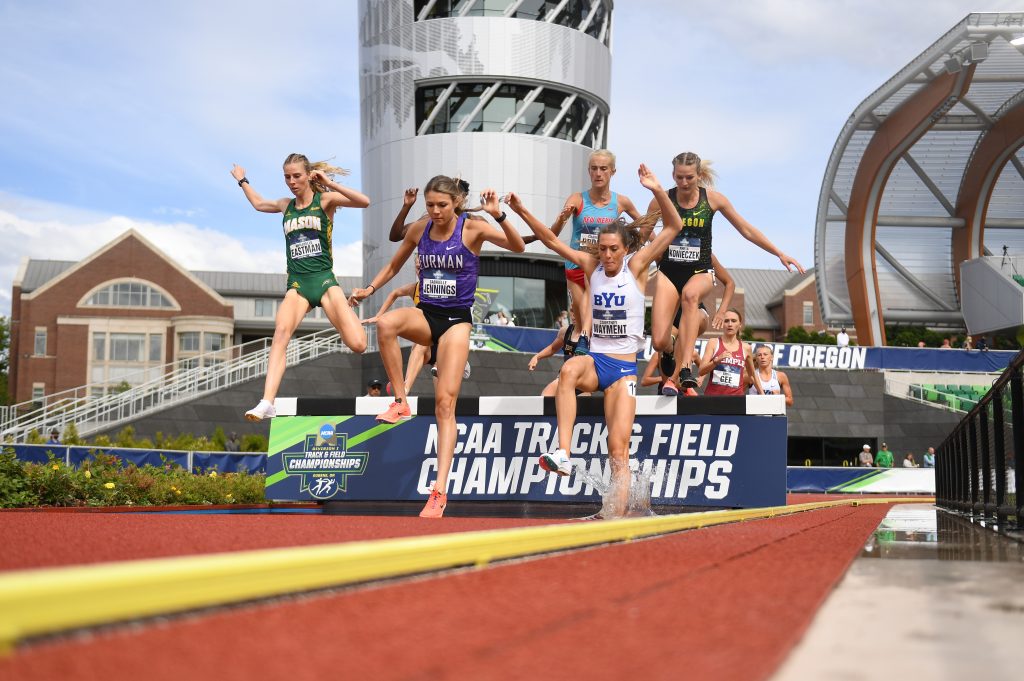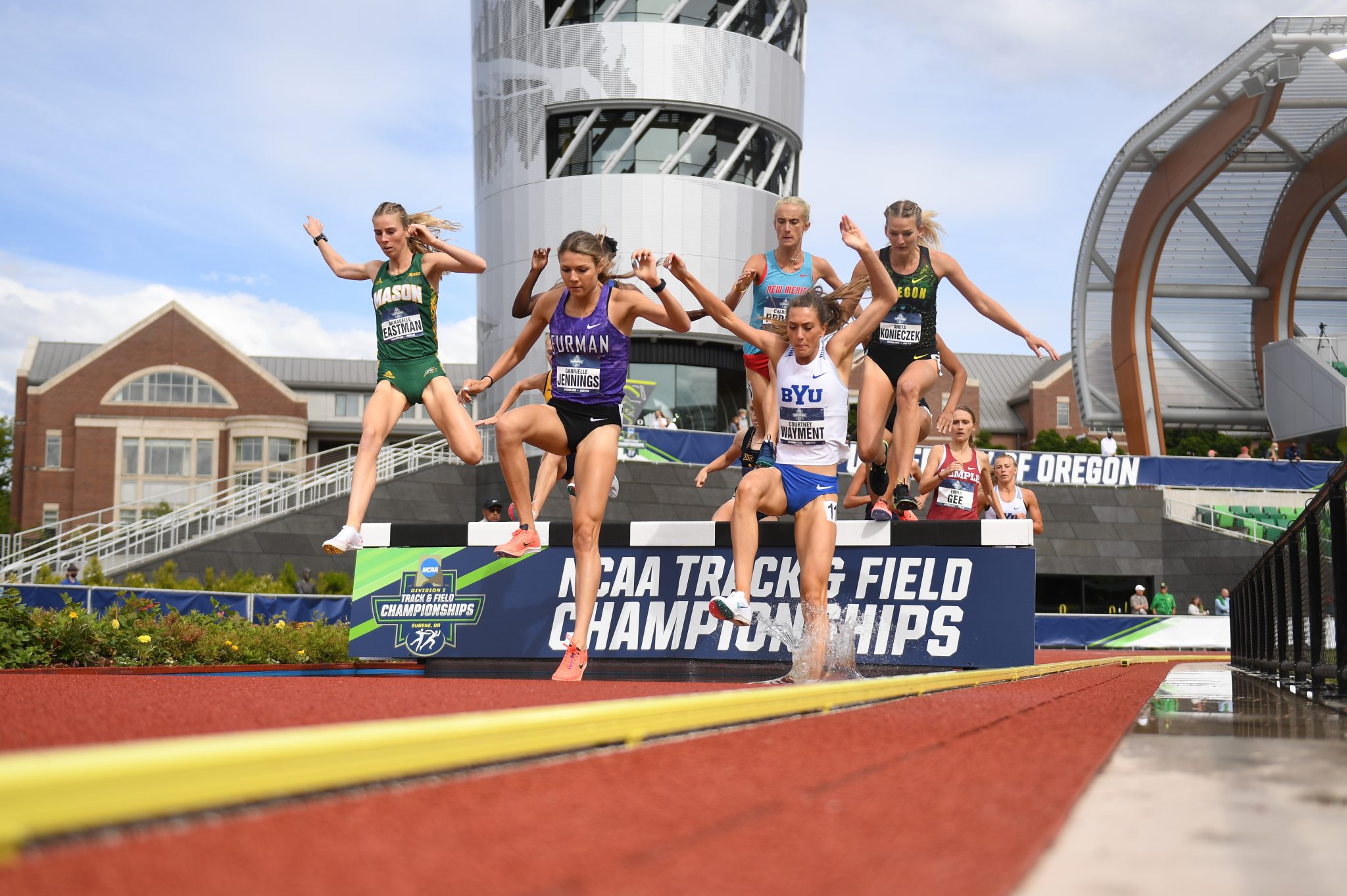 My involvement in the sport began the day I followed my sister to Little Athletics at 5 years old. This was mostly an opportunity to expend some of my endless energy alongside many other sports we kept ourselves busy with through primary and high school years.  
I have fond memories of the National Track and Field Championships that came around each March as well as the National Cross-Country team trips from U11's through to U20's. I loved feeling competitive in these fields, never a headline name winning national championships, but always in the mix.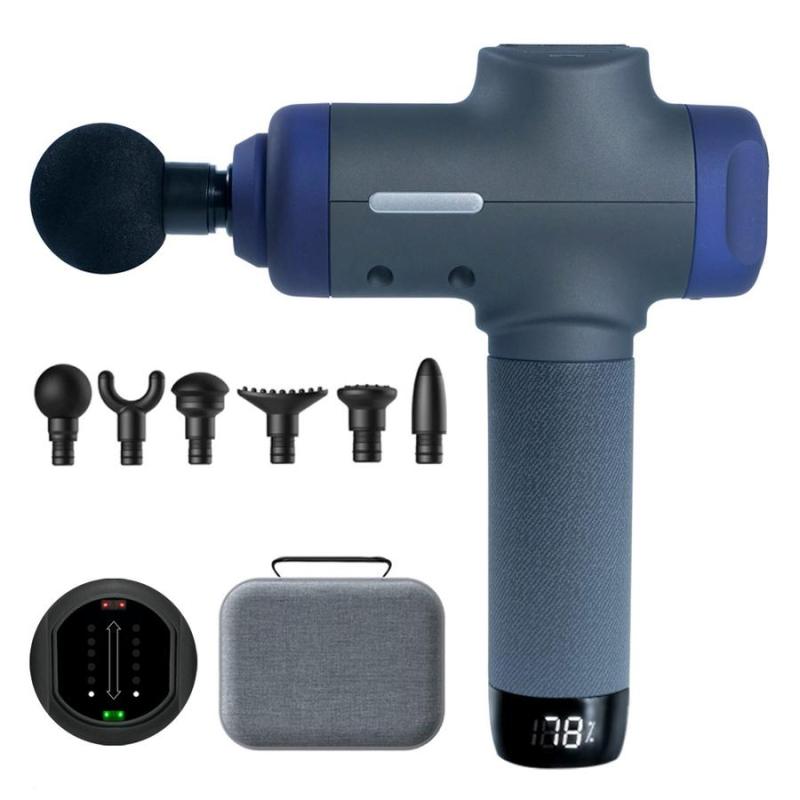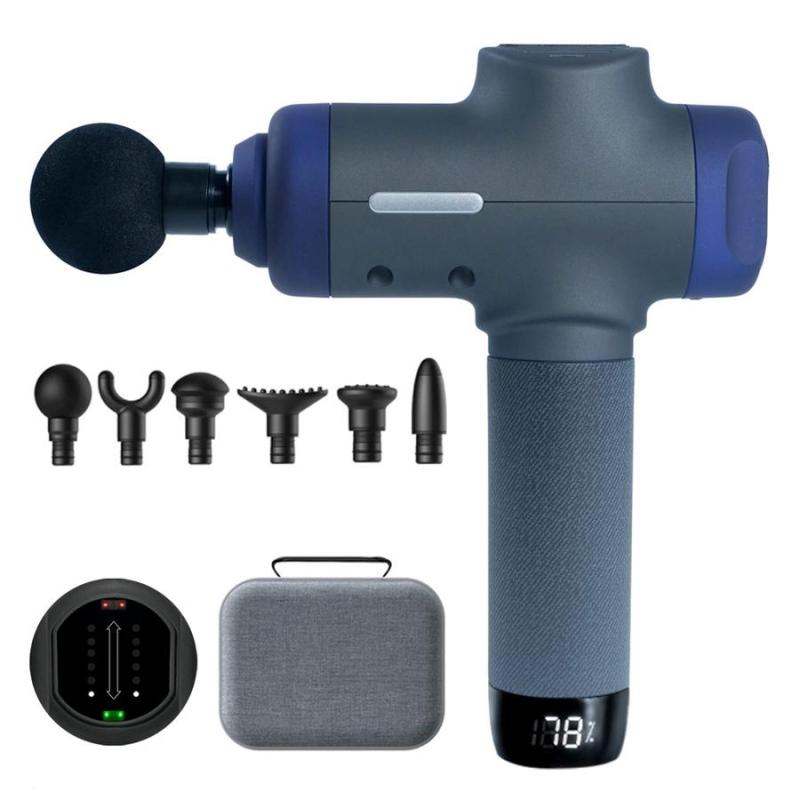 After a few cycles of participating in these championships and deciding this was something that filled me with a great amount of joy, I began training under Tim O'Shaughnessy. I am very grateful to have worked with Tim from such a young age as I was exposed to the foundations of training and building on this patiently, as well as the importance of looking after your body and relying on a support network that will inspire and uplift you. Tim's wife Marian has been awesome in providing technical coaching with my steeplechase hurdling.  Shout out and congrats to Tim and Marian who have both been awarded Athletics Australia Life Membership recently.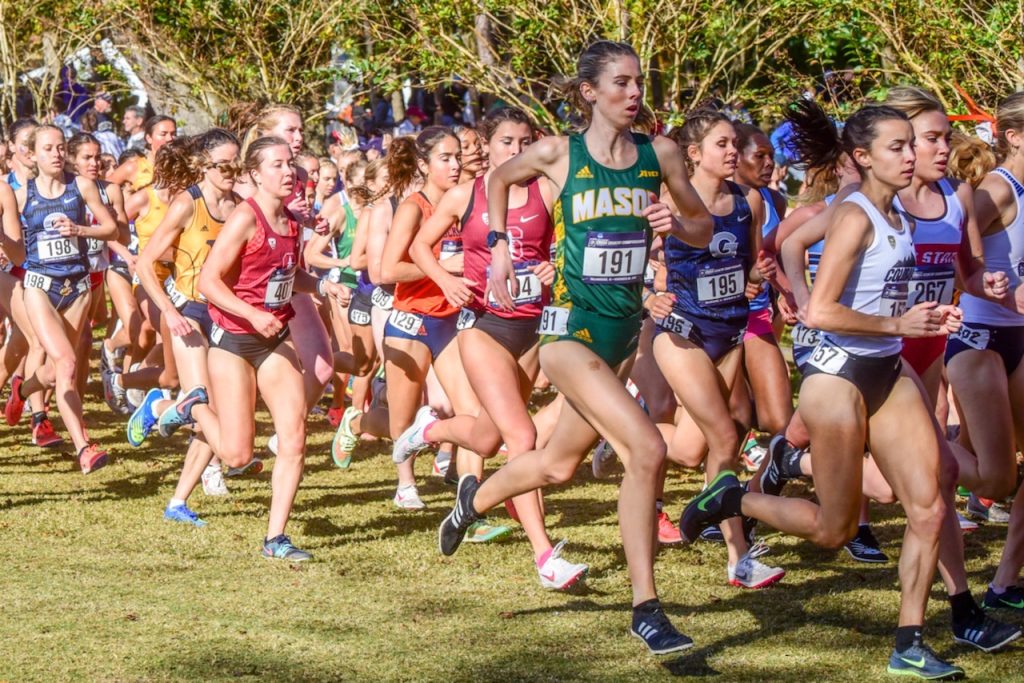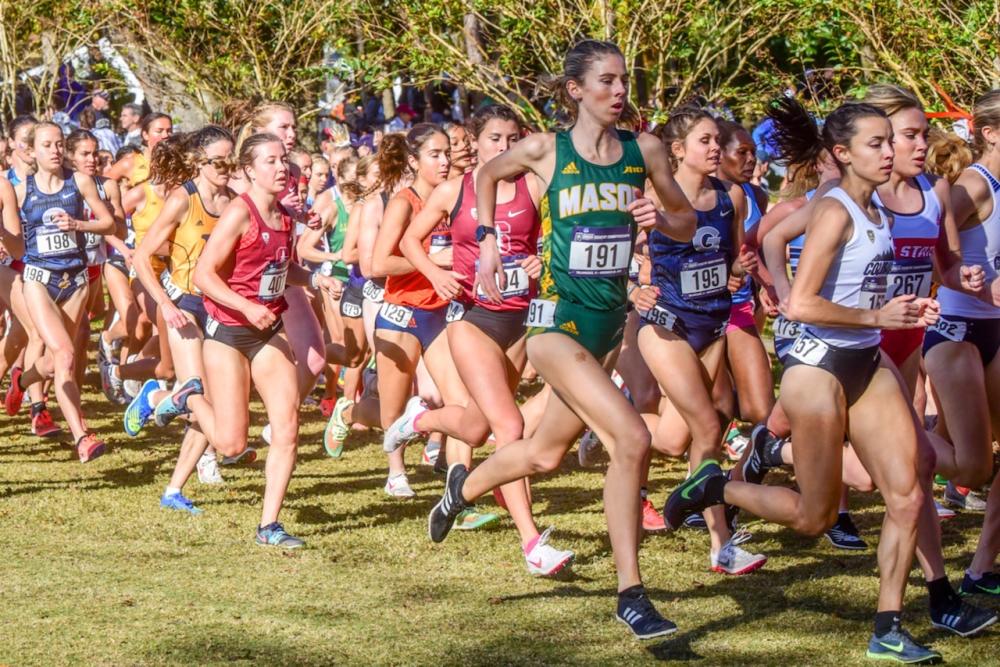 My years with Tim and his successful training group provided me with a sense of comfort in trusting the process of training and the "one percenters" that will contribute to the bigger picture someday. This mindset of staying patient and that consistency, and fun will reap rewards came into play this past year where I earned a place to run at three consecutive NCAA Division 1 National championships. When I first committed to taking part in the collegiate pathway, I looked at the NCAA Championships as world class opportunities I could maybe find myself amongst, perhaps even just once by the end of my collegiate career, let alone three times just this year. I still have another 2 years to continue my progression in the collegiate system and I could not be more excited to continue exceeding the expectations I had as an 18-year-old signing my scholarship letter.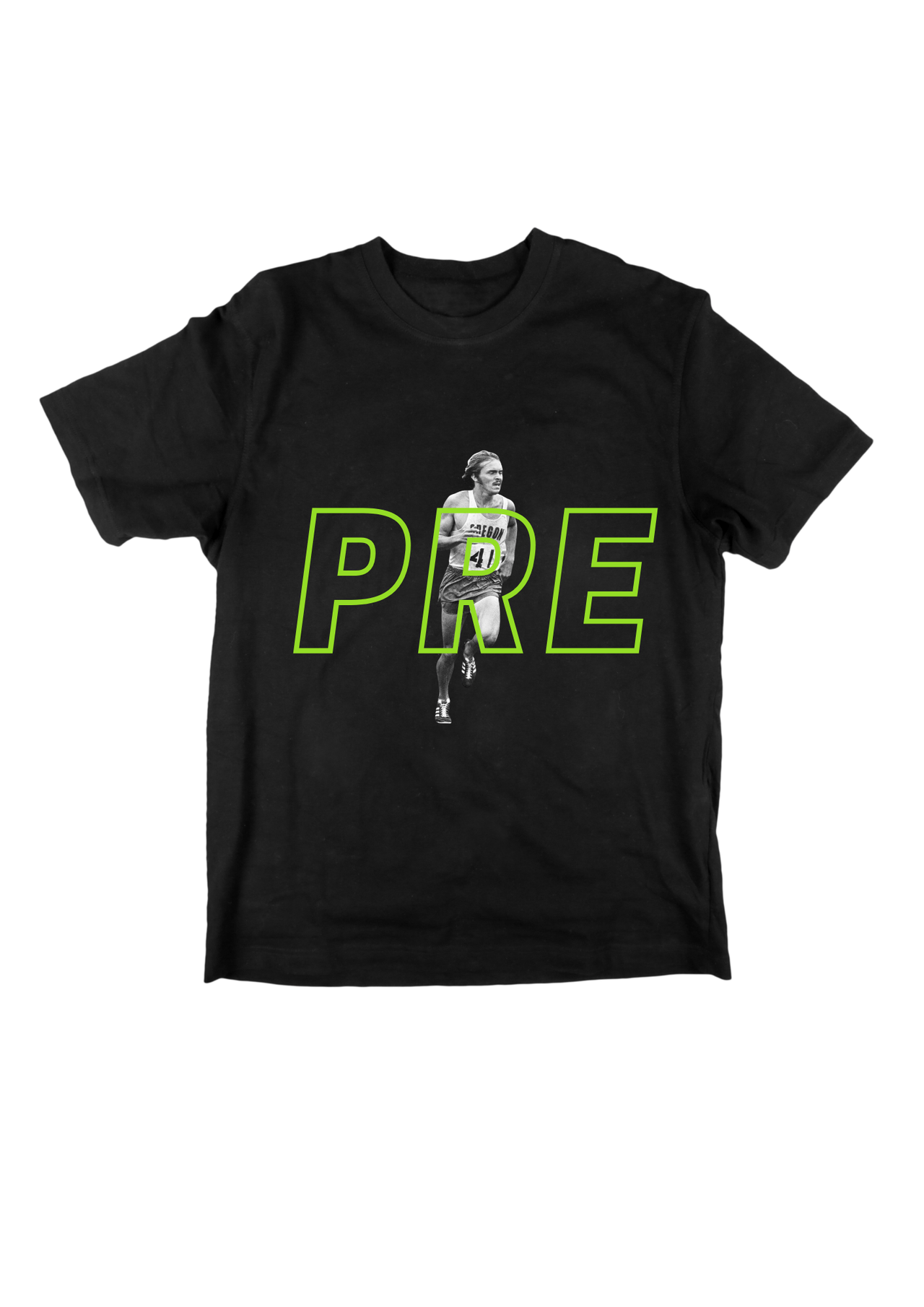 My life at George Mason is fantastic, the university is just outside Washington DC, I am surrounded by wonderful teammates, coaches, support crew and the facilities are awesome. I love all the opportunities to travel to races around the country. One of my favourite trips was qualifying for the National Track and Field Championships to compete in Oregon this year, which saw me finish 13th in the steeplechase with a shiny new PB of 9.45. Other highlights have been travelling over the summer break to Flagstaff Arizona and connecting up with some other Aussies currently at college here, and just recently qualifying for National Cross Country in Tallahassee Florida this month where there was again, a great Australian presence achieving success. I am grateful for my position at George Mason, where we may not be as recognised as some bigger 'powerhouse' athletic colleges, it has been the perfect place for me to develop confidence at the same time as offering the opportunity to compete at the highest level.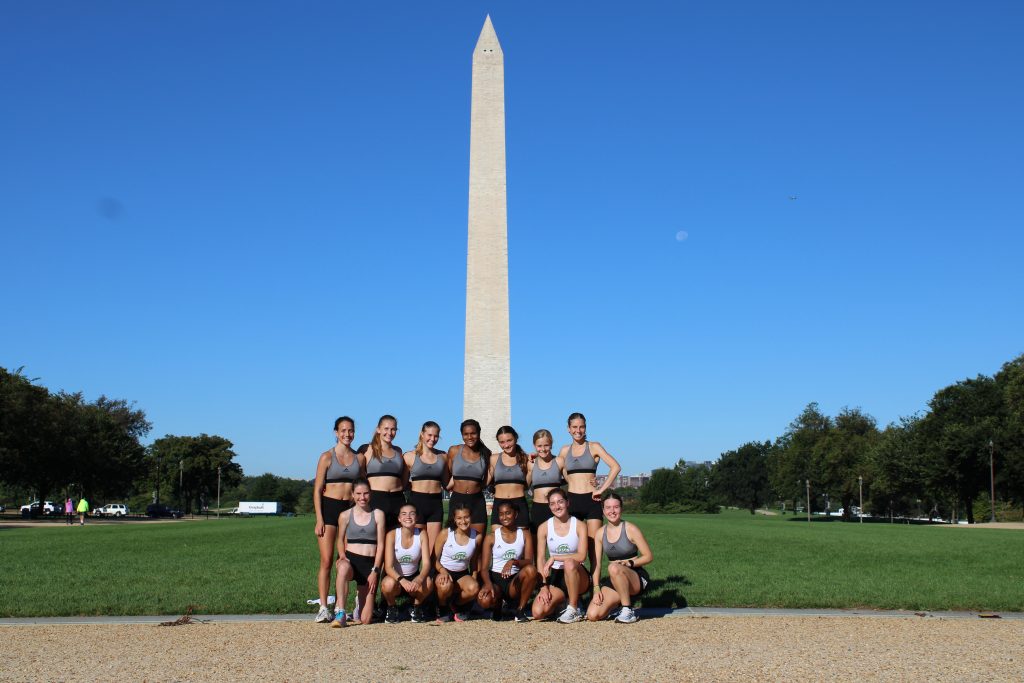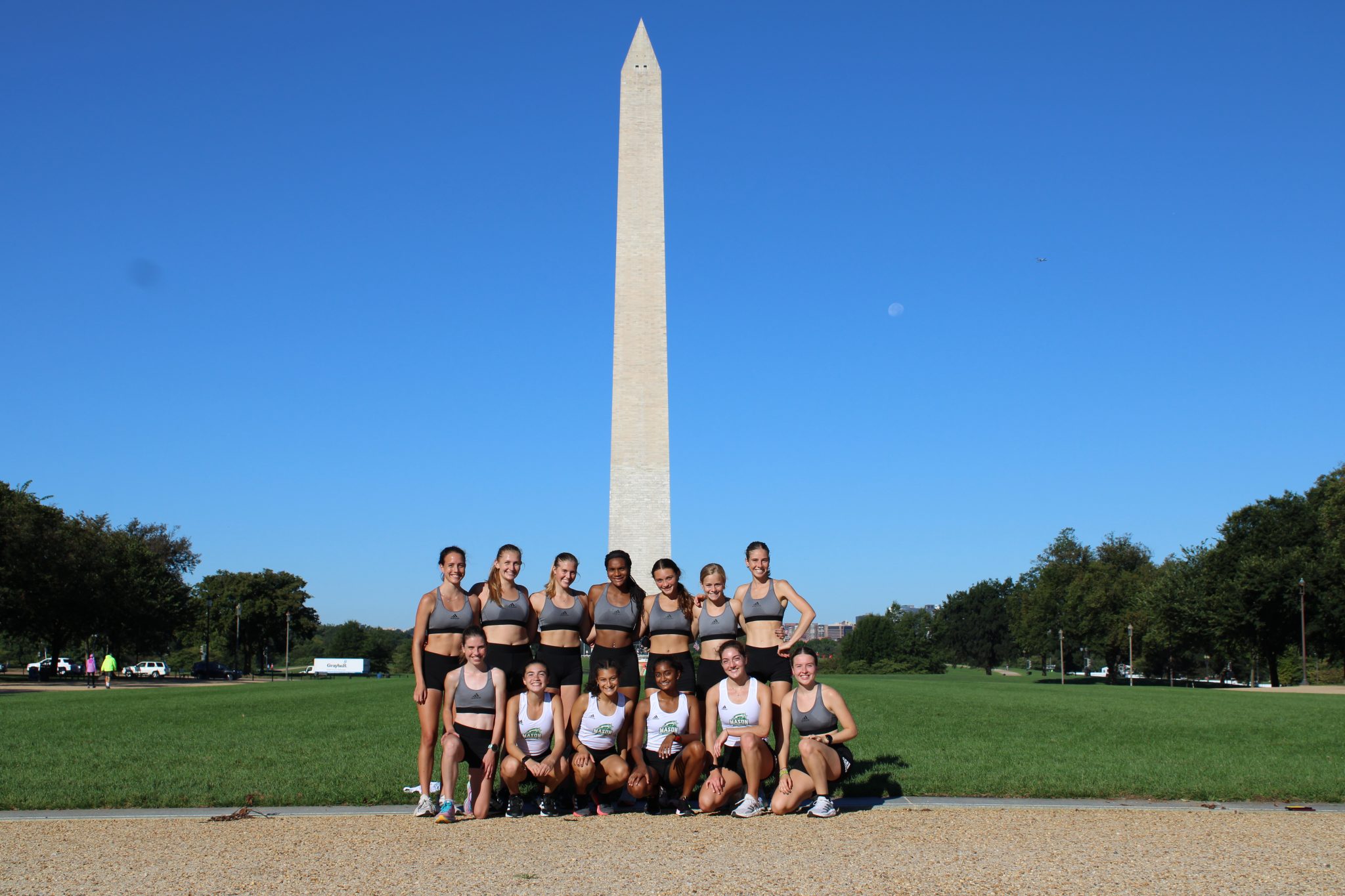 Some of my favourite sessions still stem from my training with Tim and their significance continues to grow as I see variations of them in current training under my current coaches at George Mason University. Here's my top 4: 
1km reps
This session will always bring me back to weekly visits to the Tan on a Tuesday. I always loved being a part of this standard practice for runners in Melbourne and gained a great perspective on the wonderful running community we have. 
I would usually do 6-7 x 1km off 60 seconds recovery, sometimes we would insert a harder effort on some reps returning to the start (such as faster reps 4 and 6) which was a great way to stay engaged and focus on form and pace when things can start  to feel a little monotonous.  
1km reps are also a very common session for me in the states. We often implement these in a race week where we would do 5 x 1km at a steady pace with a 90 second walk/jog recovery, and a 6th km rep faster to replicate an increased effort at the end  
of a race. The final fast k is always a fun challenge, and I will often surprise myself with how much further I can push when I think I've almost reached my limit.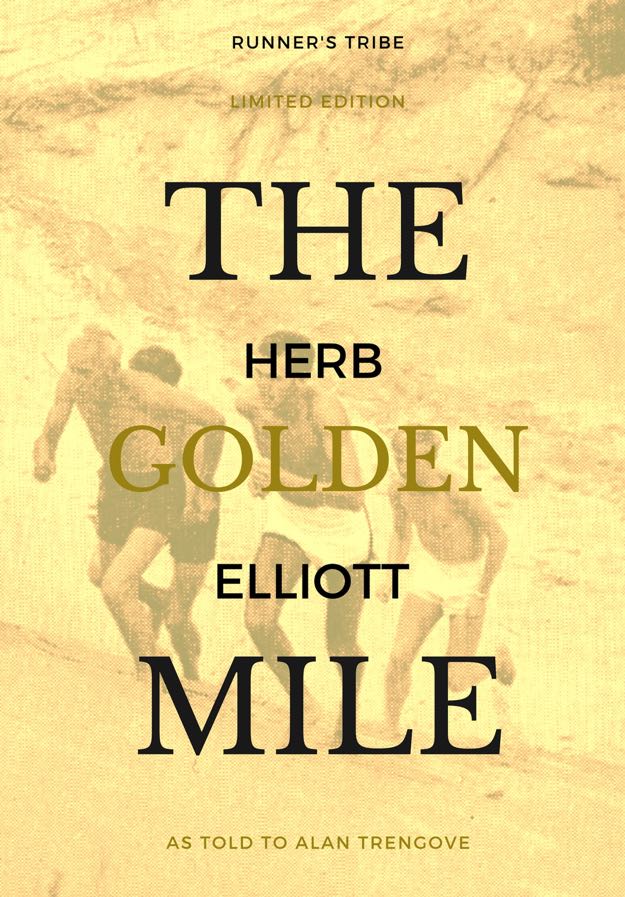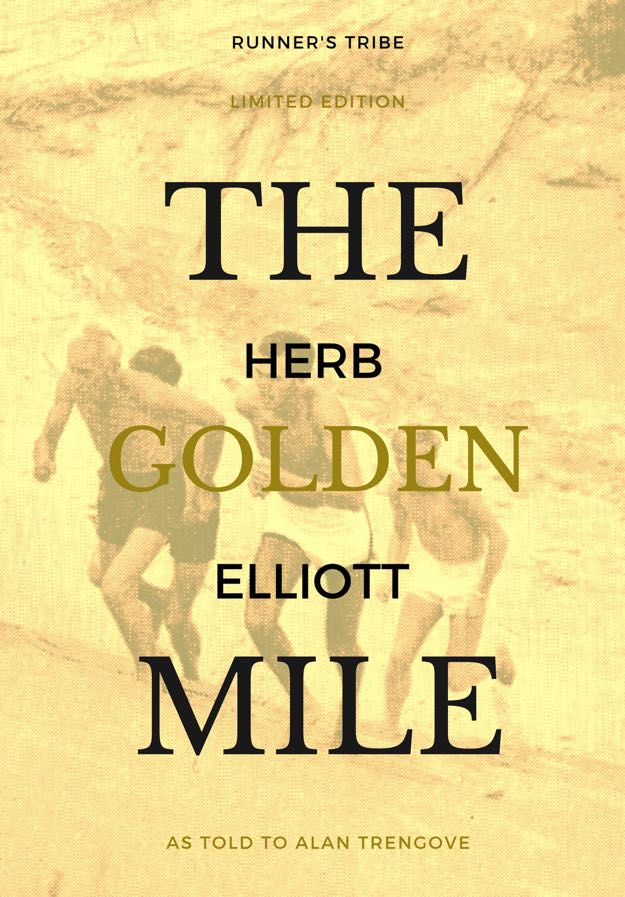 "Tempo" long run
This is a new addition to my training cycle in the states, typically we'd substitute these for regular long runs every second week or so during our cross country build up.  
Usually it involves 25-30 minutes at "tempo" pace (slightly slower than threshold) inserted in the middle of a regular long run, with a steady pace held on either side. It looks something like 30 minutes at a regular pace, 25-30 minutes faster, and another 30 minutes or so at regular pace to reach the final mileage goal of my long run. 
This is always a great fitness check in, I love seeing how controlled I can stay when picking up the pace for a harder block in the middle. We would often do these along the C&O Canal path which is nearly 300km of flat crushed gravel starting in Washington DC. It's very scenic and easily one of my favourite running spots in the world.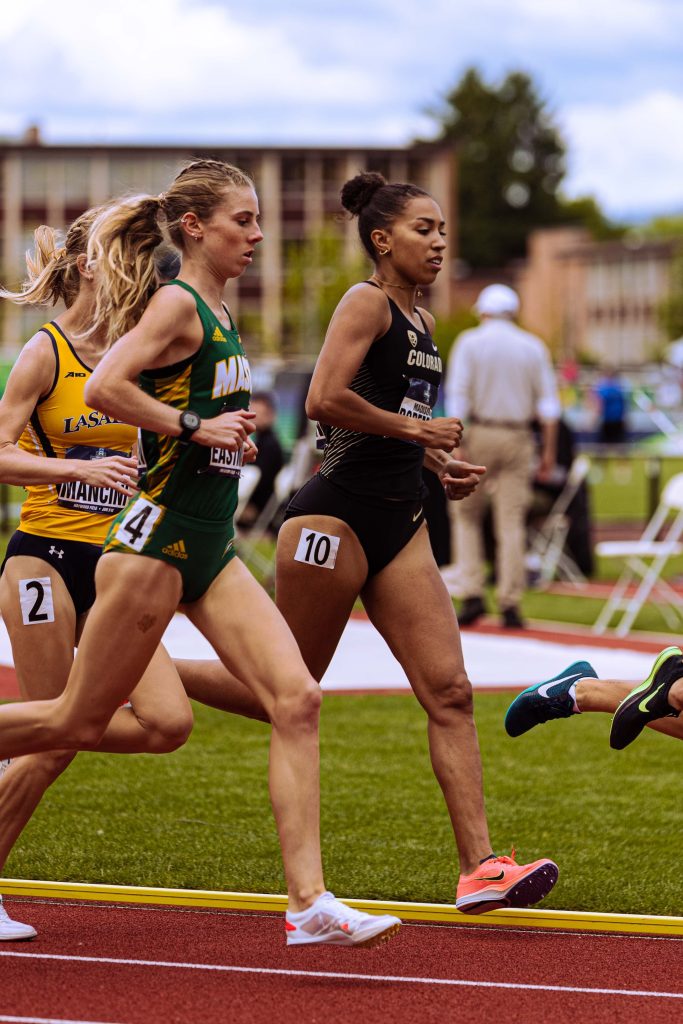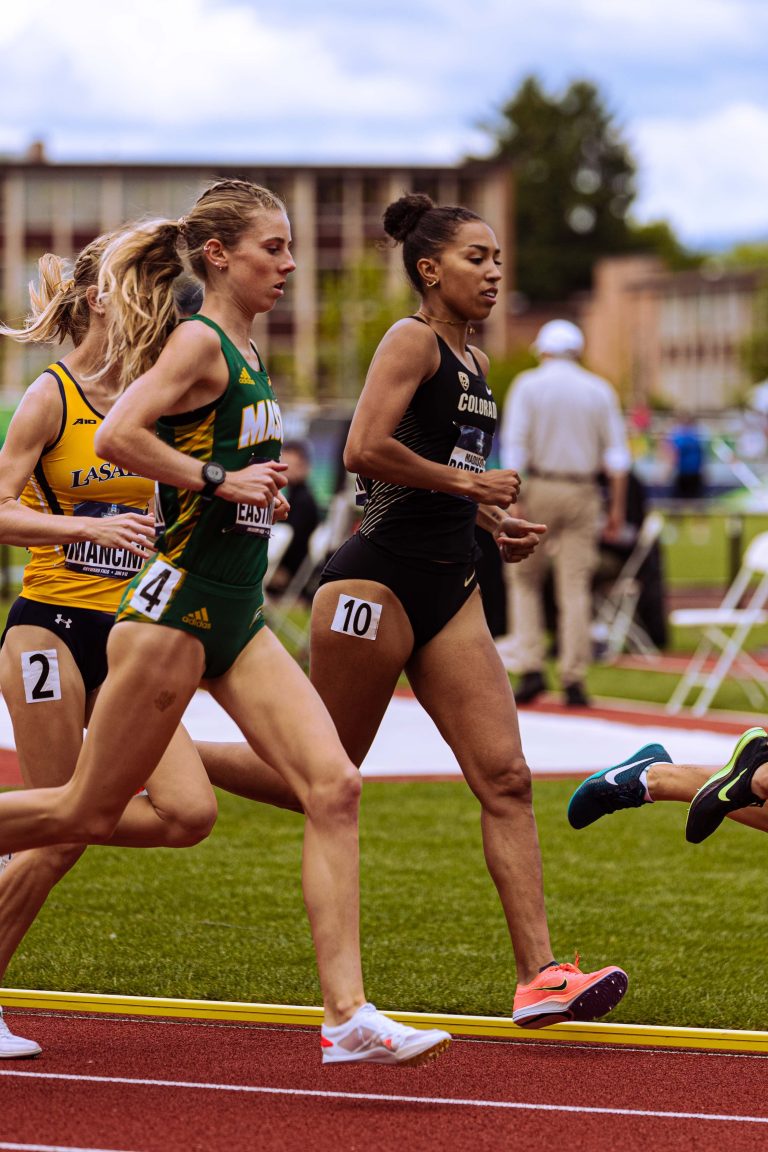 The "Michigan"
This is a well-known session amongst collegiate teams, you know you're in for a tough day when this is prescribed. There are some variations to it depending on intended volume, but this is usually the format I have done it in: 
1 mile/4 laps on the track at 5-10km pace

1 mile OFF the track at "tempo" pace (usually about 20 seconds slower than track mile) 

1200/3 laps on the track at 5-10km pace (roughly same as first mile/slightly faster) 

1 mile OFF the track at "tempo" pace again 

800/2 laps on the track faster than 5k pace 

800 at "tempo" (usually staying on the track) 

400 hard to finish (whatever you have left) 
This session is challenging for several reasons including the high volume and pace change focus, but the underrated part is the lack of recovery. Between each rep we would only have the time it takes to jog from the tempo loop to the track so it's usually less than 30 seconds between everything.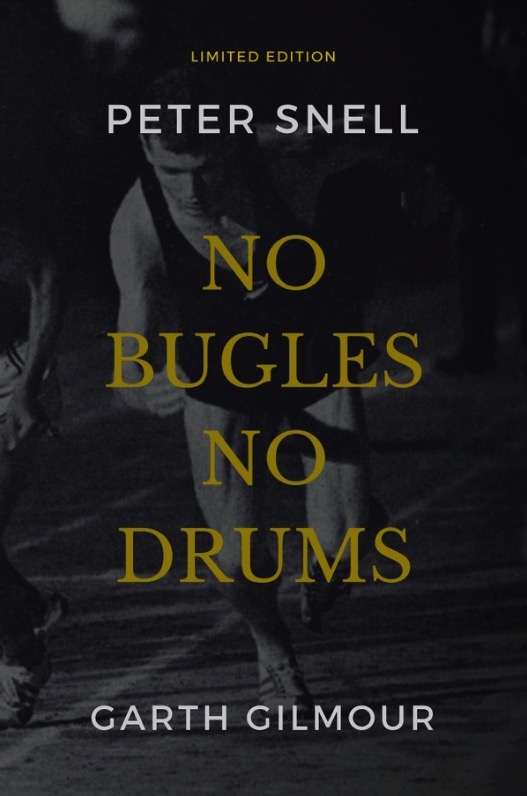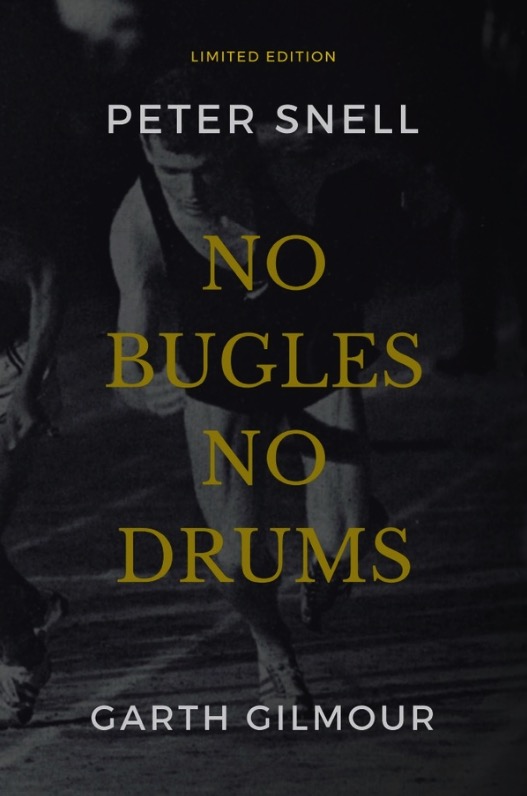 800 repeats over hurdles
As a steeplechaser I try to be careful in not overdoing hurdle specific work due to the extra stress it places on the body on top of regular mileage. However, when leading into a steeple race, I love doing some of my regular track sessions with the addition of hurdles.  
A typical example would be 800m reps. We would place 5 hurdles around the track in lane 2 and I would jump in with my teammates who might just be doing regular 800's in lane 1 but I have to keep pace whilst hurdling. 
It's a great challenge and embodies the responsiveness you need as a steeplechaser where you can't always rely on finding rhythm in a train of runners. 
Thanks to Runner's Tribe for allowing me to share some thoughts, I've loved reading some of the other articles from fellow young runners and am excited to see the  future of Australian distance running continue to grow!