The 10th edition of the Surf Coast Century ultra marathon event comes to life this Saturday 4 December after being postponed twice due to COVID-19 and the subsequent restrictions.
The event takes place in Victoria's Great Ocean Road Region and has cemented its' place as one of Australia's must-do ultra trail marathons, and one of only a few on offer in 2021.
Competitors participate either as a solo runner in the 50km or 100km courses, or in a relay team of between two and four runners over the 100km course covering approximately 25km each; with limited entries remaining for any last-minute goal-chasers!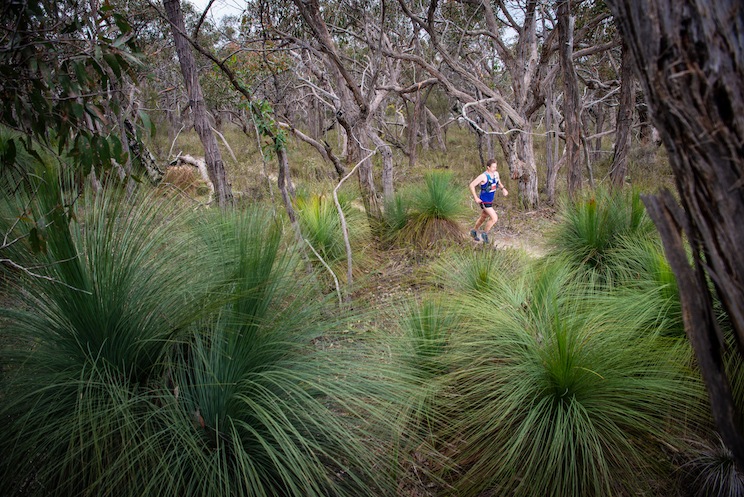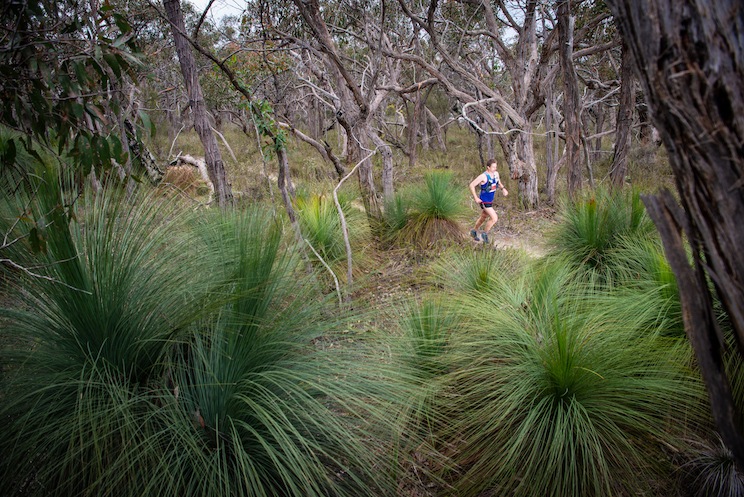 Amongst the line-up is multiple Surf Coast Century winner Kellie Emmerson who won the race in 2014, 2015 and 2016 and still holds the female 100km course record at 9hr03.24.
Emmerson has been in top form recently and comes off a decent winning streak as she attempts to chase line honours on this spectacular course.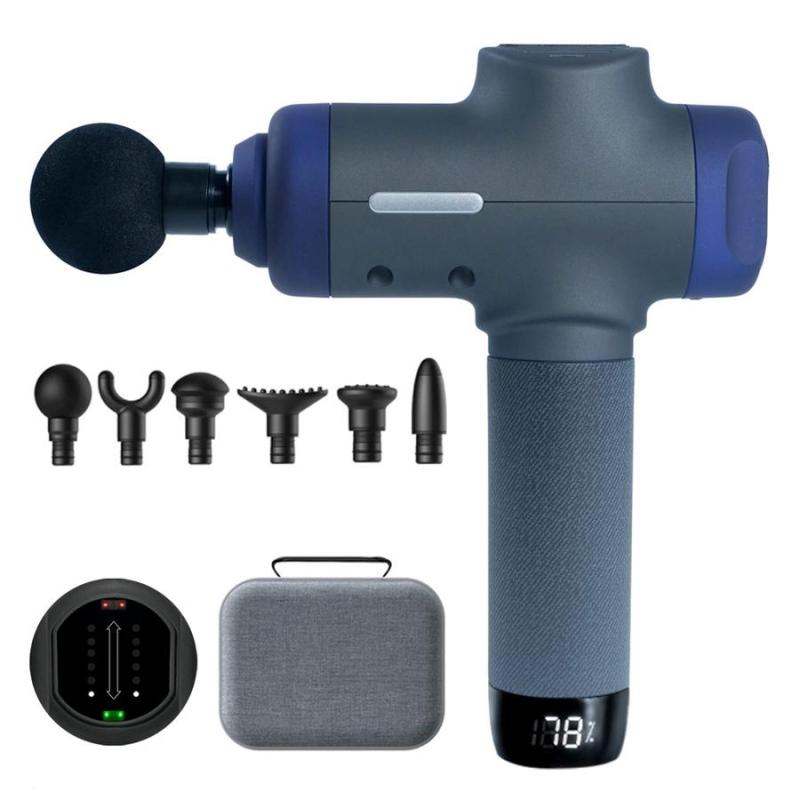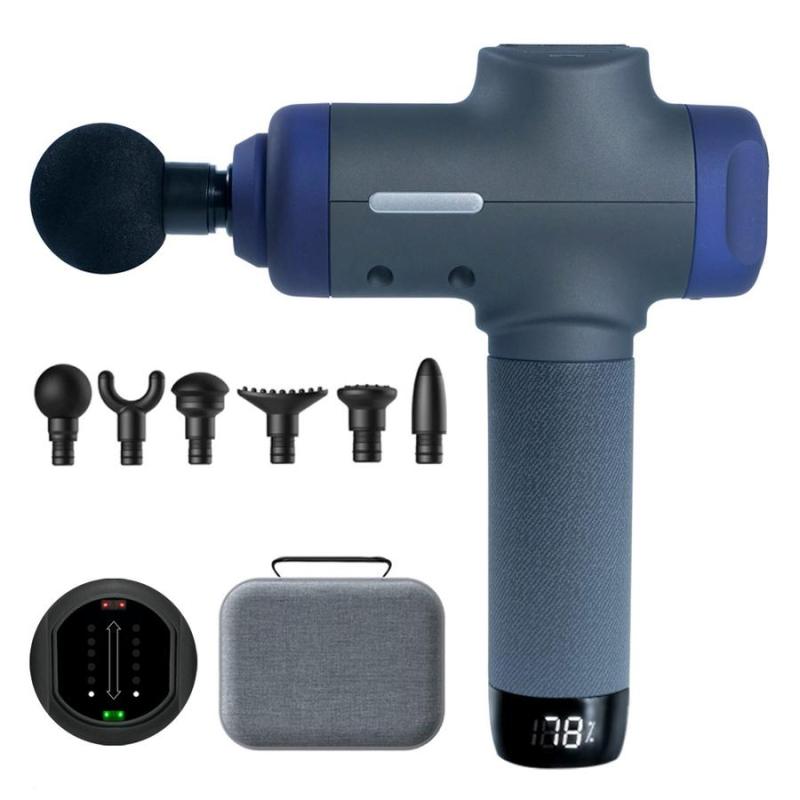 "Whilst I would love to break my own course record, I don't think this is the year for that in my postpartum return to running journey," said Emmerson. "I will be happy to have a solid, enjoyable run at the Century and get a Western States qualifier… line honours would be a bonus!"
Emmerson will have the company of 2020 Century winner Sarah Hedger, who has nothing but praise for the 100km course and can't wait to share the experience with other runners on Saturday.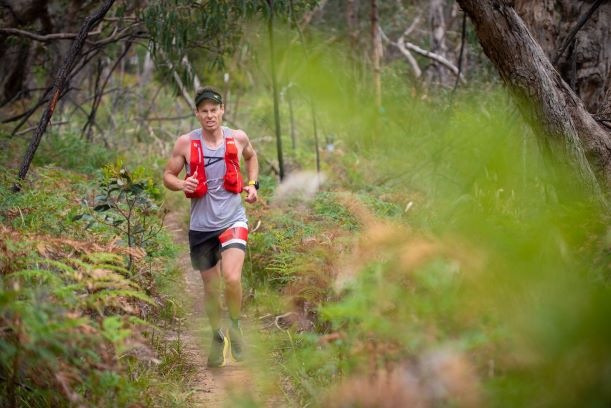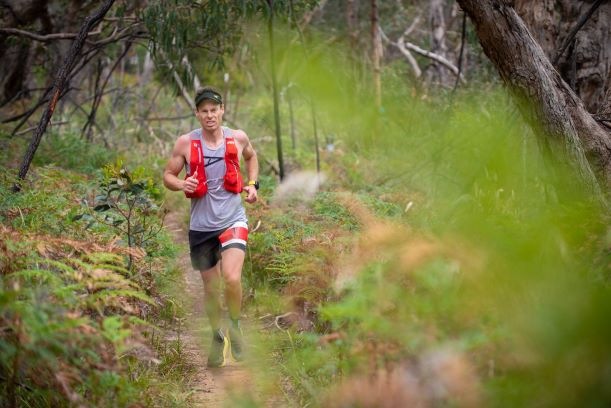 "I love running in beautiful environments down the Surf Coast – they're a big motivator," said Hedger. "It's such a great event atmosphere for all runners."
The 100km course takes competitors from Anglesea to Torquay along the beach, returning along the cliff top tracks and hinterland trails to Moggs Creek and Aireys Inlet, before heading back to Anglesea on the Surf Coast Walk trail, via Point Roadknight.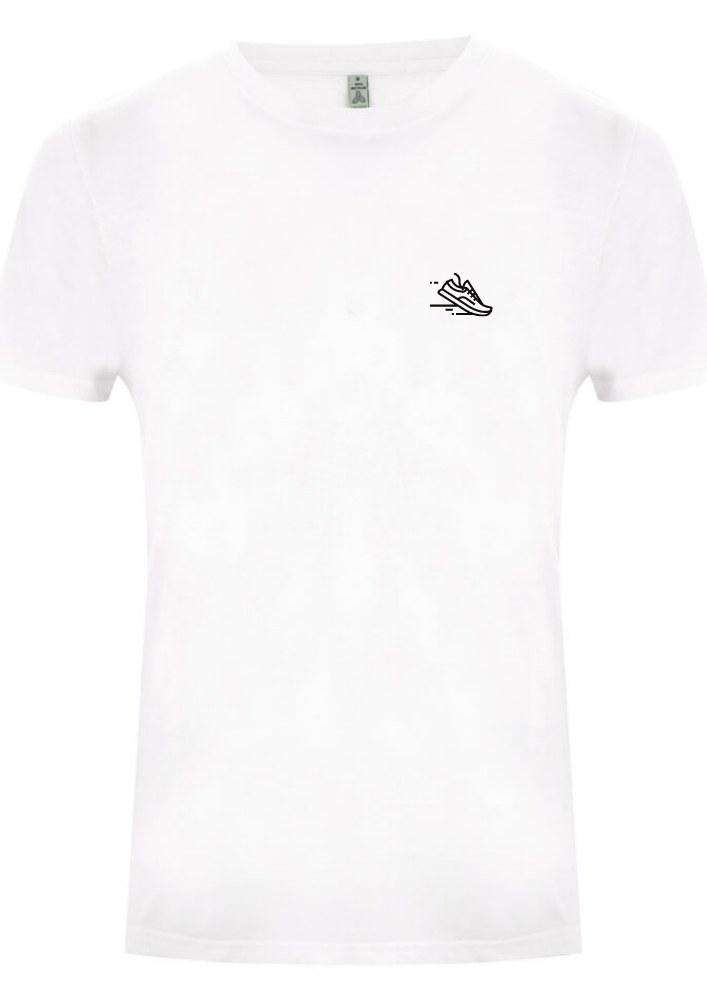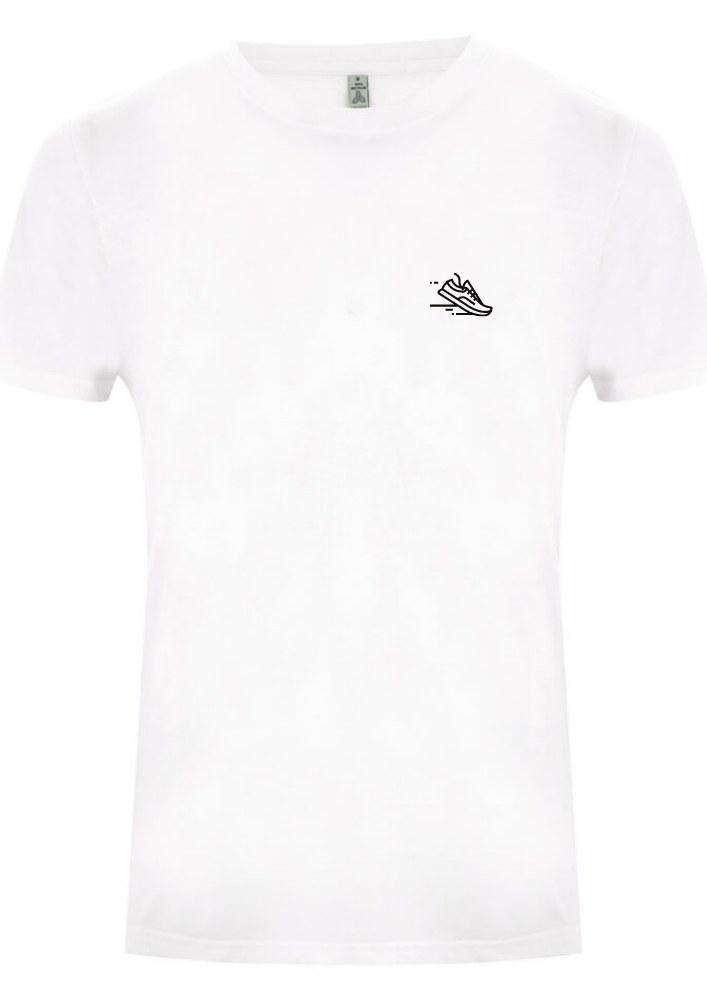 Rapid Ascent said it's great to finally have events back on the scene and on the breathtaking trails of the Surf Coast Shire region.
"Even though we have pushed the race back twice now, we can't wait to see competitors dreams and training be rewarded on Saturday; it will surely make this one of the most memorable races to-date," said Sam Maffett of Rapid Ascent.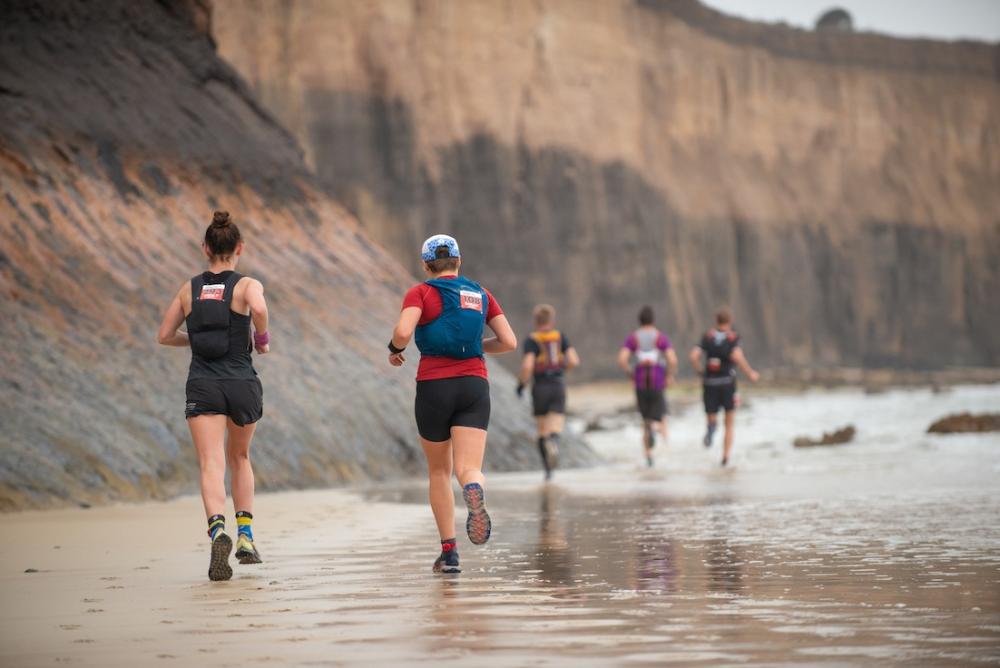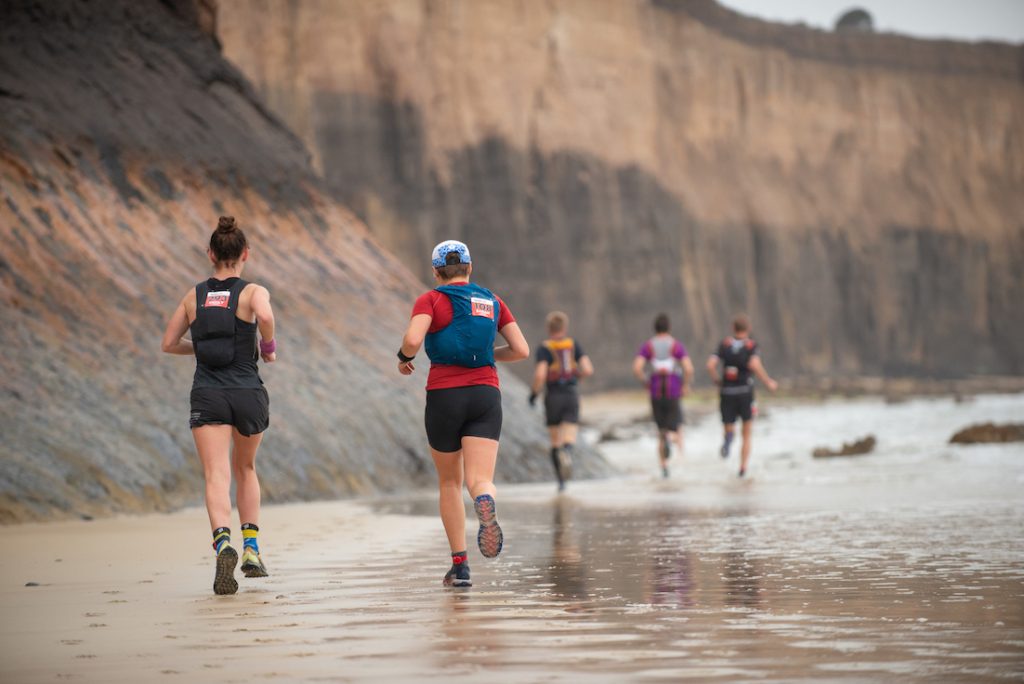 In 2019, the event attracted 1,400 runners and almost 3,000 spectators from all over Australia and contributed $4 million dollars to the Surf Coast economy with even greater numbers originally forecast for 2021.
To celebrate 10 years the event has a number of new initiatives in place that will enhance the runners' experience such as a post-race athlete lounge, and recovery activities and celebrations the day after racing. An extensive event expo in Anglesea accompanies the race for spectators to enjoy also.
The much-adored ultra-run has built a reputation as one of Australia's 'bucket-list' trail running events due to it being one of the more unique 100km ultra courses in the world.
Limited entries remain. More event information at www.SurfCoastCentury.com.au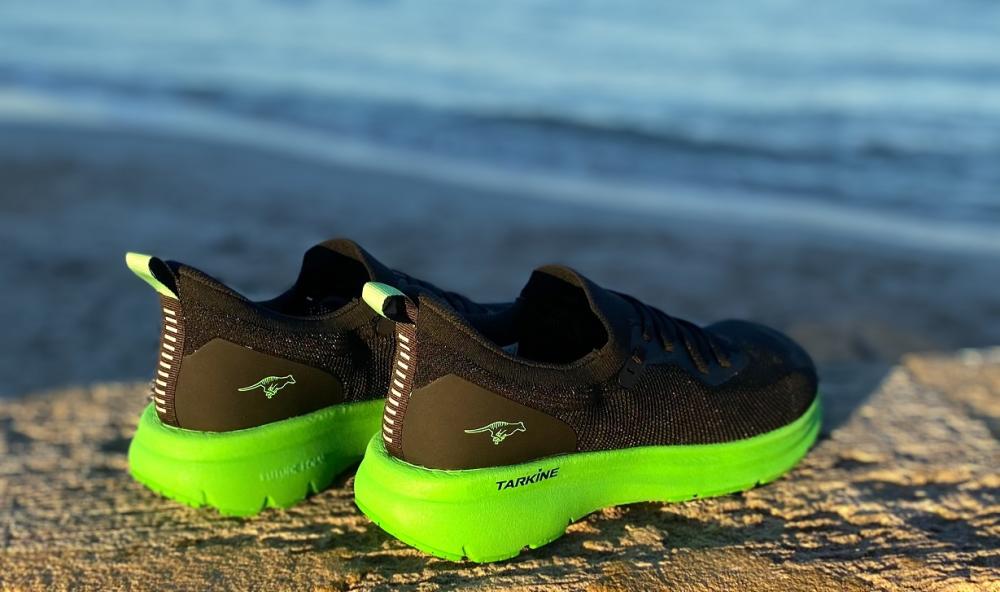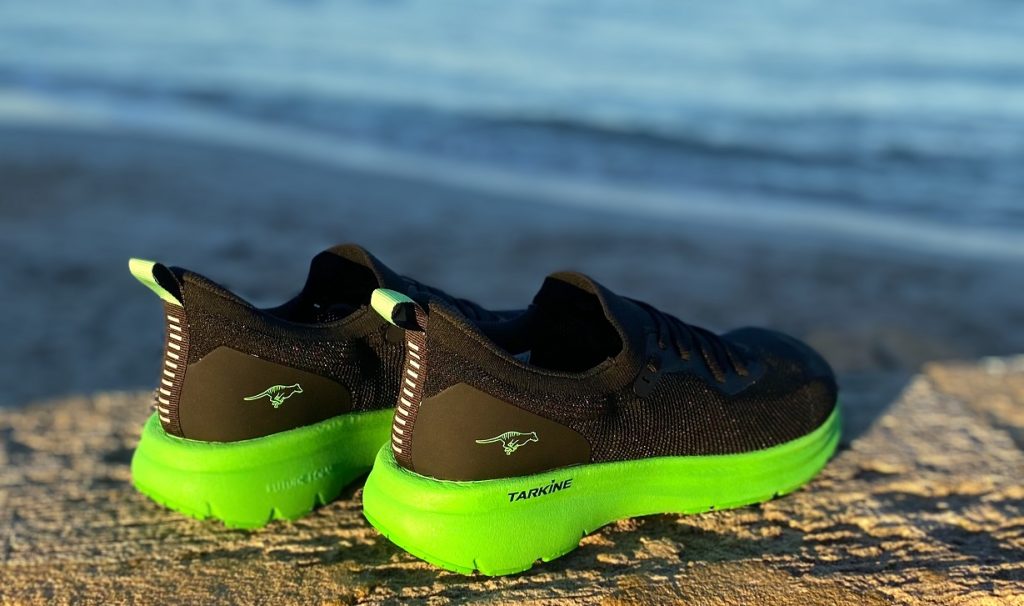 –ENDS—