Hi everyone, my name is Joel Solomon and I'm a 16-year-old, 3k/5k and steeplechase runner from Frenchs Forest on the Northern Beaches of Sydney. I'm lucky enough to go to a great public school, Freshwater Senior Campus which is located right next to Curl Curl Parkrun! It's a privilege to be asked by Ross from Runners Tribe to do this article, and share with you all a little bit about me and my running!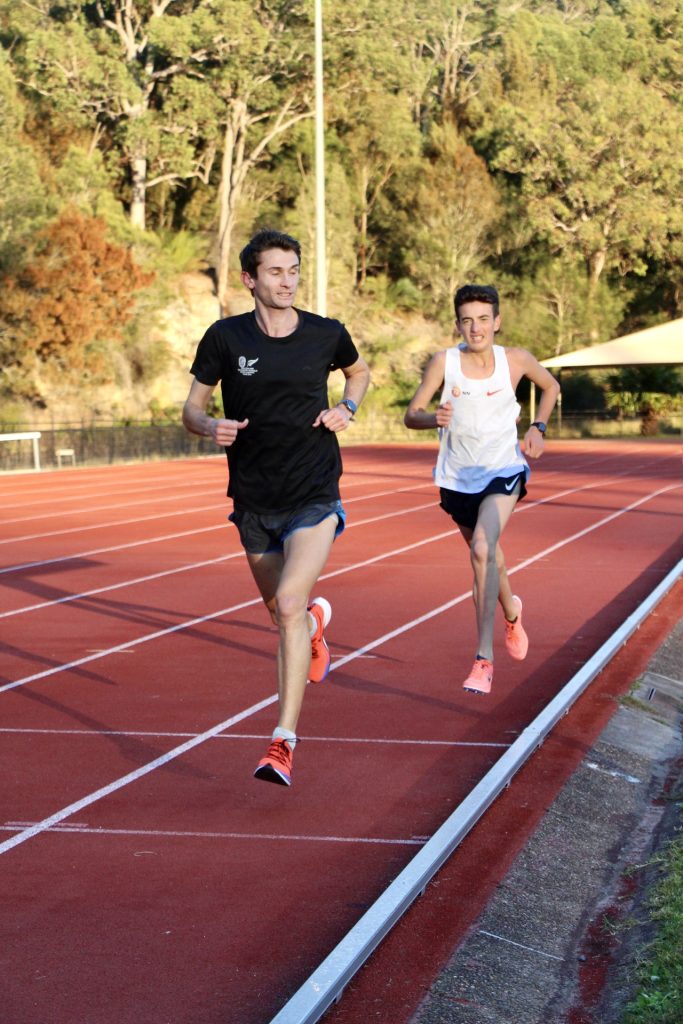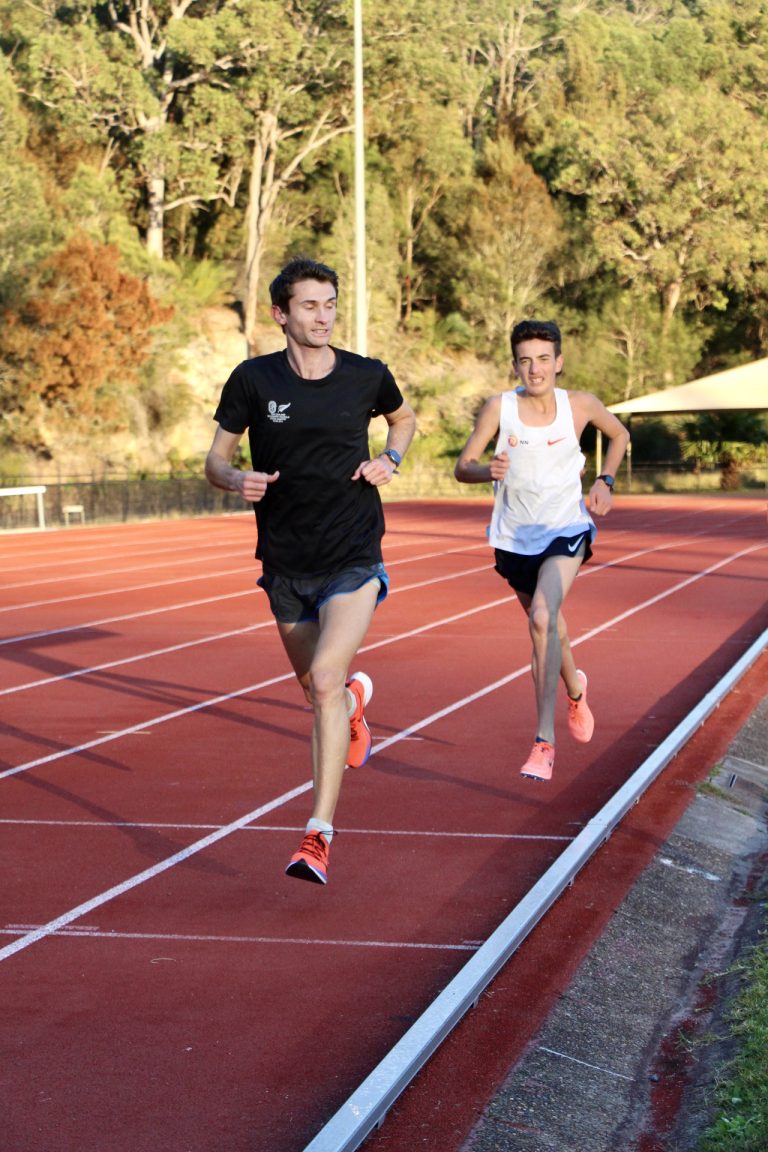 I started in year 4 at the school cross country where I placed 2nd every year till year 7. I hadn't done much training at this time just 2km once a week with mum to the Caltex petrol station and back. I had always been a sporty kid growing up doing soccer, swimming, AFL and touch footy. I then began Little Athletics at Manly Warringah in the Under 10s where I didn't find much success at the start but just enjoyed doing all the events with my friends. I did then come across a bit of a strange event called race walking which I trained for 3 years, and during this time there were ups and downs including coming third in regionals on my birthday but then getting disqualified, not one of my finest moments! During this time I started doing running training with my first coach, Caroline and Tony from RunC&T who were the junior coaches for Sydney Striders. They helped keep me fit for all my other sports as well as Athletics every Monday at Narrabeen Track.
I trained with Caroline and Tony for 2 years with a great squad including many athletes that have gone on and made Australian teams! Caroline and Tony had a very big role in my running career as I really fell in love with the sport through them as well as getting taught steeplechase through them and loved racing for striders most Saturdays! I have many awesome memories that I will keep forever including Christmas/Easter handicap mile, Striders Christmas party's, barefoot sessions, and lots and lots of Passmore.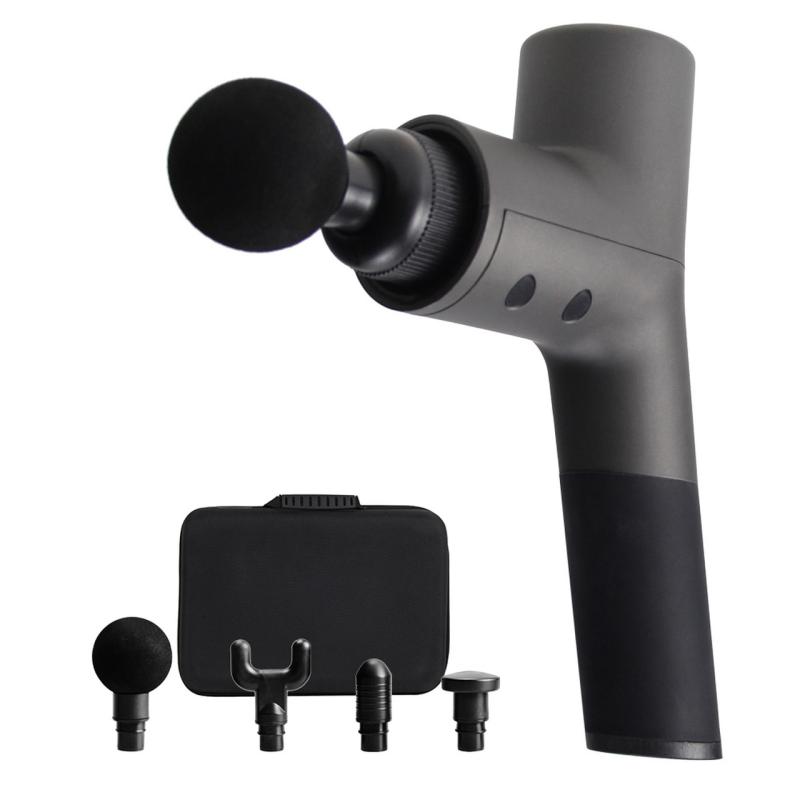 In 2018 I joined Jack's Athletics Academy, now known as Sydney Athletics Academy being coached by Jack McPhee. Started with a 3 day running camp at Narrabeen and enjoyed every minute of it, I definitely recommend his camps! Once I joined Jack's squad I found much success quickly in my running and my times were dropping immensely as I went from a 5.20 1500 to 4.45 in 5months! I also had many great training partners in the squad including Logan Campbell, Oliver White, Jasper Scamps, Casey Brown and many others! I made some massive memories and milestones while under Jack including breaking 10minutes in 3000m, 1st Place in Sydney North XC, Running camps in Jindy, Palm Beach and Narrabeen as well as many races!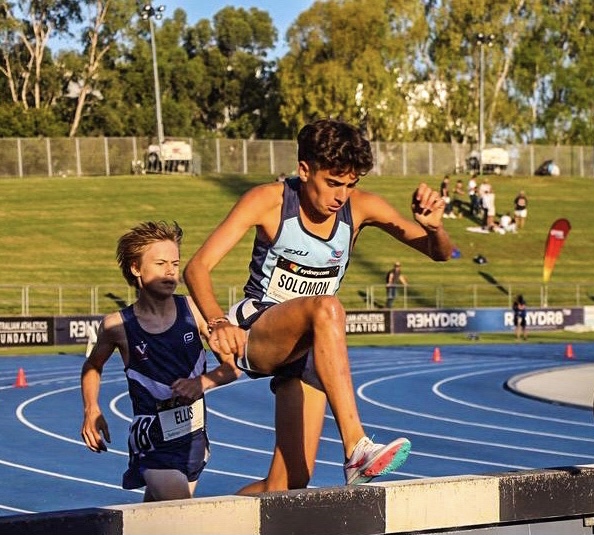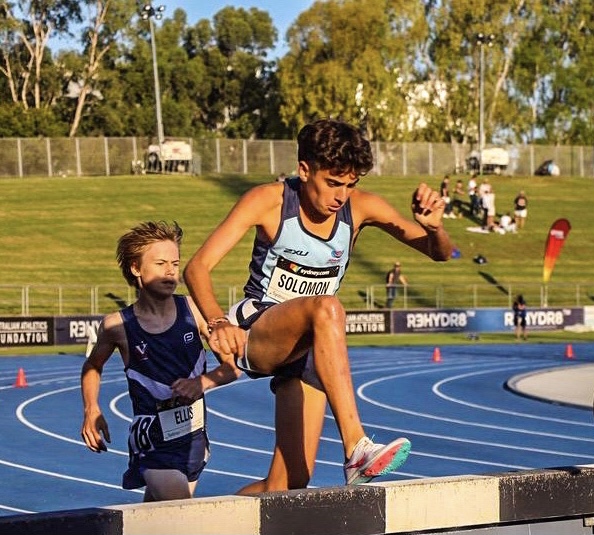 At the start of 2021 I was fortunate enough to have started being coached and mentored online by Josh Phillips who is a very talented athlete himself running 13.48 in the 5000, 8.00 3000m and 4.01 in the mile, he is also an ex-training partner back with Caroline and Tony when I was 10 and he was 16, and an awesome mate! Josh goes to Villanova University in America and is in their Track and Cross Country team. Josh and I have a great coaching relationship and he's everything I could ever ask for as a coach! We speak every day on messages and he really understands me as an athlete and knows what I'm capable of, as well as making sure I'm in running for the long term and making sure that burnout doesn't happen. Through being coached by Josh my training is very different to previously as I do 2 sessions a week and one long run, as well as running 6/7 days a week, also doing higher mileage running 85km for 3 weeks and then a down week usually hitting 65km to absorb all the training and recover the legs.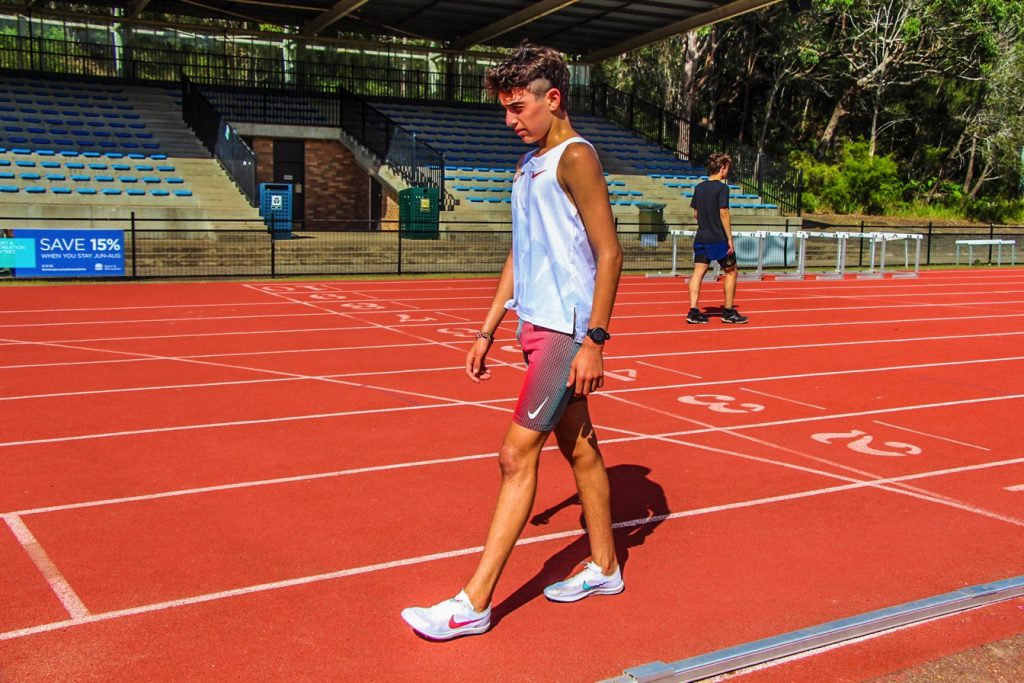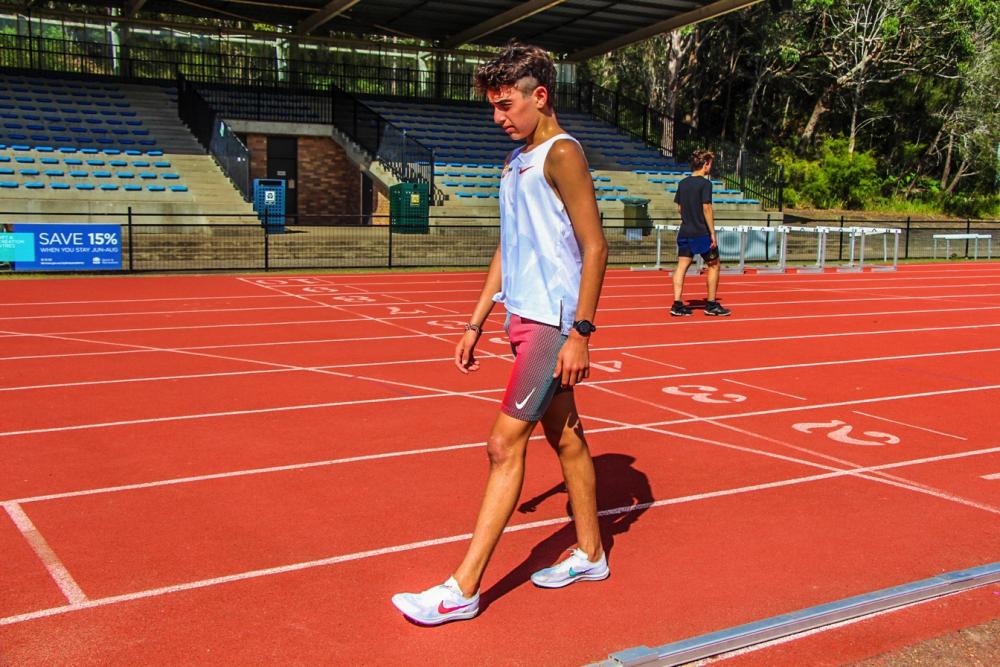 Aside from coaching I have made many friendships that are gonna last a lifetime both in NSW, other states and even other countries through the sport of running! Running is a fun thing, but doing it with your mates and meeting new people makes it even better! Myself and 2 other mates including Izak Bibile (Bizak) from Victoria and Will McAlinden (macca) from Western Australia have even started a running podcast where we speak about running once a week and have interviewed a variety of athletes including: Patrick Tiernan, Tom Do Canto etc. Sticks & Bones Running Pod is the channel, go check it out on Spotify!
View this post on Instagram
Now, onto my four sessions…
Mile, 3×200, Mile, 3×200, Mile with 2minutes jog after miles and after the 200s, 30secs rest between 200s.
This session is great practice for championship style racing and really helps your kick finish. I usually do this one at St Ives showground on the 650m gravel loop. The target is to do the miles at your threshold/ 10k pace which for me is like 3.25-30/km and then to do the 200s @32 similar to 800m pace! You really start to feel it in the 2nd set of the 200s and the last mile is a straight grind! You should feel comfortable/ steady in the miles but really work the 200s!
View this post on Instagram
6x 1km off 60secs rest Progressive
1k repeats is a staple session that Josh gives me! I used to hate it and think this was the hardest session, but this has now turned into my favourite session of all time! If you follow my strava I have done this session every Friday for the past 7 weeks and I have improved every time!
This session has huge benefits on your threshold levels and is a must session for any mid/long-distance runner! I either do them all at @3.20 or sometimes I like to do them progressively like I did the other day: 3.23, 3.17, 3.15, 3.13, 3.07, 3.00 🙂
View this post on Instagram
 Sendy Narra Long Run
This is a bit of a risky one that I've done a few times but is a lot of fun but also takes a bit to recover from! It's an 80minute long run that's progressive around Narrabeen lake 2.5 times! I do this one with my favourite training partner Jasper Scamps and did it the other day with Kieren Tall and Dan Kelly. The first lap is usually slower/ steady probably averaging around 4.10 and then someone likes to pick it up for the next 45 minutes usually averaging around 3.45/km to make the total a bit over 20km, with the total average usually around 3.55/km. For anyone who's run at Narrabeen lake on a Sunday morning you know, it's a great atmosphere with everyone out exercising and running!
12x 300 off 300 jog
Another staple session this one is! It is a great one to do roughly at your 3k pace so you feel in control and get used to running at your race pace. I do this one usually around 2.55/km so roughly like 51seconds not to fast,but not to slow and the goal is to feel in control! I do this session leading into races as it really gives me confidence heading in that I can hold race pace.
That's me done! I want to thank Runners Tribe again and I hope you enjoyed what I've written and I'm grateful to all of you who are still reading this! Hope to see you guys at the track racing
this season!!