You've just had your 3rd win at Run Norwich in a course record time (30:49) over the 10km. What keeps you coming back to this event and what do you attest this year's fastest time ever to?
Well I'm a Norwich boy born and bred and my parents still live in Norwich, so it's a great excuse to time my annual visit to see the family to coincide with the race. The race launched in 2015 and it was massive, so I was desperate to be involved and managed to get the win. It's just got bigger every year and now all of my large family make the pilgrimage to Norwich for the race. As for the fast time, I'm in PB shape, so knew I could get the record so had a crack from the gun!
Can you outline a typical week's training schedule?
I do the classic Tuesday/Thursday sessions, with a tempo or race on the weekend. Tuesdays are usually in the park and Thursdays on the track. I love to race, so am often tempoing races or racing hard on the weekend. The other days are just easy running and I aim to hit about 130km per week. I'm pencilling in Melbourne Marathon (my debut) this year, so will start to up the milage a bit soon.
When you were featured on 'The Project' did you get recognised in the street at all after that, or anything else interesting along these lines?
No nothing like that. I often get recognised when I'm in Norwich, because the whole city gets involved in Run Norwich and it's quite a small city. Melbourne is way too big for me to get recognised I reckon and there are way better runners than me in Melbourne!
When did the trademark victory leap start? (We love it fyi)
It was from Norwich Half Marathon in 2012. I was coming down the final straight for the biggest win of my life and got over excited by the massive crowd which were cheering by the finish line. I was so chuffed to win that I just jumped over the finish line and the pictures I saw afterwards were awesome, so it became my thing.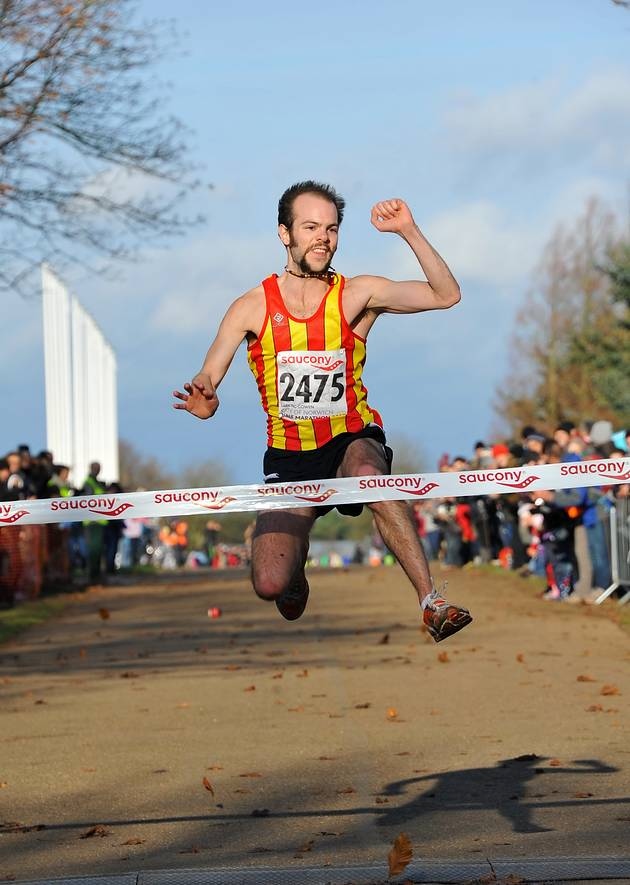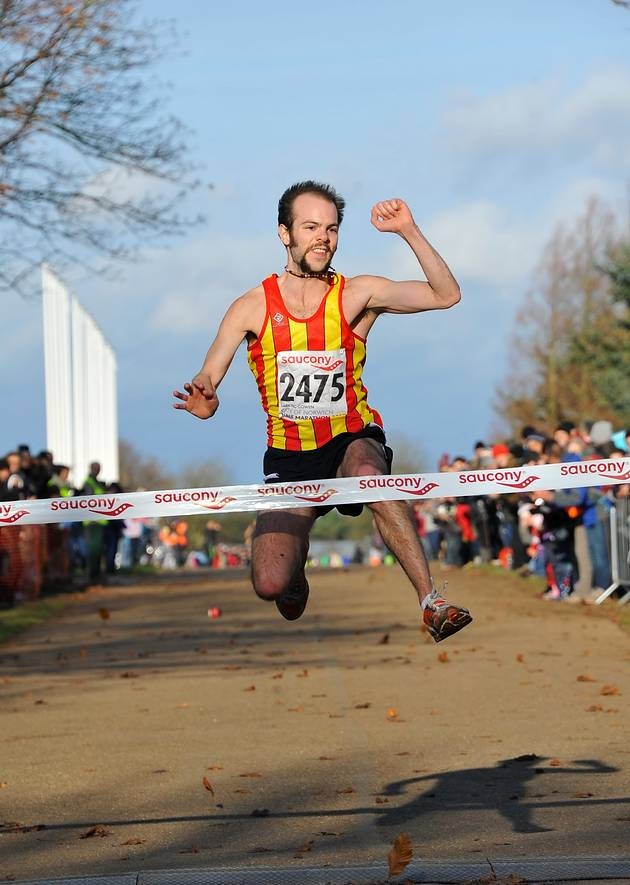 You work in Melbourne as a climate scientist. A bit off subject but what area of the climate specifically are you currently looking into and what are some the daily processes your job involves?
I've been working on a few different topics within climate science, from urban meteorology in Melbourne to global fire trends to chlorophyll levels in the Southern Ocean, but the common denominator is me sitting on my arse in front of a computer all day. This is where running is so amazing because it's such a change from my day job and gets me out and about and staying healthy!
You use the Hydroroller system for hydration and recovery. How as this impacted your training and ability to recover?
The Hydroroller is a superb investment. It is unbelievable at keeping drinks hot or cold, which is great for training, but it really comes in useful on race day or travelling to races where you don't have space for a normal foam roller and you would be bringing a bottle anyway! It really is a great idea and it works so well! I'd recommend it to anyone!!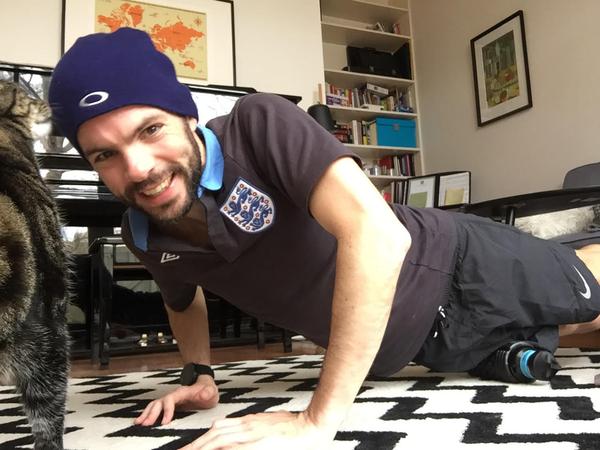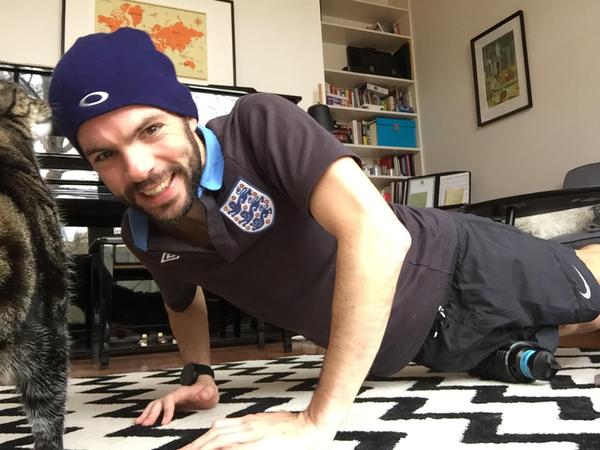 With diet fads abundant in our world today and as you being a scientist, how do you formulate your diet? 
I chatted to Mona about nutrition up at Falls Creek over the summer and he made me feel better about my horrendous diet. I like eating good food but just can't be bothered to cook. I eat simple dinners like pasta and pasta sauce or my rice/tuna/avo special, which takes 90 seconds to make. I eat a lot of junk food too, which I'm trying to cut down on, but I have an addictive personality, so I can't stop. But luckily this addictive personality works with running too, which keeps the pounds off!
Do you have any pre race tips for nutritional intake? 
Pre-race is simple and quick too. Toast with Marmite (English Marmite!) or Jam.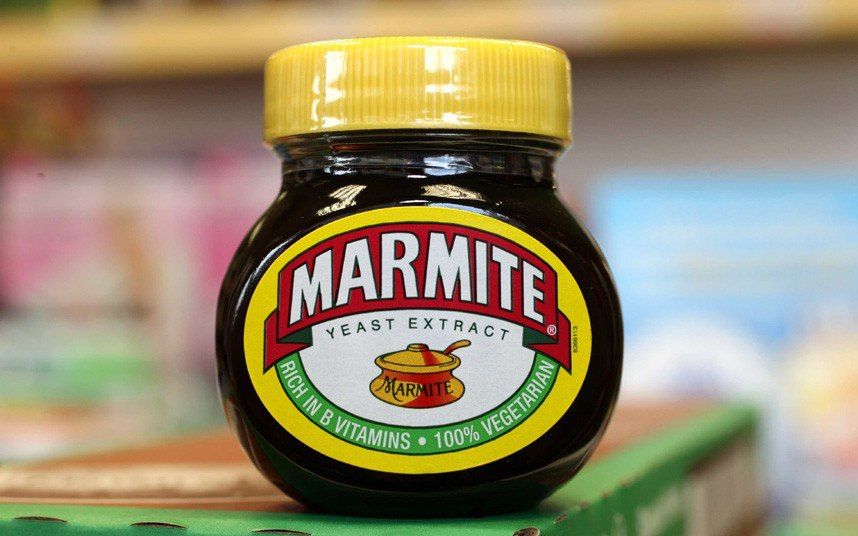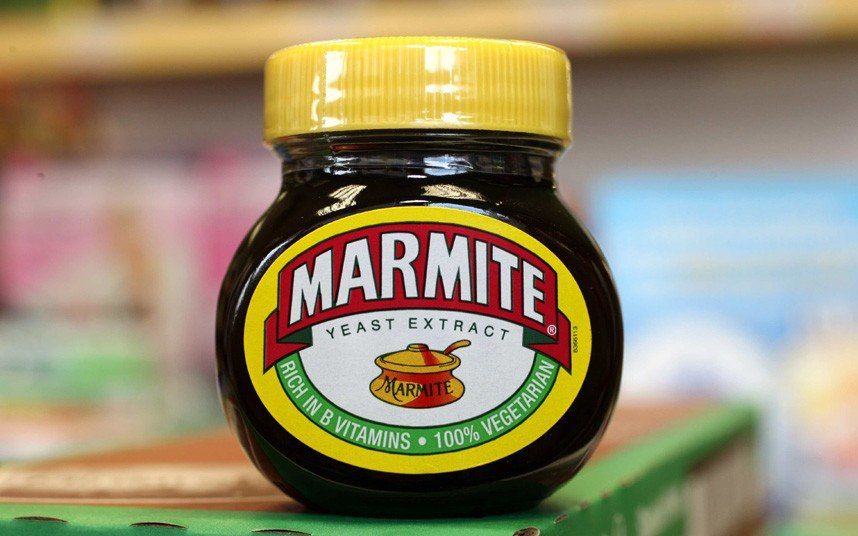 What are the next few races on the cards?
I'm doing a couple of 5km track races over the next week before flying back to Melbourne the day before the Anglesey relays. But after that, all roads are leading to Melbourne marathon 2018!!