Hey, I'm Eligh Morris and 19 years of age and I'm from the Southern Highlands. My running story began when I was a young tacker, when I first became a member of Bowral Little Athletics and now a member of Kembla Joggers Inc. Most of you have never probably heard of me but I'm known for my mountain running in my club.
I first started out as most young runners do competing in track and XC, working my way up to make the NSW's teams for nationals, until my coach Geoffrey Stalker from Haraka running group introduced me to mountain running 3 years ago. From there I competed in my first National mountain running championships in 2016 in Canberra where I placed second and fell in love with mountain running and all the pain that comes with it. Next year I placed 2nd again but I ran a fast enough time to qualify for the u20 World Mountain Running Championships in Italy where I placed 36th. This year, I became u20 National Mountain running champion, and I'm off to Worlds in Andorra this September.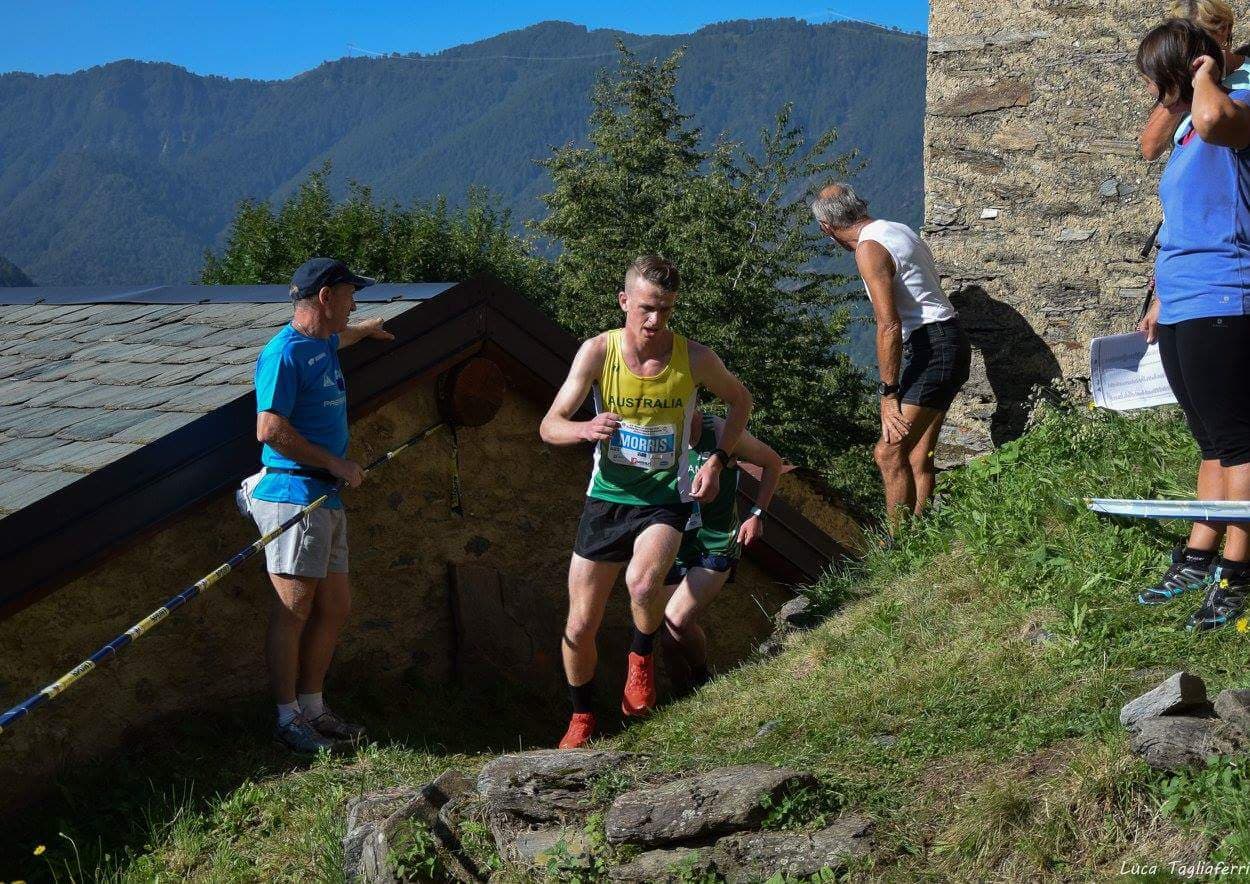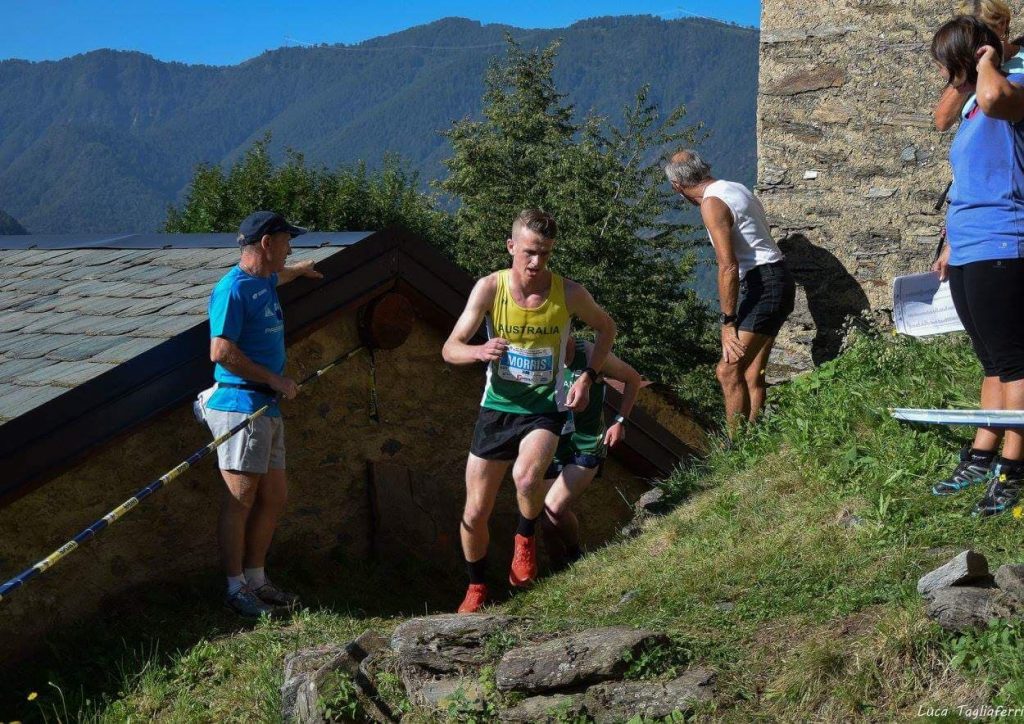 I have to thank my coach Geoffrey Stalker who has now had three of his athletes compete at world mountain running and I'm sure he will have many more athletes compete in this tough sport. I would like to thank him for all of his support and advice over the years.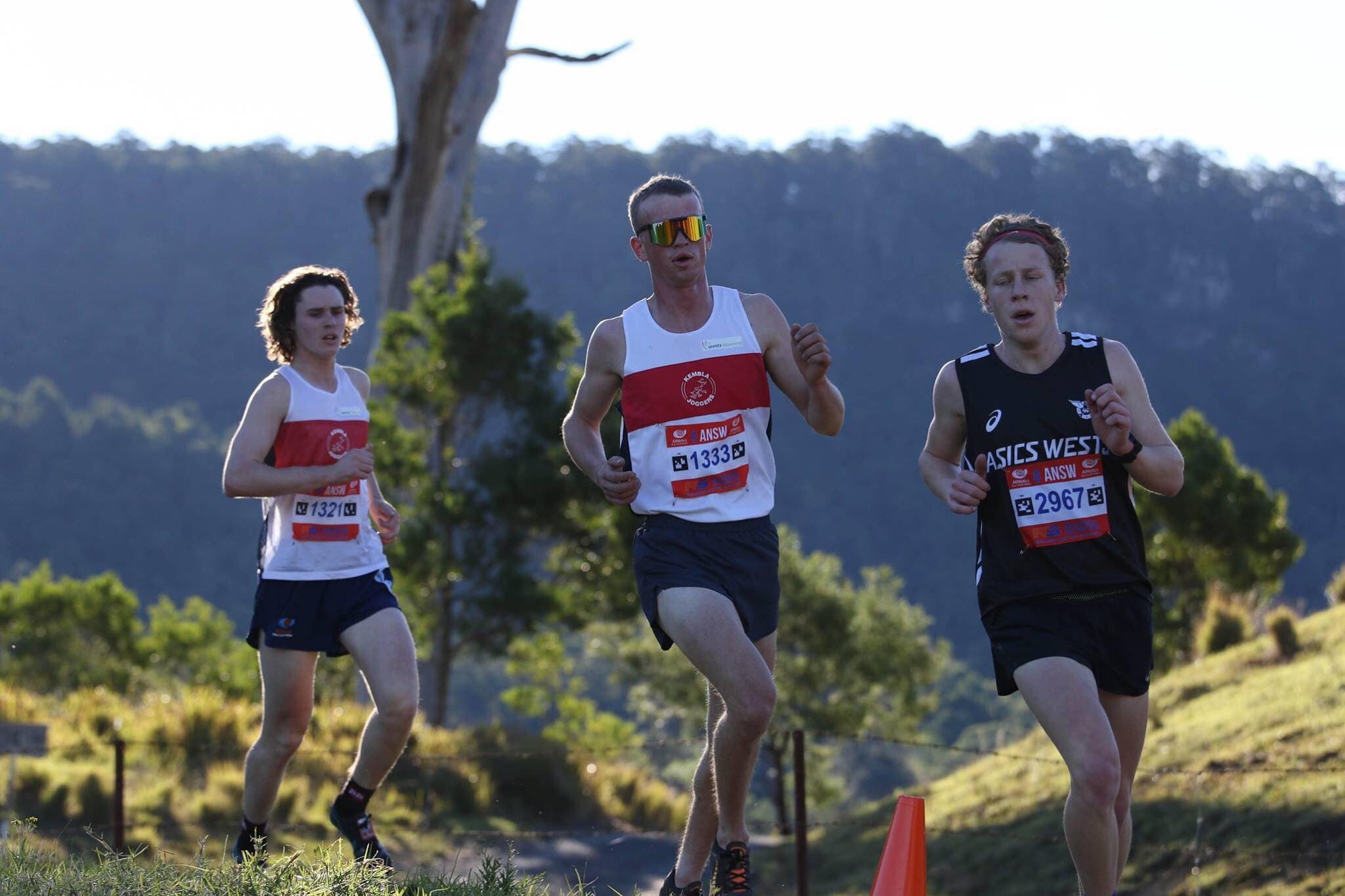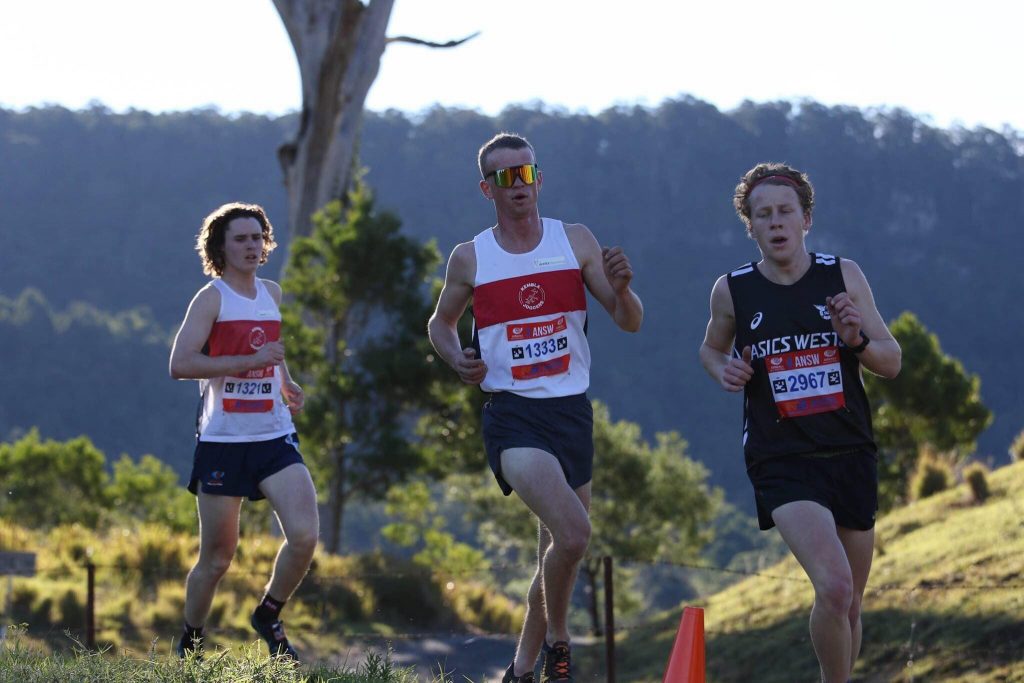 4 key workouts
Hill reps: 1km x5 with 200m recovery jog. The rep has 500m up and then 500m down to simulate the peaking on a hill then being able to pick speed up and run back down it fast.
Continuous hill reps: To simulate longer climbs that have around 100m of elevation gain per kilometre. If you don't have any nearby you can do 5 to 10 reps of a 1km rep then get in a car and drive to the bottom of the hill so your body doesn't have time to recover so it's like your doing a longer climb.
Time trials: Time trials once a week are good for race simulation, if you are not racing regularly, and to see how you are progressing in your training. For me I would do 2km to 4km time trials with at least 100m of elevation gain per kilometre.
Speed: 6x500m at race pace with 200m recovery into 12-15x200m with 200m recovery.
This workout help with speed obviously, but also works on your cadence for faster climbing, and faster descending.