The name Jye Edwards has been circling around the Australian middle distance scene for years now. A talented junior, destined perhaps for greatest, but held back by those all to common injuries.  But now, under the close eye of one of Australia's most successful coaches in history, Dick Telford, Jye Edward's stock is on the rise. A no BS type of runner, modest, polite,  loaded with both endurance and speed; it's hard not to want this guy to succeed.
We caught up with Jye and had a pretty cool chat….
RT: Jye, good to have you on RT. Congrats with your Albie Thomas Mile victory (Ed. Jye clocked 3:57.30).  You must be stoked with that?
JE: Hey mate, it's a pleasure to be here!
Thanks a lot, I was very happy to be able to nab the win at the Albie Thomas Mile against such a quality field. It's not often you get to toe the line with an NCAA champion and a 3-time Olympian in the same race, as well as several other top athletes. A great end to the year and hopefully a good springboard into more races in the New Year.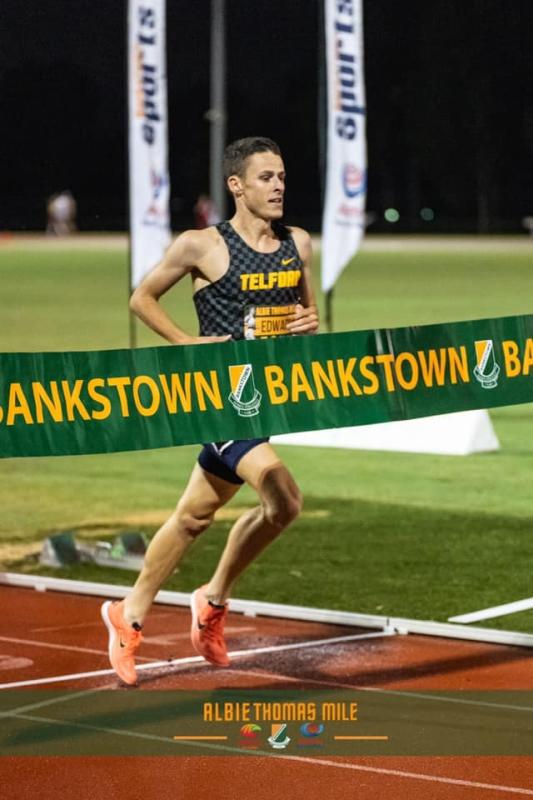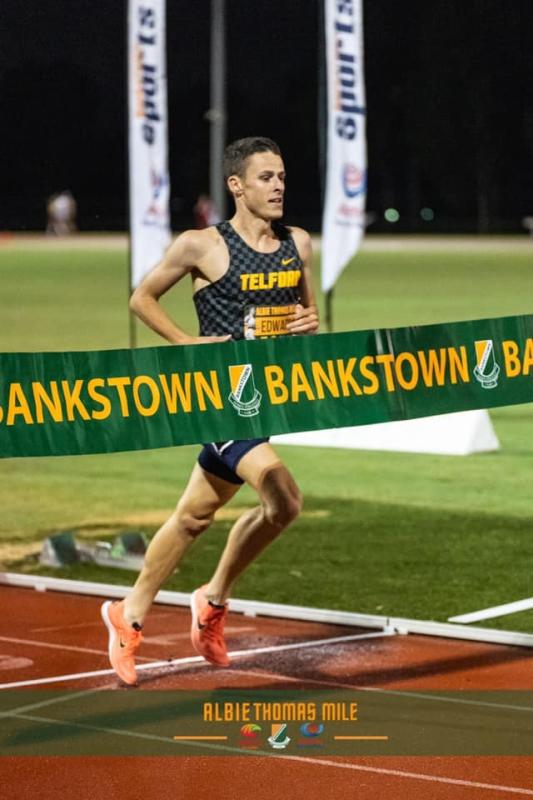 RT: I know you have battled more than a few injuries. If my memory serves me right, Achilles, knee, stress fractures, and probably a few others.  You obviously made it through a winter of training under the tutelage of Dick Telford. Therefore, am assuming you have figured out what was going wrong and rectified it? What sort of injury prevention measures have you put in place?
JE: I've certainly copped a few injuries over the years which has made things quite difficult. After undergoing achilles surgery at the end of 2017, I've barely been able to string together more than 3 or 4 months at a time before getting injured again.
Thankfully, 2020 has been a slightly better year for me with fewer interruptions. A battle with shin splints earlier in the year, followed by a nasty calf strain throughout winter has still thrown some obstacles in the way, but I feel I've been able to handle them better than in past years.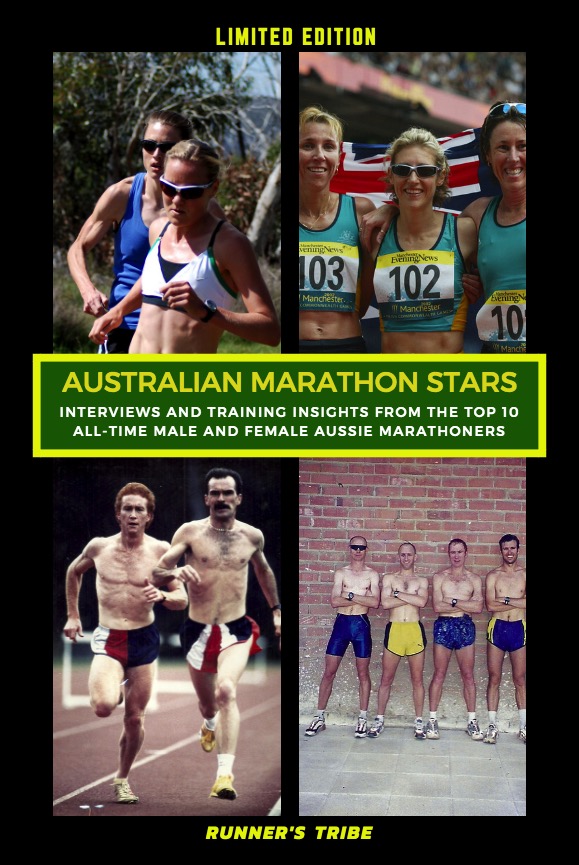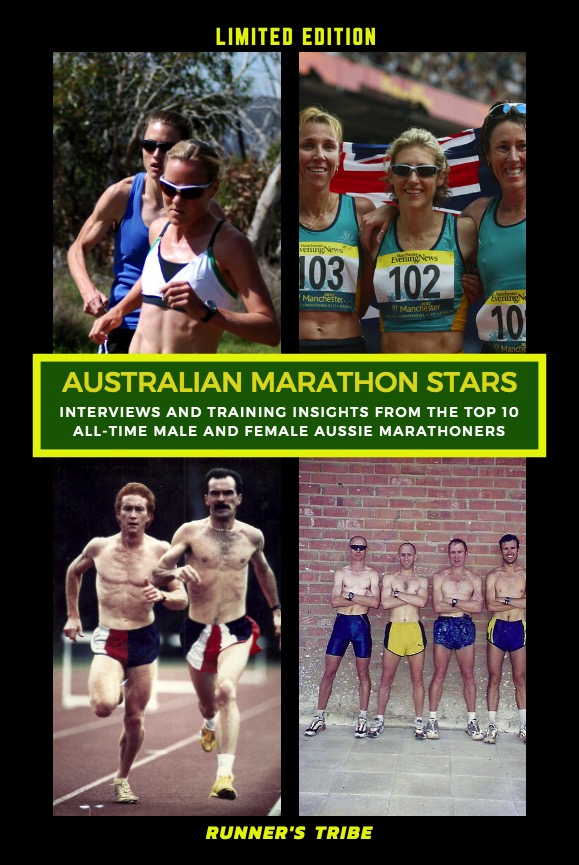 Dick and I have had to change quite a few things in regard to my training schedule, keeping the mileage slightly lower and adding a little more quality to sessions. We've also combined a couple days of cross training a week to reduce the impact on the legs whilst keeping the aerobic training up. This, along with some changes in footwear and specific strength exercises, has probably been the most substantial differences in my training of late. (For those interested, I now roll with the Hoka Cliftons for my easy runs, as they were the biggest clompers I could get my hands on).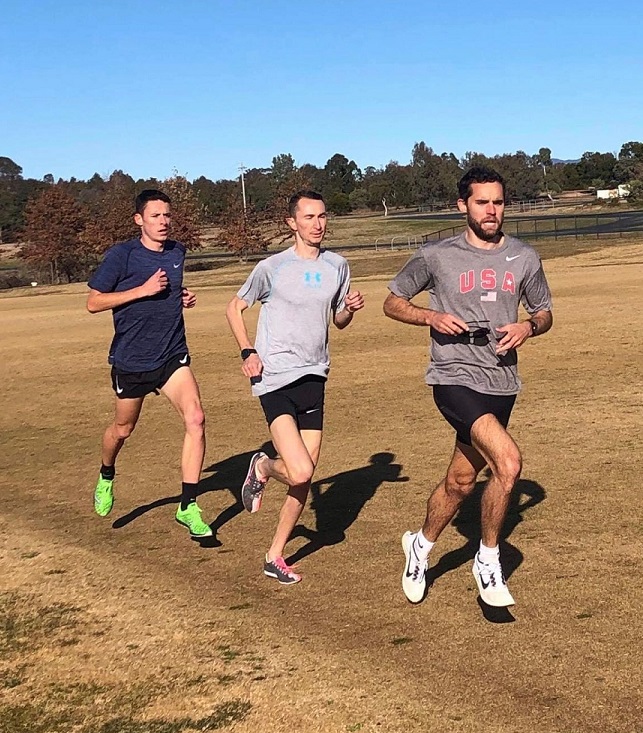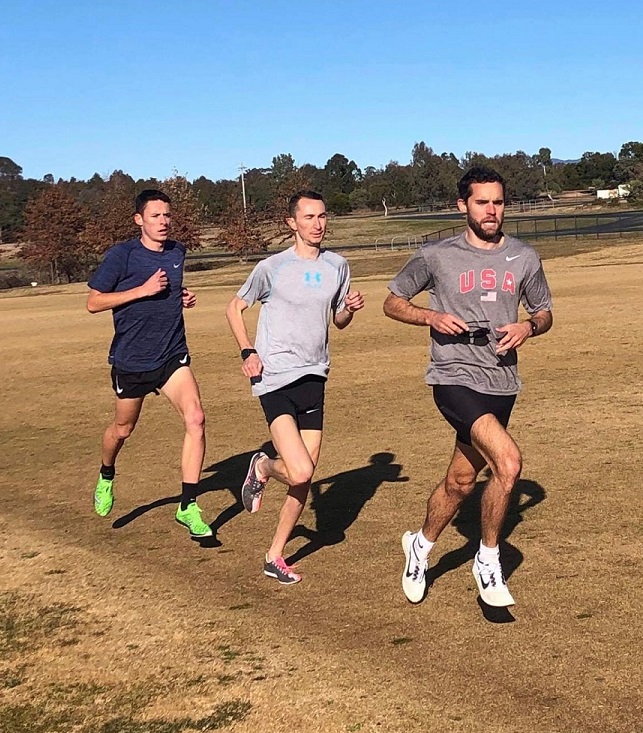 RT: It doesn't take a genius to figure out you train with Telford, made clear by that sick singlet you guys all wear. Are there many milers in the squad? How long have you been with Telford? And who is your favourite squad member for yarns with on a long run?
JE: I'm glad you think so. Credit has to go to Daniel Wallis for the design of the Telford singlets. He's done a great job in creating that masterpiece.
We have quite a strong middle-distance group down in Canberra at the moment, which is something I've been fortunate enough to take advantage of. When you're training alongside the likes of Rorey Hunter, James Nipperess and Josh Johnson week after week, you quickly start to notice the benefits. I'd say we have at least half a dozen high-quality milers in the ranks that could do some real damage on the domestic circuit in the not-too-distant future.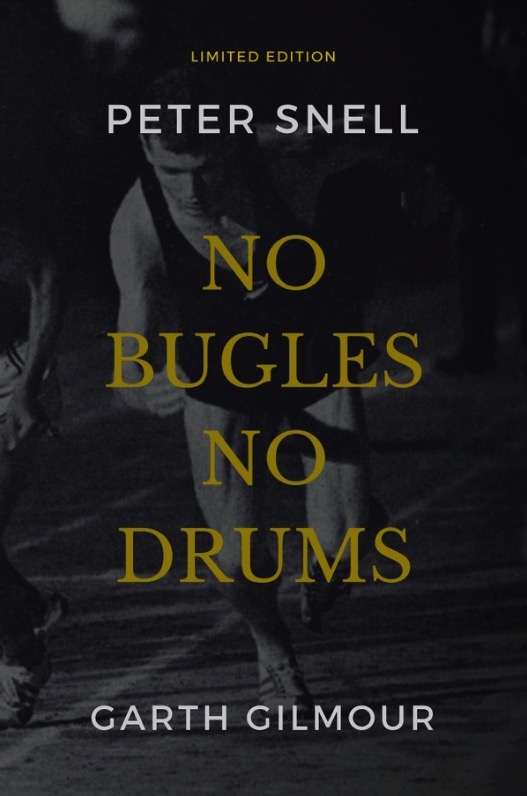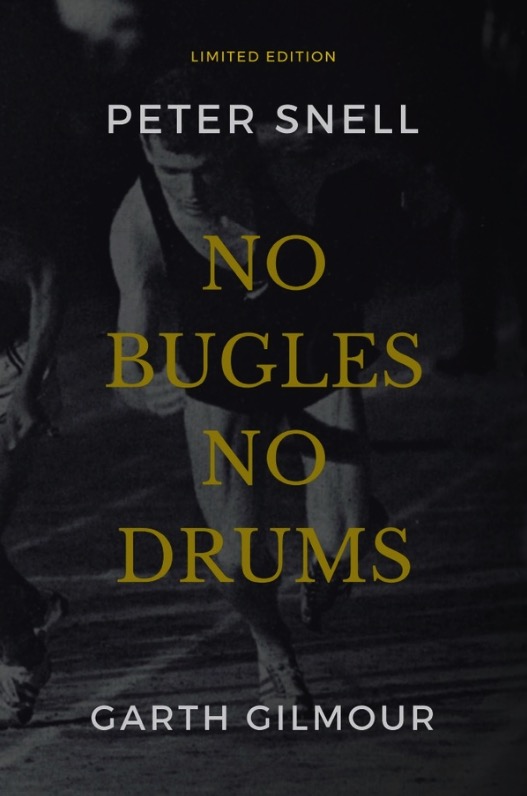 I started with Dick at the beginning of 2017, so coming up to 4 years now. I would've been lucky to accumulate 6 months of training total across my first 2 years in Canberra, so that was far from ideal. I can't thank Dick enough for his patience and all the work he has put into me over the last few years.
In terms of a good yarn, it's hard to go past the one and only Joshua Johnson (JJ). He is one of the funniest guys I know, and always a joy to be around. I think the unpredictability of what is going to come out of his mouth makes him such an interesting character, even though some of his chat can be rather questionable (much love JJ).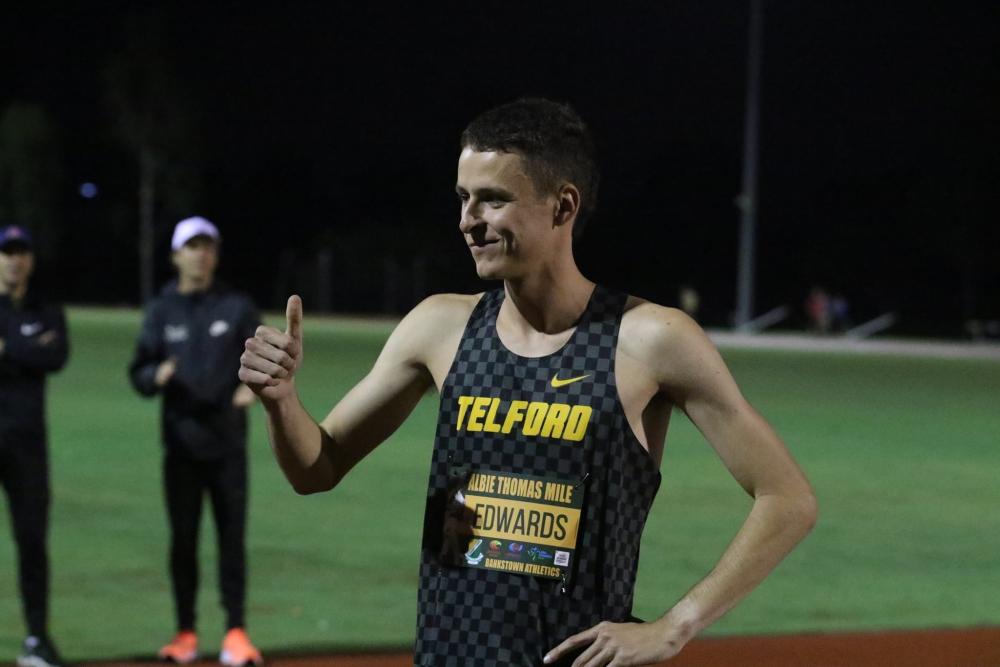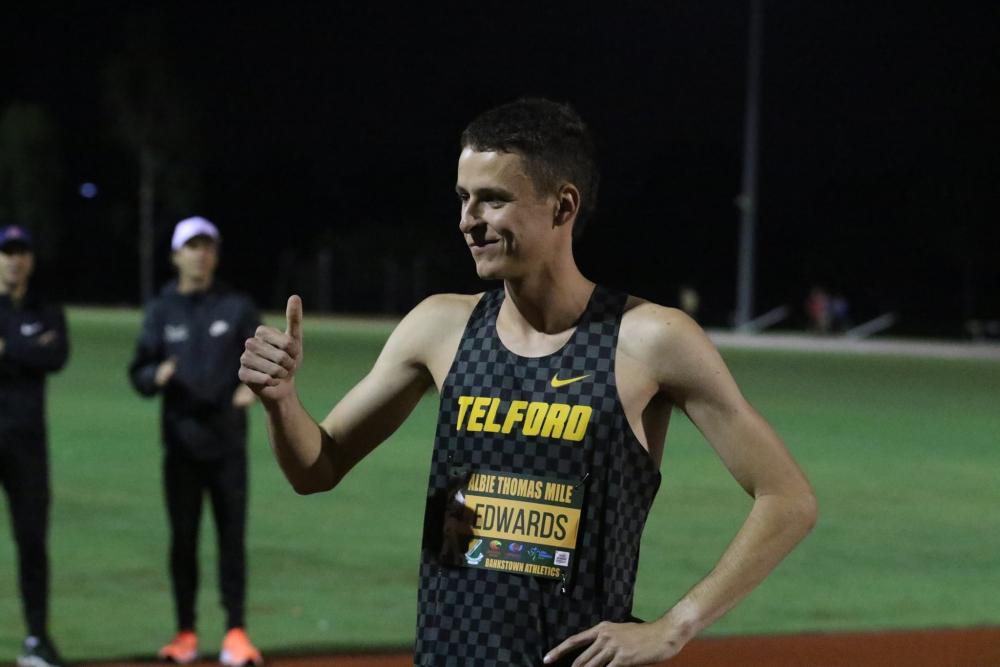 RT: Is endurance your strength? Your 800m PB of 1:52.55 set back in 2015, is it fair to say you have more speed than this is indicating?
JE: I actually believe that my speed is probably more of a strength than my aerobic side. It's something I worked hard on throughout my junior years under the guidance of the late John Atterton, and I hope to continue to build on this in the future. My aerobic fitness isn't bad, but it definitely needs a lot of work in order to compete with the top middle-distance runners in Australia.
I am certainly hoping that I can update my 800m PB sometime this season, particularly now that it has just ticked over 5 years. I haven't done one properly since then, so it would be a good indicator of where my speed is at. I would like to think that I can improve on this, but only time will tell…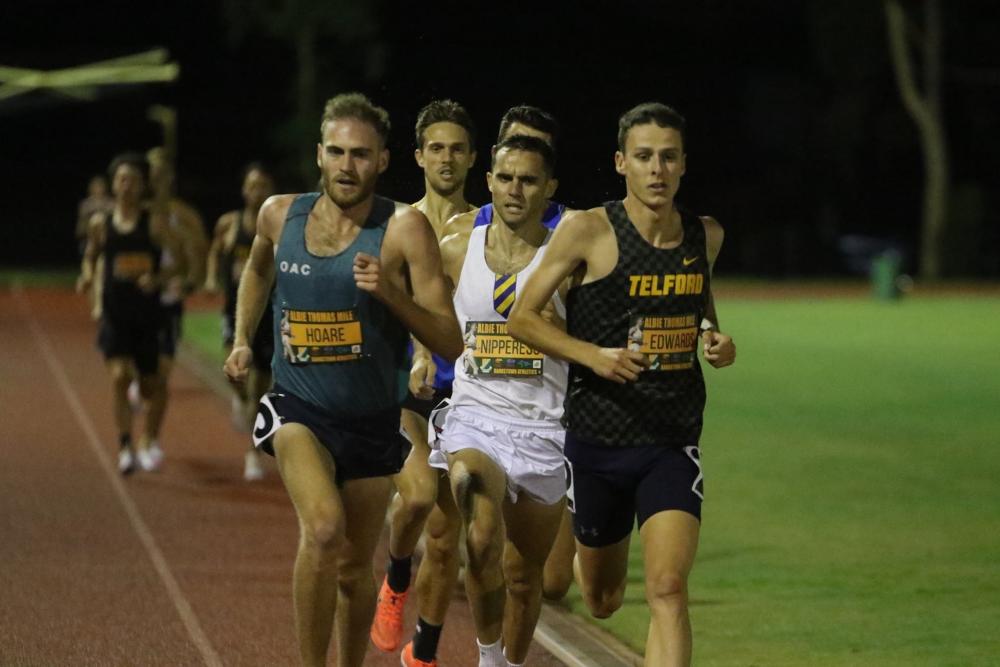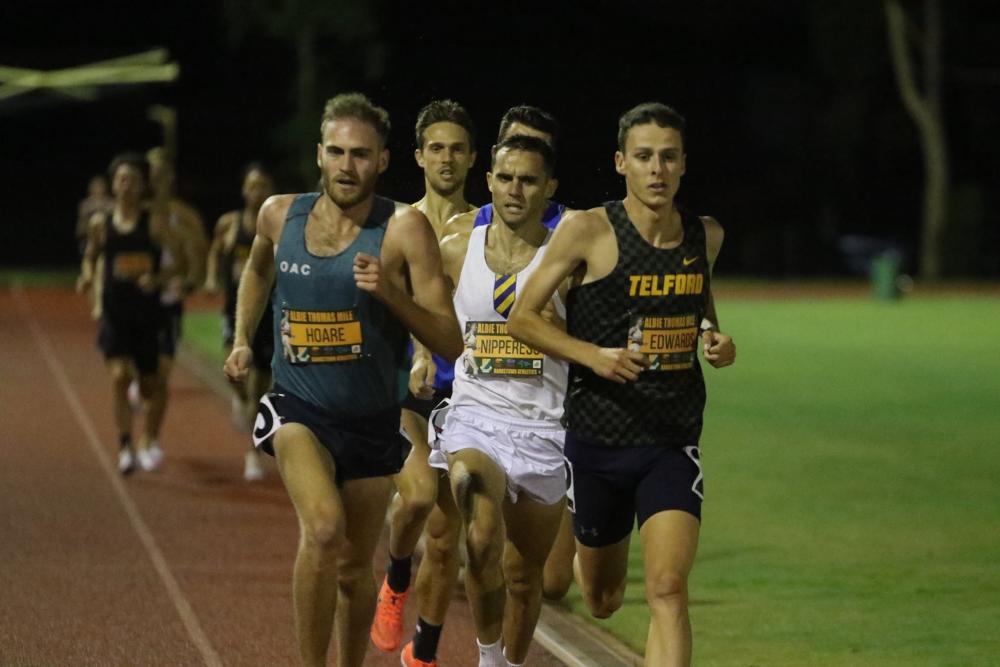 RT: Favourite session? What works for you?
JE: As someone who prefers the quicker work, I generally enjoy the shorter track reps over the longer stuff. 400m repetitions of any kind are always good fun, particularly in peak training periods where we are trying to run faster than 1500m race pace. One favourite that stands out was a session earlier this year where we ran 600, 500, 400, 300, 200, 150 all pretty quick with plenty of recovery between. It's a different kind of hurt, but I love it.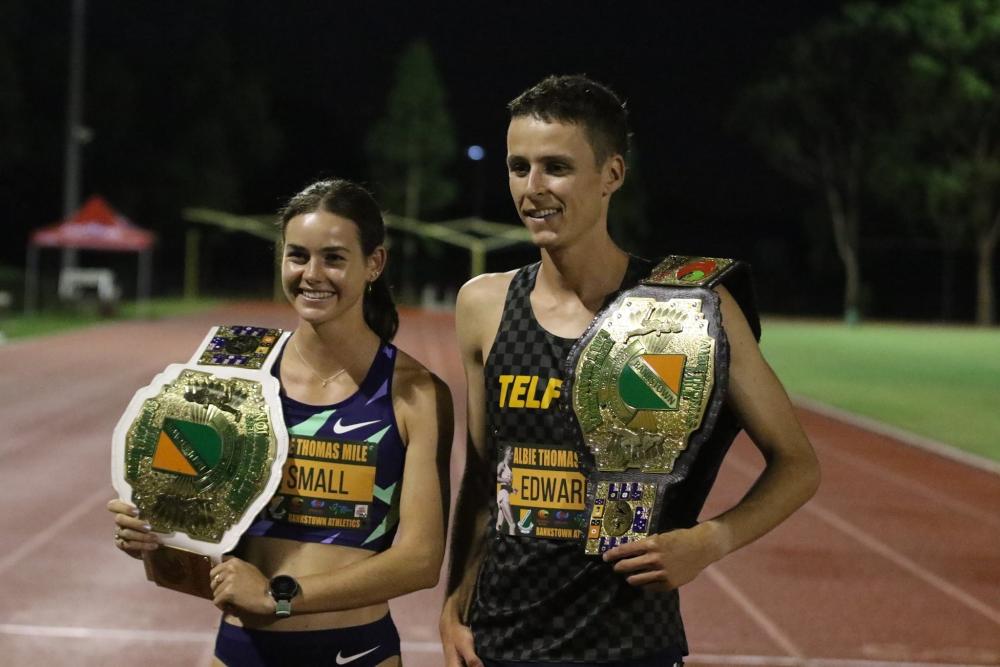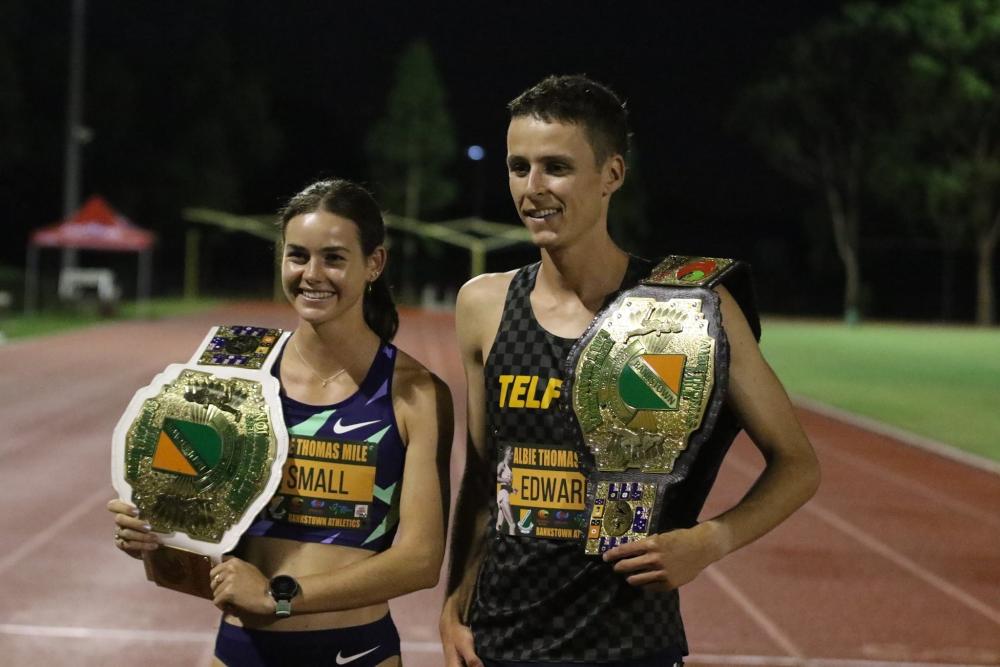 RT: Heading to Falls?
JE: Unfortunately, I won't be heading to Falls Creek this year, but that's definitely something I want to do in the near future. Some of our squad will instead be travelling up the hill to Perisher for a few weeks in early January. Perisher just seems to be much more accessible for us and having the track close-by in Jindabyne is a huge bonus. Looking forward to my first proper stint in the thin air…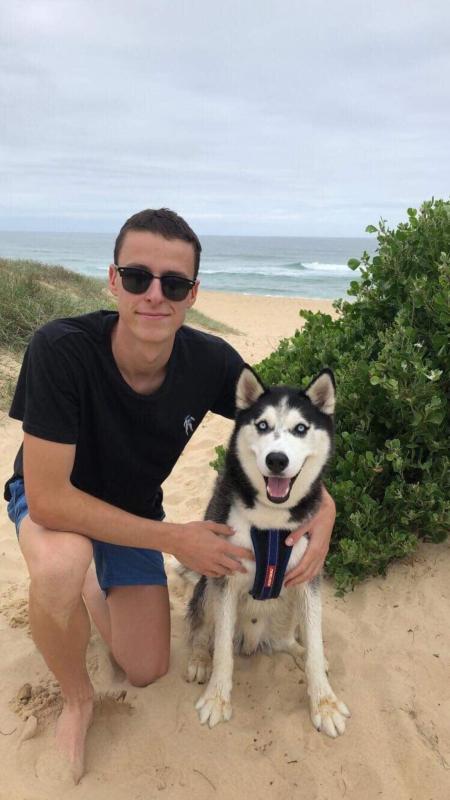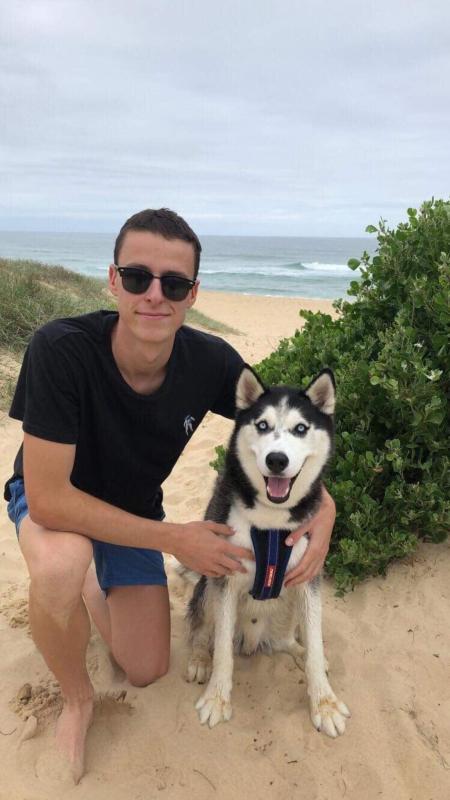 RT: You outkicked Ollie Hoare at Albie Thomas. Ollie has a 3:53 mile to his name from earlier this year and is on a sponsorship deal with ON Running.  It's pretty obvious that you have the engine it takes, any sponsorship nibbles?
JE: I've watched in awe this year as Ollie has posted some incredible times in the US over 1500m and the mile, so to be lucky enough to edge him out last week was a huge surprise. Credit to him for toeing the line after spending 14 days confined in a hotel room in the weeks prior. He's a phenomenal athlete that deserves every bit of success that comes his way.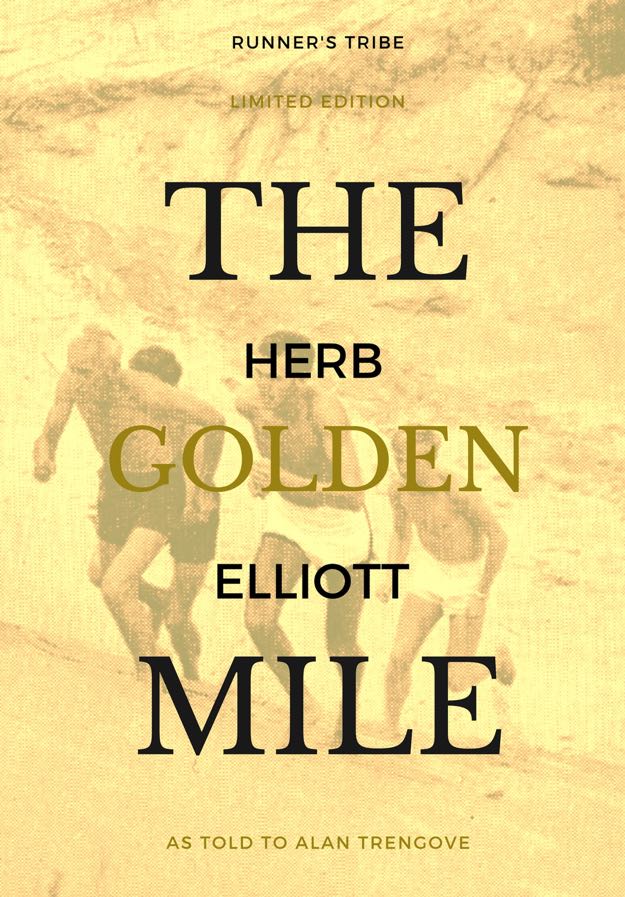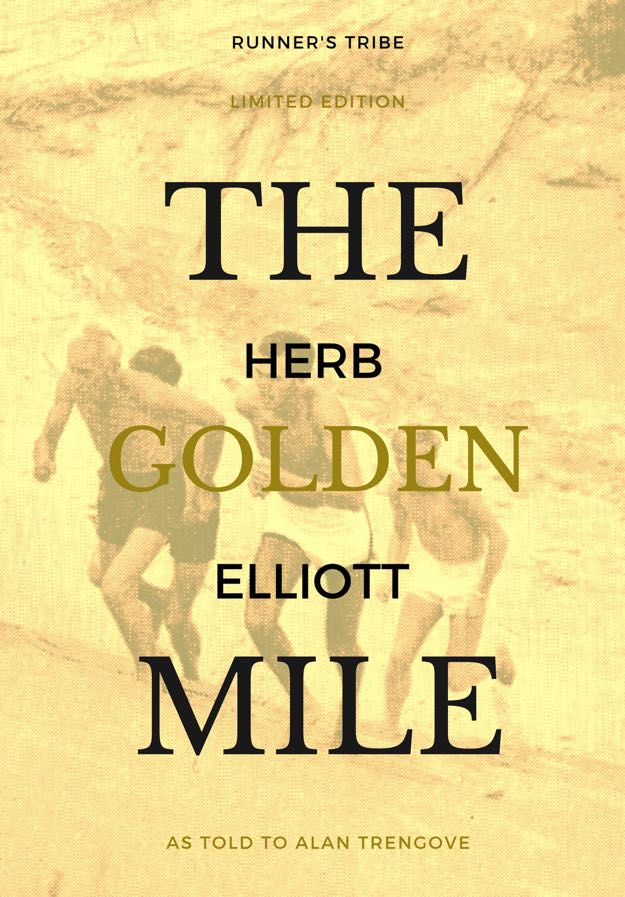 I signed with the Saucony Hurricanes briefly back in 2017 (thanks to my former training partner Jordan Gusman), but unfortunately due to injury I never got to race for them. Apart from that, there hasn't been any real interest from sponsors just yet. I will continue to keep chipping away and hopefully the opportunity will present itself.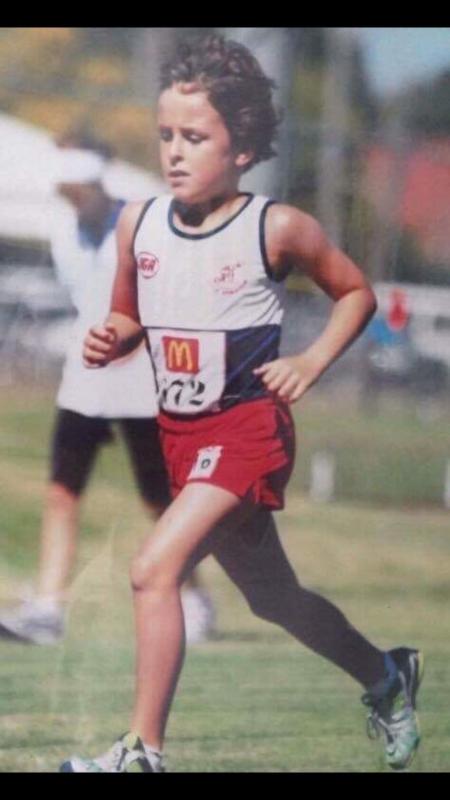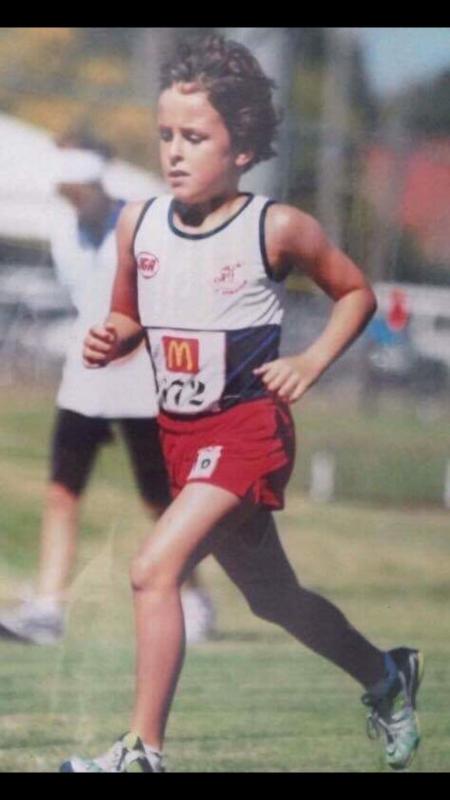 RT: What do you do outside of running? Uni, work etc?
JE: I'm currently approaching the end of my Sport and Exercise Science degree at the University of Canberra, so exciting times ahead. I also get a bit of casual work in retail to generate some sort of income, but that's slowed right down due to COVID. In light of that, it's given me the opportunity to train like a proper athlete over the last 6 months, so that has been a refreshing change of pace.
Other than that, I'm usually just hanging out with mates and sipping coffee from good quality cafes. I spend quite a bit of time with Matt Dempsey (former Team Telford athlete) who is always keeping me entertained. When I'm back home in Shellharbour, I enjoy spending much of my time by the beach with my family and our beloved dog Jetson.
View this post on Instagram
RT: Jye good luck mate
JE: Thanks heaps mate!