© 2017 Runner's Tribe, all rights reserved.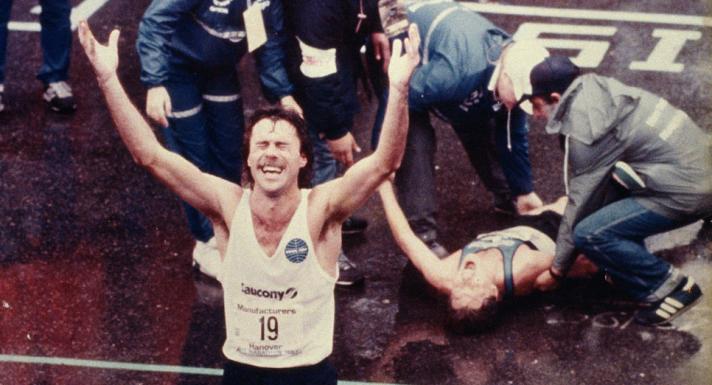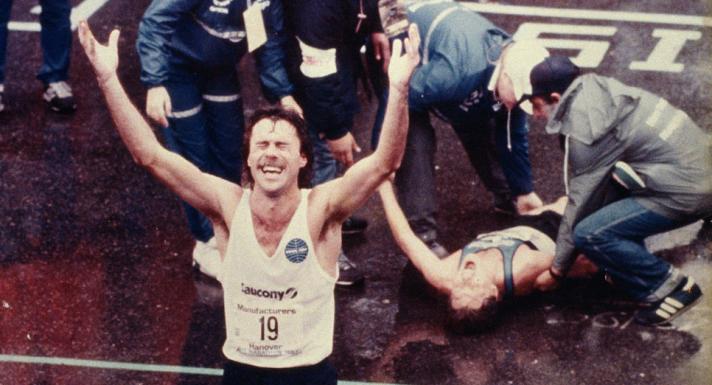 In an attempt to assess the peak age for marathon runners, as well as to compare the historical rankings and depth between Australian and New Zealand distance runners; Runner's Tribe compared the 19 (for available data reasons) fastest male marathon runners in Australian and New Zealand history. Their respective ages and personal bests were compared.
Differences between the two countries populations were not considered for this article.
Stay tuned for female comparisons.
Stats Summary
| | | |
| --- | --- | --- |
| | Aussie | New Zealand |
| Average Age at P.B. | 28 | 30 ½ |
| Median Age at P.B. | 29 | 31 |
| Youngest man to make the top 20 | Gerard Barrett at 23 | Derek Froude at 24 ½ |
| Oldest man to make the top 20 | Pat Carroll at 33 | Jack Foster & John Campbell at 41 |
| Average time | 2:10 | 2:12 |
| Median time | 2:10 | 2:12 |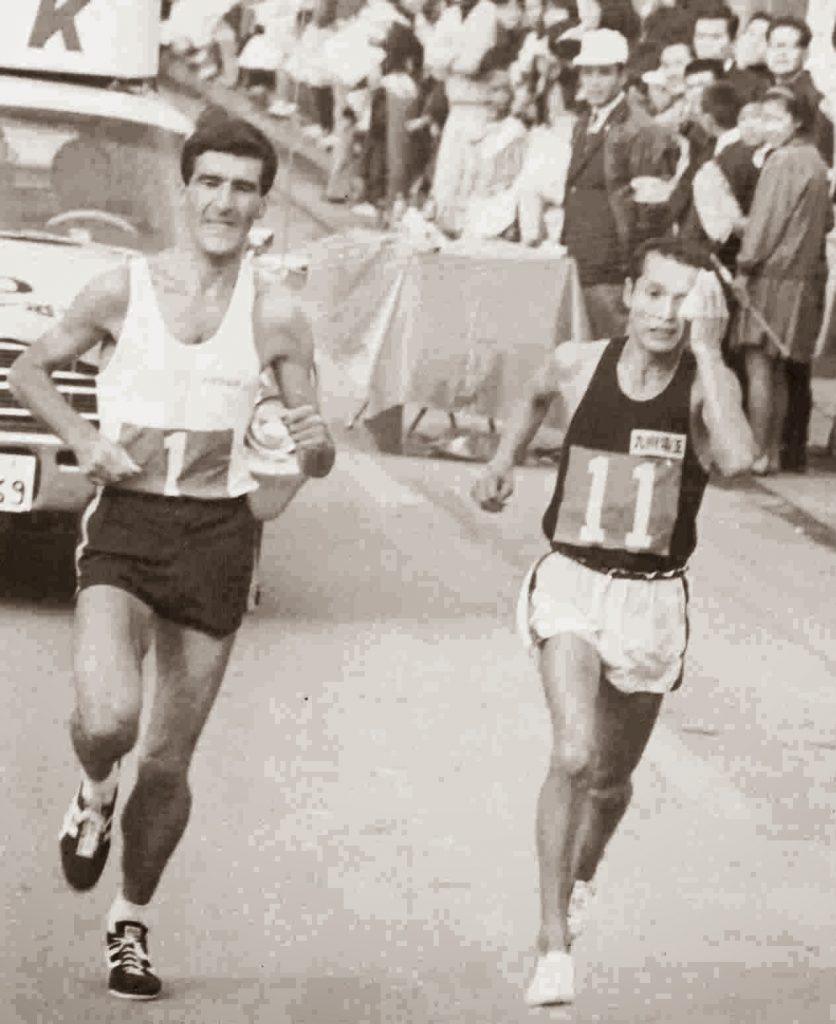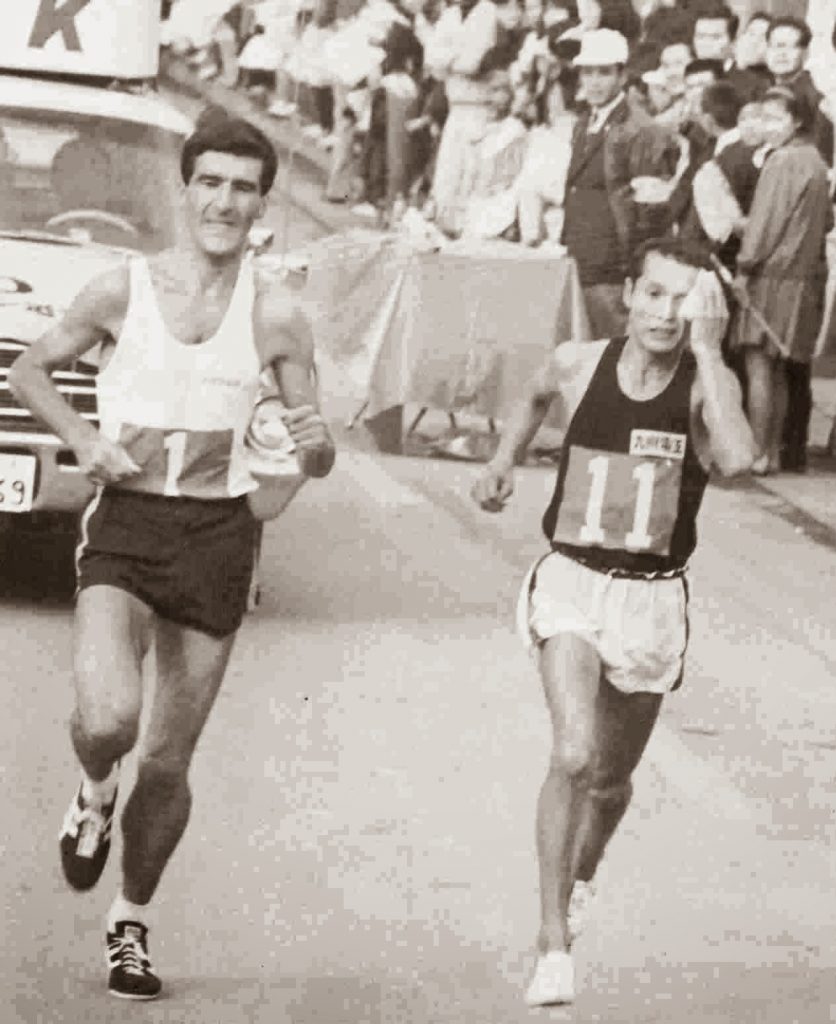 Aussie V. New Zealand Breakdown
| | | | | | | |
| --- | --- | --- | --- | --- | --- | --- |
| Rank | Aussie Athlete | Time | AGE | NZ Athlete | Time | AGE |
| 1 | Rob de Castella | 2:07.51 | 29 | Rod Dixon | 2:08.59 | 33 |
| 2 | Steve Moneghetti | 2:08.16 | 28 | Paul Ballinger | 2:10.15 | 29 |
| 3 | Derek Clayton | 2:08.33 | 26 | Dick Quax | 2:10.47 | 32 |
| 4 | Pat Carroll | 2:09.39 | 33 | Rex Wilson | 2:10.48 | 32 |
| 5 | Lee Troop | 2:09.49 | 29 | John Campbell | 2:11.04 | 41 |
| 6 | Garry Henry | 2:10.09 | 27 | Jack Foster | 2:11.18 | 41 |
| 7 | Brad Camp | 2:10.11 | 24 | Derek Froude | 2:11.25 | 24 |
| 8 | Dave Chettle | 2:10.20 | 24 | Kevin Ryan | 2:12.12 | 32 |
| 9 | Shaun Creighton | 2:10.22 | 30 | Dave McKenzie | 2:12.26 | 24 |
| 10 | Nick Harrison | 2:10.22 | 32 | Trevor Wright | 2:12.29 | 36 |
| 11 | Jeff Hunt | 2:11.00 | 27 | Dale Warrander | 2:12.58 | 30 |
| 12 | Darren Wilson | 2:11.06 | 29 | Terry Manners | 2:12.59 | 32 |
| 13 | Sisay Bezabeh | 2:11.08 | 26 | Jonathan Wyatt | 2:13.00 | 30 |
| 14 | Danny Boltz | 2:11.10 | 28 | Craig Kirkwood | 2:13.17 | 26 |
| 15 | John Farrington | 2:11.13 | 31 | Michael Aish | 2:13.20 | 31 |
| 16 | Michael Shelley | 2:11.15 | 30 | Philip Costley | 2:13.36 | 31 |
| 17 | Scott Westcott | 2:11.36 | 29 | Don Greig | 2:13.50 | 25 |
| 18 | Andrew Letherby | 2:11.42 | 32 | Gary Palmer | 2:14.03 | 25 |
| 19 | Gerard Barrett | 2:11.43 | 23 | Mike Ryan | 2:14.05 | 24 |