By Len Johnson
The years 2020 and 2021 have successively been "a year like no other" (even if 2021 seemed depressingly like 2020).
I don't know about a year like no other, but when it comes to Australia and the Track & Field News annual rankings, 2021 was certainly a year like few others. Thirteen Aussies were judged worthy of a top-10 event ranking. Without all my facts and figures to hand up here on the annual Falls Creek trip, I'm not certain how that ranks against all other years but I'm pretty sure it's an historically high number.
Men outnumbered women seven to six and also contributed the higher share of the rankings points (on a 10 for first down to one for tenth basis), 40 to 34. That's also something of a rarity, as usually our females out-perform the males.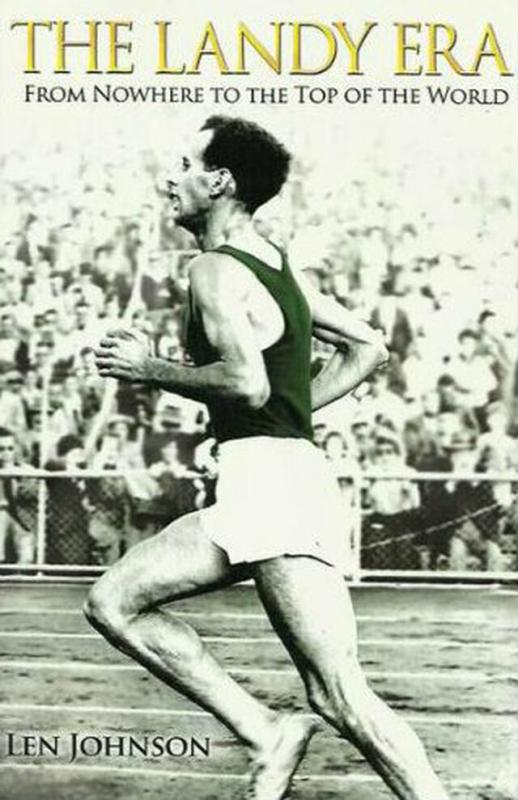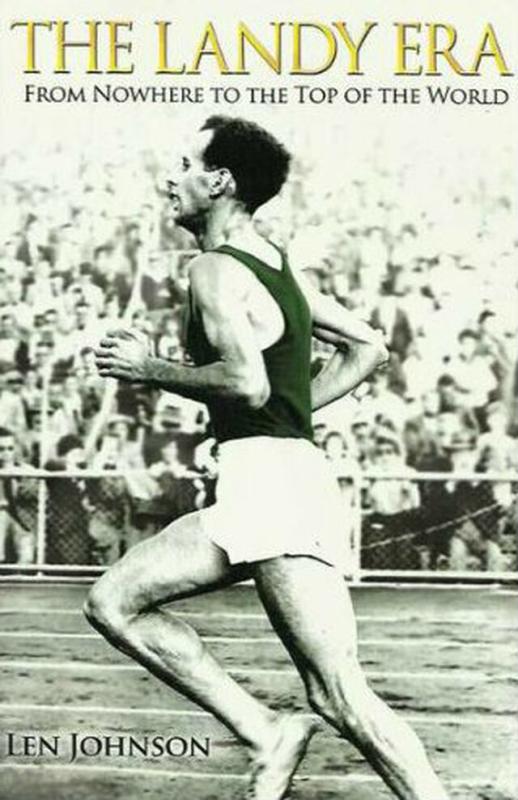 But the statistical fact I was most happy about was that middle-distance provided the highest number of rankers and biggest portion of the rankings points. Now that is a rarity.
In its commentary on the men's 1500, in which Stewart McSweyn ranked third and Ollie Hoare fourth, the magazine pointed out that this was the first time two Australian men had ranked in the mile/1500 since Herb Elliott and Merv Lincoln went 1-2 in 1958. The same pair had also done it 1957, when they were sixth and seventh, while John Landy and Jim Bailey were second and third in 1956.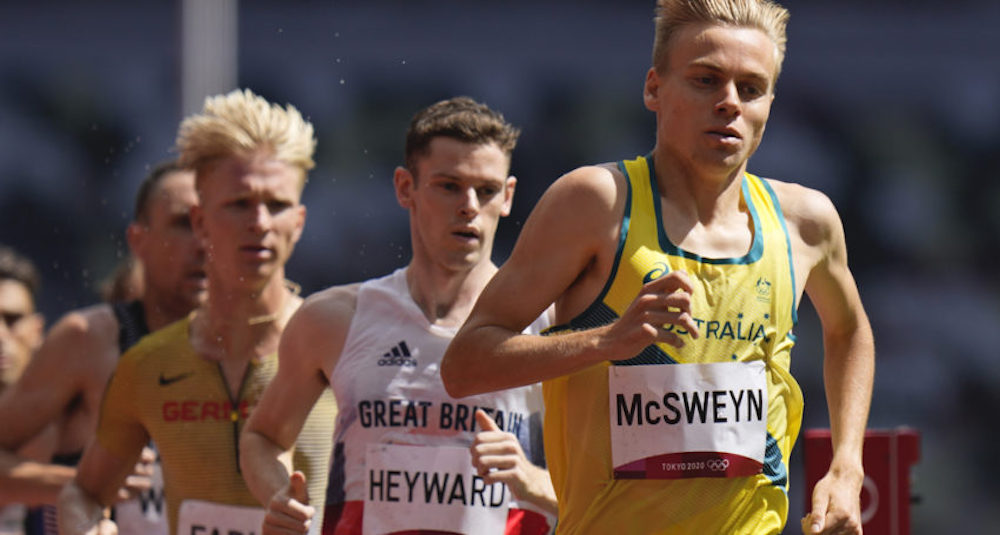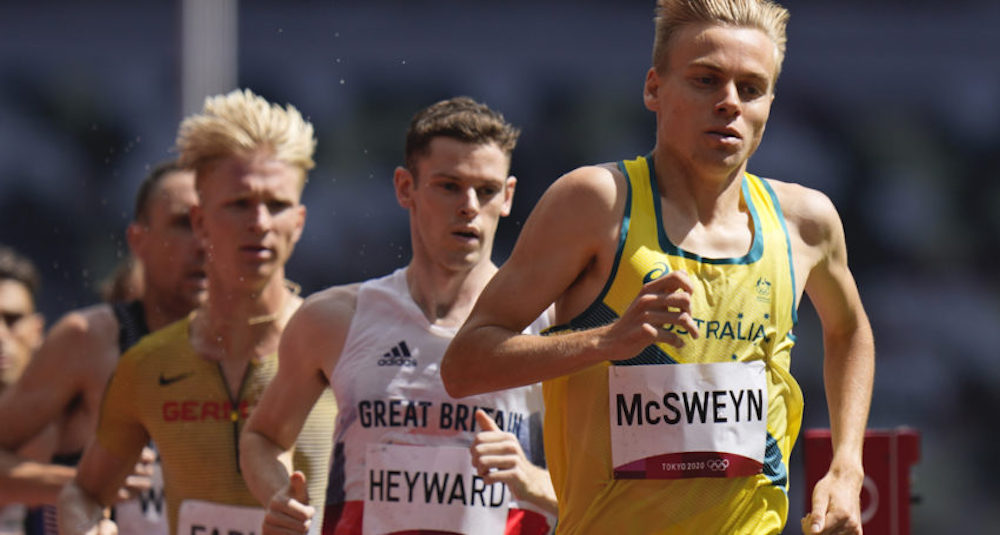 Since those heady 50s days, however, the 1500 has been largely barren ground. Mike Hillardt was ranked tenth in 1985, Simon Doyle second in 1990, ninth in 1991 and eighth in 1993, and Ryan Gregson tenth in 2016.
Change, as the great Sam Cooke sung of civil rights in the USA, has been a long time coming, but finally, in the case of Australian men's 1500 running, anyway, change has finally come.
Linden Hall ranked fifth in the women's 1500, too, and Peter Bol fifth in the men's 800. Neither of those events has been rich with Australian athletes, either. Hall is the first Australian woman to be ranked top 10 since Sarah Jamieson in 2007. Before that it was Jenny Orr in 1972 and Marg Crowley in 1996, both national record setters and Olympic finalists.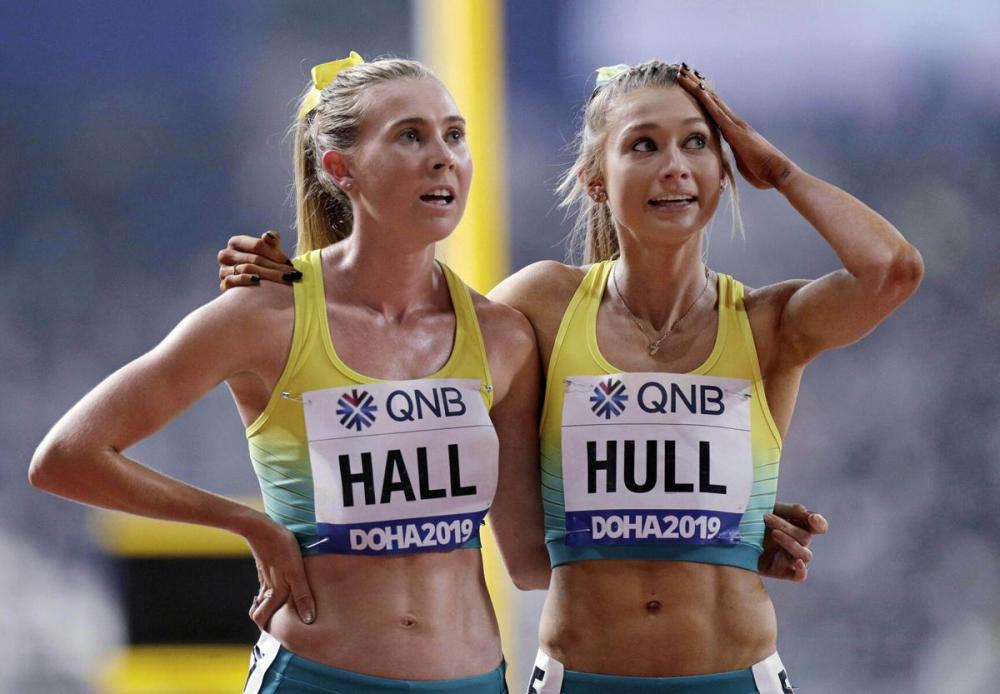 The men's 800 has seen similarly slim pickings. Bol is the first to rank since Peter Bourke in 1982, the year he become the second Australian to run 1:44 and won the Commonwealth Games gold medal.
This group contributed 27 points to Australia's total, eight to McSweyn, seven from Hoare, six each from Bol and Hall. Walkers Rhydian Cowley, ninth in the 50k, and Jemima Montag, eighth in the 20k, contributed another five points making it 32 for distance and middle distance combined.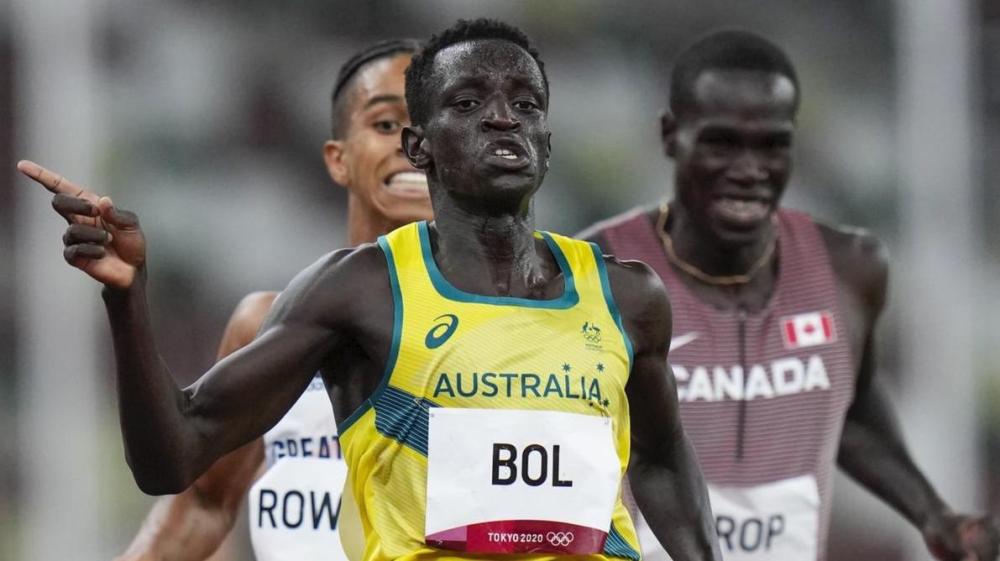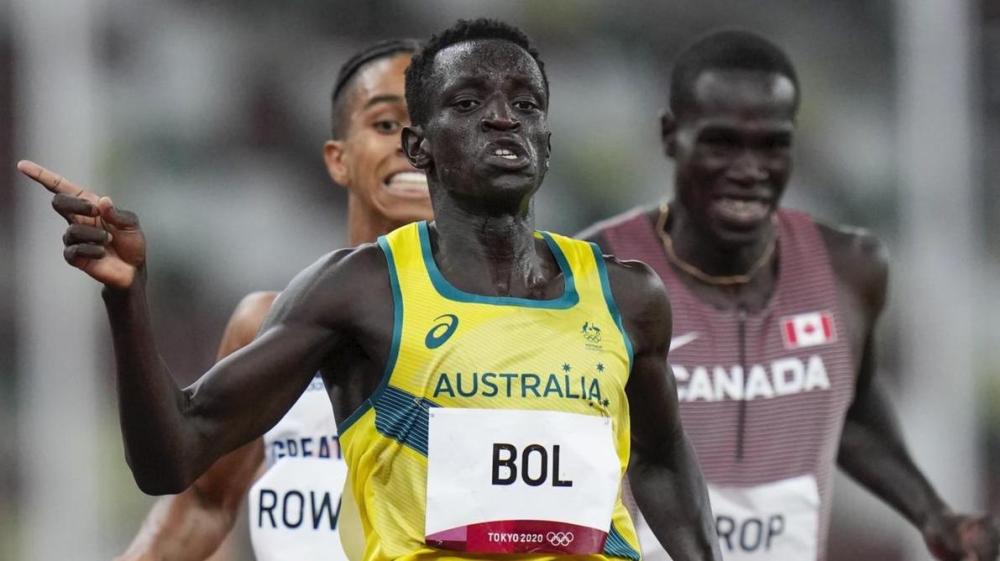 Ashley Moloney's bronze medal finish in the decathlon was the first time an Australian male has medalled in the multi-event (Glynis Nunn won a gold medal in the women's multi in 1984) and the third place ranking that brought him was only the second achieved by an Australian in the event. The only other ranker is Jagan Hames, whose gold medal and Australian record in the 1998 Commonwealth Games decathlon earned him a no.10 ranking.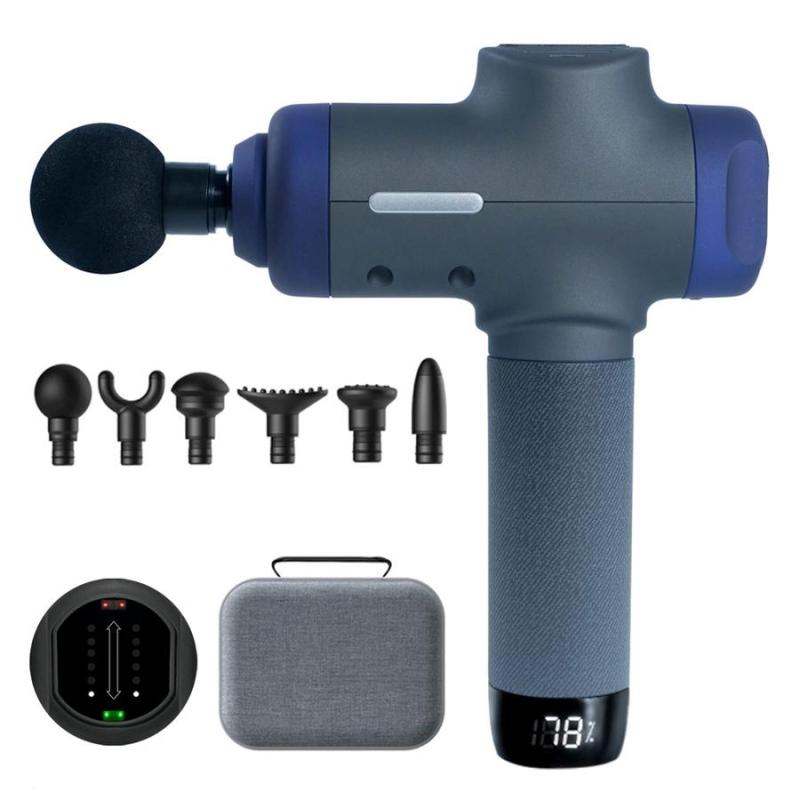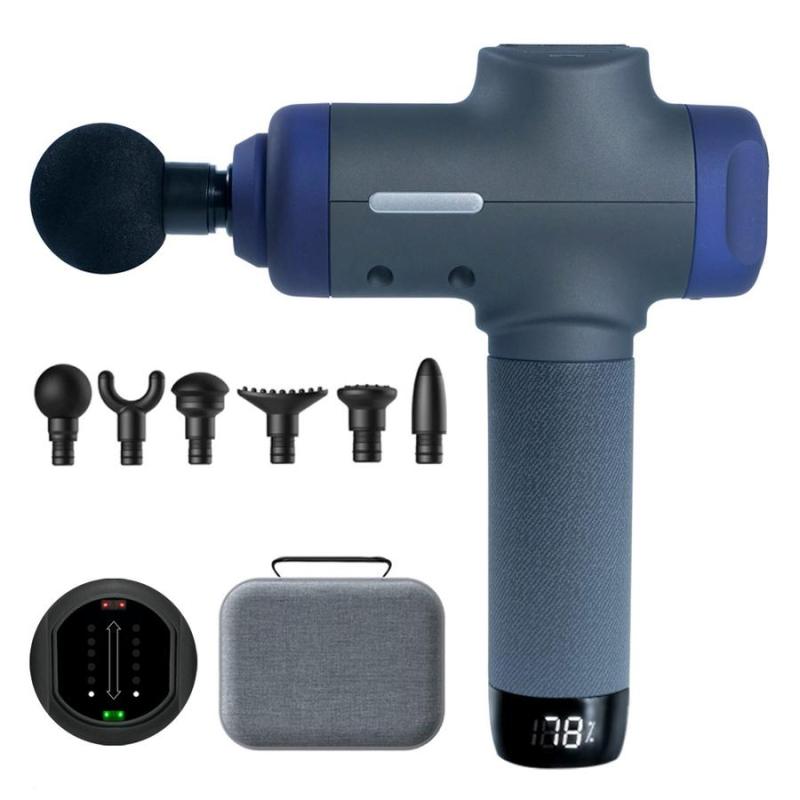 Jumps provided three rankers, the second-highest points contribution and one of the unluckiest to miss out. Nicola McDermott's stellar season was honoured with a number three ranking in the women's high jump, fellow Tokyo finalist Eleanor Patterson was ranked fifth and Brandon Starc sixth in the men's high jump. The three tallied 19 points between them.
McDermott and Patterson are the first Australian women to rank since Alison Inverarity in 1994. That was the year Inverarity equalled Vanessa Ward's national record 1.98, a record first broken by Patterson with 1.99 in 2020 before being successively improved by McDermott to 2.00, 2.01 and 2.02 in her outstanding 2021 season.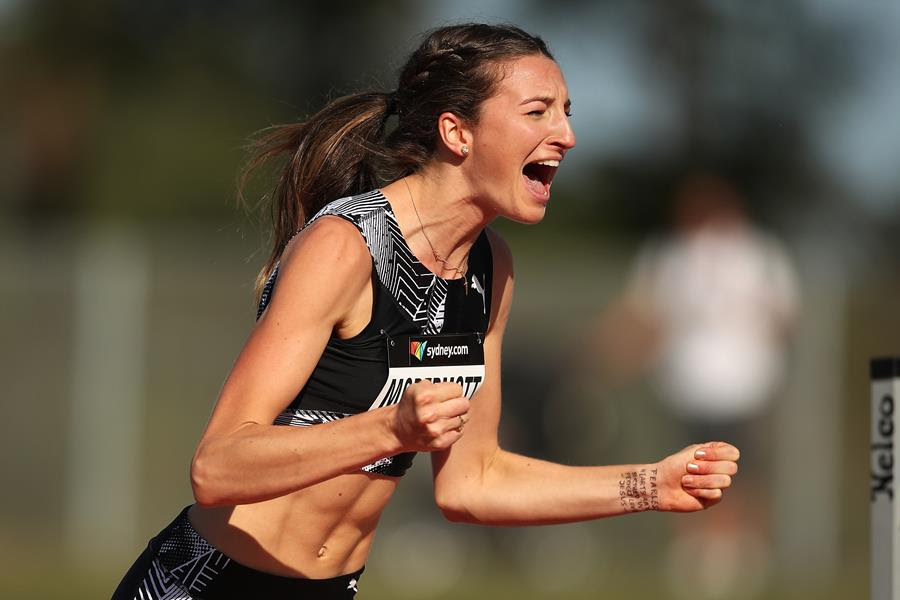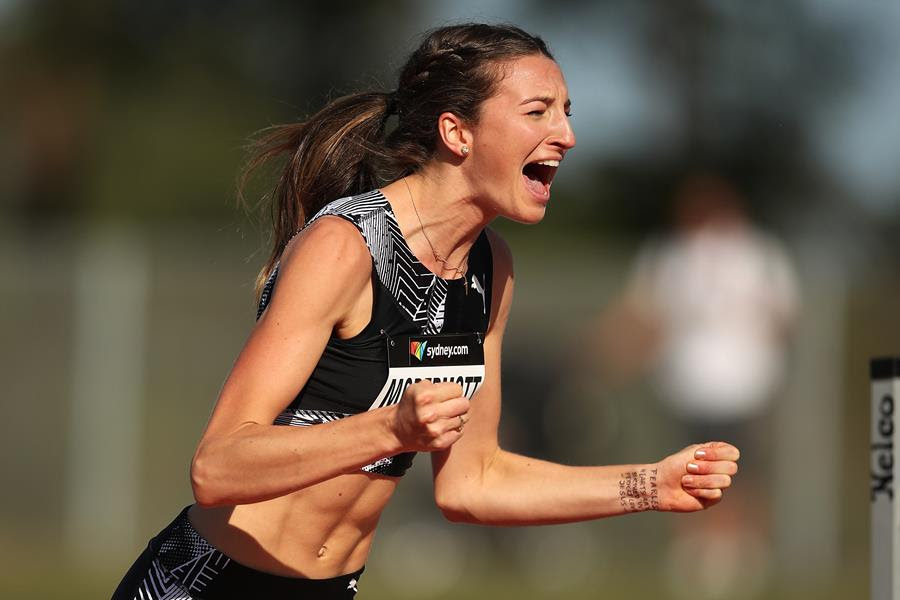 The unlucky jumper was Brooke Stratton who finished seventh in the Olympic final with 6.83 metres. The first six in the Olympic final were all ranked in the top six (virtually in Tokyo finishing order) before the rankers jumped over Stratton to pick finishers nine, eight and 12 in the final and a non-finalist for position number 10.
The Olympics were Stratton's only international competition for the year, which probably cost her a top-10 spot.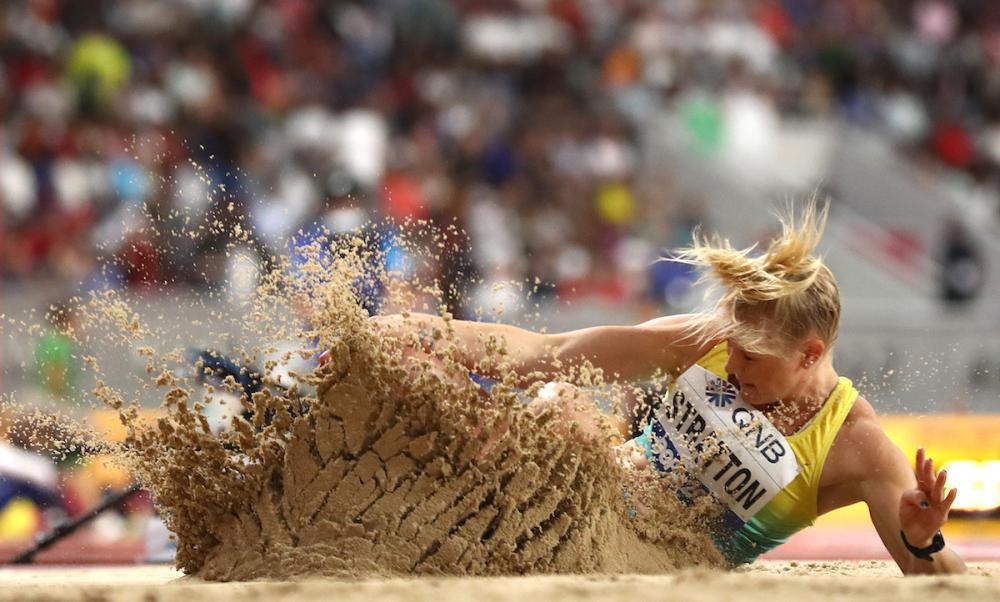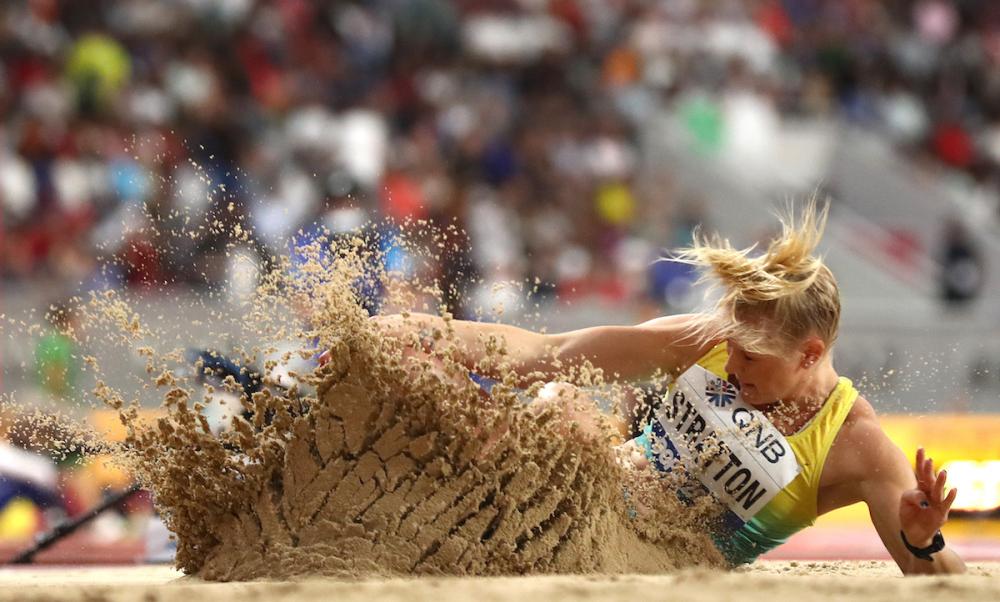 Javelinists Kelsey-Lee Barber and Kathryn Mitchell and discus thrower Matt Denny contributed 15 points between them. Barber was ranked fourth, one place lower than her bronze medal finish in Tokyo, Mitchell was seventh and Denny was likewise ranked seventh. Again, lack of any other major competition than the Olympics probably cost them a place or two in the rankings.
Of course, there was also an upside to Down Under isolation, as it gave many Australian athletes a chance to focus solely on the Olympics. Whatever the reason though, Australia enjoyed a stellar year in the rankings.