A Column by Len Johnson – Runner's Tribe 
When someone refers to a cat-and-mouse struggle, there is usually only one possible outcome (spoiler alert: it doesn't end well for the mouse).
Especially when it is a marathon, and the 'cats' in question are Tirunesh Dibaba and Kenenisa Bekele, both with claims to be not just the finest distance runner of their generation, but of all-time. To push the cat-mouse analogy almost to breaking point, few distance runners in history have epitomised the feline combination of grace and power more closely than Dibaba.T and Kenny B.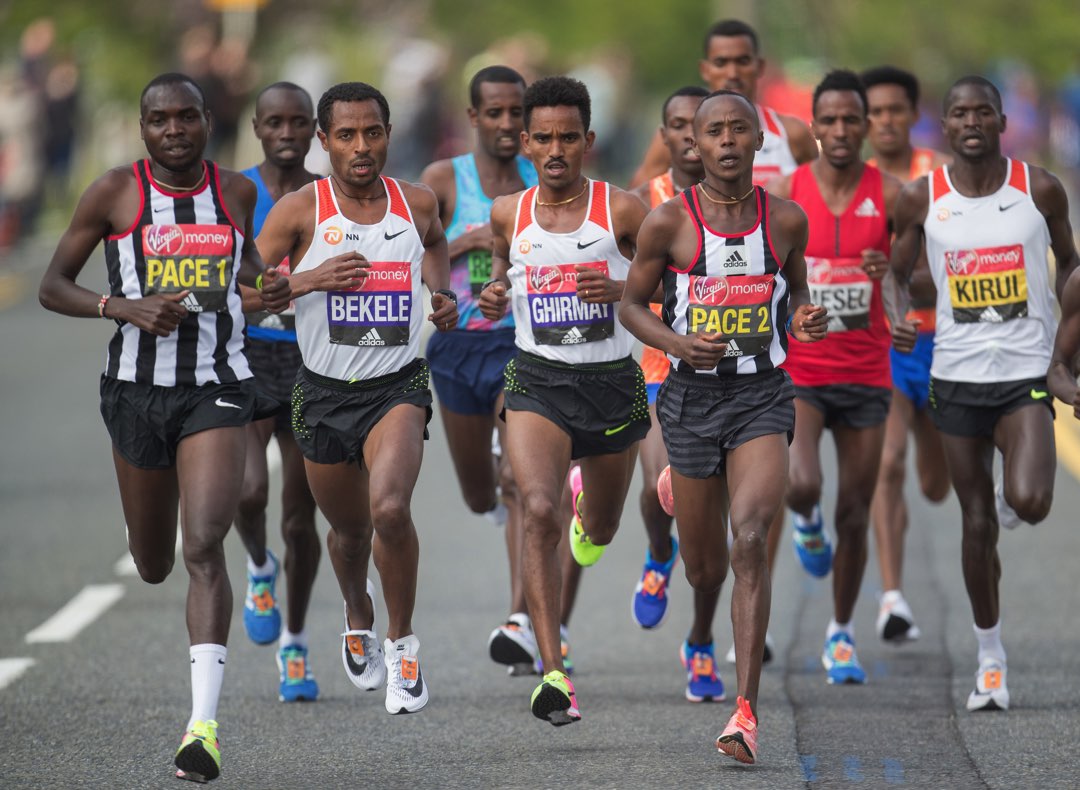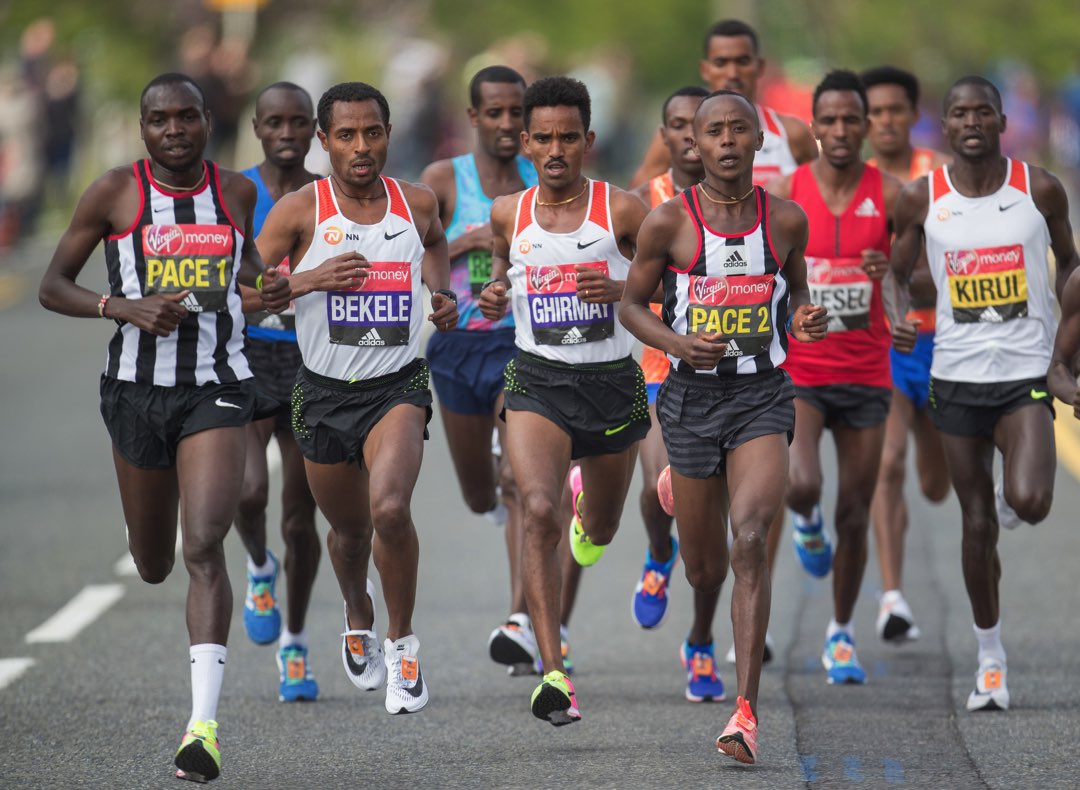 It is perhaps neither accurate nor fair, to portray Mary Keitany and Daniel Wanjiru as the mice in this situation. These mice were not at all inclined to go meekly to the seemingly preordained fate of the marathon front-runner.
Keitany, indeed, produced one of the greatest performances in women's marathoning, holding on throughout a solo-second-half to finish in 2:17:01, a world record for a women's only race. Wanjiru, proving every bit as tenacious a late-race fighter as his namesake, the Beijing 2008 Olympic champion Sammy, withstood every surge Bekele threw at him to win the men's race in 2:05:48.
Rightfully, Keitany's was the performance of the day, so let's look at it first. Her reputation for laying it on the line precedes her: I don't know if she put a notice up in the race hotel, but it was no surprise that she went out hard. Accompanied by just one pacemaker, she charged through the mostly downhill first 5km in 15:31 and 10km in 31:17 – 2:12 pace.
At this point, it seems the chasing pack couldn't decide whether Keitany was a mouse or a rabbit. Most, including Dibaba, let her go. Olympic 5000 champ Vivian Cheruiyot, making her marathon debut, had a bit each-way, placing herself mid-way between the lead and the pack.
By half-way, however, the chasers had consolidated into one group. And they had just one problem – they were a minute down on Keitany's blistering 1:06:53.
Keitany continued to 'slow' kilometre by kilometre. A lead which had stretched to 78 seconds at 30km shrunk almost imperceptibly to 77 at 35km. A couple of kilometres later, Dibaba seemed poised for a 'she-couldn't-could she' final charge, but a side-stitch on the climb out of an underpass on the Thames Embankment put paid to that thought almost as soon as it hard arisen.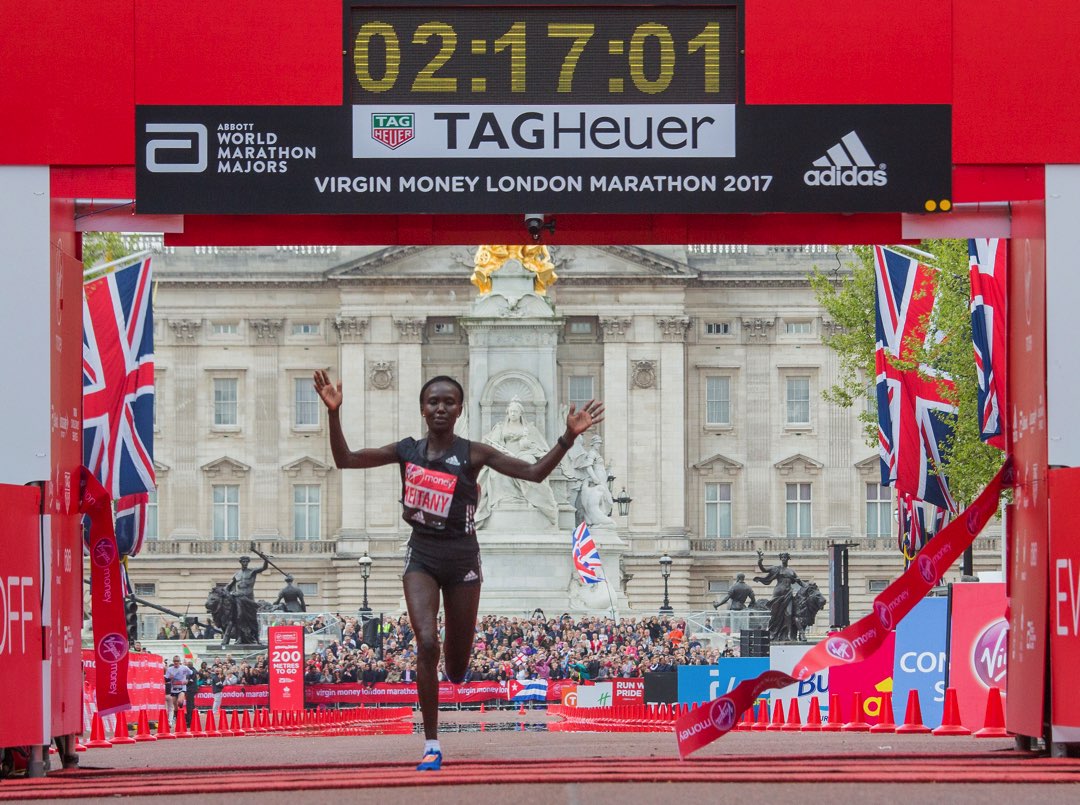 Co-incidentally, Bekele's charge in the men's race kicked into gear at around the same point. He had looked supremely comfortable in the pack through a 1:01:41 first half before dropping immediately the first serious attack was launched by his compatriot Feyisa Lelisa. He was six seconds down at 25km and 17 when the last of the pacemakers left at 30km.
Bekele later explained that he was experiencing problems with blisters, setting off a debate as many thought he was running in the same Nike super-shoes that will be worn in next weekend's sub-2hr 'attempt'. Not so, apparently: a statement from Nike later clarified Bekele raced in the same model as when he had run 2:03:03 in Berlin last year.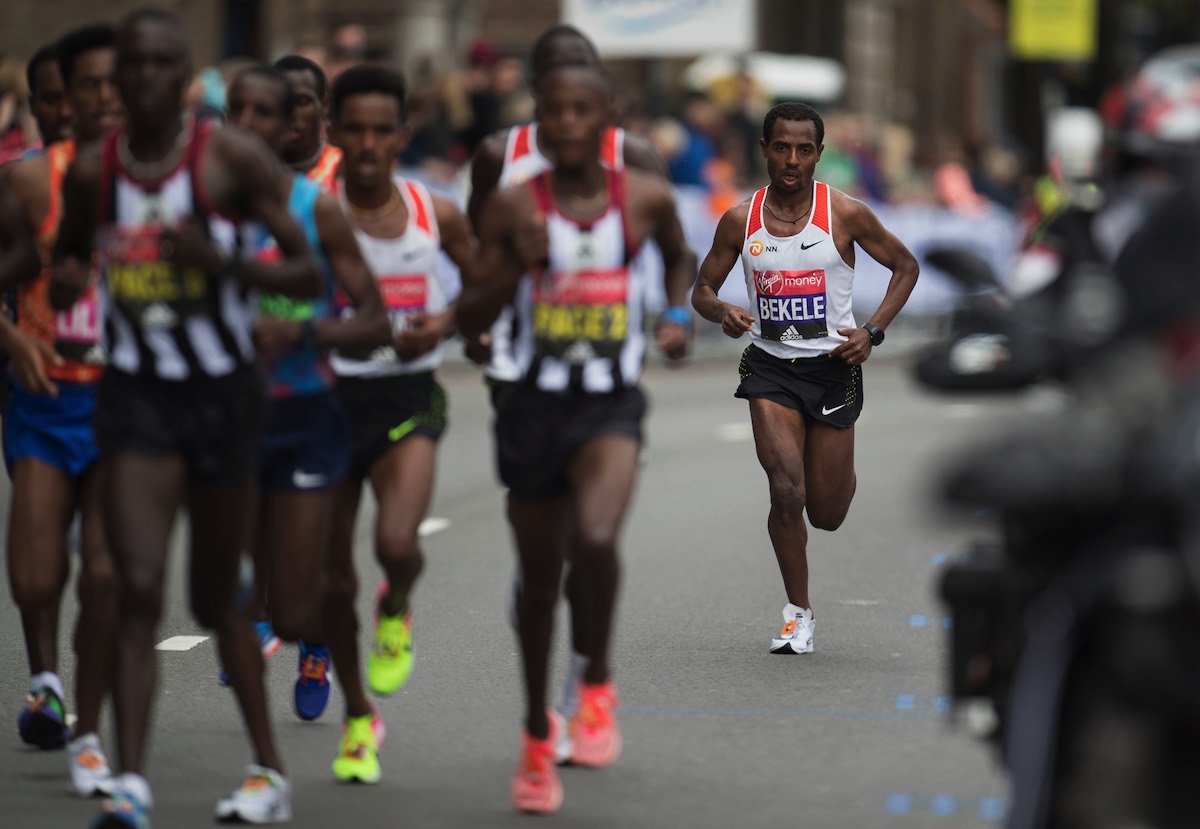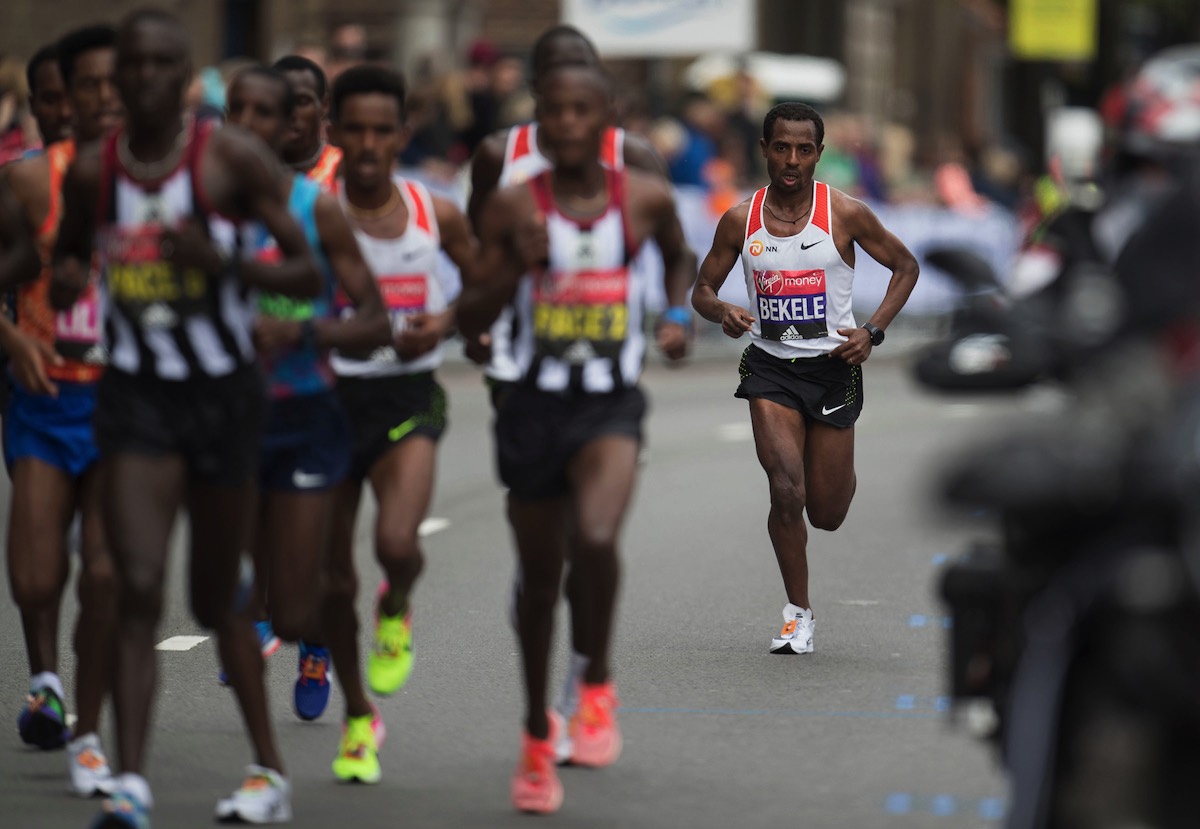 The shoes were the VaporFly 4%, so named because it is claimed they make runners 4% more efficient than any other previous Nike shoe. This prompts the question: if you believe this are you (a) 4%; (b) 50%; or, (c) 100% crazy.
In any case, we knew none of this as Bekele dropped back seemingly out of contention, then launched a comeback which saw him back up to fifth, fourth, third and then second when he passed Bedan Karoki just beyond 35km. By now he was 10 seconds behind Wanjiru. Victory, which had seemed a remote chance minutes earlier, now looked inevitable.
Except this amazing finish now settled into a scenario in which everything seemed to be on the verge of changing, only it never did. Each time Bekele surged, or Wanjiru faded, the gap would close still further. Yet just as the cat seemed poised to pounce, the mouse would skip away again. Bekele's final surge, inside the last mile, again closed the gap, but Wanjiru accelerated away again, this time to victory, 2:05:48 to 2:05:57.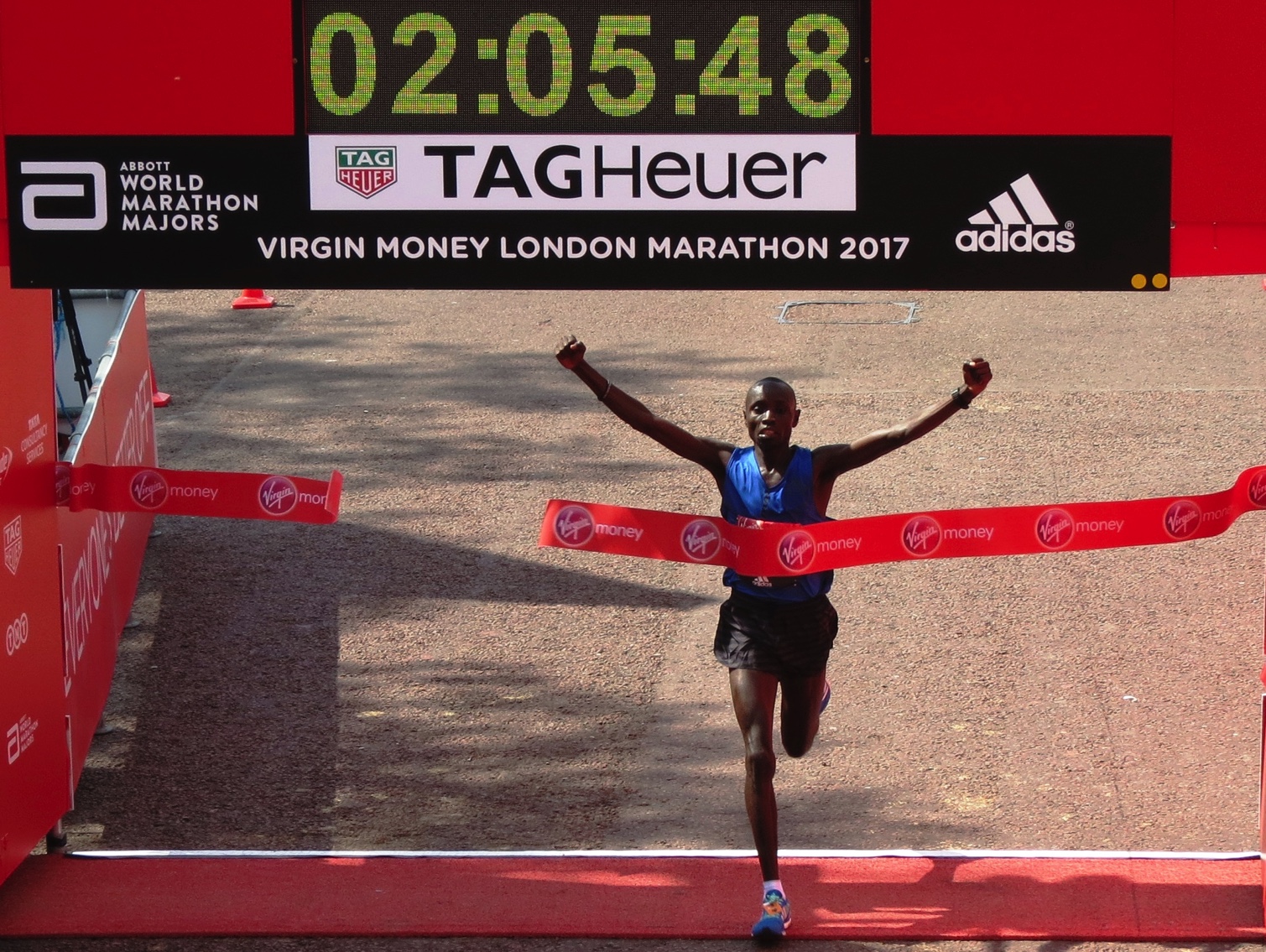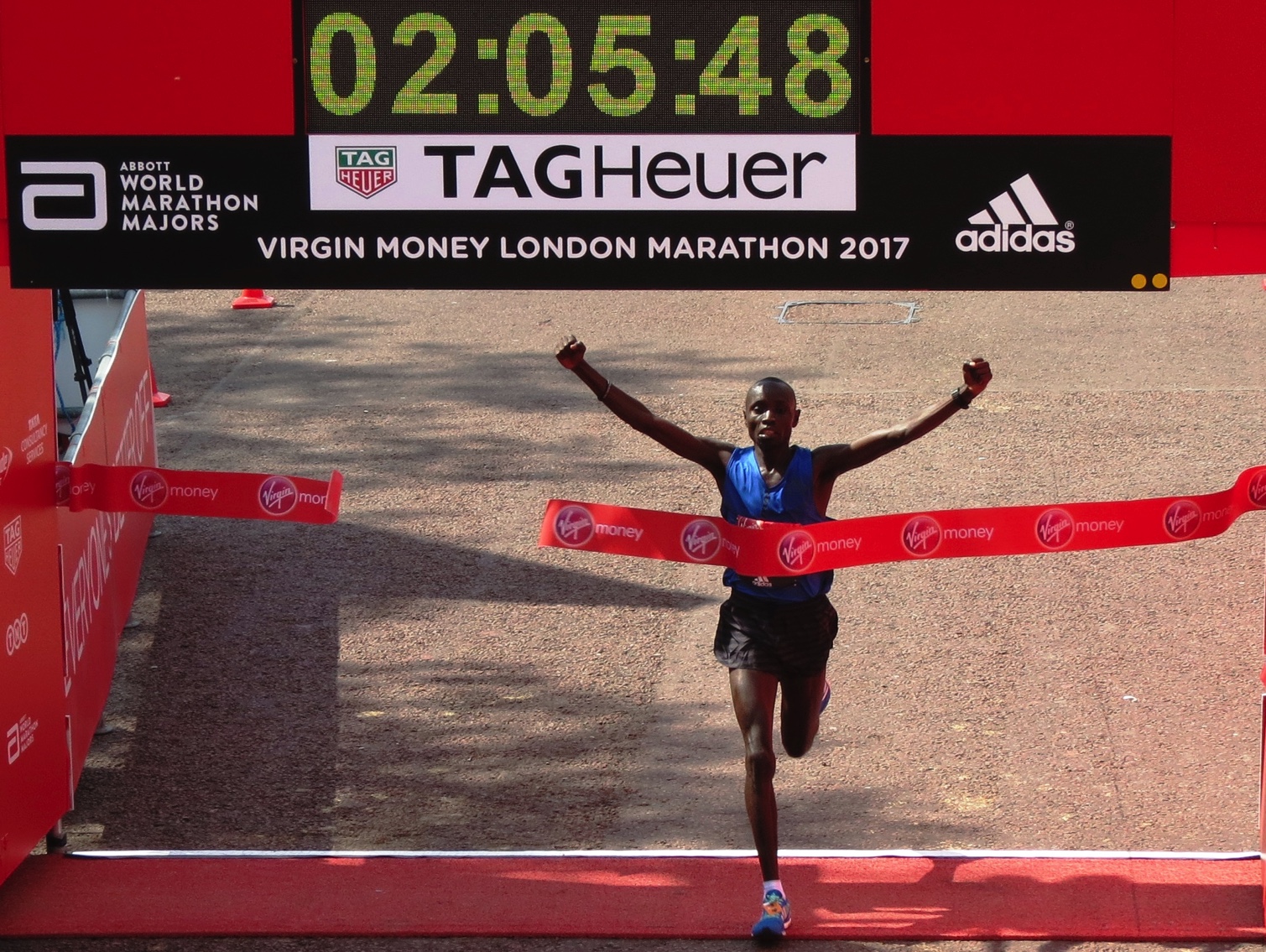 Bekele, as we observed after his fall and DNF in Dubai in January, is never anything other than interesting. But he was beaten by the better man on the day in London and remains a tantalisingly unfulfilled marathoner.
What about the blisters, you ask. No doubt they were a genuine issue, but blisters are part and parcel of marathoning, especially if you are running world record pace in the lightest shoes you can get away with. The same can be said for Dibaba's stomach cramps – if you were not chasing someone at 2:17-pace you probably wouldn't get them.
Just a couple more points to consider out of the London marathon. Comparing apples with apples, Mary Keitany has now run the fastest-ever marathon by a woman in a women-only race, 41 seconds quicker than Paula Radcliffe's winning time in London in 2005. That would constitute a world record were it not for the orange in the fruit bowl represented by the 2:15:25 Radcliffe ran with male pacers in London in 2003.
Keitany had pacing assistance till half-way, a little longer than Radcliffe who left both pacers and rivals behind after 10km of her 2:17:42. Both ran solo in the second half. Given the 41-second difference, Keitany's is probably the better run but it will not get the recognition it deserves. You can say there are two world records, but I know which one will be mentioned first every time.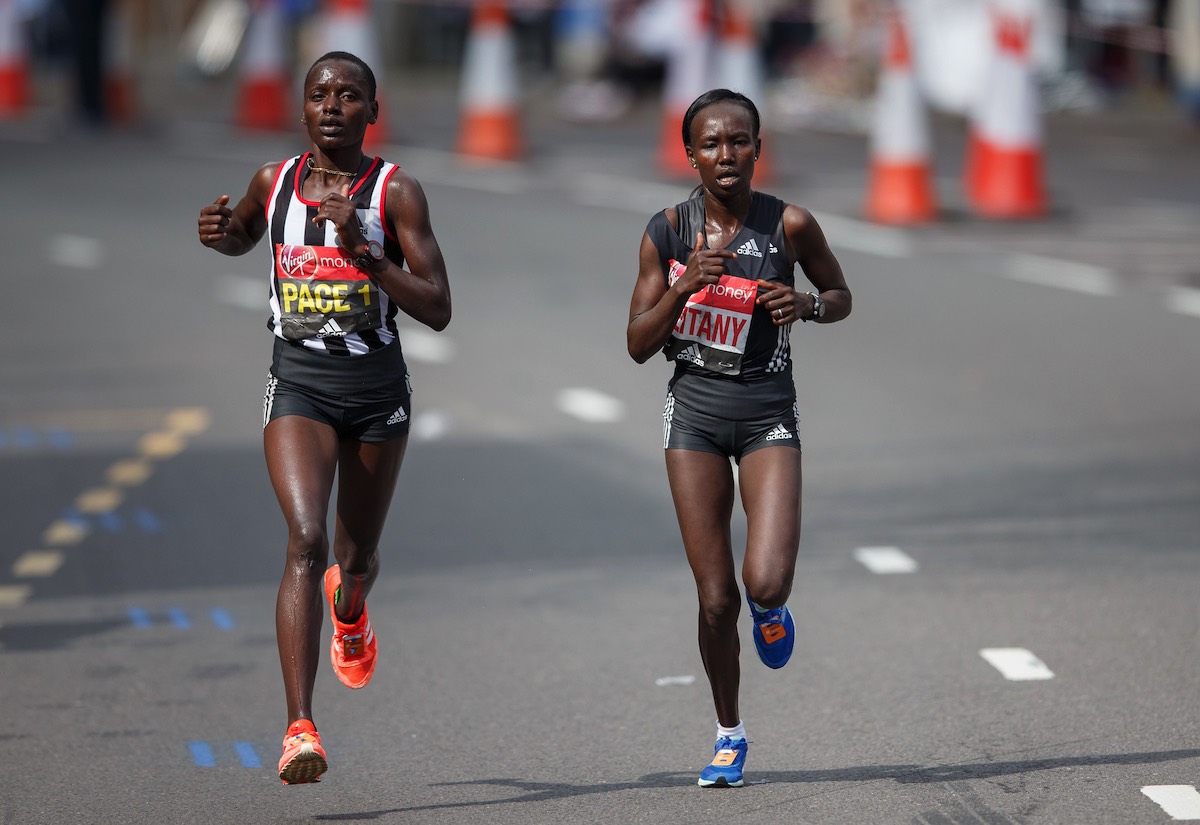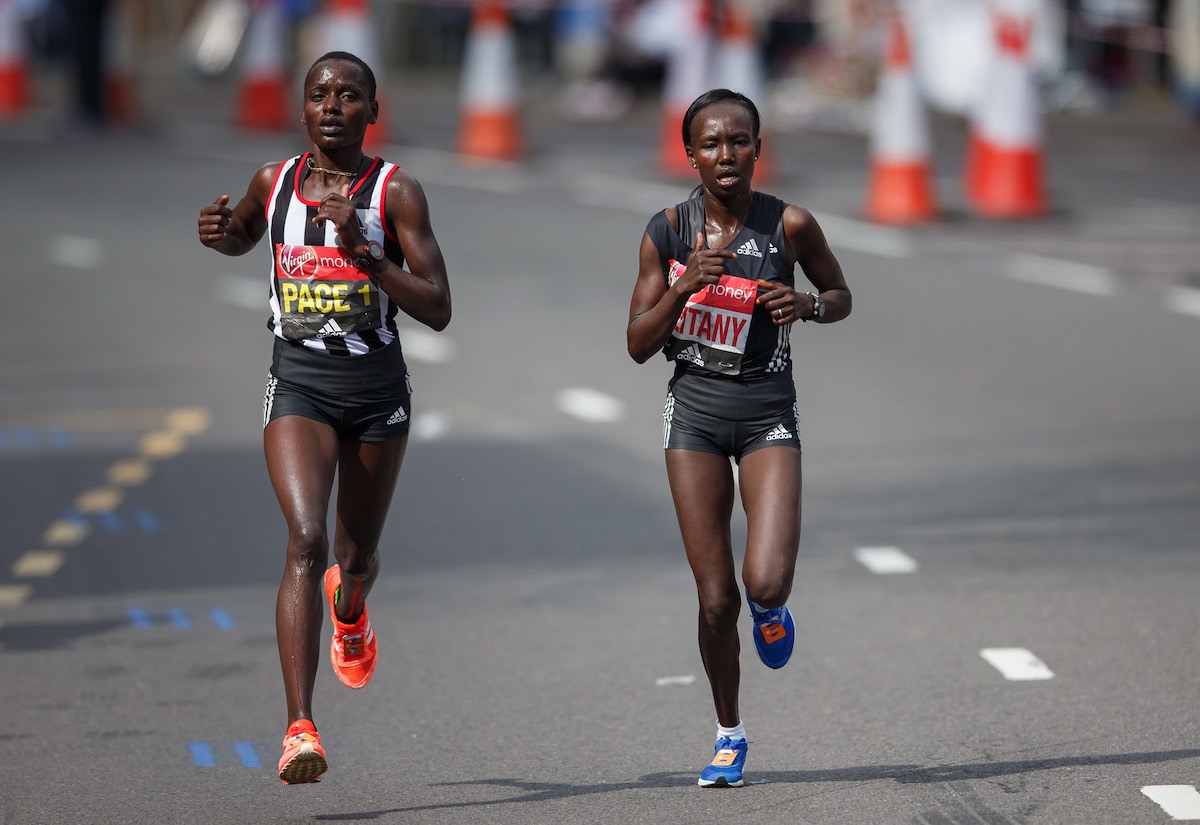 As our friends at LetsRun point out, a similar problem could emerge with the men's world record after the sub-2 attempt next weekend. It's almost unimaginable Eliud Kipchoge will break two hours, but quite likely he will better Dennis Kimetto's world record 2:02:57.
With news of the mooted expansion of the World Marathon Majors, it is also increasingly unlikely we will see all the world's best in any one race any more. The best of times and the worst of times for the marathon, I fear.
End
About the Author-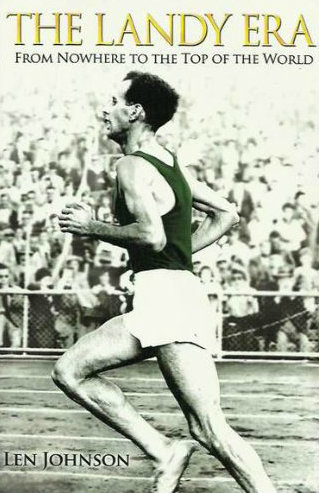 Len Johnson wrote for The Melbourne Age as an athletics writer for over 20 years, covering five Olympics, 10 world championships, and five Commonwealth Games.
He has been the long-time lead columnist on RT and is one of the world's most respected athletic writers.
He is also a former national class distance runner (2.19.32 marathon) and trained with Chris Wardlaw and Robert de Castella among other running legends. He is the author of The Landy Era.