Dane Bird-Smith – A Big Step Forward in 2016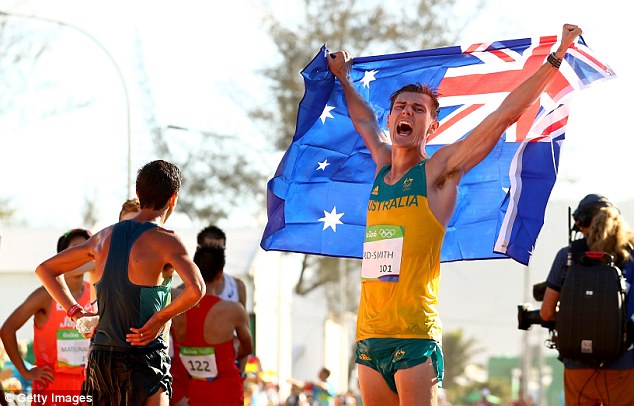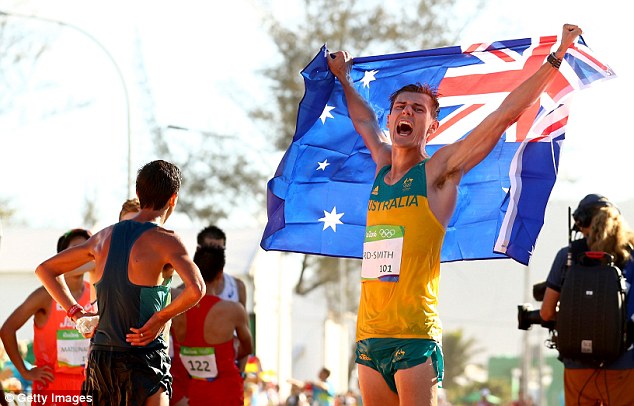 When you look back on the 2016 Athletics season it's hard not to be impressed by the results achieved yet again by our Australian race walkers. Our two medals from the Rio Olympics were both achieved in race walking, with both Jared Tallent (silver in the 50km walk) and Dane Bird-Smith (bronze in the 20km walk) making it onto the podium in such a tough international sport.
Bird-Smith entered the Rio Games placed just outside the top-10 (based on qualifying marks), but that simply was pushed aside as he took it right up to the very best race walkers in the world. In the end it took two extremely talented Chinese walkers to stand in the way of Bird-Smith and Olympic glory.
Bird-Smith ended 2016 with not only a bronze from Rio, but he also placed 4th at the World Team Cup in Italy (competing with a serious chest infection no less) and also took out the Oceania Championships in Adelaide in February. On top if these performances he also broke the Australian Record in the 5000m walk, and finished the year with PB's in the 5000m, 10000m, 10km and 20km race walking events.
Runnerstribe caught up with Bird-Smith in the first of our new Podcast series, where he talks about everything from training to his Rio campaign and what he thinks about the next generation of Australian race walkers. We also talk about the financial stress that comes with being an elite athlete (selling his car and still not having a shoe sponsor!) It's all covered in the Podcast above, so please enjoy by clicking on the play button as we take you inside the world of the 'Birdman'!