By Len Johnson
It is the eve of the US Olympic Trials as this piece is being written, the meeting American track and field fans will tell you is right up there with the Olympic Games.
Some will go even further than that. Looking you squarely in the eye, they will proclaim the Trials to be even better than the Games.
Are they? Well I guess it depends which end of the telescope you are looking from. The US perspective sees the strongest Olympic nation – a troublesome glitch or two aside – selecting its team on the basis of first three past the post. Reputations mean nothing: if you do not, or cannot, perform on the given day at the Trials then no matter who you are you will not be going to the Games.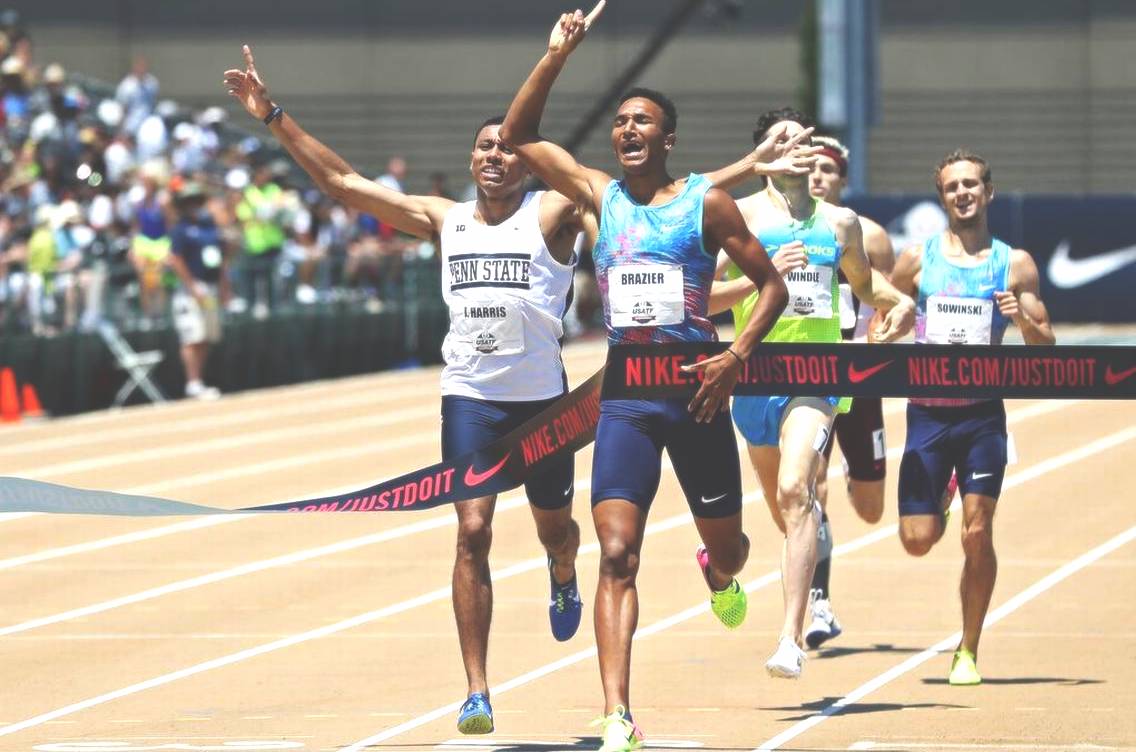 There's a strong case to agree. The US remains the strongest nation in Olympic track and field competition in general, even if that strength has been steadily diluted as the Games become steadily more international in practice as well as aspiration.
From an outside perspective, though, it puts things the wrong way around. How can a qualifying competition – which is what the US Olympic Trials fundamentally are – be bigger than the end goal of that qualification. How can a closed national competition be greater than the truly international fare of an Olympics.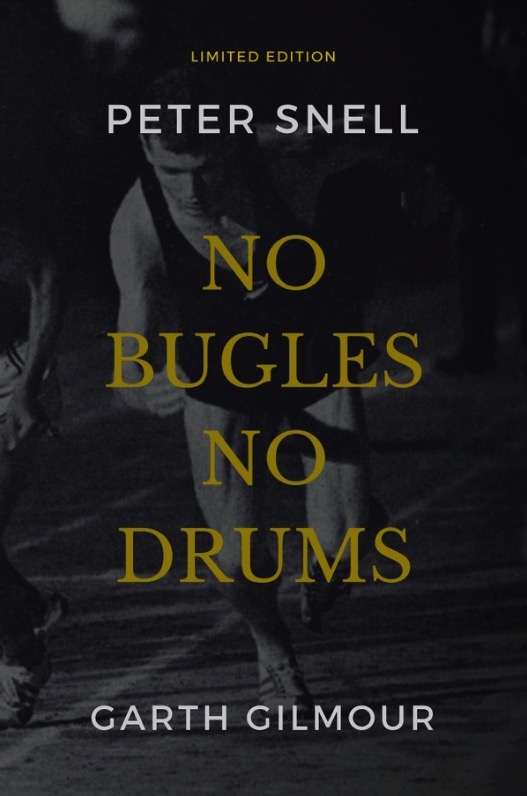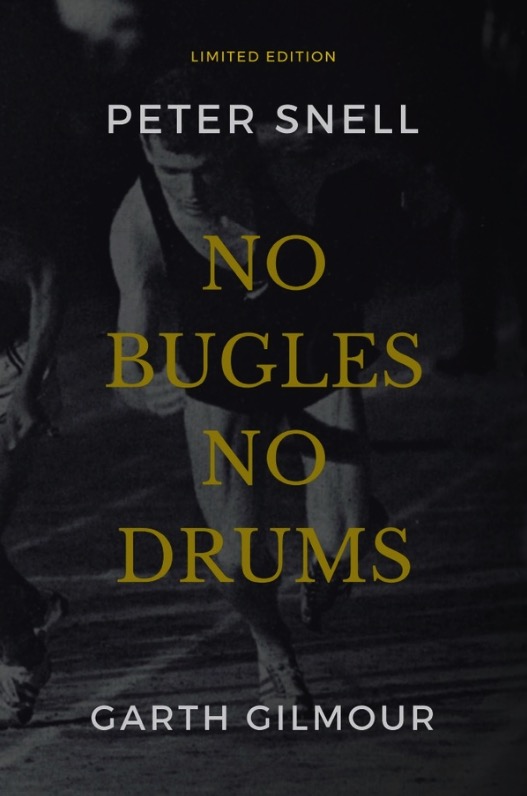 That said, if someone offered me a ticket to the eight days of the US Trials – which are being conducted at Hayward Field in Oregon on 18-21 and 24-27 June – I'd be there like a shot. When Fairfax, in common with all Australian media organisations, was throwing money around like confetti in the run-up to the Sydney 2000 Olympics, I would have been delighted if it had been suggested to me that I pack my bags and head off to Sacramento for the US Trials. What's not to like about eight days of high-class athletics competition.
Even if the US Olympic Trials are not the best meeting of this delayed Olympic year, they're easily the second-best. And it's daylight third – nothing else comes close.
In common with the actual Olympics, the US Trials have generated at least one big story before they even start. Again in common with the Games, it's a drug-related story. I refer to the bombshell four-year ban imposed on US distance runner Shelby Houlihan after she returned a positive test to the banned steroid nandrolone. The result of an Athletics Integrity Unit test was upheld by the Court of Arbitration for Sport.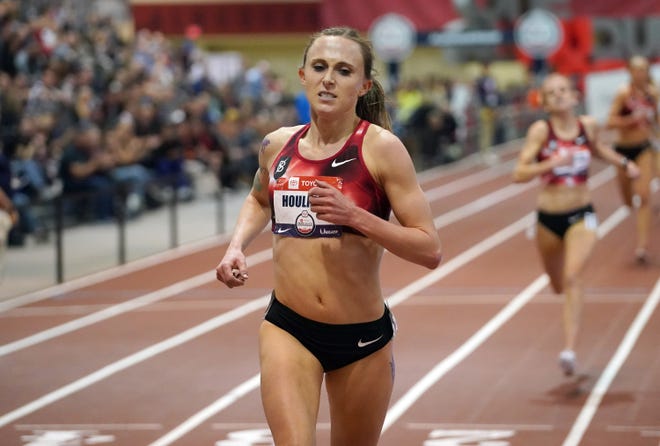 Naturally, Houlihan protests her innocence. Initially, USA Track & Field, the governing body in US athletics, announced it would allow Houlihan to compete in the Trials pending any further efforts to overturn the ban. It took only a few hours before the US Olympic and Paralympic Committee stomped on that possibility, issuing a statement that the USOPC, "together with USATF" would adhere to the WADA Code and any CAS rulings that govern participation in sanctioned events."
Houlihan claims that the nandrolone levels found in her system were not consistent with regular use and may have come from pork she ingested in a burrito bought from a food-truck close by her apartment. Outlandish, some would say, even though there have been some instances where contaminated food has been accepted as an exonerating explanation.
Regardless of the credibility of the claims, Houlihan's cause has been widely supported in the US running community and beyond. An interesting analysis of why this should be the case was put forward by veteran Olympic writer Alan Abrahamson (which you can read here).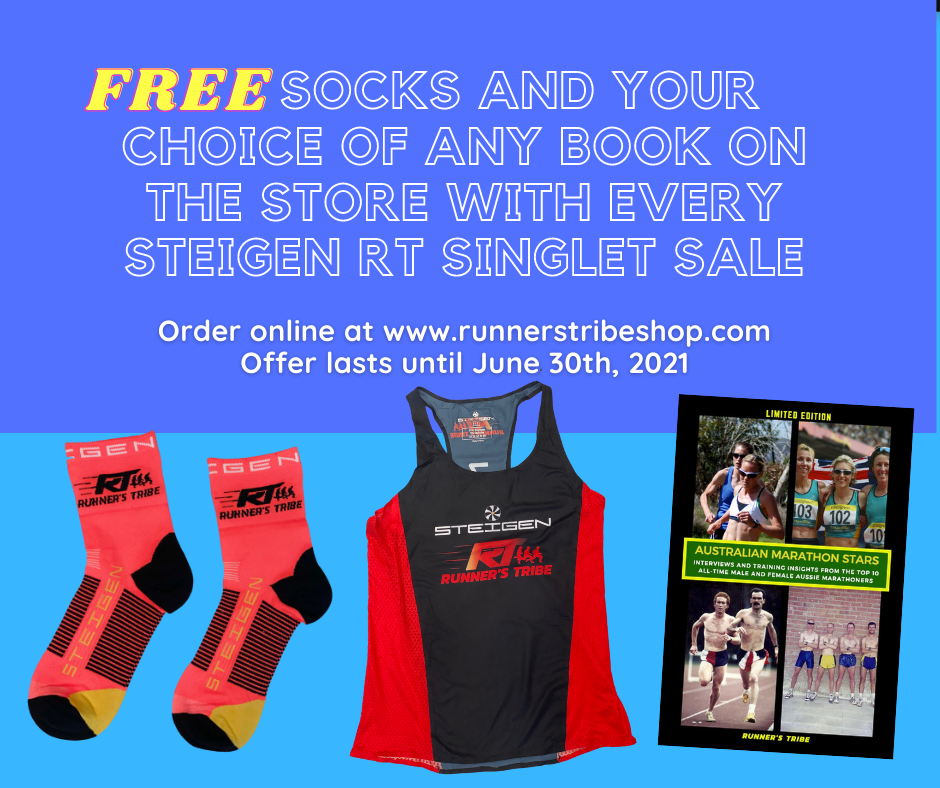 Toni Reavis, another long-time veteran of US running writing, summed up the general disbelief that Houlihan had been found guilty of doping (read it here) and what that possibility said about the athlete and her coach. Houlihan is a member of Bowerman Track Club whose head coach is Jerry Schumacher. In his turn, Schumacher first clashed with Alberto Salazar and then ceased working with Salazar's Nike Oregon Project.
My own knowledge of the doping scene is no deeper than that of most followers of our sport, but I know, or think I know, two things. First, there are plenty of dopers and they routinely protest their innocence when confronted with a positive test and, second, there is a not inconsiderable number of athletes who are the victims of an inflexible system. 
I've got no idea whether Shelby Houlihan fits into either of those categories or another one altogether, but I was puzzled by the claim in a statement put out by Schumacher through Bowerman Track Club that "neither Shelby nor I had ever heard of (nandrolone)."
A long-time coach and a very experienced athlete have never heard of nandrolone, a recurrent substance in numerous doping cases over the years. Taken at face value, that's a puzzling statement. If it's hyperbole, it is misplaced. If it's true, it's beyond alarming.
View this post on Instagram