3000m steeplechase runner Matthew Clarke has dropped a bomb in Townsville on Friday June 18, 2021. Clarke managed a 10 second PB to get within 0.62 seconds of the Olympic Qualifying time of 8:22.00. Clarke clocked 8.22.62 catapulting himself to number 4 on the Australian all-time rankings list.
Clarke's time is the second fastest ever by an Australian, in Australia. The fastest time on Australian soil belongs to Shaun Creighton, who clocked 8:20.37 at the 1992 Zatopek meet,  to break the then Australian record.
All-Time Australian Top-6 Rankings List Men's Steeplechase
Shaun Creighton: 8.16.22
Youcef Abdi: 8.16.36
Kerry O'Brien: 8.21.98
Matthew Clarke: 8:22.62
Peter Nowill: 8.22.85
Ben Buckingham:8.24.39
Clarke, who opted to skip Europe and battle in out on local shores, stated:
"Showed last night you don't need Europe to run fast, you just need the right team supporting you."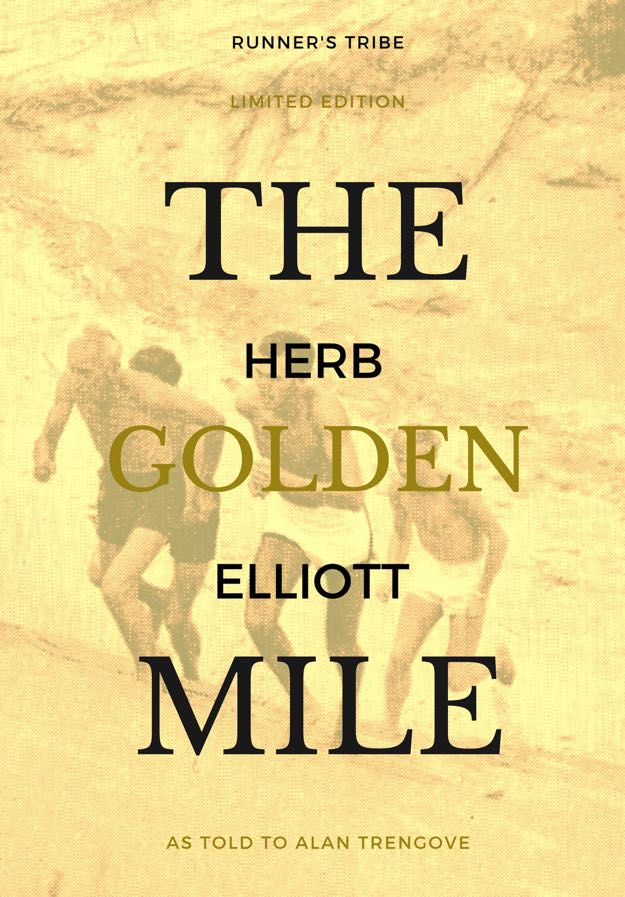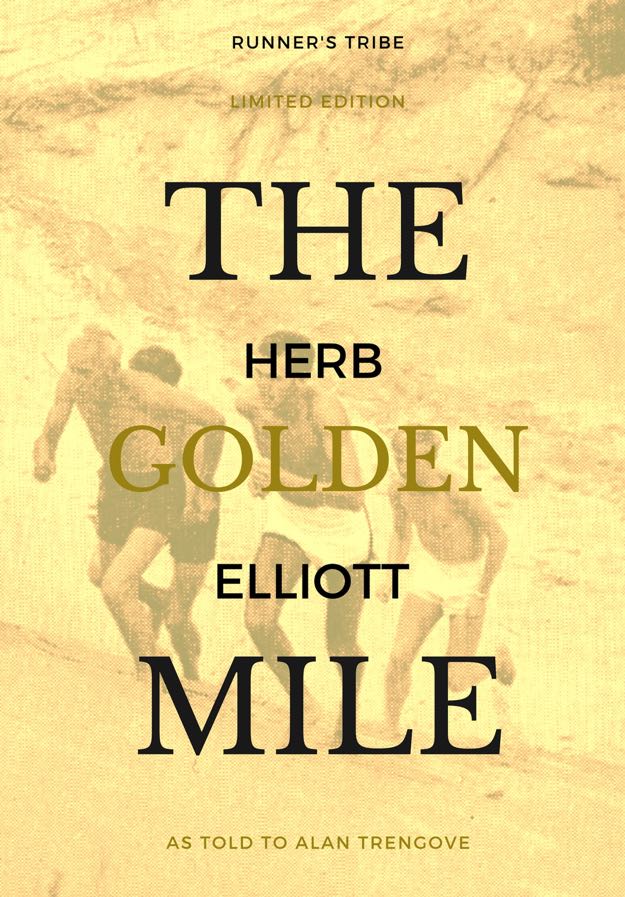 Clarke is coached by Adam Didyk, the highly respected coach of Jessica Trengove. Based in Adelaide, Didyk's group – 'Team Tempo' – has a habit of producing the goods. Kudos to Matthew, Adam and the rest of the team.
Australia has a strong group of steeplechase runners on the men's side. Together with Clarke;  James Nipperess, Ben Buckingham and Ed Trippas have all been striving for Olympic selection.
The men's steeplechase Olympic qualifying time is rough, only three men in Australian history have run sub-8:20.
View this post on Instagram