ENTER NOW: COMP 2: Win one of two pairs of earSHOTS – Best ever headphones for running and riding – Runner's Tribe (runnerstribe.com) (entries close 25/11/2021)
In February this year, RT reviewed earSHOTS wireless headphones and we were highly impressed with the product  The team at earSHOTS managed to fix the number one issue that workout specific headphones have when you're working out, they fall out. Due to the magnetic inputs in the earSHOTS, they don't only not fall out, they don't move at all whilst you're dominating your workout. This time around we are reviewing one of our favourite features of the earSHOTS which is the solo mode.
View this post on Instagram
If you haven't already worked out solo mode means that you are using only one earSHOT out of the pair. This most importantly allows you to have one ear on the sound and another on the ground.
It's fantastic for urban running where there's heavy traffic. It's key to remain focused and listen out for cars and other threats that may loom around the next corner. The earSHOTS solo mode facilitates the need to focus on your surroundings as well as listen to your favourite podcast or music playlist.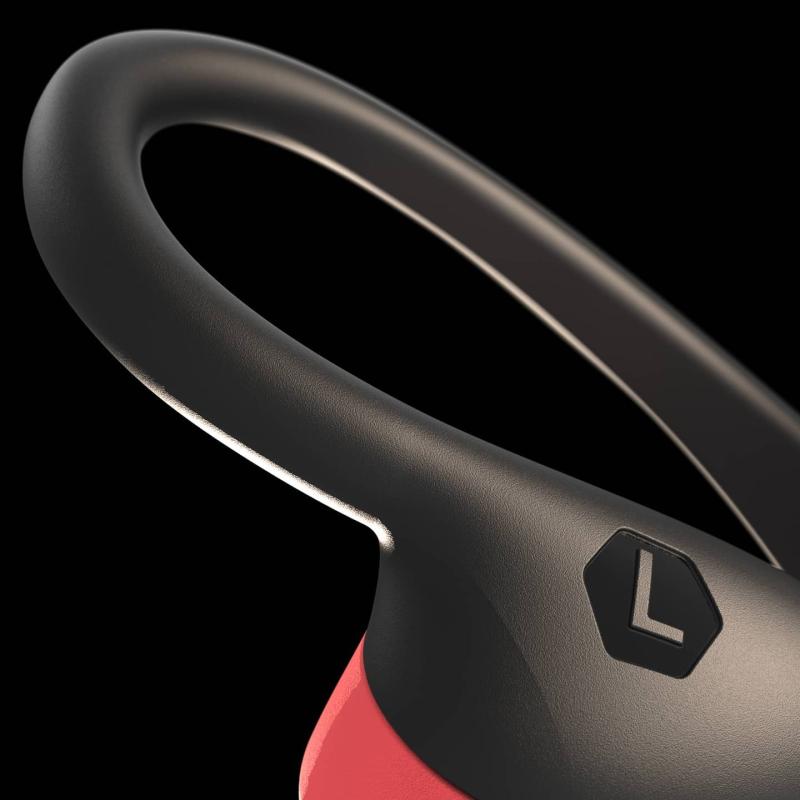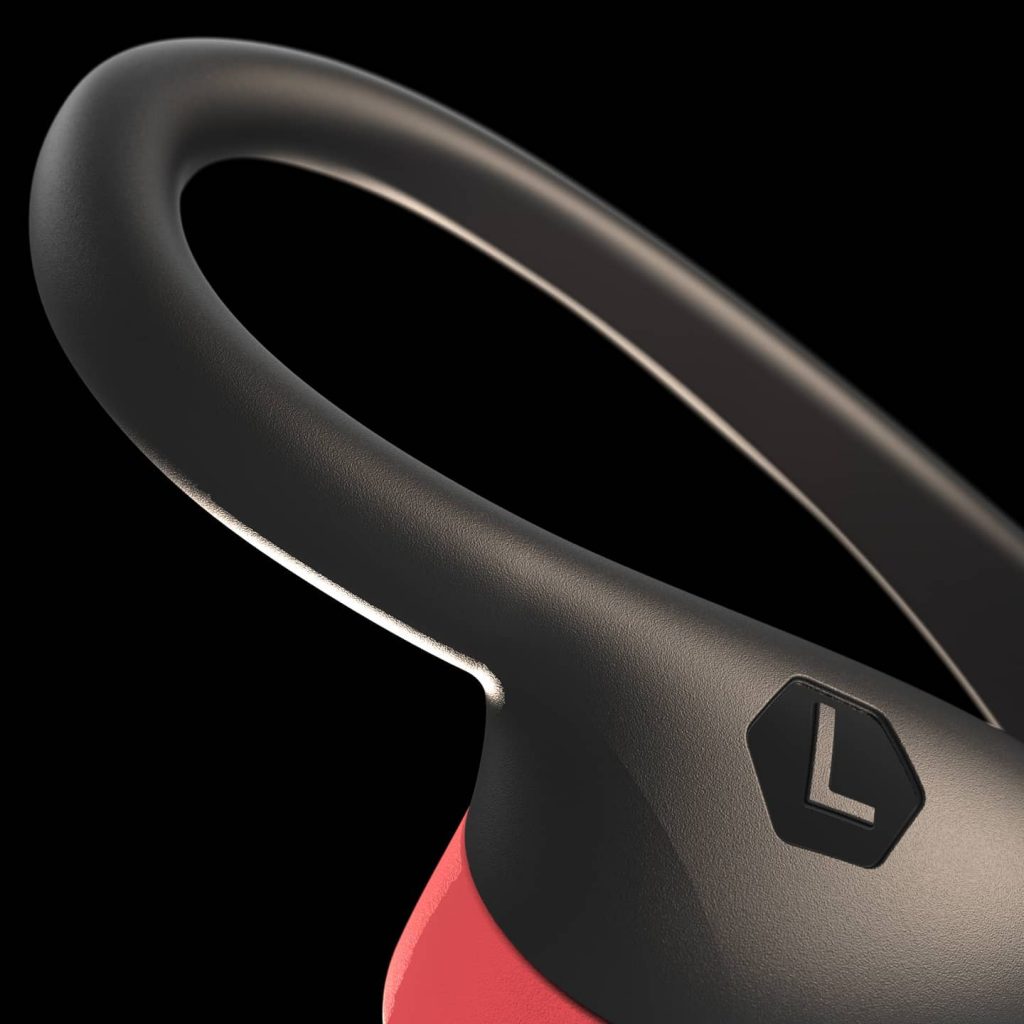 Totally switching off and pumping both ears with sound when you're running doesn't allow you to focus on your breathing or hear cars coming from any random direction. For sure there is a time where this is ok though, it's just a case of using common sense.
View this post on Instagram
Out in the mountains and on the trails it's great as well so you can hear things like a bear creeping up you, or any number of things. On that point, if you are doing a long trail or ultra run using solo mode actually extends the battery life! This is because they don't need to use a battery to connect your music between left and right. Evidently, some runners have shared 8+ hours of run time using one solo mode.
Additionally, you can take out one earSHOT if that battery dies and swap it for the other side while putting the dead on back in the case to charge.
The sound quality is also extremely good when using only one earSHOT. As we explained in the first review the speaker sits at the entrance of your ear canal and also allows you to listen in on your surrounding environment unless you have your music pumping super loud obviously. They are not noise cancelling, which again adds to their ability to let you listen to whatever you want whilst being attuned to your surroundings.
Overall the earSHOTS solo mode is an extremely beneficial feature of a brilliant product we highly recommend for those on the move.