Melbourne, Australia; October 28 2021 – Community participants and athletes from the grassroots level through to the elite are all set to benefit from the relaunch of Athletics Australia's philanthropic arm, The Athletics Foundation.
Previously launched as the Australian Athletics Foundation, the purpose of the foundation is to work towards a long term ambition of paving a sustainable future for Australian athletics and to increase access to the sport for all Australians regardless of gender, ability, age or culture.
Through a partnership with the Australian Sports Foundation, the foundation is now a fully registered charity with DGR status, and will focus on providing funding to eligible Australian athletes, clubs, coaches and officials through the provision of scholarships and financial support.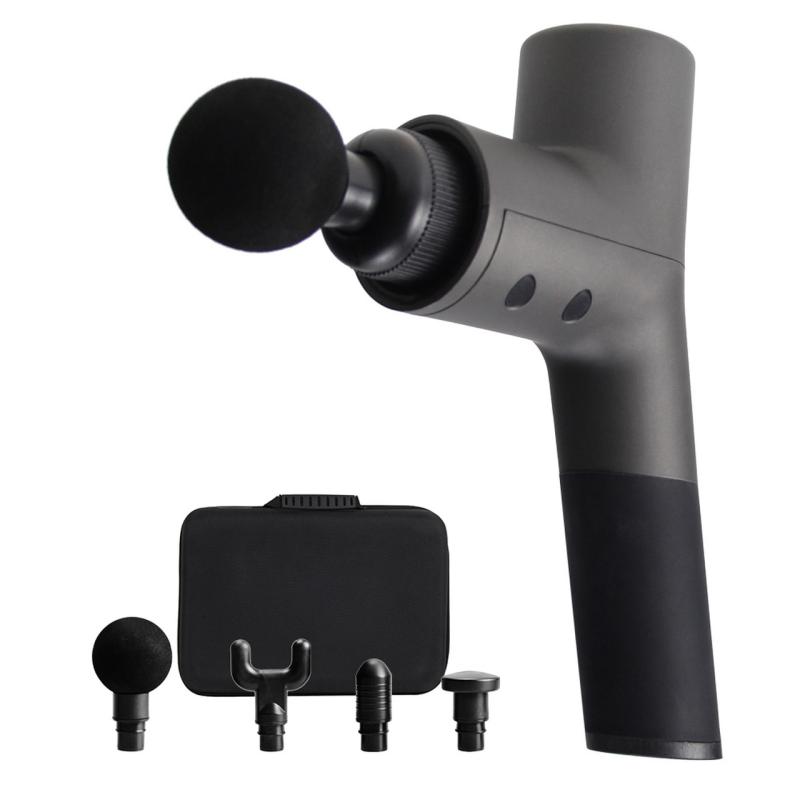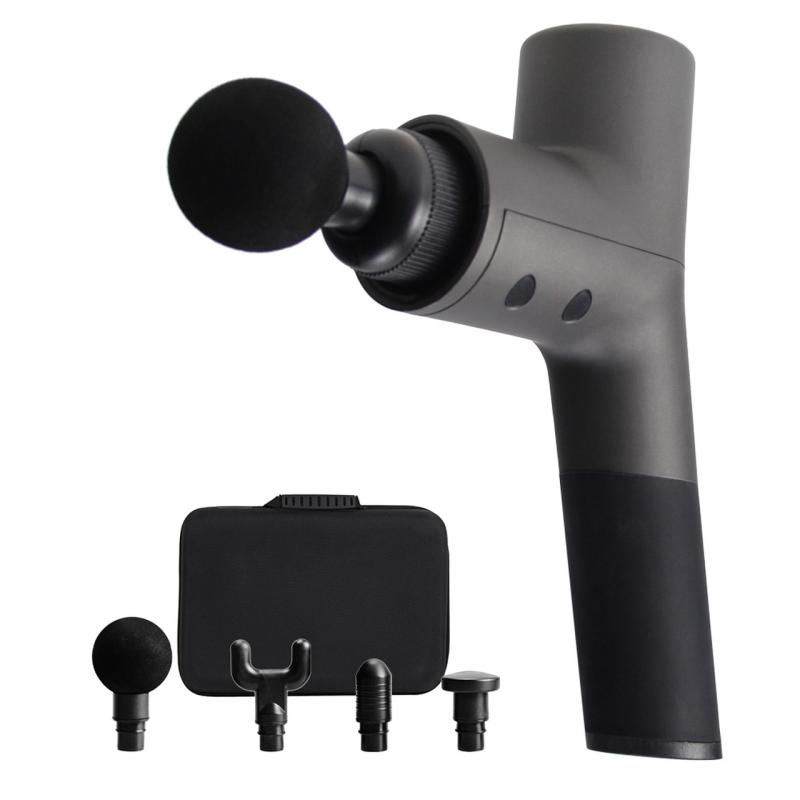 The Foundation will kick off with a pledge from Athletics Australia President Jan Swinhoe, and future additional revenue opportunities will be sought by Athletics Australia through corporate sponsorship and donations, direct response appeals, equipment partners and more.
Andrew Salter, Chair of The Athletics Foundation said the work previously done by the Foundation has assisted in helping elite athletes, however the refreshed foundation will also provide much-needed support to all levels and all elements of athletics, including Little Athletics Centres, schools and regional communities.
"The Australian Athletics Teams did us proud in Tokyo, but the only way to carry that momentum forward in our sport is to support our athletes from the grassroots level up so we can continue to prosper," Salter said.
"Athletics Australia operates solely on high performance funding and grants from the Australian Government, coupled with the generous support of our sponsors, but there is still so much of our community that are in need of an extra boost to continue their own journey in the sport.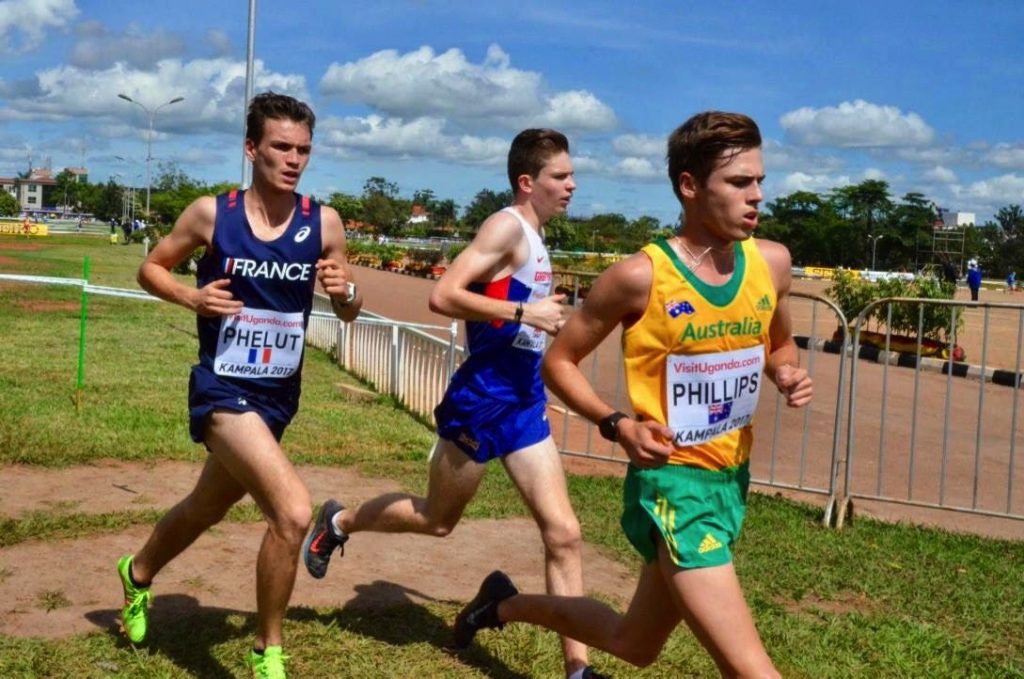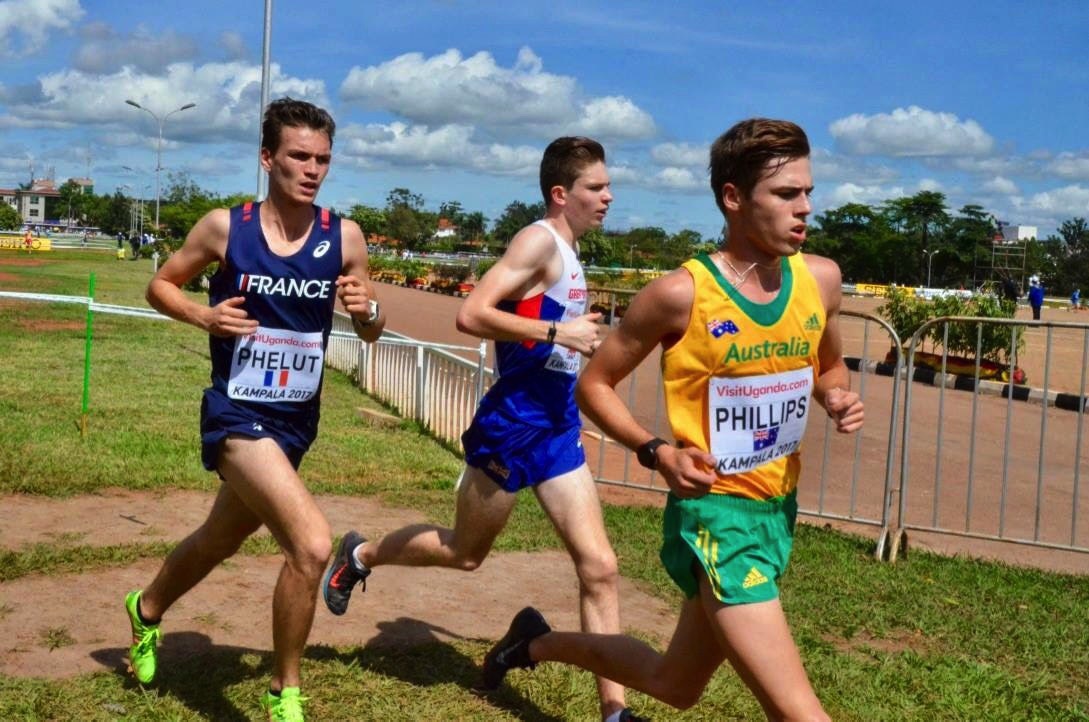 "The Athletics Foundation will work to ensure no athlete will be left behind due to monetary barriers when they should be reaching their potential on the track and field, or enjoying the physical and social benefits that athletics has to offer.
"We are delighted to be able to make this Foundation a priority at Athletics Australia as we believe we can make a meaningful difference in our community from our Little Athletics Centres all the way to our elite athletes, who more often than not balance their training with work to support themselves. We're confident that the structure of this foundation will support a new era of success for athletics in Australia."
Australian record holder in the women's high jump Nicola McDermott said the work of the Athletics Foundation has been instrumental in reaching her goals both domestically and at the Tokyo Olympics where she won silver.
"The Athletics Foundation has the potential to do so much not just for our sport but individuals that participate in athletics. In 2019, I received a grant from the Foundation, which helped me set aside time I would usually work, to focus on completing quality training and recovery," McDermott said.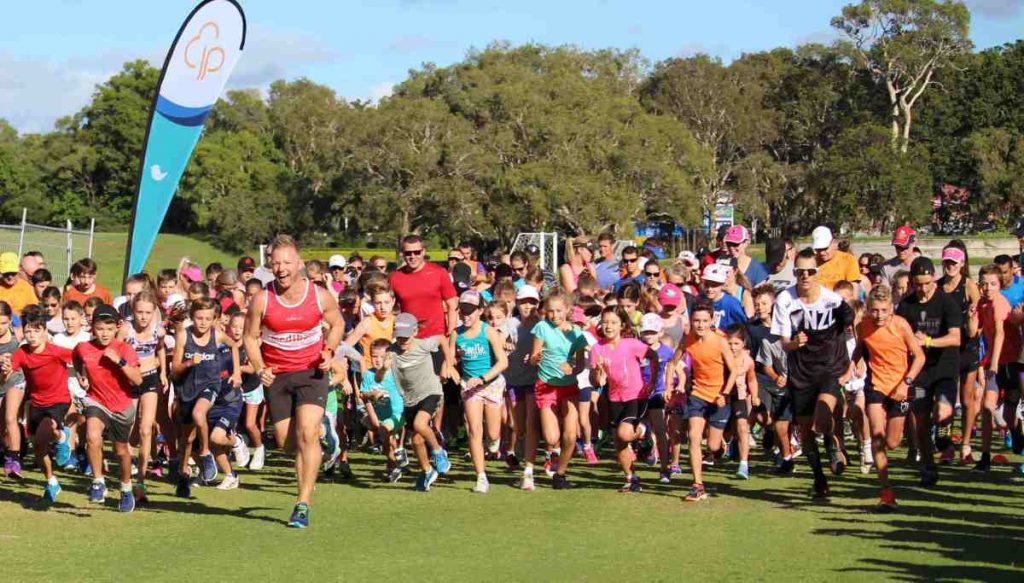 "This new focus allowed me to reach the highest level of performance at the Olympics, which has not only impacted my career but inspired the next generation of athletes. I am so grateful for the support of The Athletics Foundation in helping me become the athlete I am today, and I'm eager to see what it will do for other athletes, with the help of donors and other benefactors."
Clubs such as Eastern Suburbs Little Athletics Centre have also expressed their excitement for the Foundation's potential.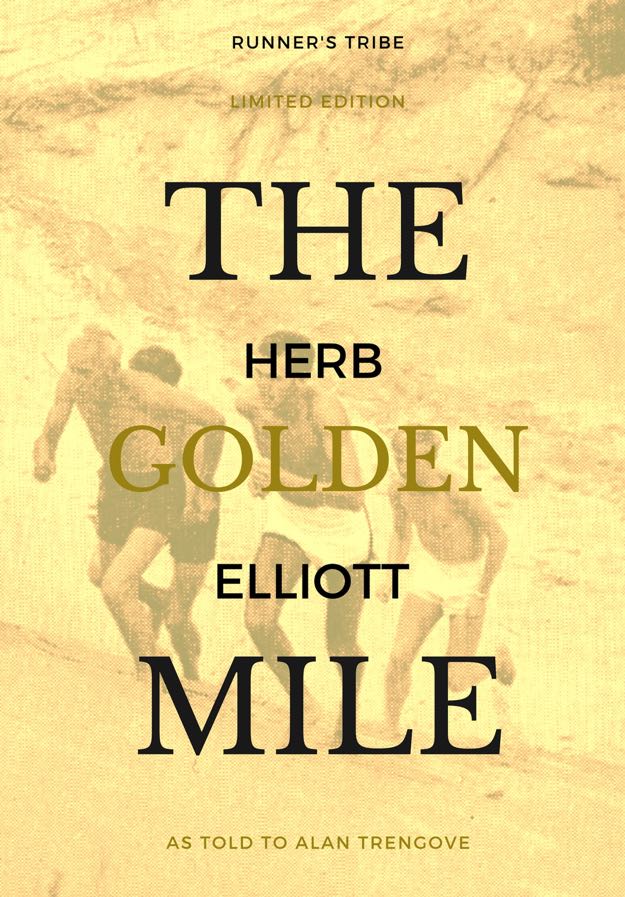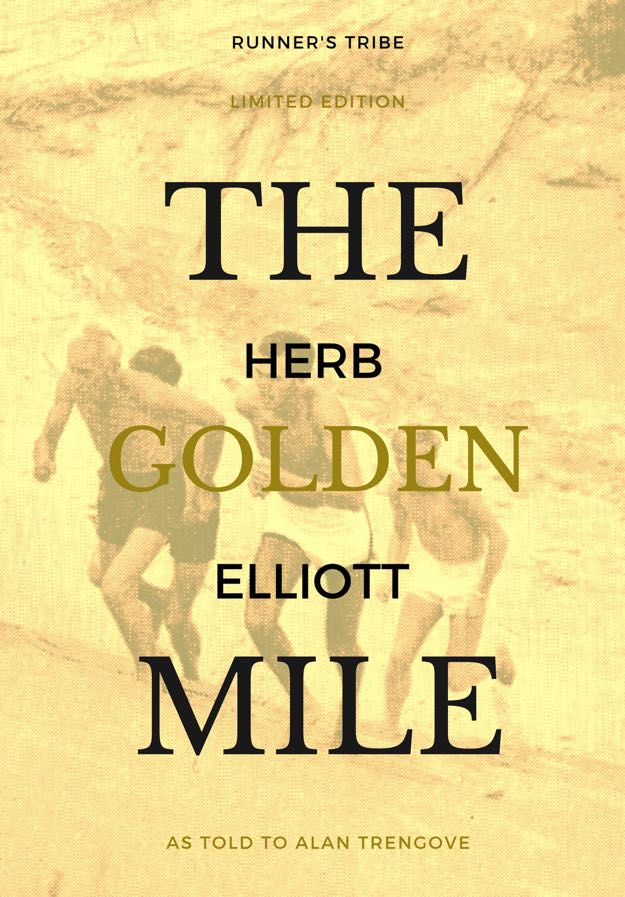 "It's fantastic to hear about the relaunch of The Athletics Foundation and what it can do for grassroots athletics around the country. The cornerstone of our club is participation, personal improvement and having fun, but knowing that there will be extra support available from The Athletics Foundation means that we can provide our Little Athletes with more opportunities to take athletics as far as their talent and desire possibly can," said Eastern Suburbs Little Athletics Centre President Drew Richardson.