Mark Coogan represented the United States at the 1995 world championships (at 5000 meters) and the 1996 Olympics (in the marathon). At Dartmouth, notably, he successfully guided the career of Abbey D'Agostino, 7x NCAA champion. He is currently the New Balance Boston Elite Coach. Daniel Wallis caught up with Mark for this insightful chat on college vs professional attitude, developing coaching knowledge, and training in Boston with his outstanding group of athletes.
SOS Locker Room Talk with Mark Coogan
As a college coach, there are so many variables in the life of a student-athlete that are out of a coaches control. However, as a professional, the idea is that you're more mature, experienced, and live the required lifestyle. With that in mind, what are a couple of key distinctions in your approach to an athletes' training between college and as a professional?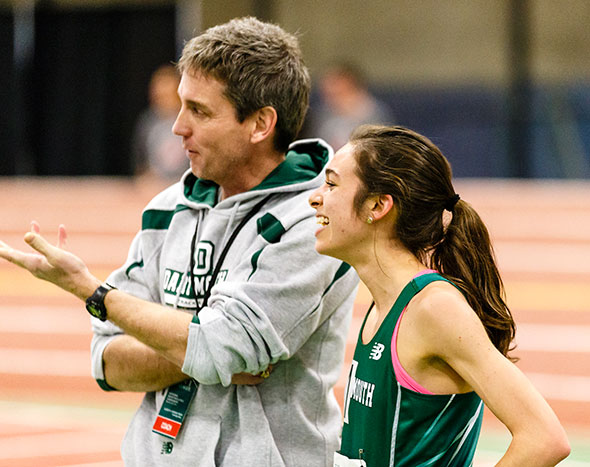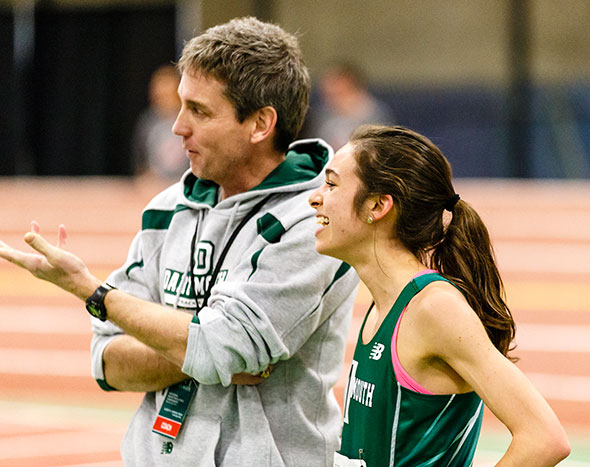 One key distinction that I have noticed is that in a lot of college athletes you really have to find ways to make them train harder. There are a lot of distractions on campus. It also seems that at some colleges now it is about the student-athlete experience rather than doing well. At Dartmouth we tried really hard to make sure the student-athletes had a good experience but also set a tone that you are going train hard and win.
With the professionals that I have coached the last few years, I learned that holding the pros back some days is a key to their success. The professional runners want to succeed so badly that they will over do it if they don't have a good coach watching and communicating with them. Communication is the key between the coach and professional runner.
College athletes have all the logistical things handed to them, especially if they are from big time schools and conferences. I used to tell the athletes that I coached in college that they could do 2 things well. They can run fast and do well academically but it is really hard to do 3 things well. With the collegiate athlete I would try to make practice the best 2 hours of the day with the hope it would become a top priority. The team would become their family away from home.
The professional runners have to be more responsible than the college runner. They have to do a lot of the logistics on their own. They have to make their own appointments with physical therapy, massage, pay rent, cook their own food, drive to practice etc. Real life stuff! On a college team you have all this at your fingertips and it is done for you.
You were self-coached and trained in Boulder with some of the greatest athletes in the history of distance running who all had a wealth of knowledge. As a coach, how do you continue to learn and develop your coaching knowledge?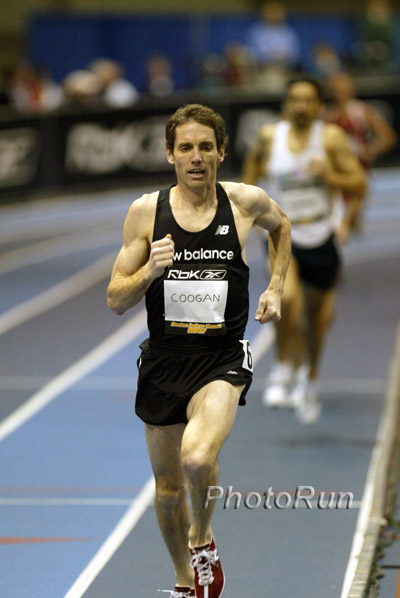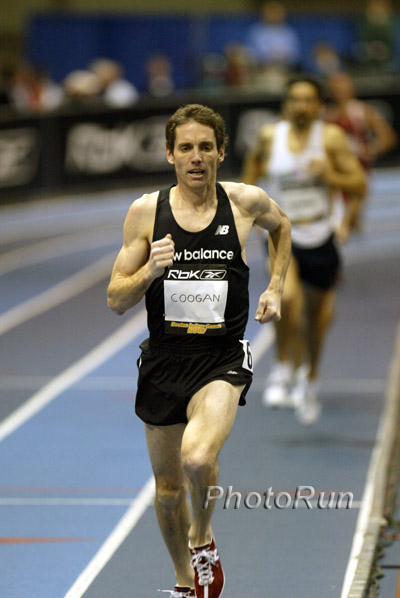 I always ask a lot of questions. In Boulder, I was kind of the ring- leader trying to get people to train together every day. On runs with Steve Jones, Arturo Barrios and Mark Plaatjes you just absorb what they say and do.
I have never been afraid to ask other runners or coaches what they are doing for sessions. Daniel Coyle is the author of a book called the "The Little Book of Talent" and one of his tips is steal without apology. Improving is about absorbing and applying new information and that is what I try to do. I was lucky enough to be around a lot of the best coaches in America over the past 30 years, a list that includes Charles Torpey, Bob Sevene, Ray Tracey, John Gregorek, Jerry Schumacher, Chris Fox and a few others.
I had the opportunity to train with Providence group from the late 80's and Boulder crowed in the 90's. There have been so many great runners and coaches who have influenced my coaching philosophy that I feel I have a very good background, while now at New Balance I have a ton of resources that I can utilise.
Your group is based in Boston, a city often hit pretty hard in the winter. Given it's that time of year, how does your group adapt it's training when being outside crosses the line from tough to stupid?
I don't think Boston is as tough a place to train through the winter as people think it is. On a few days you need to be flexible with your training but other than that you can get your work in. An example of that happened last week. I wanted to have some athletes do a 25-minute tempo run but it was snowy and windy. It was impossible to do it. So we improvised and did cruise intervals on the indoor track. At the end of the day I think we accomplished the same thing. I can tell you it is a lot easier to train in Boston than the other places I have lived – like Dartmouth or Madison, Wisconsin in the winter. When you run in bad weather you really do make yourself a little bit more mentally tough. You can look at the cold weather as a stressor and you will adapt. Then when you see terrible weather in a race you know you can handle it. It is the same reason the Patriots practice outside in Foxborough year round no matter the weather.
Interview by Daniel Wallis:Runner's Tribe in conjunction with SOS Rehydrate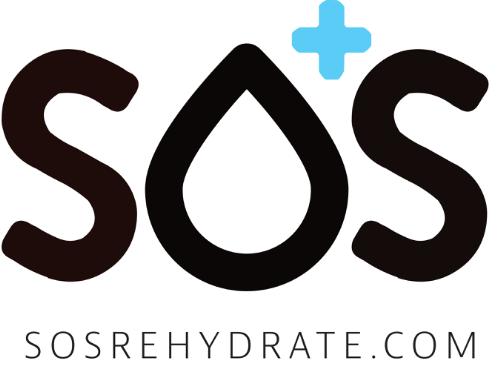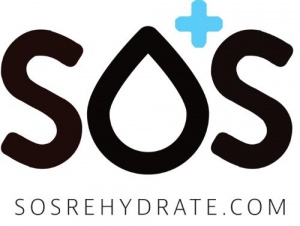 END
Note from Editor: We thought we'd include this fantastic video series shot by our friends at FloTrack featuring Mark Coogan as he heads up the New Balance Boston training group, comprised of some of the most promising female distance runners in the country. Among them are 7x NCAA champion and 2015 World Championship 5k qualifier Abbey D'Agostino, 2013 World Championship 1500 qualifier Cory McGee, 2015 USA 10k finalist Liz Costello, and former Dartmouth 800m All-American Megan Krumpoch. 4 part series below.