A Column By Len Johnson – Runner's Tribe
Rankings 'bang' pre-empts Nitro
I'm as gung-ho for Nitro as the next bro', but we should not become so bedazzled by the Big Bang Theory of Australian athletics as to ignore minor, but just as spectacular, explosions along the way.
Reference the annual merit rankings compiled by US magazine Track & Field News in which Australia more than doubled its number of top-10 ranked athletes across all events on the 2015 figures. Even more explosively than that, it was our sport's best performance since 2006, when we also got 11. Comparing Olympics years, in 2012 Australia had four athletes receive a top-10 ranking; in 2016 it was almost three times that number.
The rankings came across all areas other than sprints. Middle distance, walks, jumps and throws all provided at least one top-10 ranked athlete.
The high number was also achieved in the absence, for a second successive year, of out best-performed athlete, Sally Pearson. Pearson achieved eight top-10 rankings in a row in the 100 hurdles before a broken wrist (2015) and a dodgy hamstring (2016) put her out of contention.
The road walks have made a terrific contribution to Australia's international effort over recent years. No fewer than four walkers – Olympic medallists Jared Tallent and Dane Bird-Smith, Chris Erickson and Regan Lamble – were ranked top 10 this year.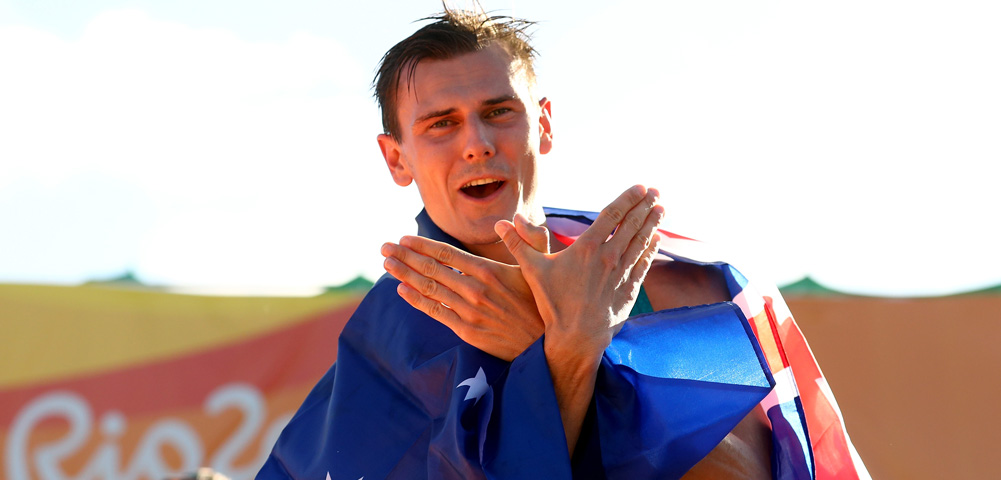 Tallent was ranked number two in the 50km walk, our highest-ranked male athlete and the ninth year in succession he has been ranked in the T&FN rankings. Bird-Smith was ranked third in the men's 20km and Lamble ninth in the women's 20km, the same positions they occupied in the Olympic events in Rio.
It is the first appearance in the rankings for Lamble, as it is for Chris Erickson, who finished tenth in the Rio 50 and is accorded the same position in the men's rankings. It is a fitting acknowledgement for Erickson, one of the most consistent performers in the national team over the past several years.
The 35-year-old Erickson finished 24th in the 2007 world championships 50km, 16th in the 2013 world champs and 13th in Beijing in 2015. Rio was his third Olympics (Erickson competed in his less-favoured 20km in Beijing and London), so what a time for a first top-10 finish.
To top it all off, as I reported around Rio time, Chris and Dane made an Olympic team together 36 years after their fathers, Tim and Dave Smith, should have been 1980 Moscow teammates. Dave competed well in those Games; Tim's posnomination for the team was not accepted by the Australian Olympic Committee.
In any event, Tim has a nice story to report in his role as editor of the Victorian Race Walking Club newsletter.
Tallent is our highest-ranked athlete for the year. Joining him in ranking nine year in succession is our highest female ranker. Dani Samuels finished fourth in Rio, a result which frustrated her, but her consistency should be a matter of great pride. She has been a top-10 ranker every year since breaking through as a senior at the Beijing Olympics, a year before becoming the youngest world champion in the event in Berlin.
When Alana Boyd announced her retirement late last year, I suggested she might have finished her career with her best season ever: fourth in the Olympics, multiple national records and now a top-10 ranking with eighth in the pole vault confirms she has done just that.
Not surprisingly, our strong women's middle and long-distance results over the year were acknowledged in the rankings. Madeline Heiner Hills and Genevieve LaCaze, who could scarcely be separated all year, were eighth and ninth in the women's steeple. This pair, along with Eloise Wellings, must have been close in the 5000 as well, while Linden Hall's name must have come up in 1500 discusssions.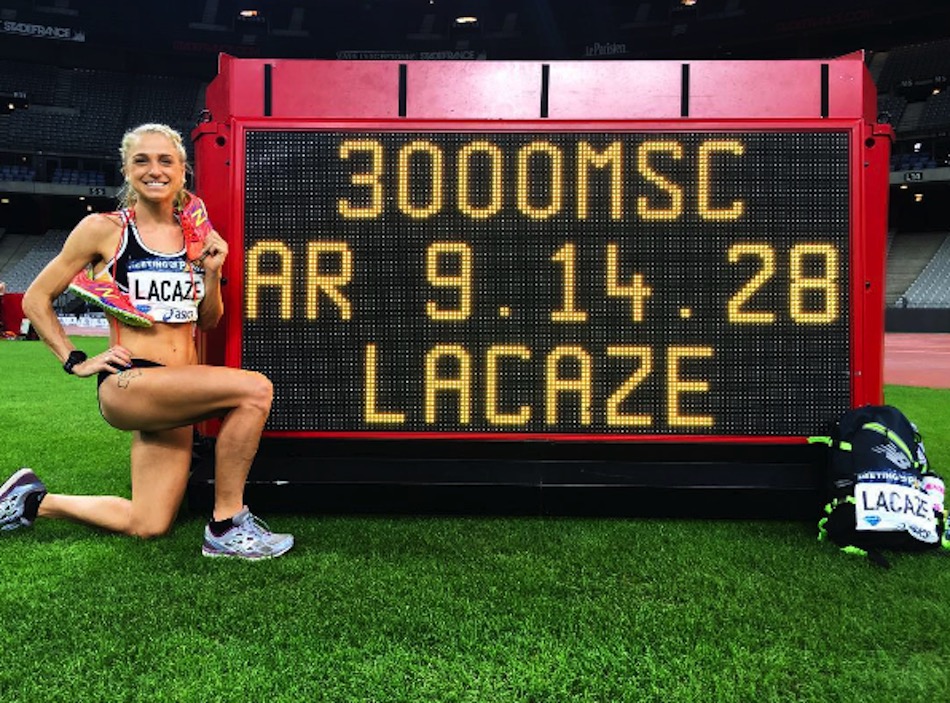 Fabrice Lapierre's Olympic disappointment was more than compensated for by a strong overall season capped by winning the Diamond Race. He is ranked fifth in the long jump. Two sevens – a seven-meter jump in Perth and a seventh place in Rio – were a strong enough hand to give Brooke Stratton a No.7 ranking in the women's long jump.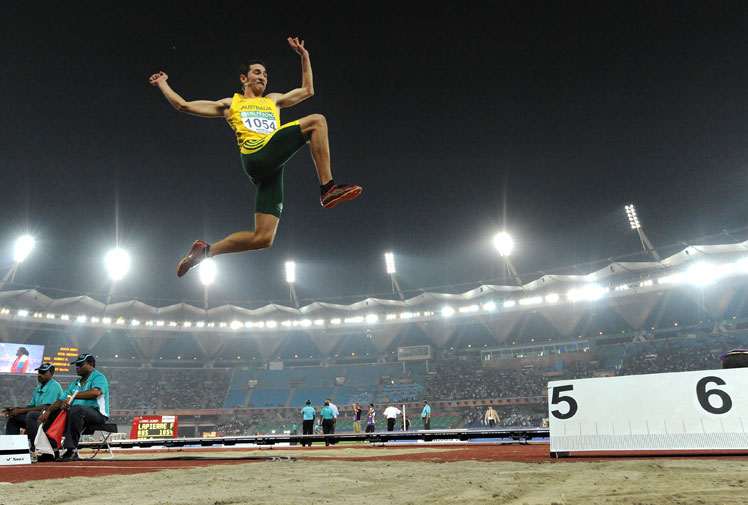 Rounding things out, the super-consistent Kathryn Mitchell was ranked fifth in the women's javelin, a string of top-three finishes in Diamond League and other major meetings pushing her one place higher than here Olympic finish.
The wipe-out in the women's 5000, in which Wellings and Hills were ninth and tenth in the Olympics, means that the 'five' remains one of only four Olympic events in which Australia has never had a ranked athlete. It is also the only track event, the other three being the women's triple jump and shot put and the men's hammer throw.
Boyd, Stratton and Lamble ended 10-year 'droughts' in their respective events. The last rankers in the women's vault, long jump and walk were Tatiana Grigorieva, Bronwyn Thompson and Jane Saville, all in 2006.
With Nathan Deakes having ranked top-10 in both 2006, when he was Commonwealth champion, and 2007 (world champion) Australia has now had a top-10 ranker in the 50km walk for the past 11 years in succession.
A non-rankings point on which to finish. Much has been made of the fact that New Zealand came home from Rio with four medals – silver to Valerie Adams, bronze to Nick Willis, Tom Walsh and Eliza McCartney – to Australia's two (Tallent and Bird-Smith).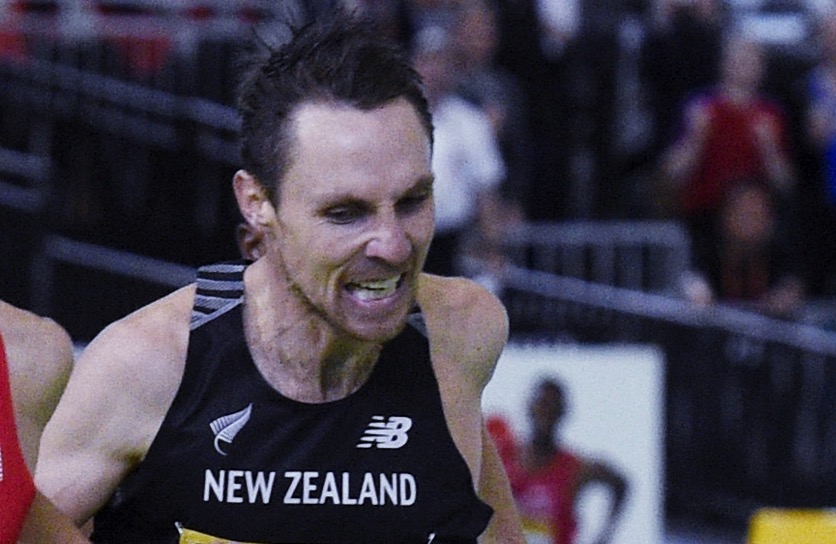 But on almost every other measure, Australia did better. On top-8 points, a measure almost as widely-used as the medal table, Australia amassed 33 to the Kiwis' 25. In fact, New Zealand did not have a top eight finisher other than its medallists, whereas Australia had a further seven.
Australia qualified and selected more athletes, had more top-8s (9 v 4), more top-16s (20 v 8). And, in the Track & Field News rankings, it's 11 Australians and (the same) four New Zealanders.
Maybe we should be talking about how well both Australia and New Zealand performed, rather than drifting off into the same tired old trans-Tasman thing.
Table: Most Recent Australian ranker by event
(2016 rankers, and event, in bold)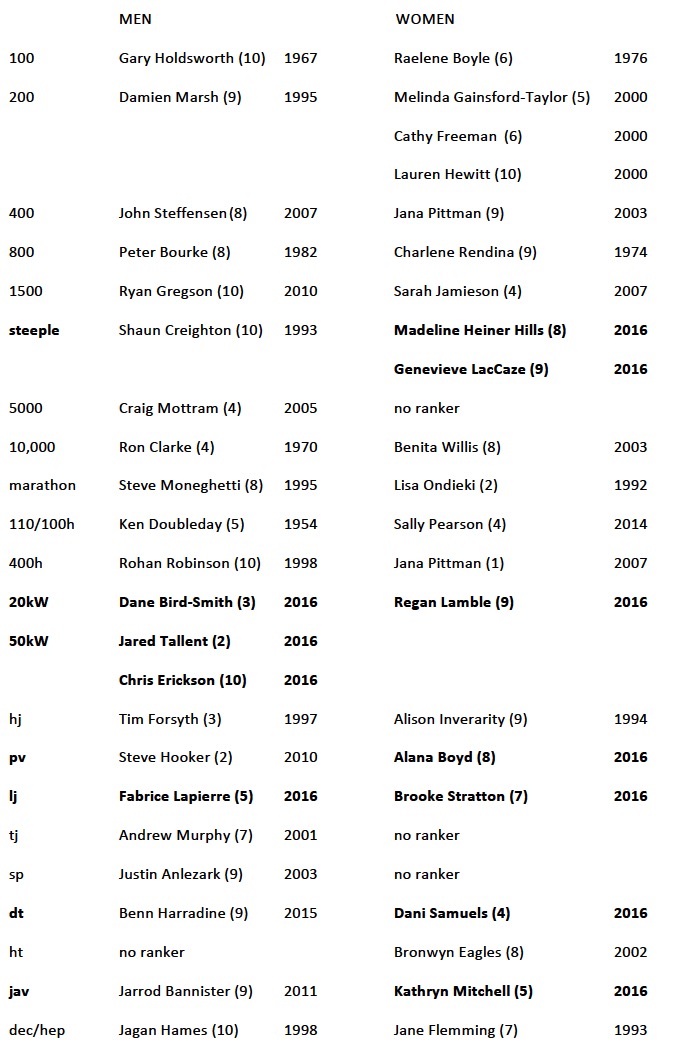 END
About the Author-
Len Johnson wrote for The Melbourne Age as an athletics writer for over 20 years, covering five Olympics, 10 world championships and five Commonwealth Games.
He has been the long-time lead columnist on RT and is one of the world's most respected athletic writers.
He is also a former national class distance runner (2.19.32 marathon) and trained with Chris Wardlaw and Robert de Castella among other running legends. He is the author of The Landy Era.