FOUR KEY SESSIONS/FAVOURITE WORKOUTS – Bernadette Williams
I'm stoked to be writing something for the Runner's Tribe journal section. I've started visiting the site fairly regularly over the last few months as I returned to athletics, it's a great spot to learn about all things running and find some inspiration. My partner Rhodri keeps catching me in the act ("are you reading about running again?").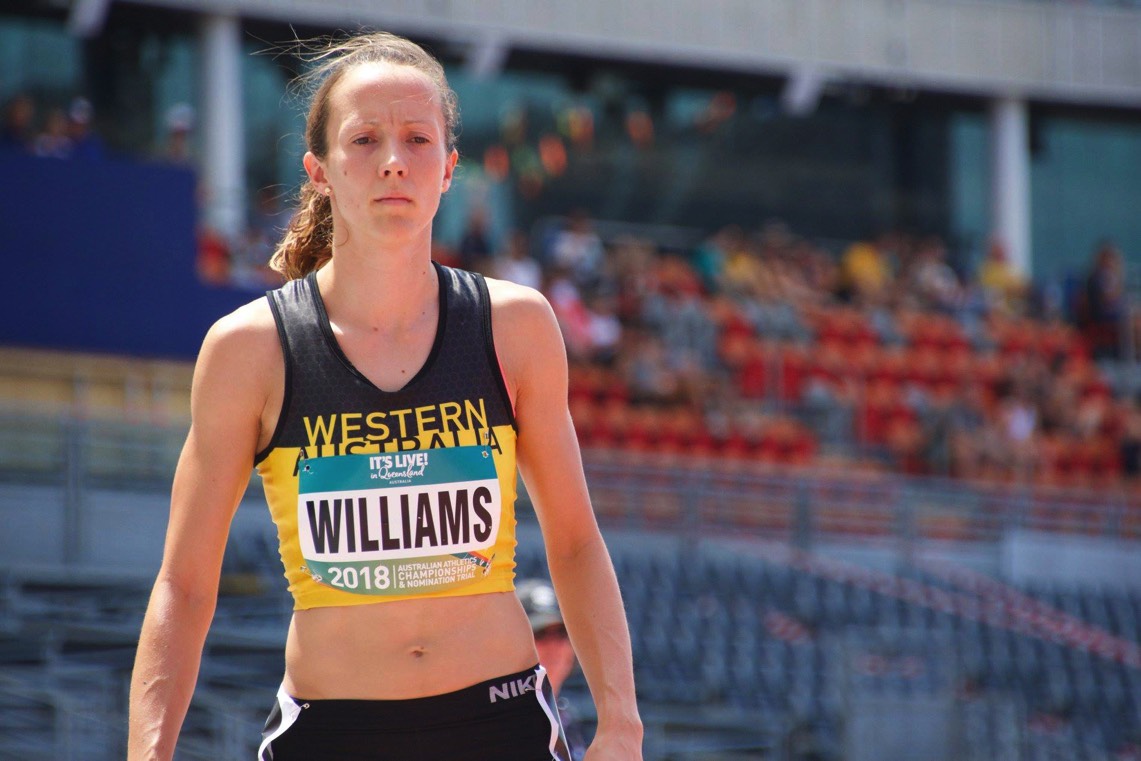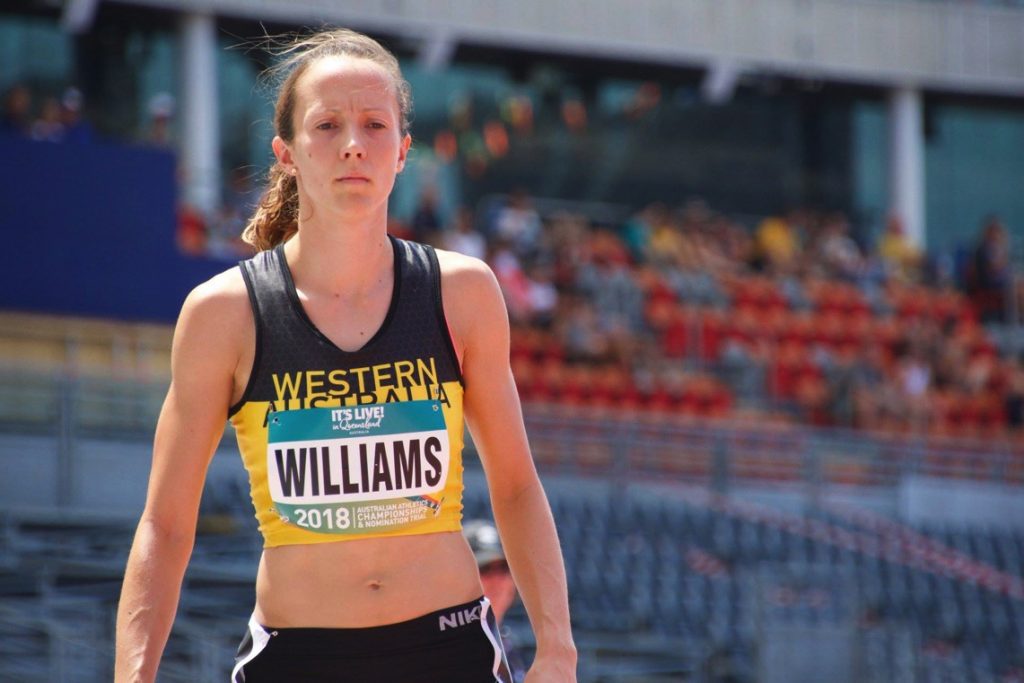 I went back to middle distance on the track this summer after a long hiatus (about 11 years), mainly to see if I could beat my 18-year-old self. For the last few years I have done most of my training, running or otherwise, with mates at Swanbourne Nedlands Surf Life Saving Club. I also attend a once weekly interval-type session with Break Your Limits runners. This session has been run voluntarily by Ray Lampard for more than 10 years, he's an incredibly generous man who loves helping others achieve their running goals no matter what the distance or ability. You're guaranteed a good workout with the BYL crew because Ray lays out a tough session to follow and everyone is there to push themselves and each other. Between Swanny and Break Your Limits, I've managed to surround myself with highly motivated people and this kind of company has helped me well and truly beat 18-year-old Bernie on the track – I qualified for my first nationals this year and had an absolute ball racing in the Gold Coast.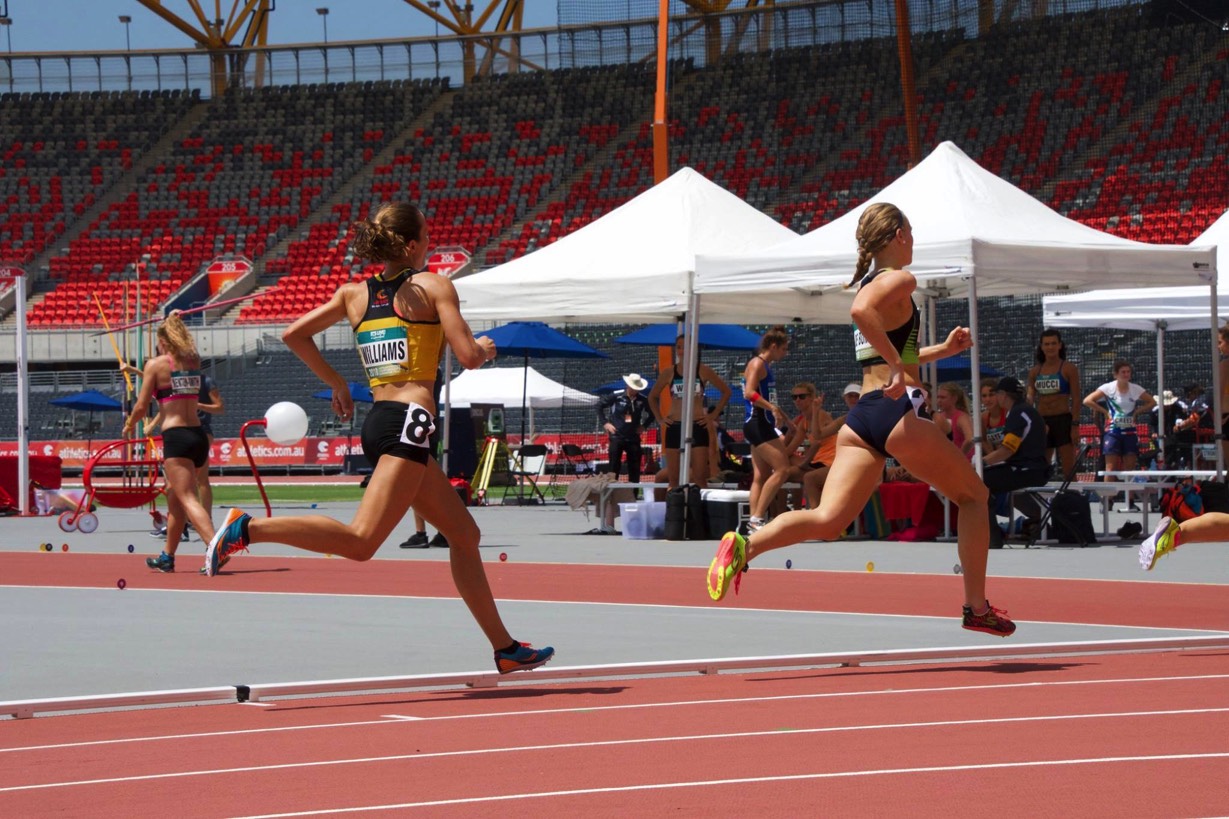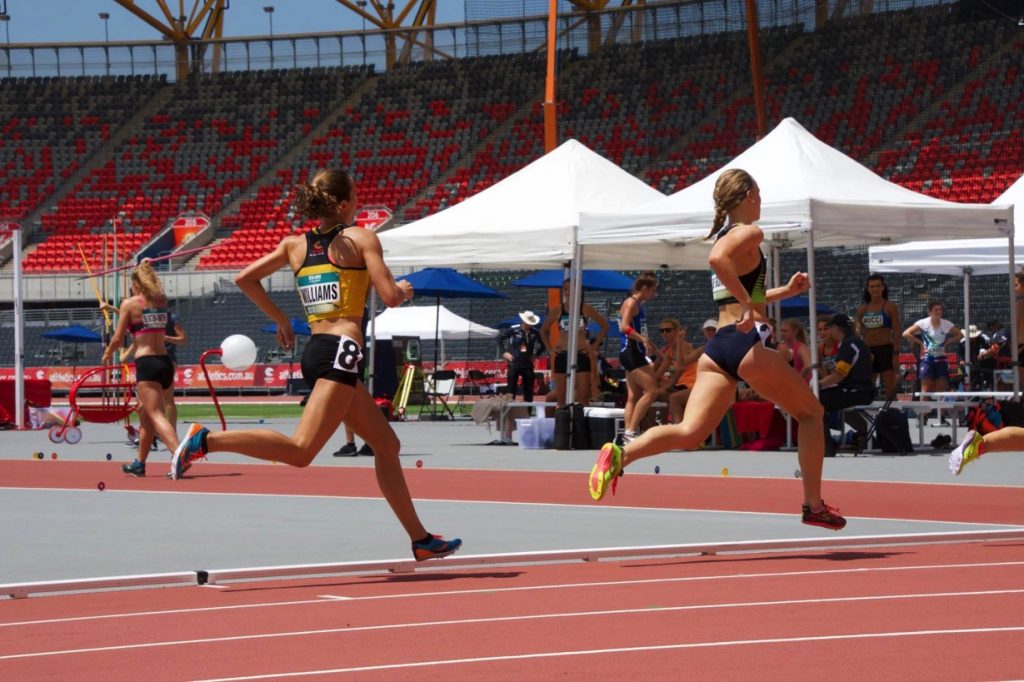 I'm certainly much more of a fan of rather than an expert on running, but I'm glad to share four of my favourite workouts in case they can help other run fans find some inspiration too:
Mona fartleks

(2x90s, 4x60s, 4x30s, 4x15s efforts, all efforts followed by equal time floating).
I imagine this gem of a fartlek framework by Steve Moneghetti is a favourite among running groups around the country and the BYL crew is no exception. It's hard enough to do one 20 minute Mona but Ray is great at keeping us on our toes and mixes it up e.g. one full Mona followed by a 10 minute "half Mona", two half Monas at a faster pace, or sandwiching a Mona in between tempo work. I hope Mona would be pleased to know I've also taken his fartlek framework out on the ocean while paddling on a board or ski – it's a great way to trick surf club mates into going continuously for 20 minutes.
Bush tempo
I'm very lucky to live near Bold Park, which is full of hilly trails. I love running there with Rhodri when our schedules line up, although he doesn't have a "slow" function so any run with him invariably turns into a tempo or threshold. We nut out about 4km in Bold Park before continuing on the flatter grass around Perry Lakes, usually another 3 – 4km at a faster pace. I also love doing this run by myself because it's like a quiet escape into the bush right near home. Hilly trails keep me honest even when I don't feel like working hard. Bold Park is great to include on long runs as well. The beautiful scenery is a good distraction, and there's sometimes the fear of a magpie swooping you to keep you going too!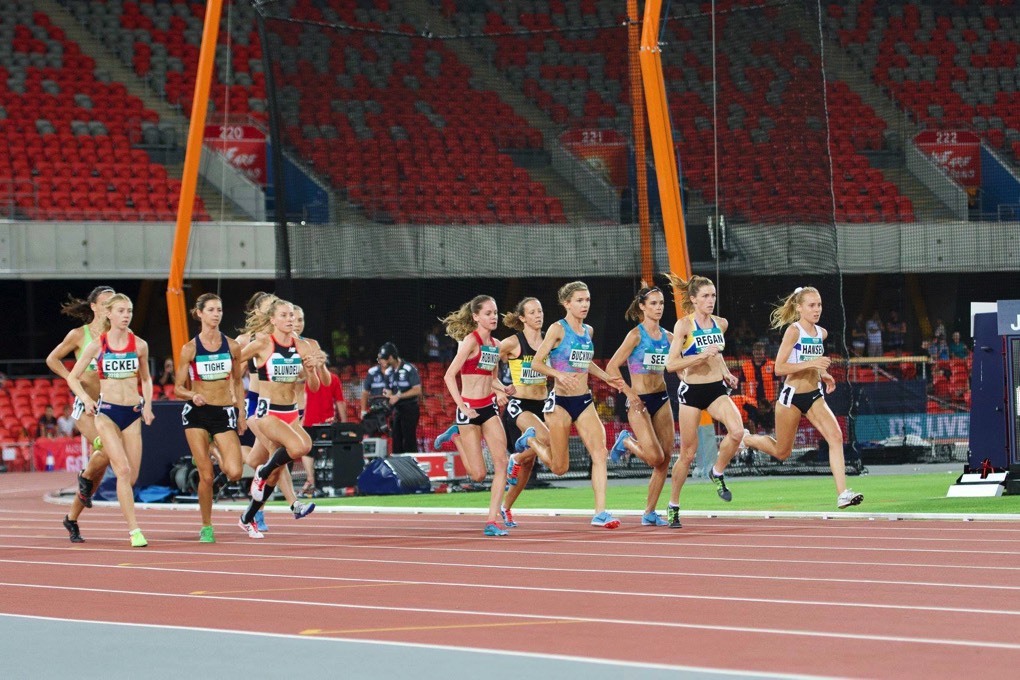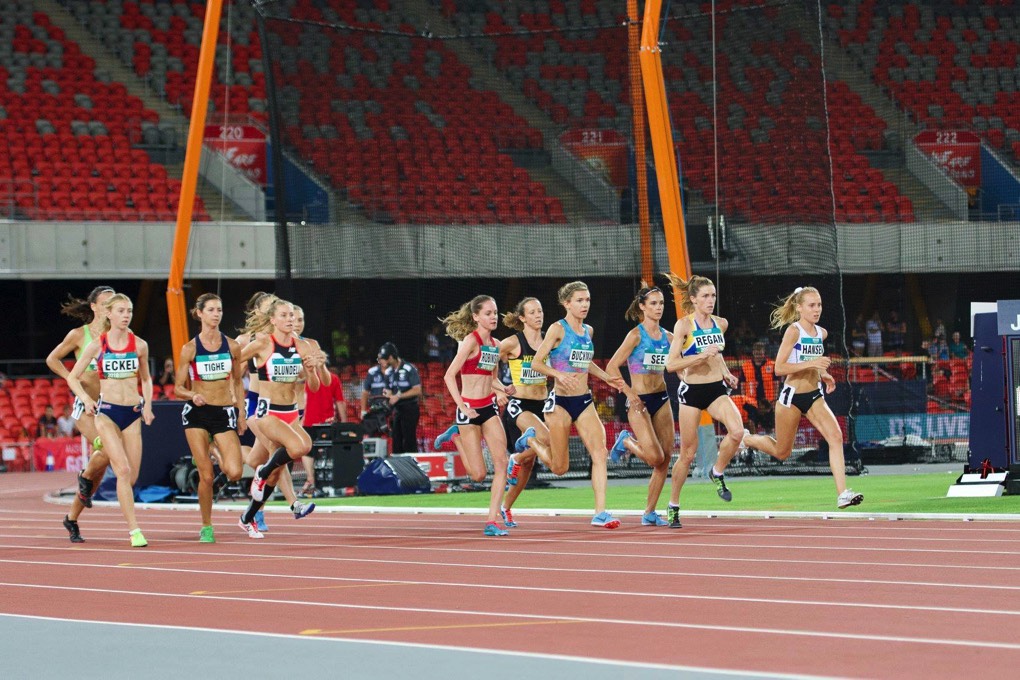 Swanny escalators
This session combines hill work and sand running so it's a sure way to kill off the legs. There are about 20 dune paths in between Swanbourne Beach and Cottesloe Beach. Starting from Swanny, we run up every one. Add up the running in between and the run back, and it comes to 6 – 7km on soft sand with lots of steep hills and stair work. It's a slog and I don't know if my surf club mates like this session as much as I do, but it is always rewarded with a swim afterwards (or during the session when it's hot)!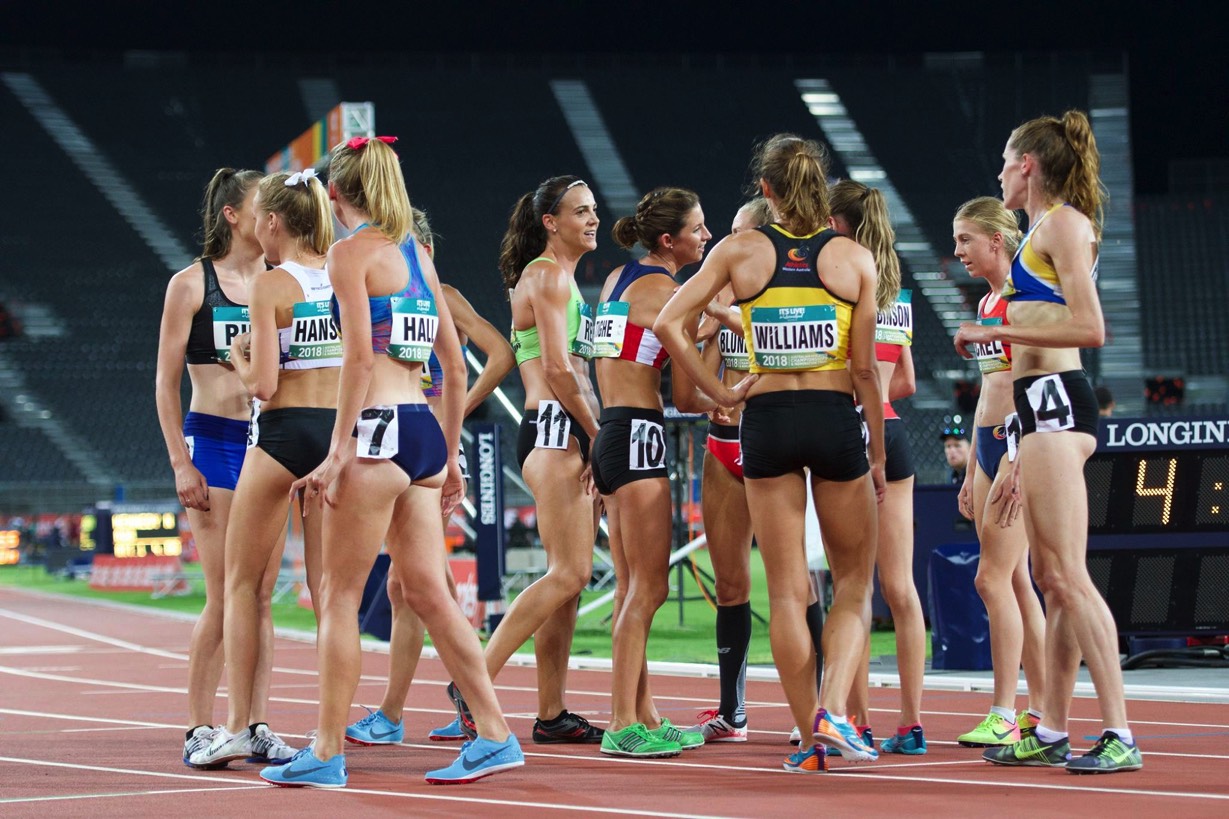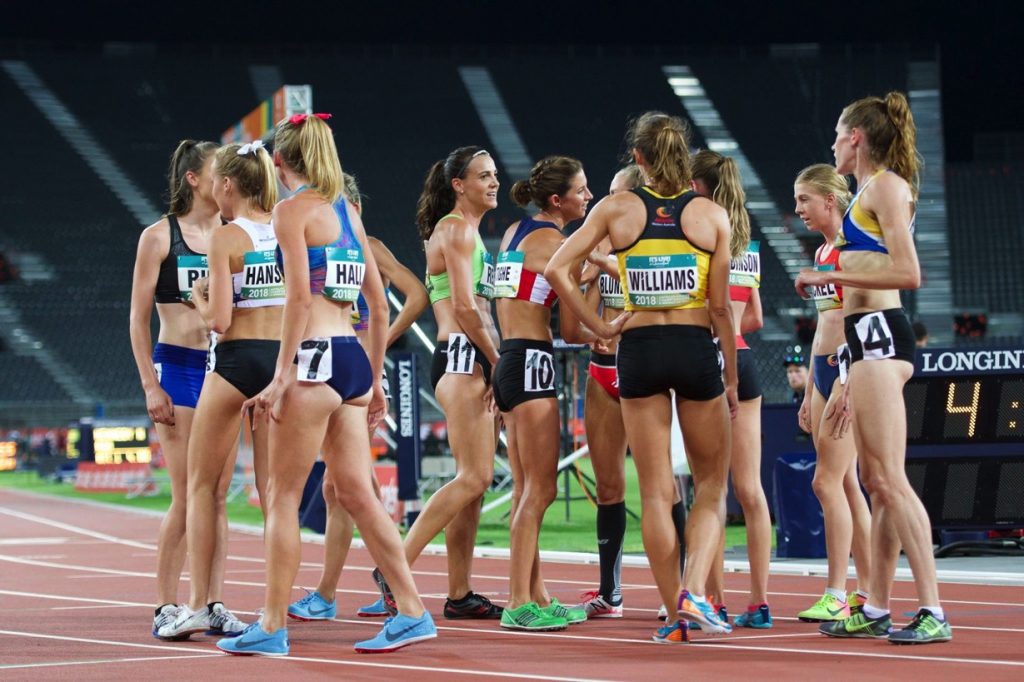 Friday morning boards
I debated whether I should put a non-running session in my four favourite workouts, but it honestly ranks in my top four (at least)! Paddling on a racing mal (picture a surf lifesaver on their knees on a 10 foot board) works everything from your shoulders to hamstrings and really punches you in the lungs too. We meet every Friday morning during summer and take it in turns to think of ways to punish each other on our boards. One session I've enjoyed doing this season is a continuous descending set of five paddles around Swanny's permanent buoys, with a short but torturous sand run to the fence in between each paddle.
I mainly put this last workout in my list to say I think challenging yourself with different sports is important for all runners. I'm not fast when it comes to the water, but having a go at all the non-running activities at surf club has definitely improved my aerobic fitness and strength. I think any activity that gets you out of your comfort zone while giving your legs a break from running can only be a good thing. Running will always be my favourite pastime though and I'm looking forward to some more athletics next summer! Thanks for reading.