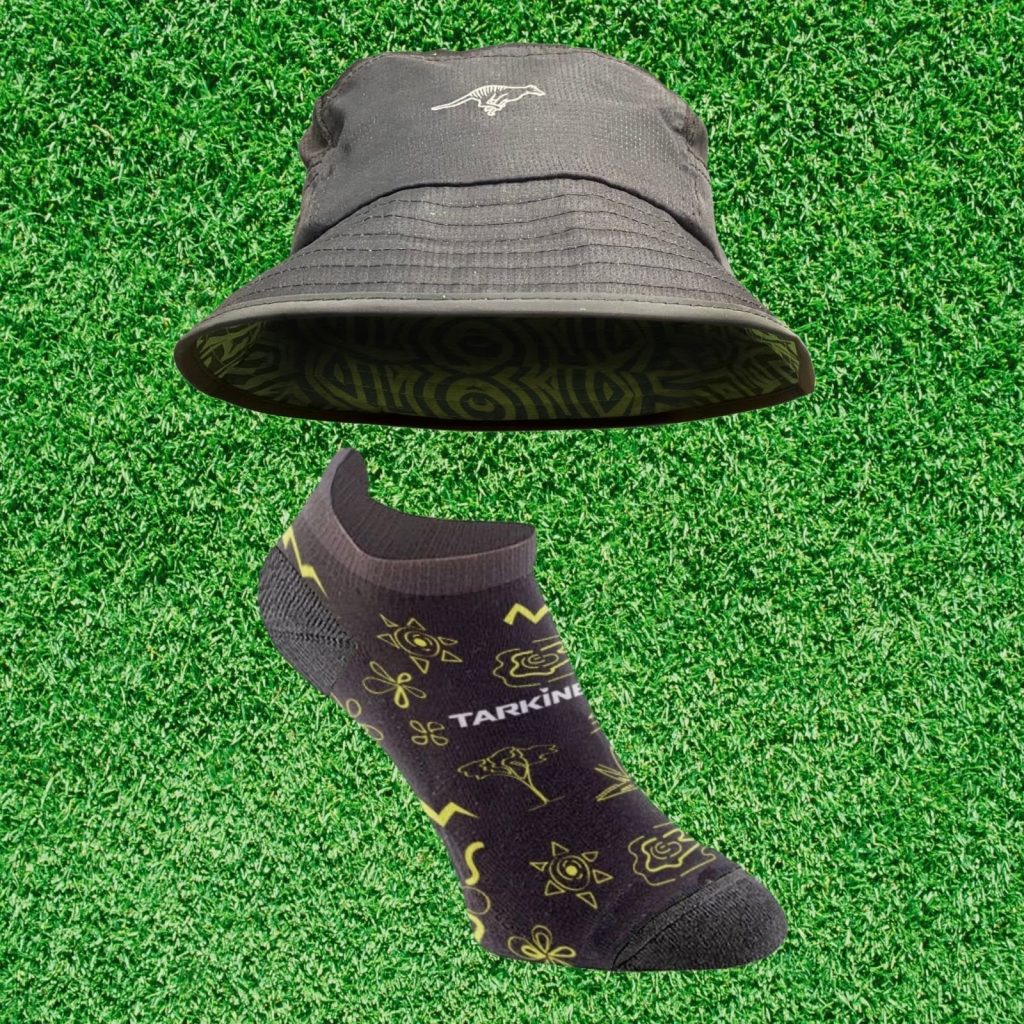 For a while now, I have been trying to reconcile an apparent paradox in Australia's championship marathon results.
It's a classic on-the-one-hand, on-the-other-hand kind of conundrum. Take Tokyo 2020, for example. Full representation – three men, three women; solid results. Sinead Diver was the standout – tenth in the women's race. Solidity in numbers came with three further top-20s – Ellie Pashley and Lisa Weightman, twenty-third and twenty-sixth, Liam Adams twenty-fourth.
Trawling through Australia's results in Olympics, world championships and Commonwealth Games – our three major championships – you see the same pattern. Plentiful representation, strong results – dominant at Commonwealth level – good visibility on the world stage. But when you turn to the statistics page, it's a deep dive to find the first signs of Australians.
A very deep on the men's side. The current world record is Eliud Kipchoge's 2:01:39. Best by an Australian is Robert de Castella's 2:07:51. According to World Athletics' statistics, that is now equal 488 on the men's all-time list, no fewer than 487 men have run faster. Not so surprising, perhaps given the passage of time. 'Deek' ran his 2:07 in winning in Boston in 1986.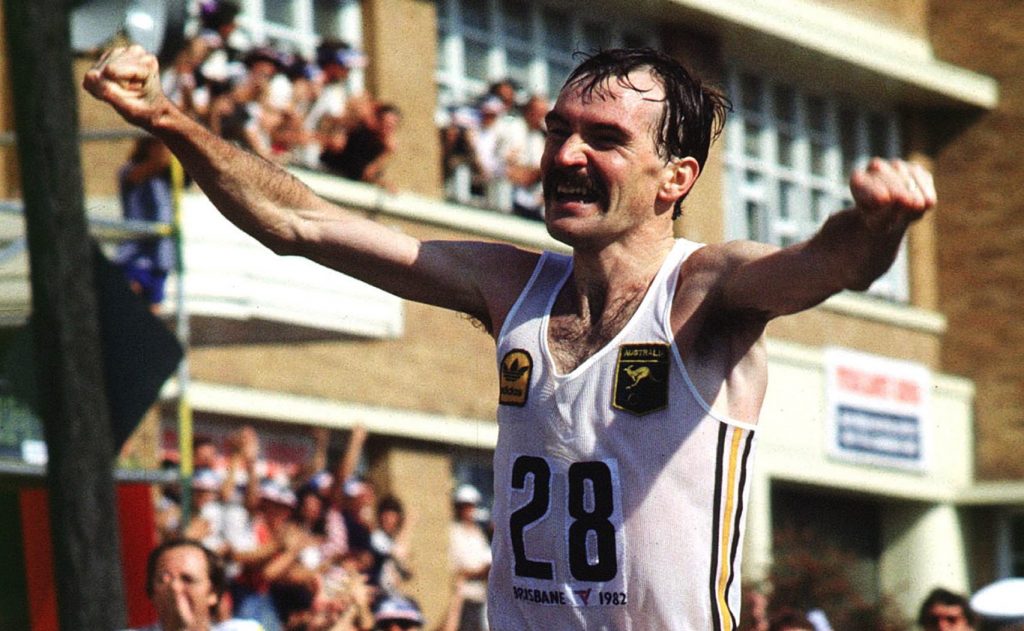 Benita Willis's Australian record – 2:22:36 – puts her at 145 on the women's all-time list. Not so bad, but maybe not so good either. Performer number 100 on the men's all-time list is 4:40 behind the world record; woman number 100 is over seven minutes behind Brigid Kosgei's world record 2:14:04.
Looking at the all-time performers and performances lists, then, Australia would appear to be lagging badly in the marathon; going by championships results, however, maybe not so much.
Then it hit me. Could part of the explanation lie with Australia's selection policy which, in practice if not in as many words, guarantees selection to the best three who have achieved the automatic qualifying standards.
It has taken Australia many years – and quite a struggle – to reach this level of inclusivity and not for a moment would I want to go back even a millimetre on it. But in the marathon, where competition at the highest levels is severely limited by preparation and recovery time, I wonder if an unintended impact of the policy has been to encourage our marathoners to look for a qualifying time at the expense of being more ambitious.
So, you run your 2:11:30 and 2:29:30 instead of going out and exploring your limits. Your ambition then comes out in the championship race where, for all sorts of reasons – summer conditions and tactical considerations, chiefly – times may not be an accurate reflection of ability. This situation is compounded for Australian marathoners by the Commonwealth Games, a big competition for Australians, which fills the one year in each Olympic cycle where you might otherwise try to run as fast as you can.
Whether that explains why no Australian male has broken 2:10 since April, 2004 when Lee Troop ran 2:09:58, and no woman has got closer to Willis's record in more than 15 years than Diver's 2:24:11 in London in 2019, I don't know. But I do know that I'd rather three Australian men and women making a good showing in Birmingham and Eugene this year and again in Paris in two years' time, than the records being broken.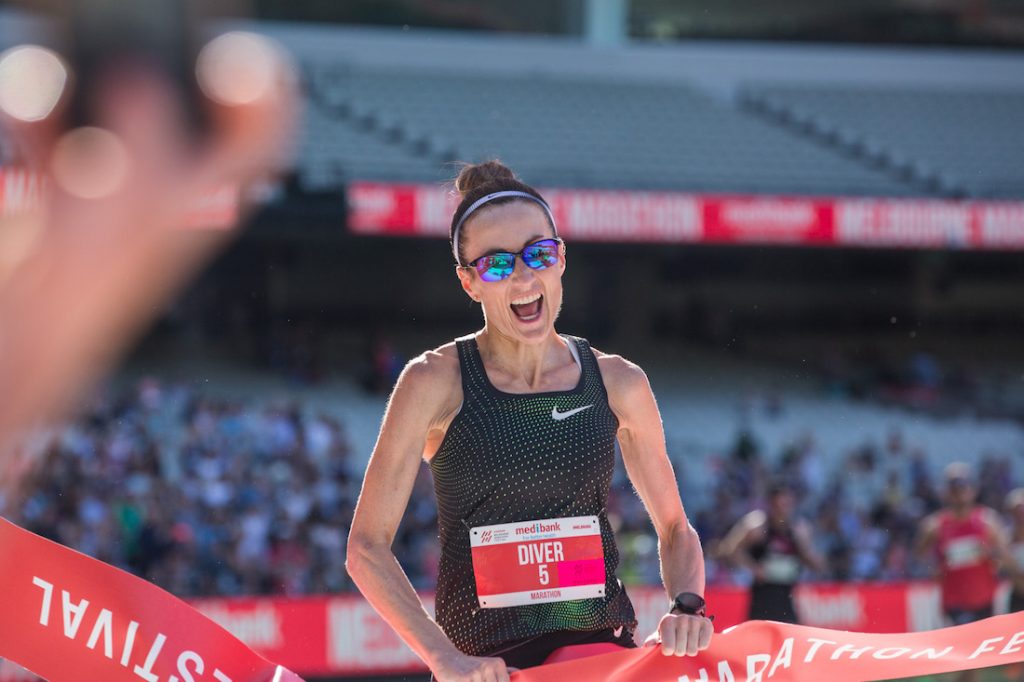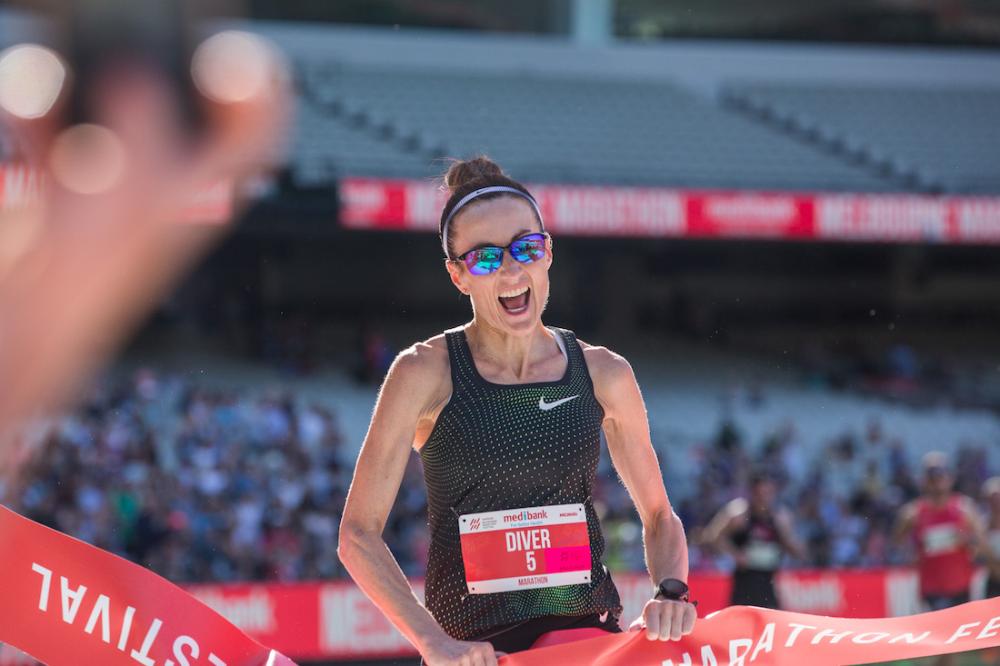 Of course, if someone want to do both, I'd be absolutely delighted with that, too.
The stats
I did my own shallow dive into statistics for this piece, looking at the results of all Olympic, world championships and Commonwealth marathons since 'Troopy' ran the most recent Australian's men's sub-2:10 in London, 2004.
From Athens 2004, to Tokyo 2020-in-2021, Australia has been represented in all but one of the Olympic, world and Commonwealth marathons. The double-doughnut was in Osaka in 2007. Next worst performance was in Daegu four years later where we had just one representative, who was a 'dnf'. It's no coincidence that Osaka and Daegu were the two hottest marathons of the period, and humid to boot.
Beijing in 2015 was a single doughnut – no men, but Sinead Diver made her championship debut as she, Sarah Klein and Julia Degan ran the women's race. And Doha's heat and humidity deterred all but the determined Julian Spence and Rochelle Rodgers from competing.
Not surprisingly, our best results have come in the Commonwealth marathons topped by gold medals from Kerryn McCann, in Melbourne 2006, and Michael Shelley, Glasgow 2014 and Gold Coast 2018.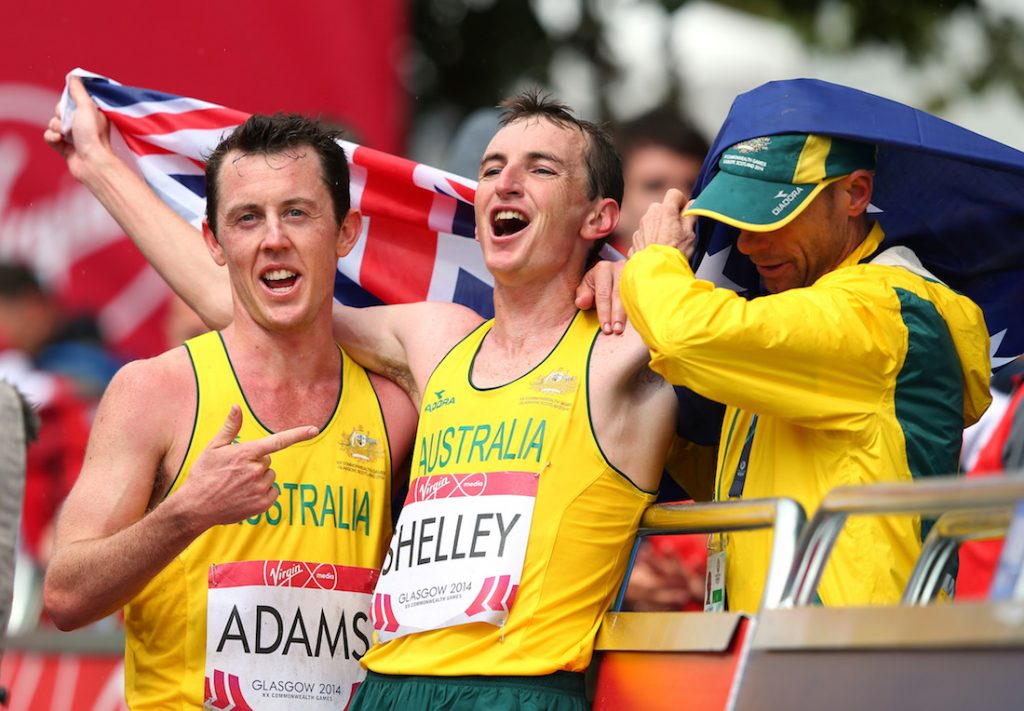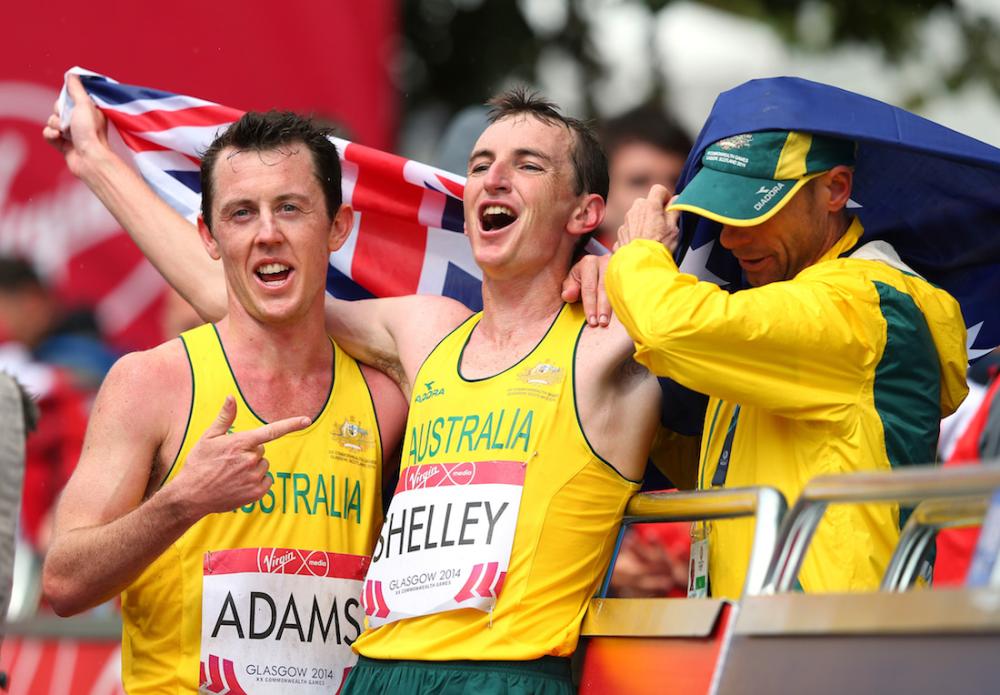 Shelley also took a silver in Delhi in 2010 (another hot one). Lisa Weightman and Jess Stenson (Trengove) have two minor medal apiece, the former a silver on the Gold Coast and a bronze in Delhi, the latter bronzes in both Glasgow and Gold Coast.
Australia has also had nine further top-eight finishes in the period, again all at Commonwealth Games. Liam Adams has provided two of those, Scott Westcott, Andrew Letherby, Shane Nankervis, Kate Smyth, Lauren Shelley, Martin Dent and Melanie Panayiotou the other seven.
There's another six top-16 finishes, including our best two Olympic and world performances since 2004. Jess Stenson has two – ninth in the London 2017 world champs and eleventh in Moscow in 2013, Sinead Diver was tenth in the Tokyo Olympics, Michael Shelley was sixteenth in the London Games, Sarah Klein tenth in the 2014 Commonwealths and Virginia Moloney sixteenth on the Gold Coast.