Flash recap from the Doha Diamond League on Friday night 13/5/2022
Men's 800m
Australia's fastest ever 800m runner, Peter Bol, has finished second at the Doha Diamond League Friday night. Bol clocked 1:49.35 in a tactical affair, in quite windy conditions. Bol beat home some huge names for his first ever Diamond League podium finish.
"Today was a bit of a crazy race with the wind. I knew I had to stay controlled on the backstraight. Of course I'm really happy with that decision and how it worked out.   The time doesn't matter so much to me, but that's my first placing in a Diamond League. I'm hoping there will be a few more to come. I'm really happy with it."
Men's 800m results HERE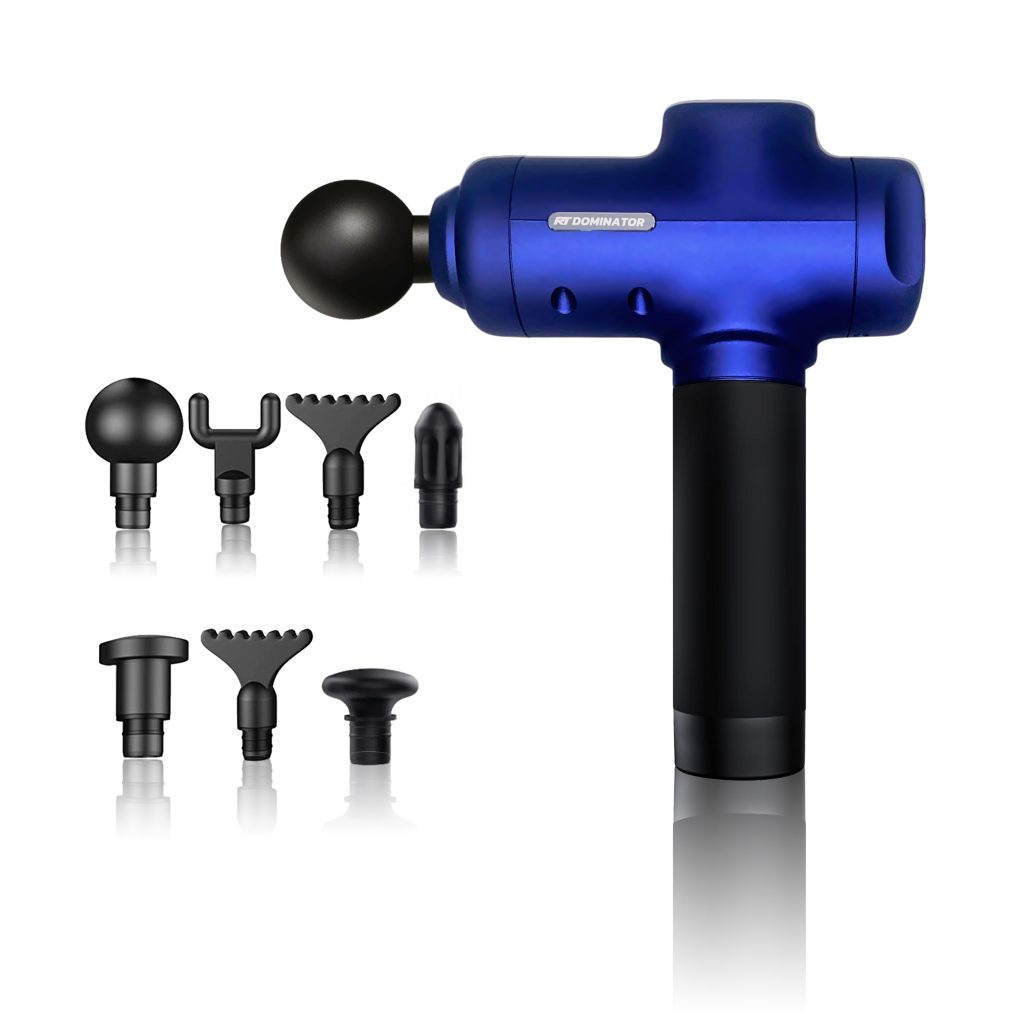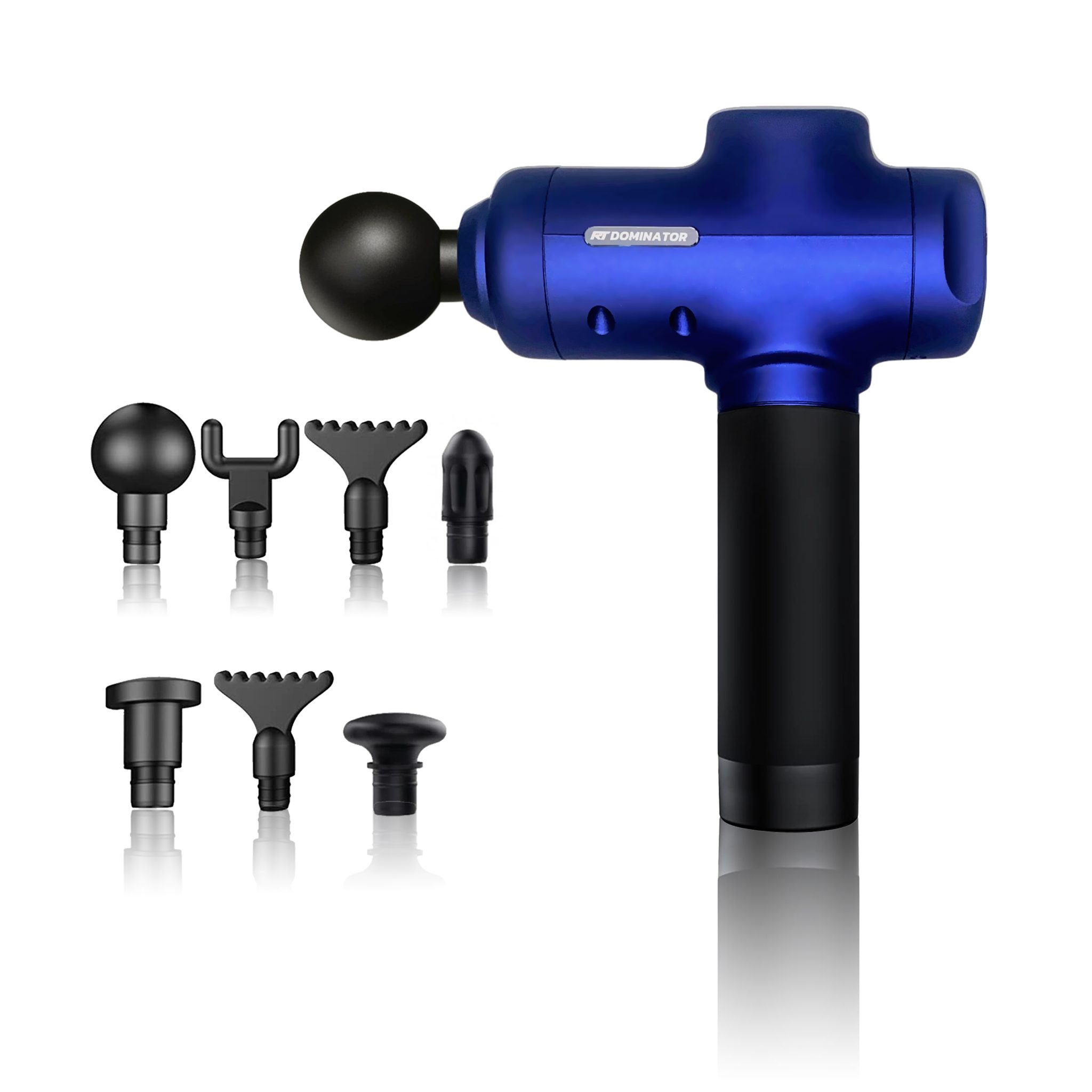 Women's 3000m
More success for Australia in the women's 3000m, with Jessica Hull managing third. Hull, an Olympic 1500m finalist, clocked 8:40.97 which is about 4 seconds off her PB. Hull finished just behind Olympic champ Faith Kipyegon (2nd) with Francine Niyonsaba taking the win. She beat home a field consisting of some of Africa's most talented.
"I wasn't too sure what to expect in terms of pacing, it's the first race of the season for a lot of the Kenyans and Ethiopians so you never quite know how they'll take it out. My goals were to practise the race craft I'll need later in the season when we get to the World Championships and Commonwealth Games, and to forget about times and race the race in front of me," Hull said.
"It stayed pretty bunched up for a long time because of the wind. I started feeling better and better the further into the race we got. As a 1500m runner, I knew I could close pretty well if I could be there at the bell. I'm really excited about where my fitness is though, and I was ready for a fast race today too, if that's what came about."
Check out the results HERE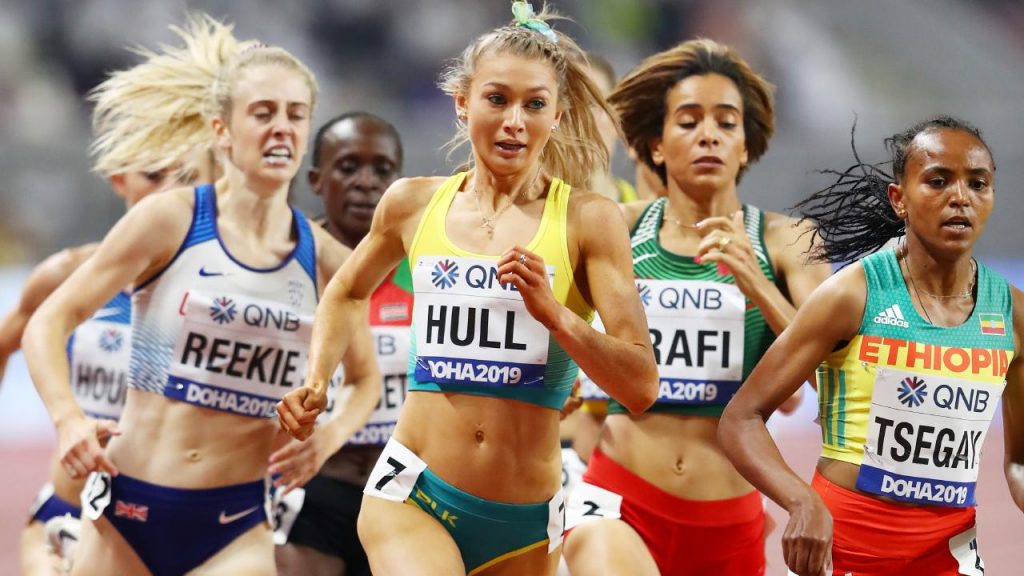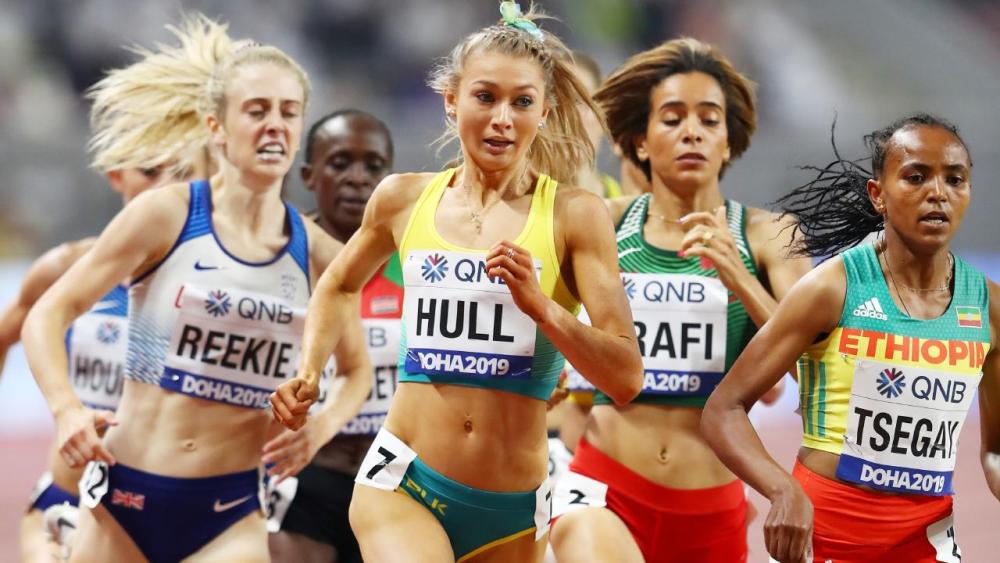 Men's 1500m
Not the best day at the office for Australia's fastest miler of all-time, Stewart McSweyn. McSweyn suffered a gluteal strain and struggled, finishing in 11th (3:48).  We wish Stu a speedy recovery, he belongs at the pointy end of any Diamond League 1500m.   Matthew Ramsden faired better finishing 6th in 3:38.83. Rambo is fresh off his silver at the Australian champs and will look for better racing conditions in upcoming races to hunt out some PBs.
Race results HERE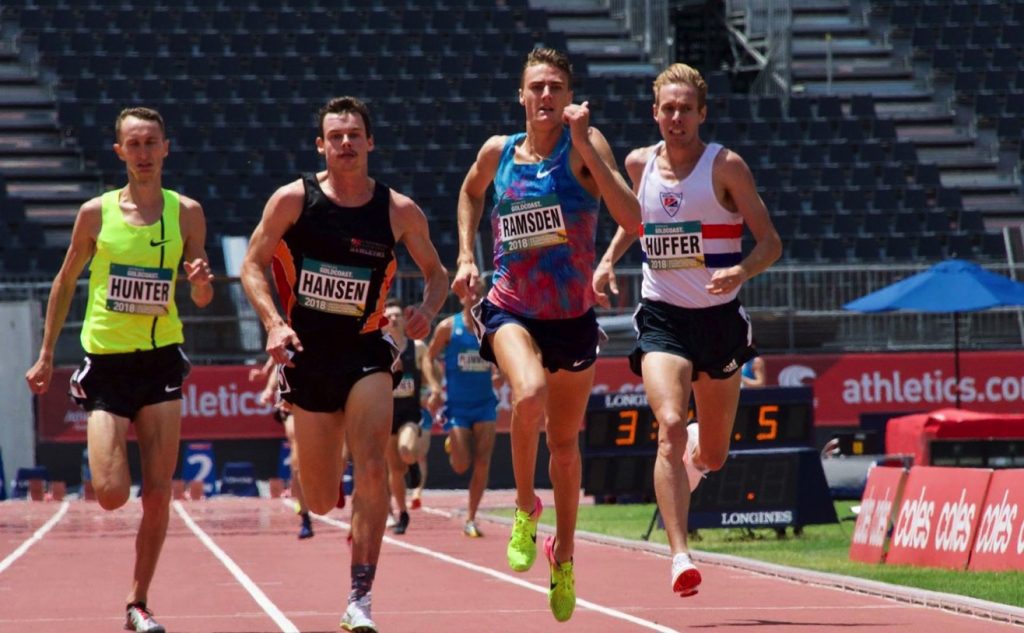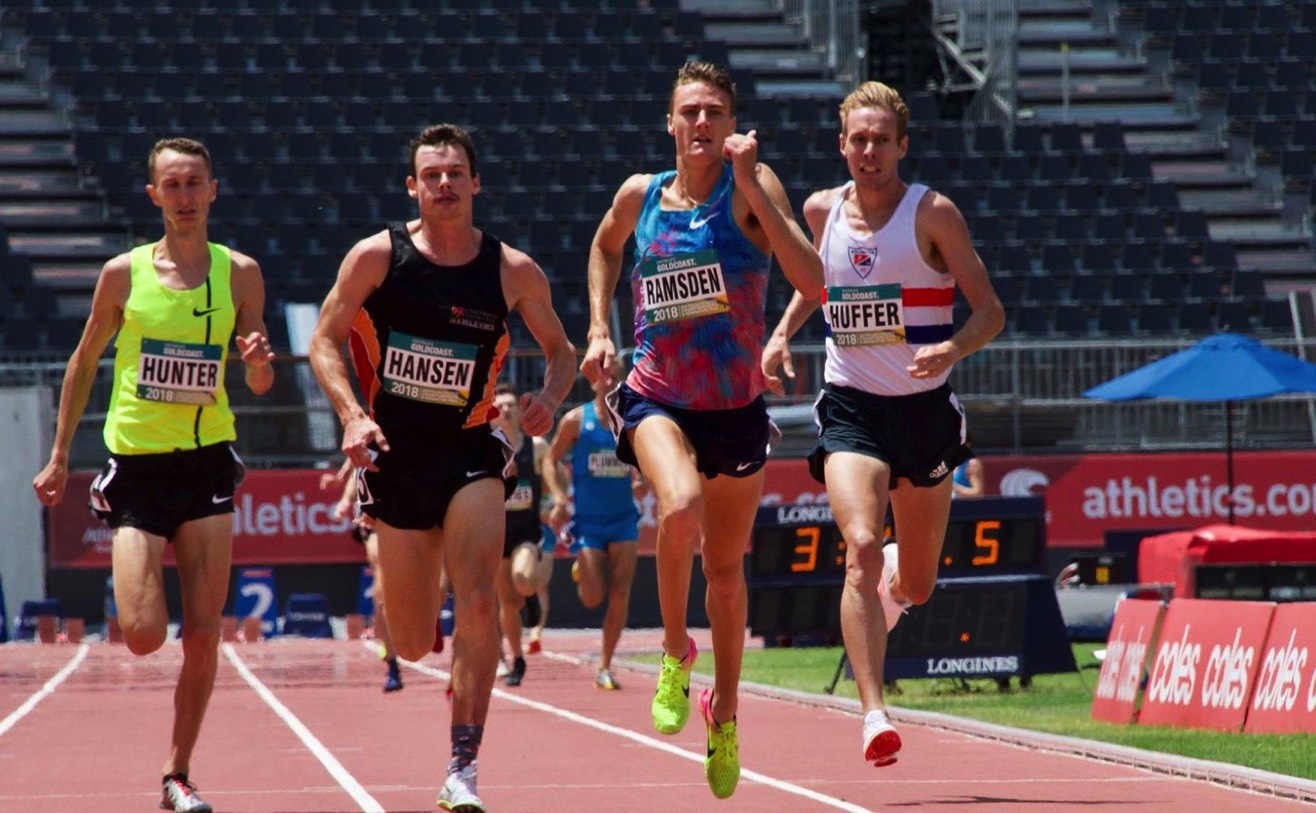 Men's 3000m Steeple
In what is arguably the most brutal event on the track and field circuit, Ben Buckingham struggled in his international season opener. Ben clocked 9:06 for last, well off his 8:20 PB set last year.  It's a sure bet that Buckingham will bounce back soon.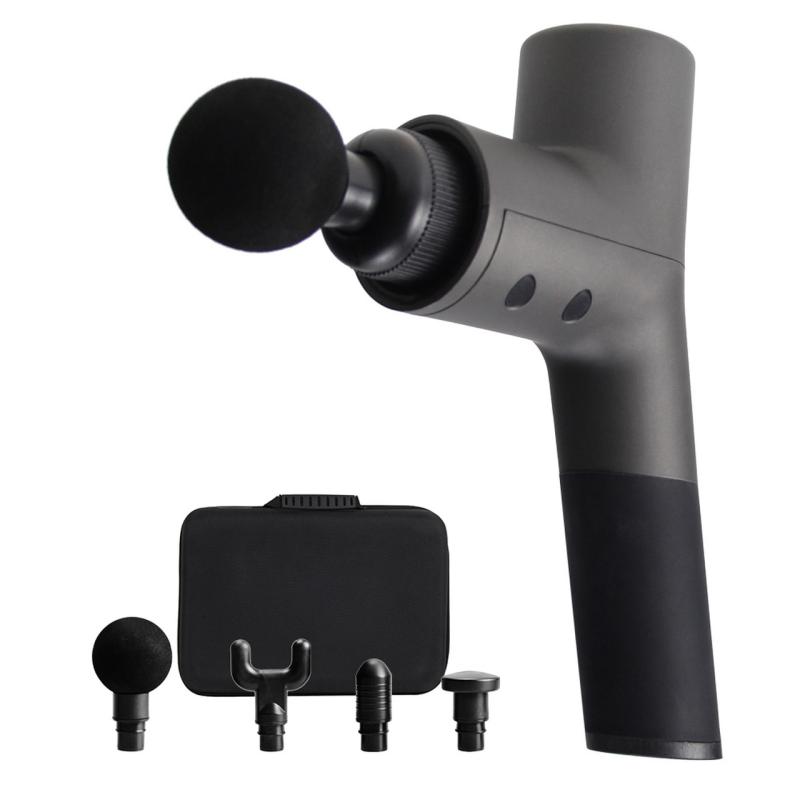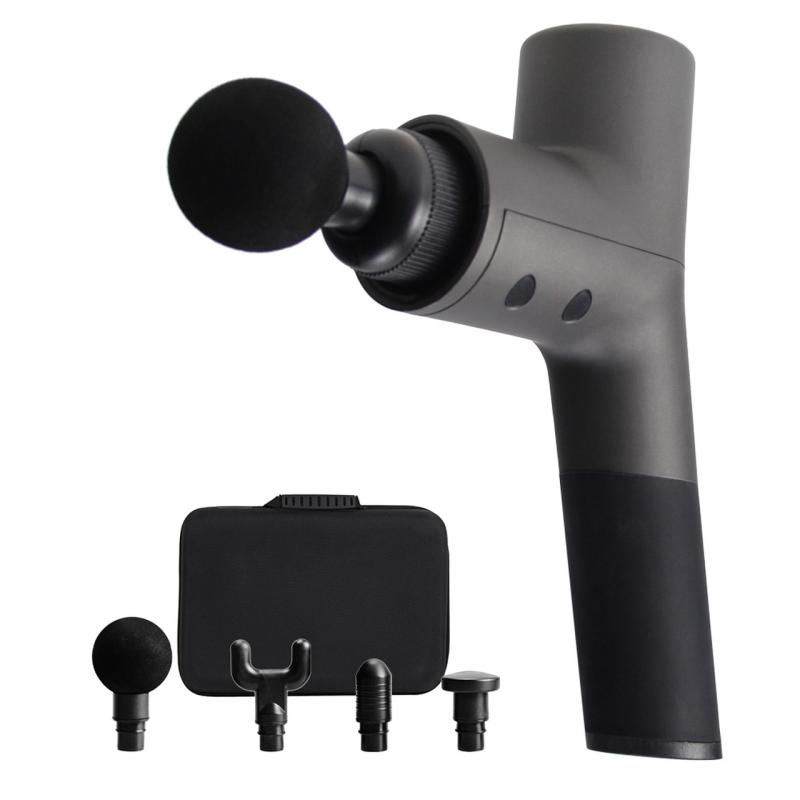 Men's HJ
Brandon Starc in tough conditions, struggled and failed at the opening height of 2.16m.
Results HERE
Full results HERE