By Len Johnson
Way back as the 1960s turned to the 1970s the US and China achieved a rapprochement in a hitherto frosty relationship. One of the events which prompted this melting of the ice was a friendly encounter between two table tennis players at the world championships in Nagoya, Japan.
An American team subsequently visited China and things turned rosy for most of the following 50 years (until recently, in fact). Ping-pong diplomacy, as it came to be known, was heralded as a visible and potent symbol of the warmer relationship between the two superpowers.
There's more than a touch of ping-pong – more formally, table tennis – in the relationship between Linden Hall, Jessica Hull and the Australian women's national record for 1500 metres. The pair have batted the record back and forth since Hall became the first Australian sub-4 at Box Hill track back on April Fool's Day 2021. The rally has picked up in intensity this year as Hull and Hall repeatedly improved the mark.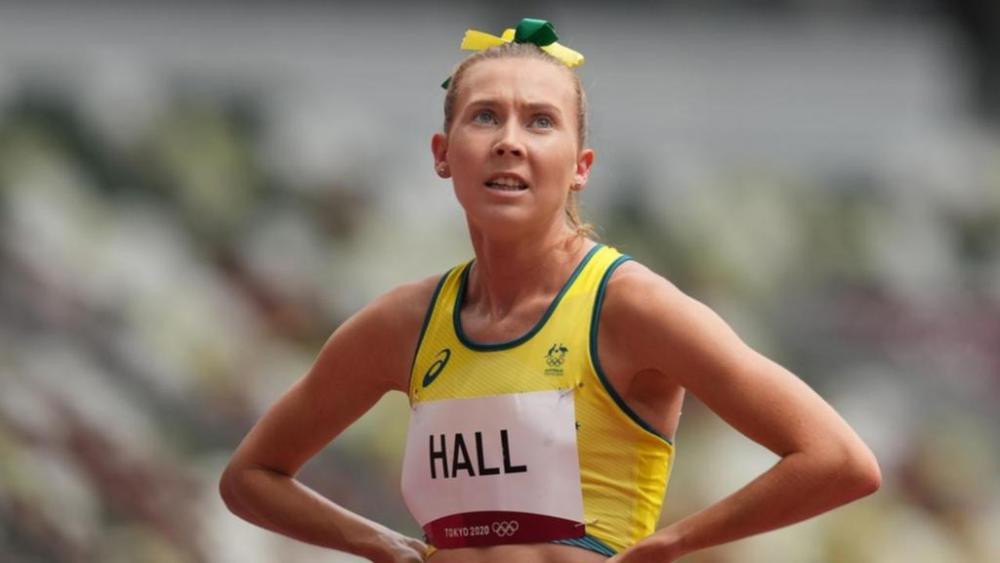 A similar pattern holds with the mile record which Hall first set in 2021. Hull grabbed it last year and improved it again in 2023 in a race in which both were under the previous mark.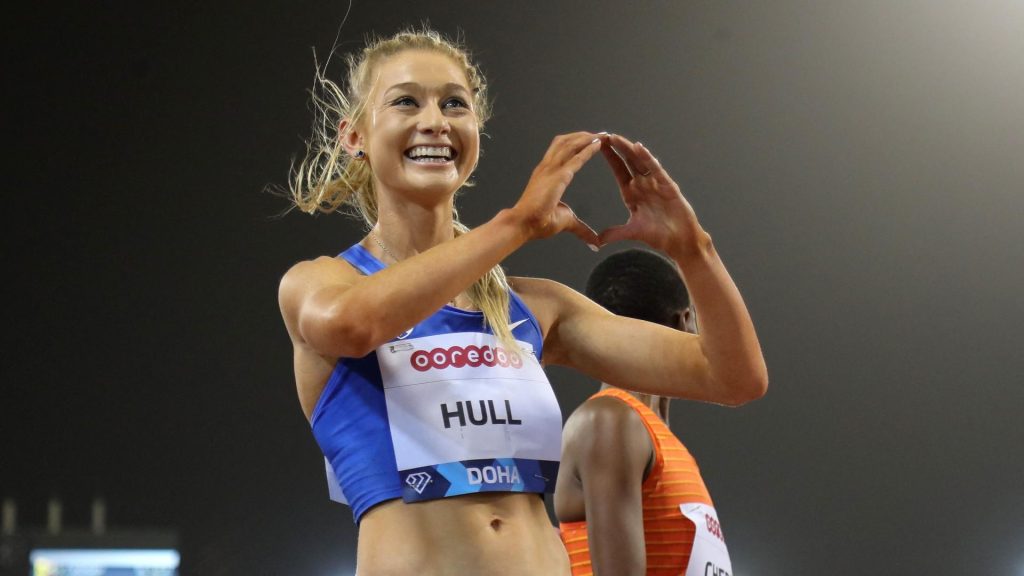 With Abbey Caldwell on a rapid improvement curve and Georgia Griffith regaining full fitness after injury problems, Australian middle-distance running is in healthy shape. Faith Kipyegon, with her world record 3:49.11 in Florence, fifth-fastest all-time 3:50.72 to win the gold medal at the world championships and 4:07.64 world mile record in Monaco rightly takes the major share of the plaudits, but those races also produced three Australian records – two (one each to Hall and Hull) at 1500, the third to Hull in the mile.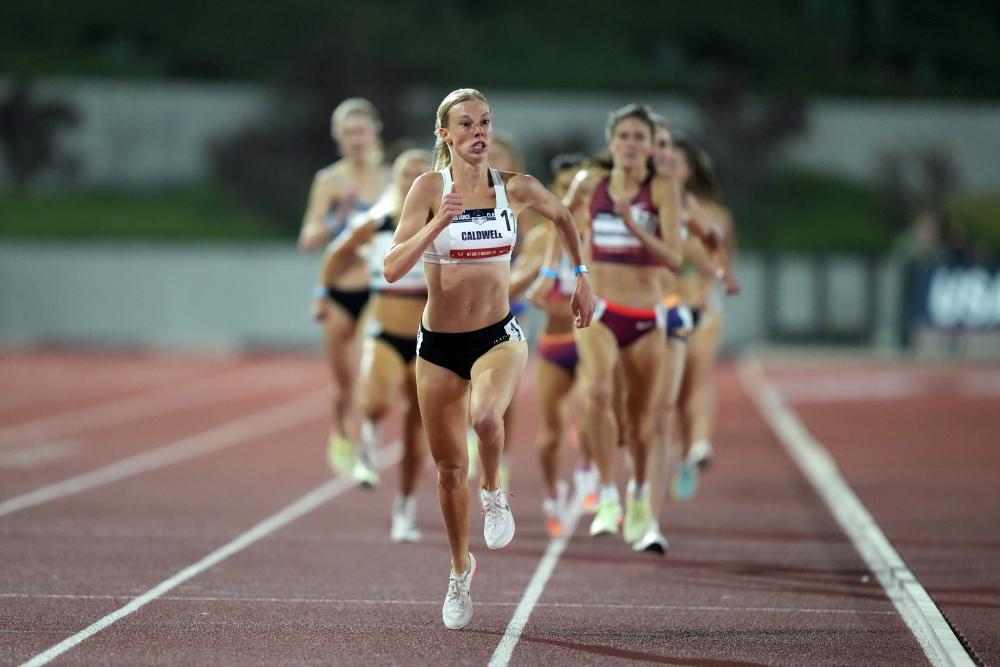 Along with those performances Hall ran another national record for 1500 while she and Caldwell became the second and third-fastest Australians in the women's mile.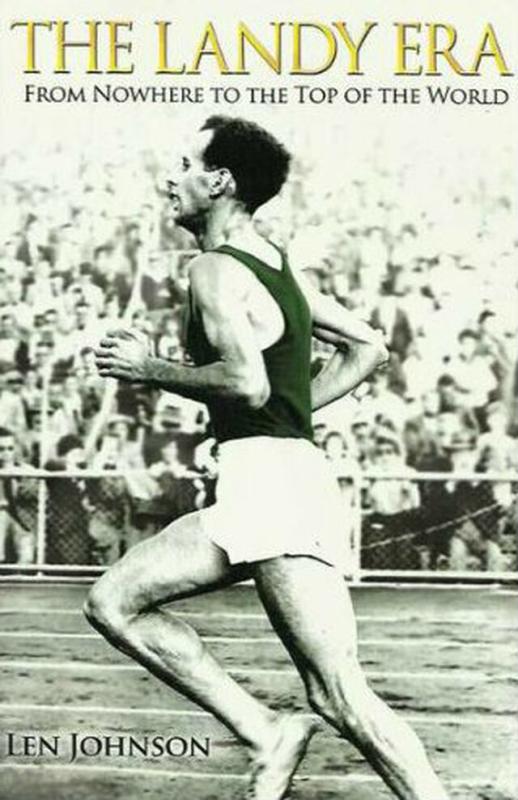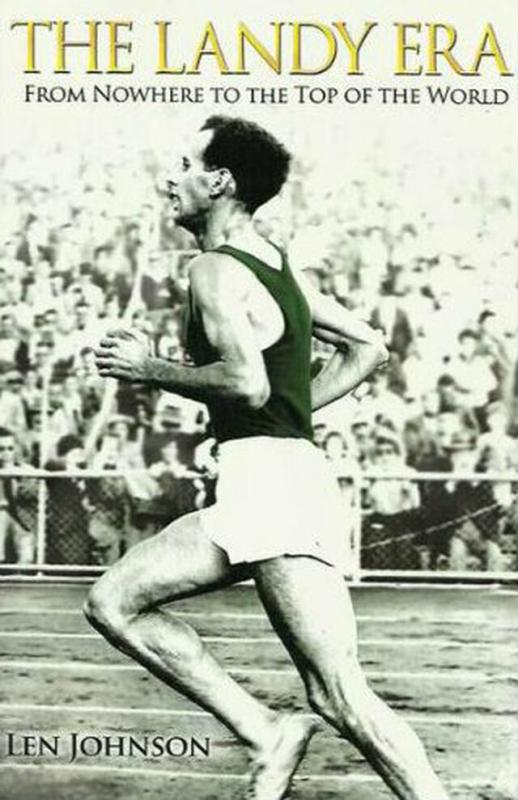 Concentrating on the Hall-Hull situation for the moment, I'm scratching my head to recall a similar situation in Australian athletics – especially one extending over several years. At international level, yes – Sebastian Coe and Steve Ovett swapping the world mile record three times in 10 days is one; domestically, no.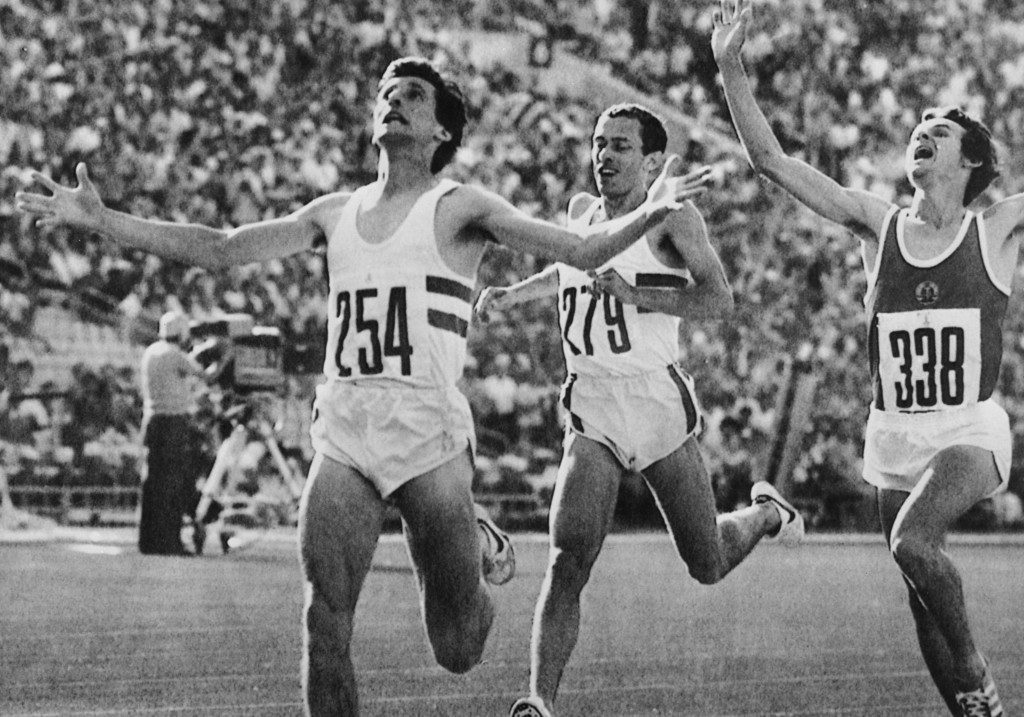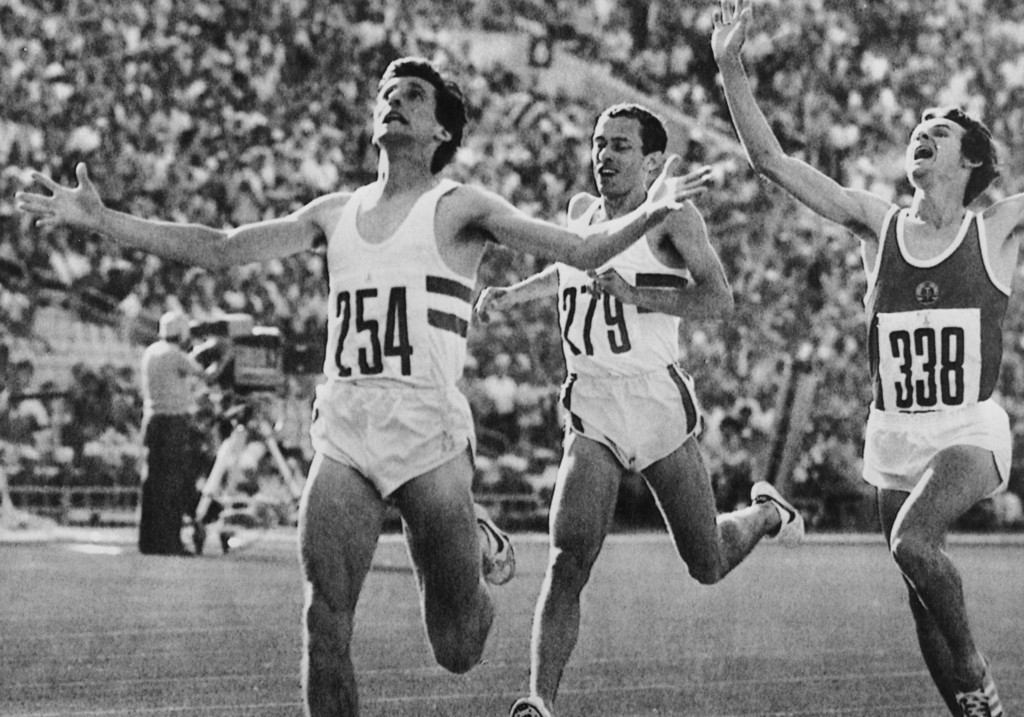 Craig Mottram faced some tough competition from Australian rivals but not to the extent of swapping records back and forth. He remained supreme at 5000 metres, the only Australian to better 13 minutes until Stewart McSweyn finally emulated him last year.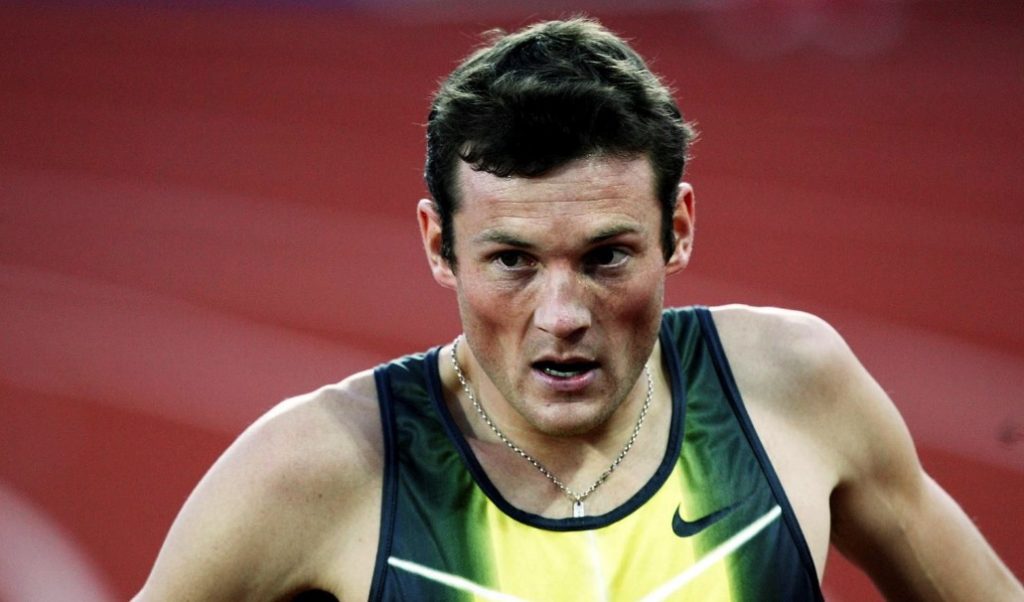 Thinking of our Olympic champions, Glynis Nunn-Cearns was unchallenged at the heptathlon with Jane Flemming emerging at a similar level after the LA84 gold medallist was past her peak. Herb Elliott had Merv Lincoln: when Elliott set his world mile record in Dublin in 1958, Lincoln was second. We had the world's fastest two milers. But Merv never beat Herb.
Joanna Stone and Louise Currey pushed each other to greater distances in the javelin, Peter Burge and Jai Taurima likewise in the long jump, Steve Hooker and Paul Burgess went back and forth in the pole vault with both joining the six-meter club. Our 400 hurdlers – Olympic champion Debbie Flintoff-King and dual world champion Jana Rawlinson – shone bright, but in different eras. Cathy Freeman enjoyed strong domestic rivalry – with Renee Poetschka, Tania van Heer and Melinda Gainsford-Taylor, among others – but no contemporary came near her international record.
Hall and Hull, on the other hand, have excelled internationally in the same era. At the postponed Olympic Games in Tokyo in 2021, both reached the final. Hull set an Australian record 3:58.81 in the semi-finals; Hall finished sixth in the final in 3:59.01, Hull eleventh. At last year's world championships Hull was a finalist; Hall bowed out in the semis.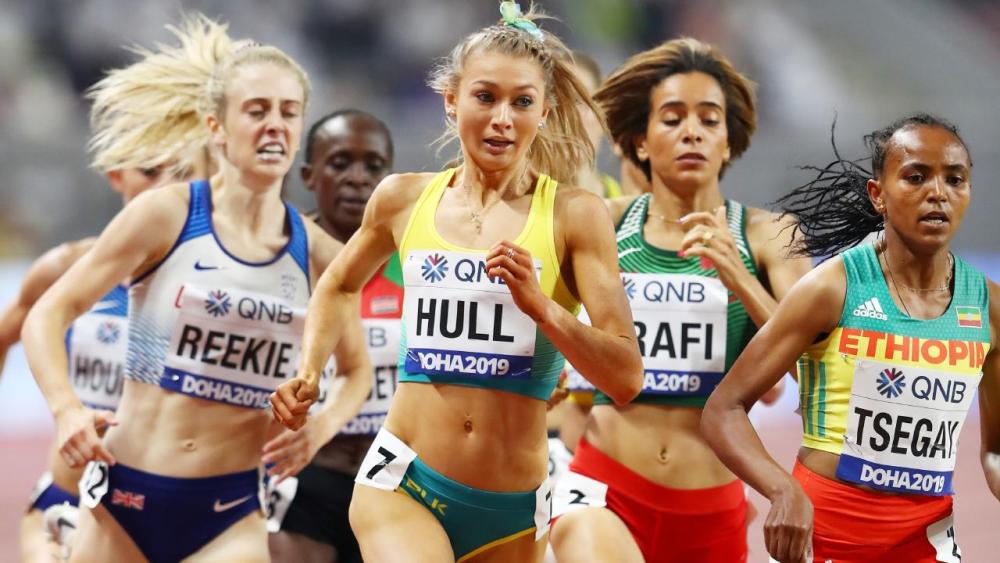 It's in 2023, however, that things have really got moving. Hull has been on a tear from early on when she won a bronze medal at the world cross-country championships in Bathurst as past of a team with Stewart McSweyn, Ollie Hoare and Abbey Caldwell. She then completed a 1500/5000 double at the Australian championships.
In Europe (via Doha), Hull began with an Australian record 3:57.29 in Florence behind Kipyegon's world record then a 4:18.24 national record mile in Bislett (Hall was also under the previous record with 4:19.60). In Monaco, Hull slashed the record to 4:15.34 again behind another Kipyegon world record.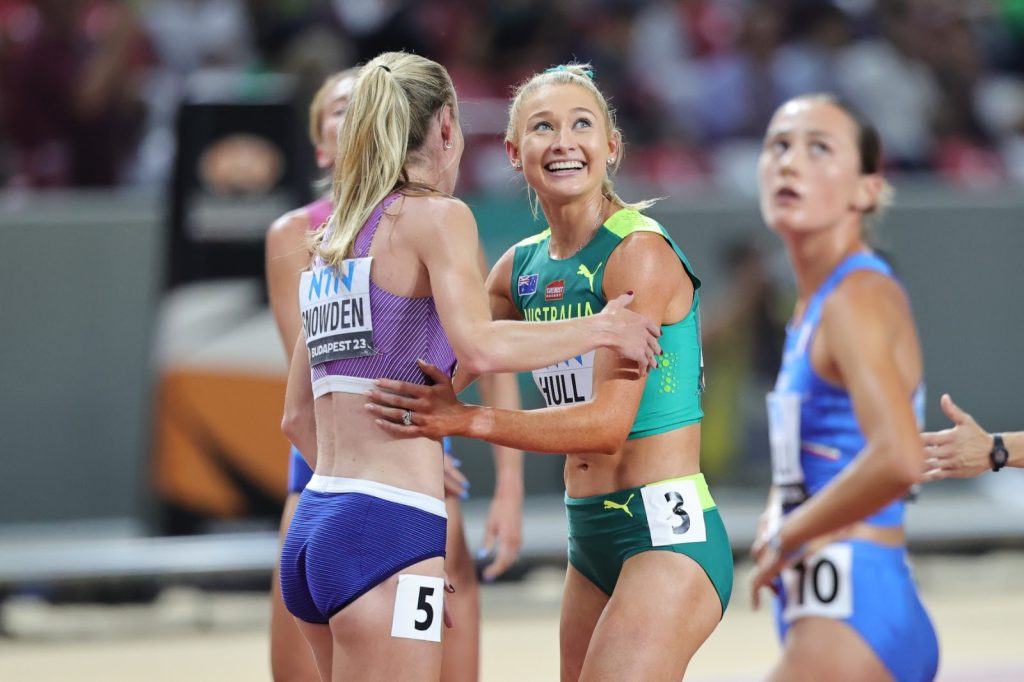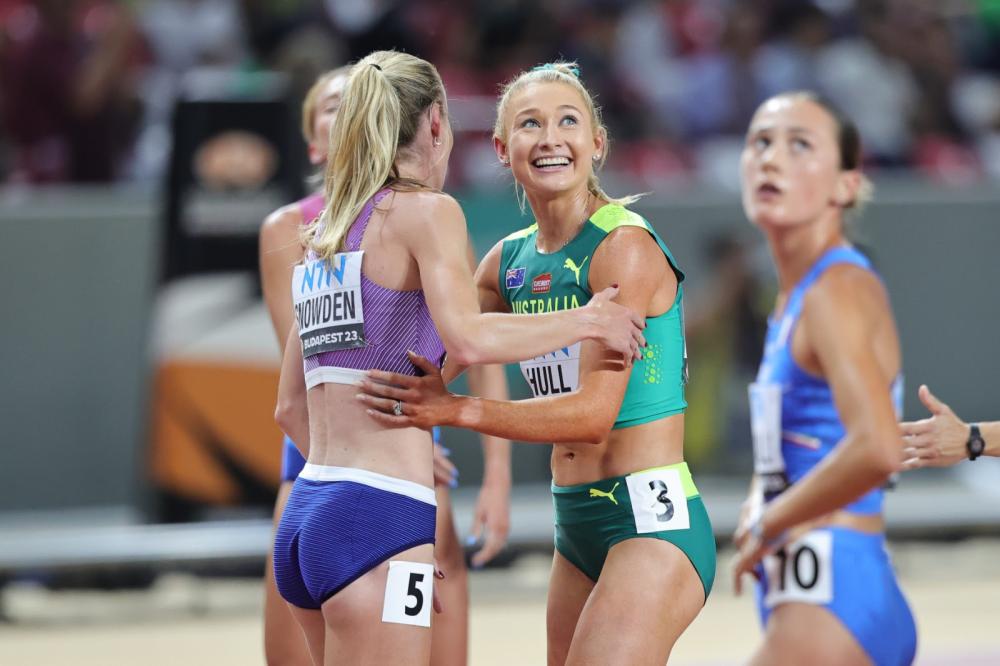 Hull finished seventh in the world championships as Hall again fell just short of the final but otherwise the pendulum swung late in the northern hemisphere season. Despite having regained the national record with a 3:57.27 at Chorzow, Hall was still required to chase points to reach the Diamond League final. A trip to China for the DL meeting in Xiamen produced a 3:57.92 for third but appeared to have some negative impact when she finished only tenth in Brussels six days later (Hull fourth).
Hall scraped into the Eugene final but you wouldn't have known it as she came home strongly to take fifth in a new national record 3:56.92. Hull was eighth in 3:57.57.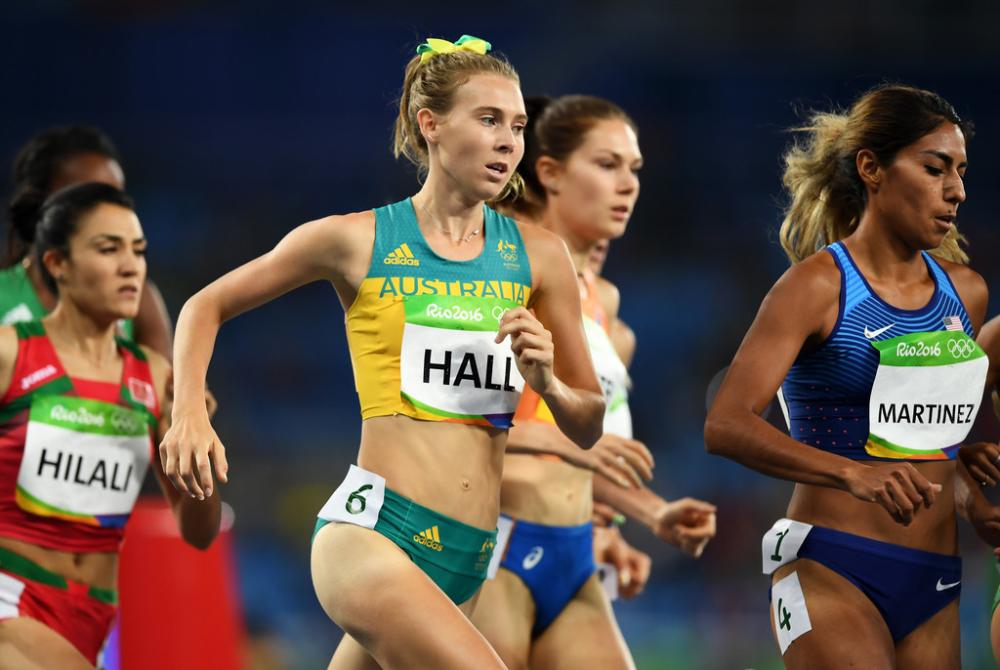 At the beginning of 2023 the women's record stood at Hull's 3:58.81. Hall bettered it three times – all late-season – with 3:57.27NR in Chorzow, 3:57.92 in Xiamen and 3:56.92NR in Eugene. Hull got just one national record, the 3:57.59 in Florence, but bettered the previous record four more times with 3:57.85 in the Budapest semis, 3:57.75 in Brussels, 3:57.57 in Eugene and 3:58.22 in Monaco on the way to her mile national record.
In addition, Hull set a two national records in the mile while Hall was under the previous mark once.
Between them, Hull and Hall bettered the national records as they stood at the turn of the year on no fewer than 11 occasions. Theirs is truly a rivalry for the ages, one with few – if any – precedents in Australian athletic history.