In a year marked by Faith Kipyegon's record-breaking feats in the 1500m, and 5000m, it's easy to overlook the remarkable performances of Ethiopia's unsung female athletes. These rising stars not only boast impressive accolades but also display exceptional adaptability on the track.
Dominating the 1500m: Ethiopia's Quintessential Triumph
Among the top eight fastest women globally in the 1500m this year, a staggering five proudly represent Ethiopia. Three of these outstanding athletes—Diribe Welteji, Freweyni Hailu, and Hirut Meshesha—have earned the honor of representing Ethiopia in the road mile at the upcoming World Athletics Road Running Championships, scheduled for October 1st in Riga.
Diribe Welteji: From 800m Gold to 1500m Silver
Diribe Welteji, originally an 800m specialist, seamlessly transitioned to the 1500m in 2021. Her silver medal at the World Championships in Budapest this year showcased her remarkable progress. Adding to the excitement, Welteji improved her personal best during the Wanda Diamond League Final in Eugene, securing a second-place finish with a remarkable time of 3:53.93.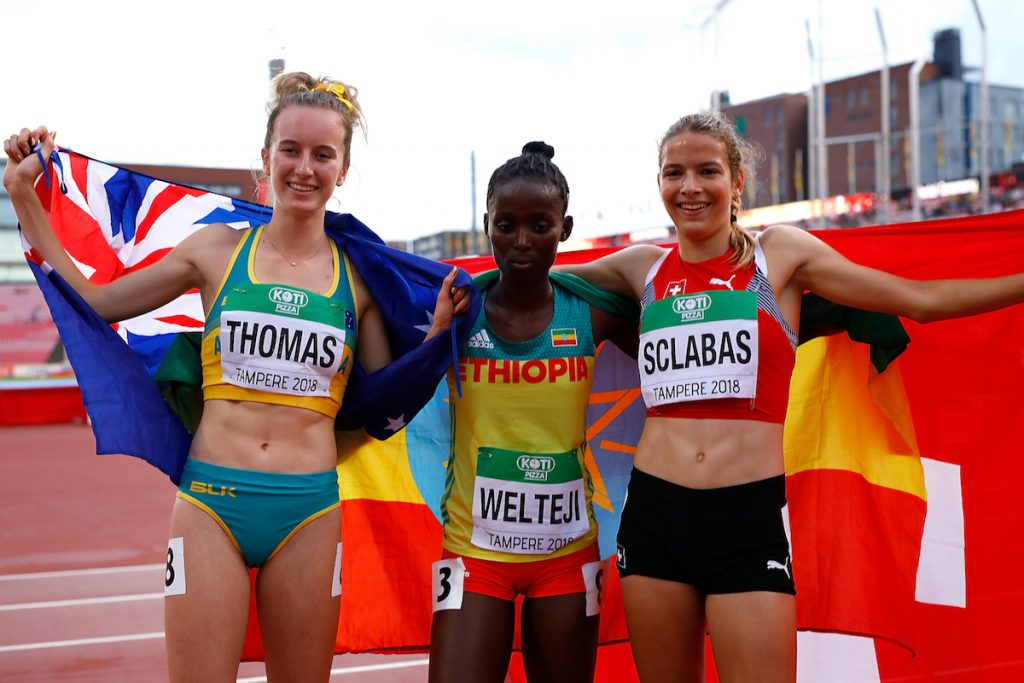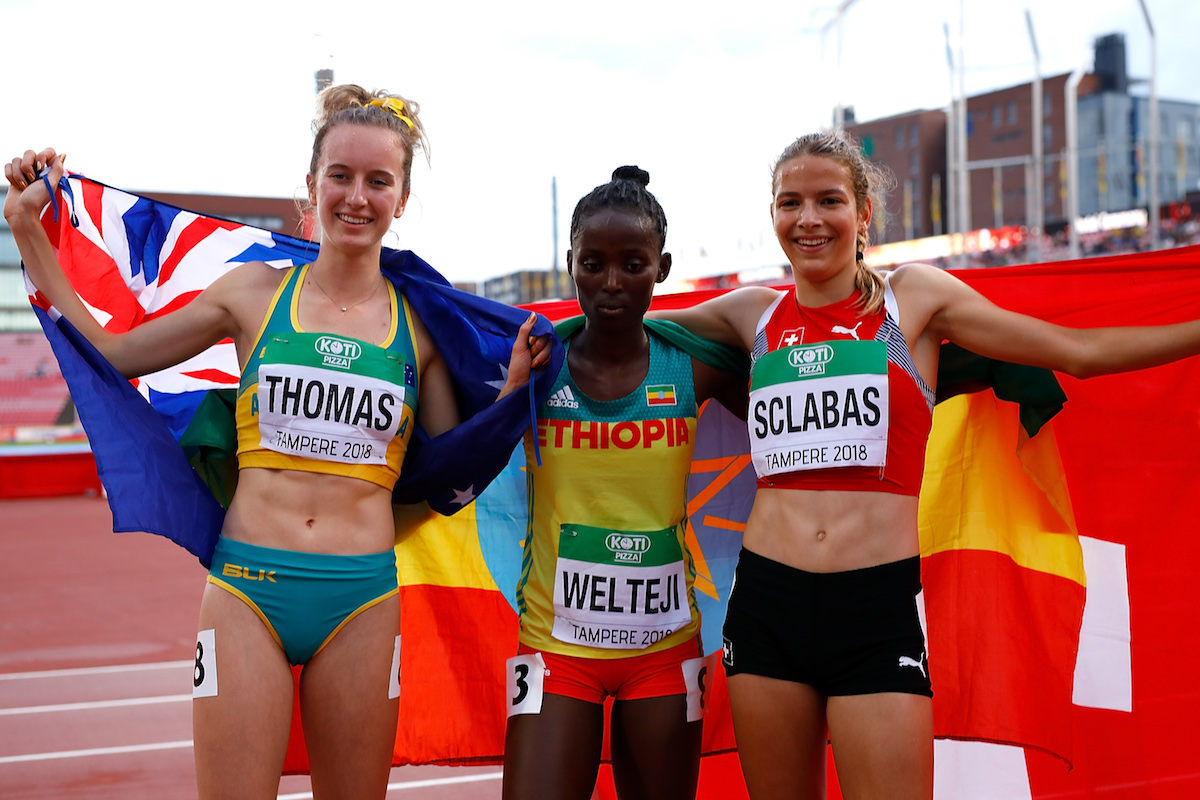 Freweyni Hailu: A Steadfast Climb to Success
Freweyni Hailu, following an unexpected switch to the 1500m, enjoyed a stellar 2023 track season, setting a personal best of 3:55.68. Despite being selected primarily for the 5000m at the World Championships, an event she had contested just once before, Hailu persevered. Now, she is fully prepared for her inaugural road mile race in Riga, confident that her 1500m training will serve her well.
View this post on Instagram
 Hirut Meshesha: A Rising Star's Journey to Excellence
Hirut Meshesha, another emerging talent in the 1500m, began her senior career in 2021. After initial success as an 800m runner, including world U18 bronze and African U18 gold medals, Meshesha shifted her focus to the 1500m. Her victory in Madrid at the World Indoor Tour Gold meeting marked a significant turning point. Meshesha's dedication led to a personal best of 3:54.87 earlier this year, concluding her track season with sub-four-minute performances in Brussels and Eugene. She now eagerly anticipates her first road mile as a benchmark for future endeavors.
The Ethiopian Middle-Distance Renaissance
The Ethiopian women's middle-distance running team has been growing steadily. While athletes like Genzebe Dibaba and Gudaf Tsegay have been well-known for their achievements, the emergence of new talents, including Lemlem Hailu, Birke Haylom, Worknesh Mesele, and Tigist Girma, has added depth to the squad. With these three athletes heading to Riga and accomplishing so much already, they are poised to continue Ethiopia's legacy in middle-distance events, whether on the track or in the newly introduced road mile race.
Anticipating Future Triumphs
As the World Athletics Road Running Championships in Riga approach, we celebrate the remarkable achievements of these Ethiopian women. Their stories of determination and excellence serve as an inspiration for the sport. With an exciting future ahead, they are primed to make their presence felt on the global stage. The best may still be on the horizon for these rising Ethiopian middle-distance stars.