By Aussie Marathon Star, Jessica Trengove – Runner's Tribe
The word injury sparks a sense of familiarity and some level of anxiety in too many sportspeople. Whilst the associated challenges can be hard to stomach, I do believe they can teach us some of the greatest lessons. I would be lying if I said I didn't think about 'touching wood' as I uploaded this but if anyone can take away a piece of information that helps them through their own injury, then it was worth sharing.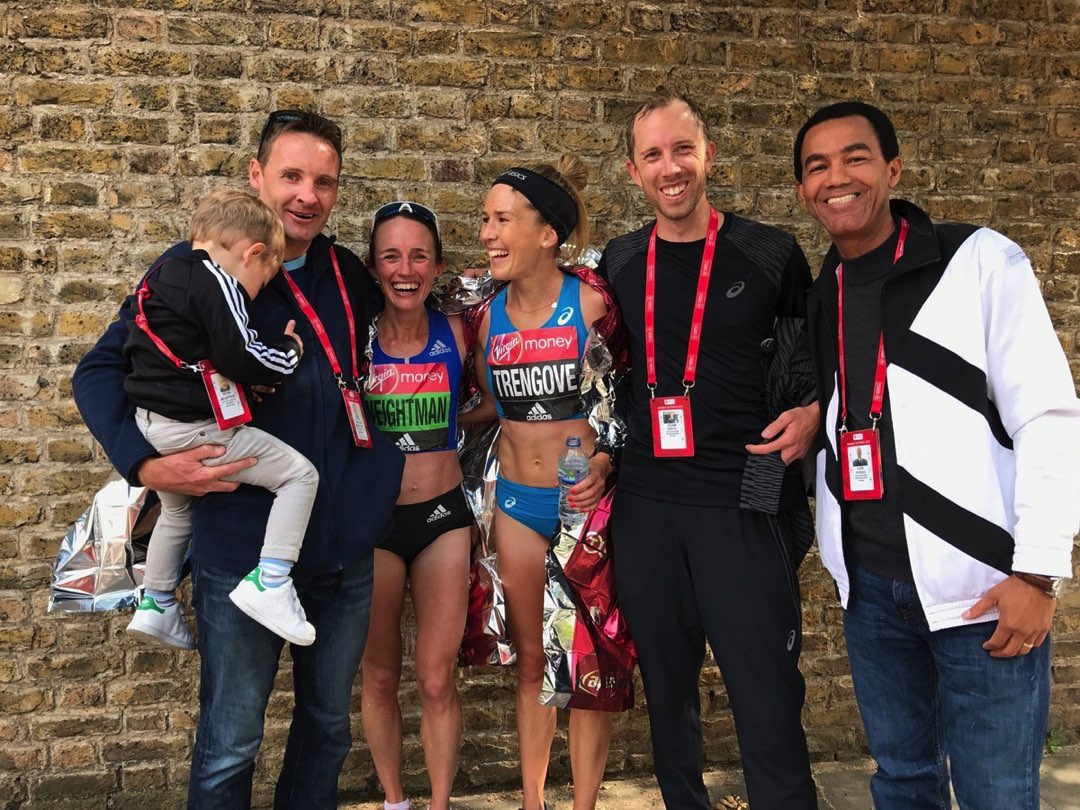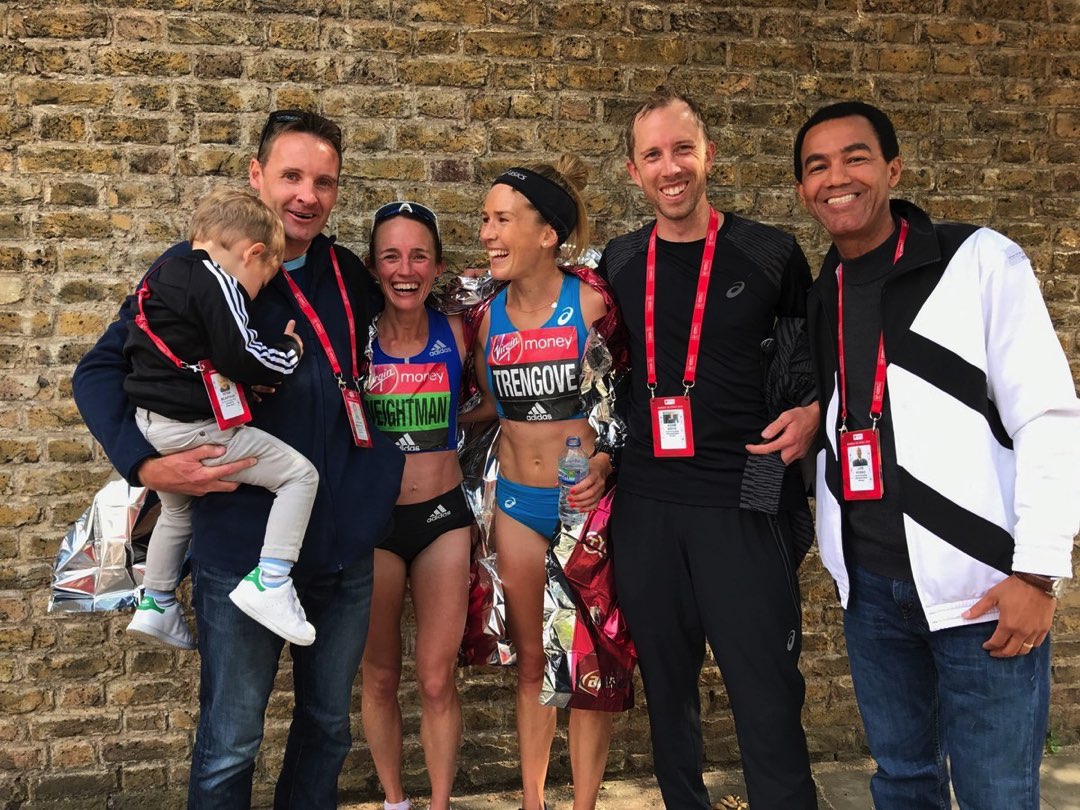 #1 RESILIENCE & SATISFACTION
The exhilaration and optimism that comes with being on TOP of your game is hard to beat, however some of our most vulnerable moments form the foundations for our greatest highs. Watching Sally Pearson whip over her final hurdle and cross the line ahead of the rest of the World in 2017 after more than twelve months of injury rehabilitation was a fine example of this.  It reminded me that when our body and character are tested, we discover what we are truly made of. To move forward in the face of challenge, we are impelled to evolve as an athlete and person. The results that follow can carry a level of fulfilment that may not have been accessible otherwise.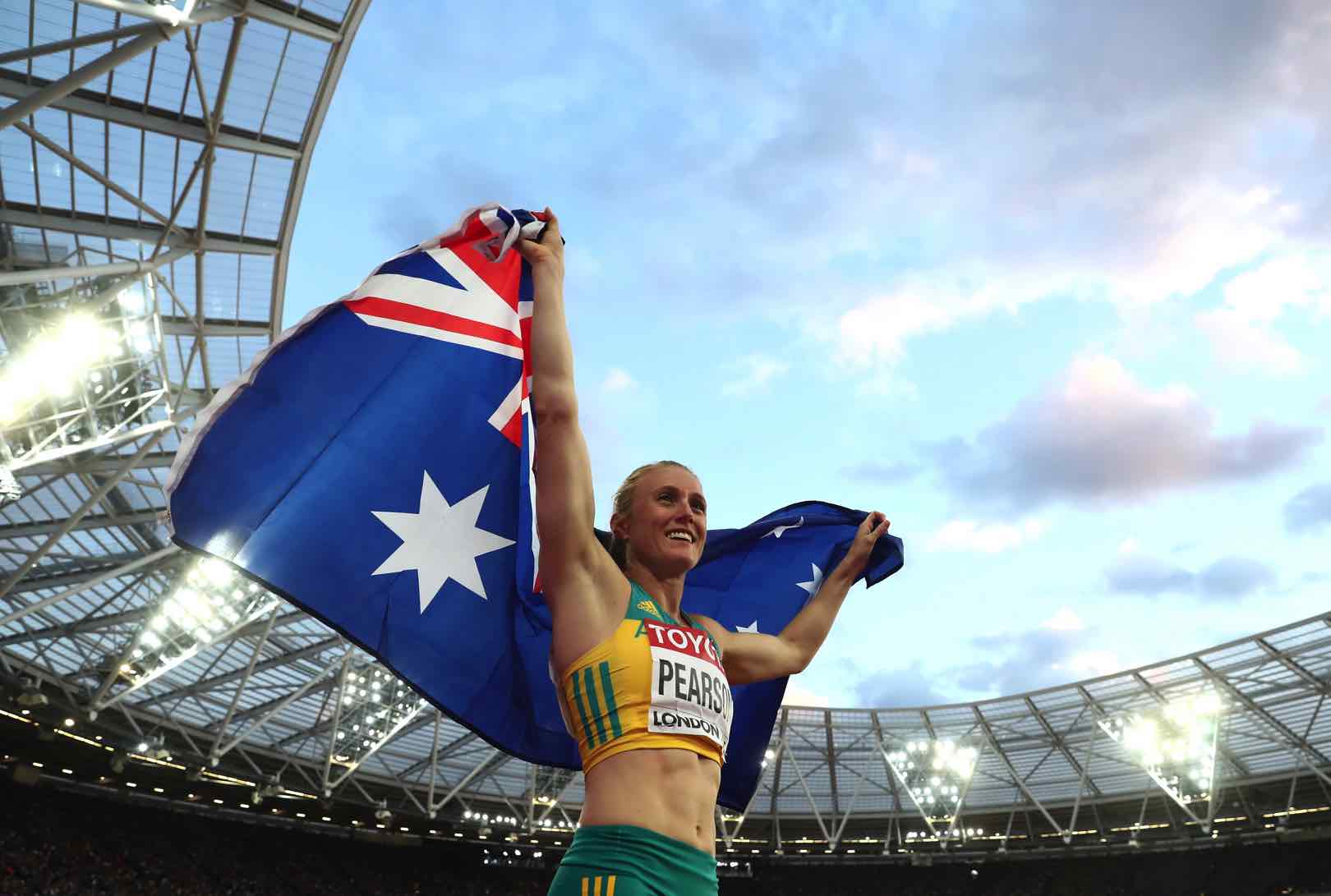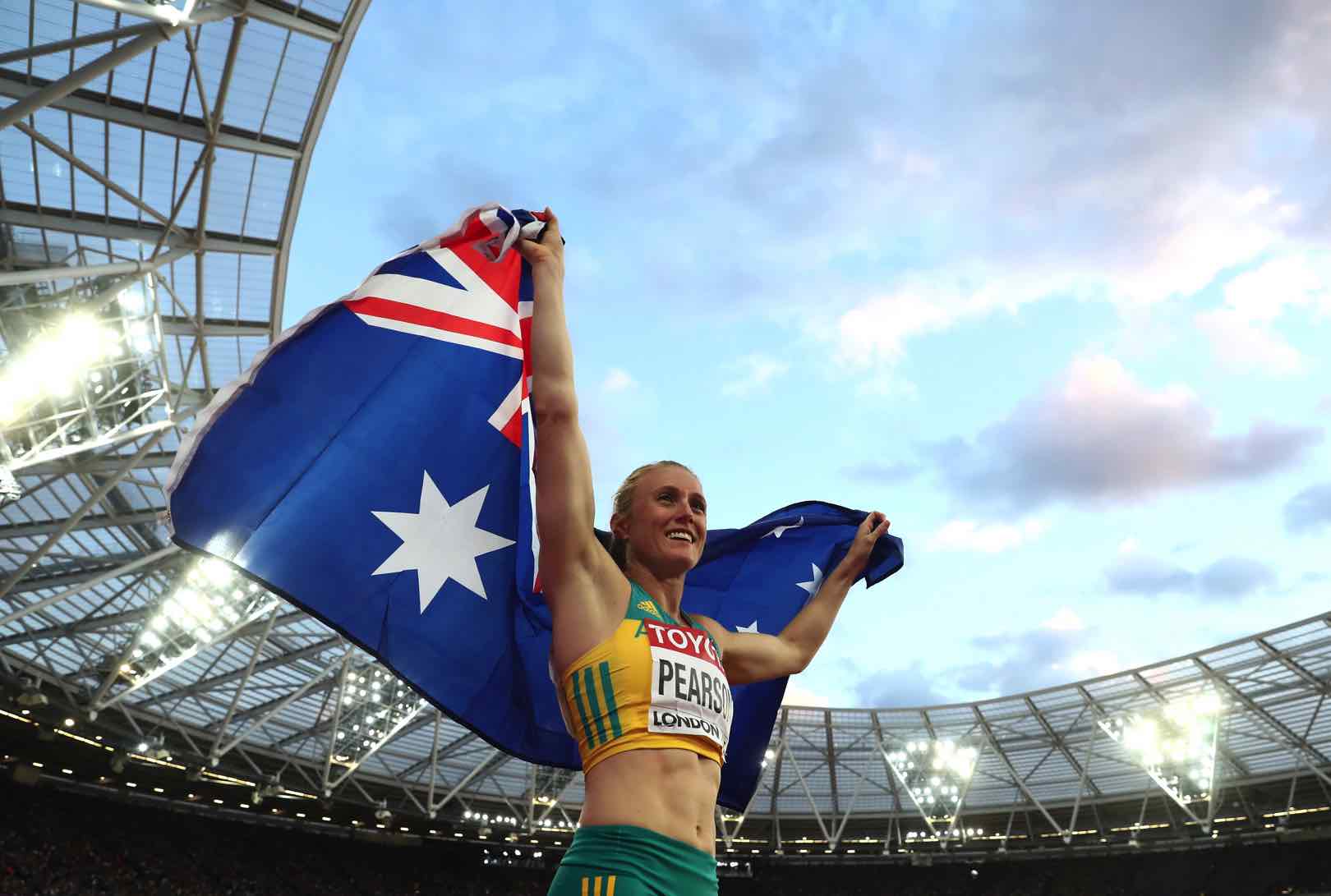 #2 PERSPECTIVE, APPRECIATION & HUNGER
Admittedly there have been times when I took running for granted. The sheer act of pulling on my runners, pressing the start button on my Garmin watch and taking off on my regular route was not perceived as a privilege UNTIL I could not do it for a period of time. In 2014 and 2016 I sustained foot injuries that kept me off the running track for up to six weeks each. I now look back on both experiences as playing positive and very important roles in my development. Not surprisingly, the grass looked a lot greener outside as I cycled, rowed, boxed and 'ellipticalled' my way through rehabilitation. Outside is where I desperately wanted to be.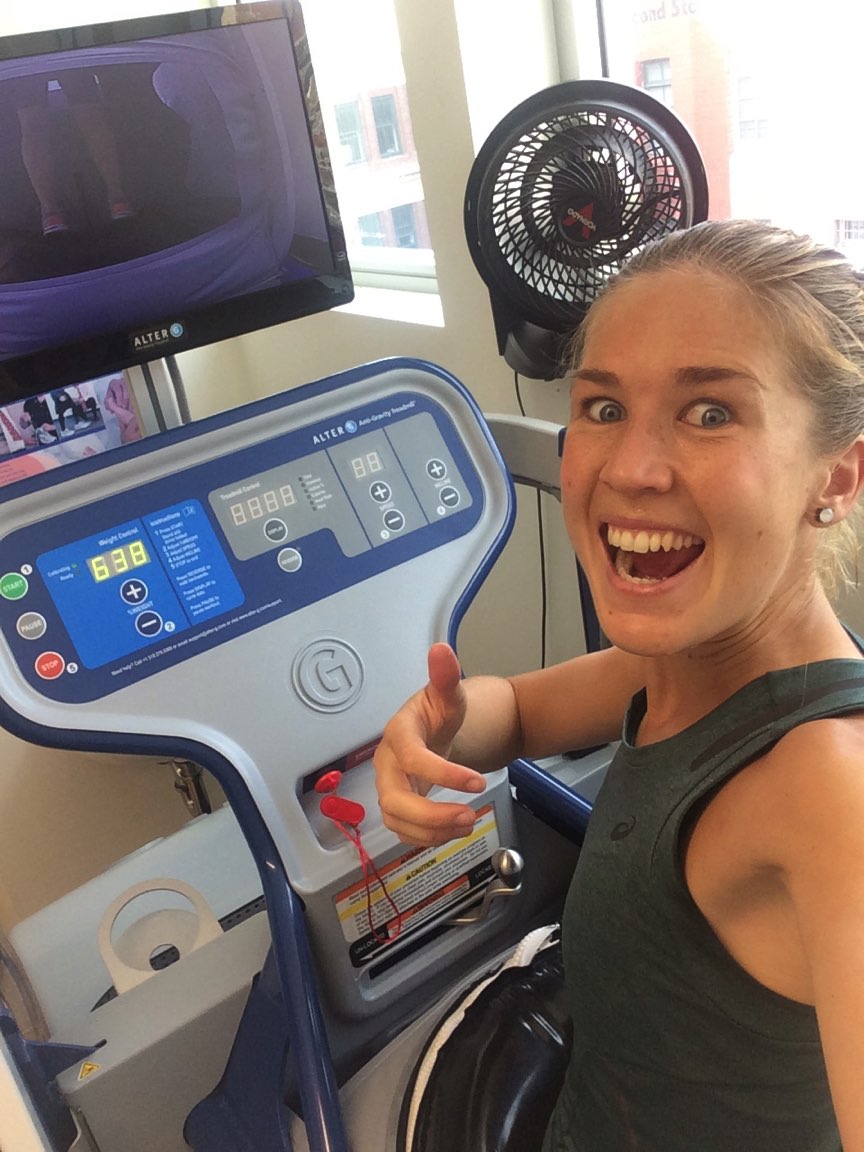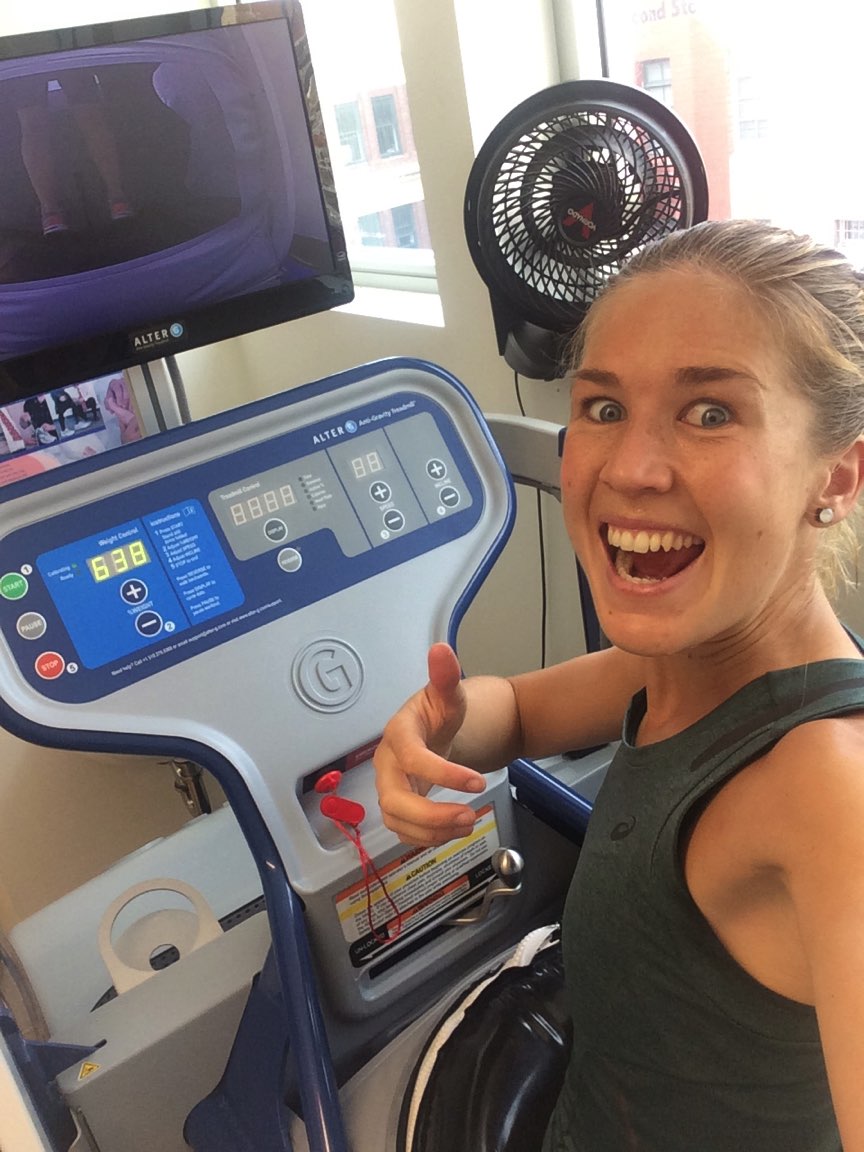 Having my 'normal routine' stripped from under my feet prompted me to reflect on what it is that I love about running; the outdoors, breathing in fresh air, being able to move my arms and legs freely and as quickly as I feel like on any given day and chasing progress. Fortunately, the latter can also be achieved in a gym setting and THAT is what I used to motivate myself during rehab. Boredom, discomfort and loneliness accompanied me often and I discovered how much harder these feelings were to overcome when experienced outside of my preferred sport. Setting daily cross-training goals to measure my progress provided the fulfilment needed to fuel my fire. My Believe training journal saved me.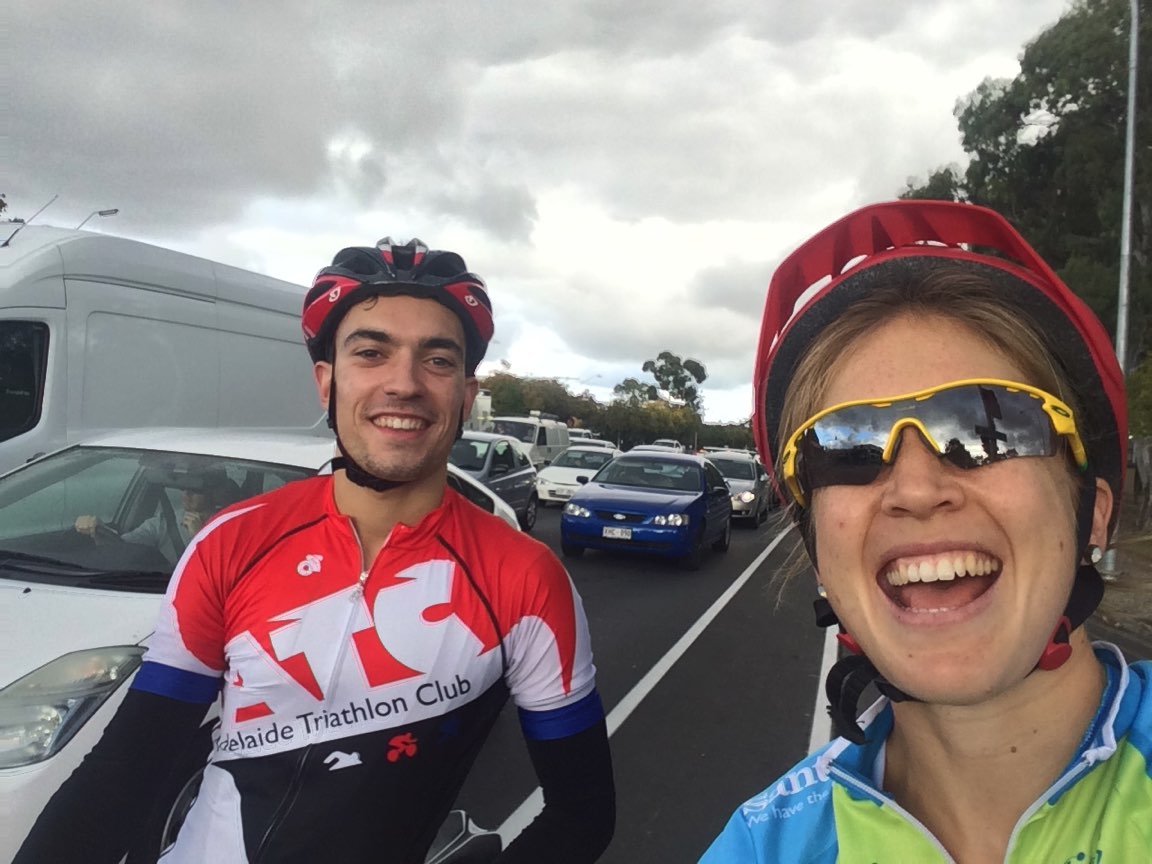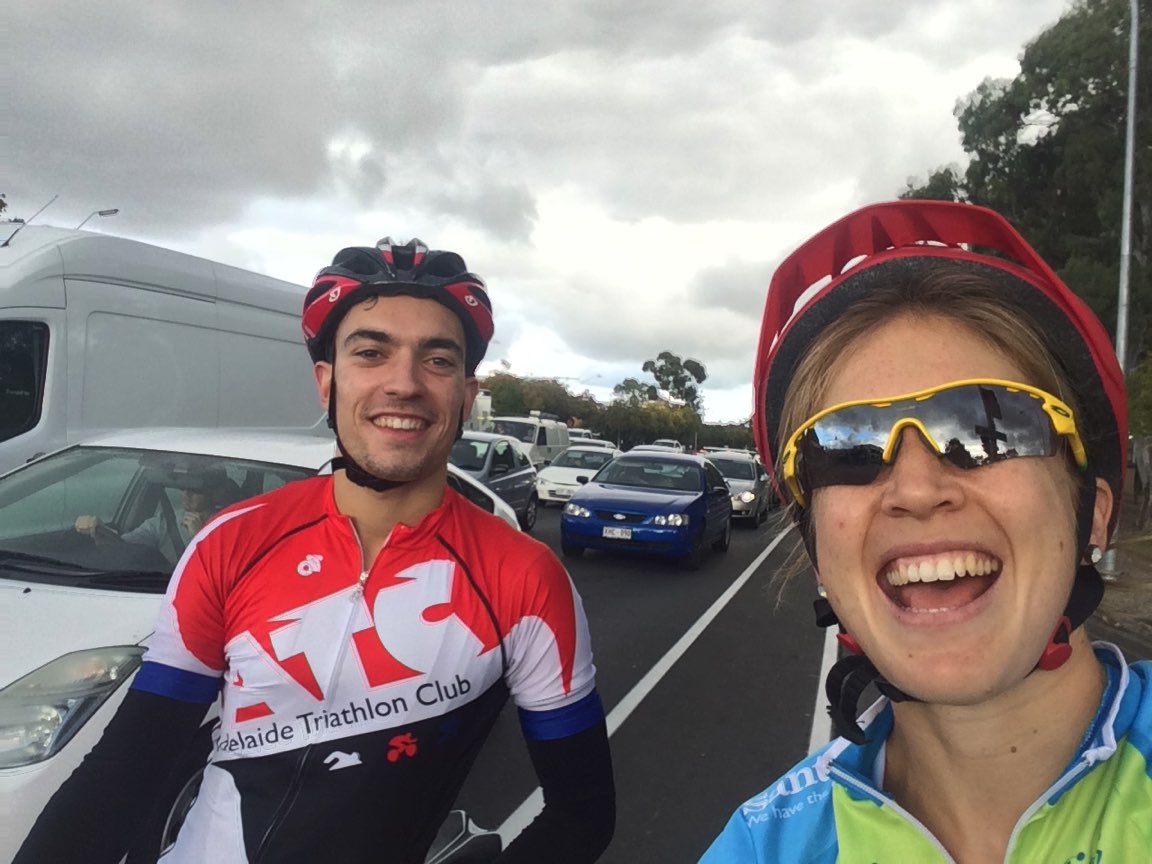 Fear of not healing in time for my race and concern that my long term running capacity may be compromised acted as powerful motivators to learn from mistakes and commit to a smart approach. I am now more grateful for the capacity to run and am hungrier to make the most of opportunities.  
#3 MAKE PHYSICAL GAINS IN OTHER VALUABLE AREAS
Churning out high running volumes and intensities can be time-consuming and exhausting. An unexpected disruption is likely to trigger an initial period of shock followed by reflection and adjustment. It creates an opportunity to step outside of the box and identify important areas that can be developed by means other than running.
Undertaking a functional assessment by an experienced health care professional is a valuable place to start. Once aware of any specific imbalances or weaknesses, create a plan on how to turn them into strengths. Energy and focus that would usually be spent on the running track can be re-channelled into a targeted rehabilitation and cross training program. The end result can be a stronger and hardier version of your previous self, with a greater training potential once the injury has healed.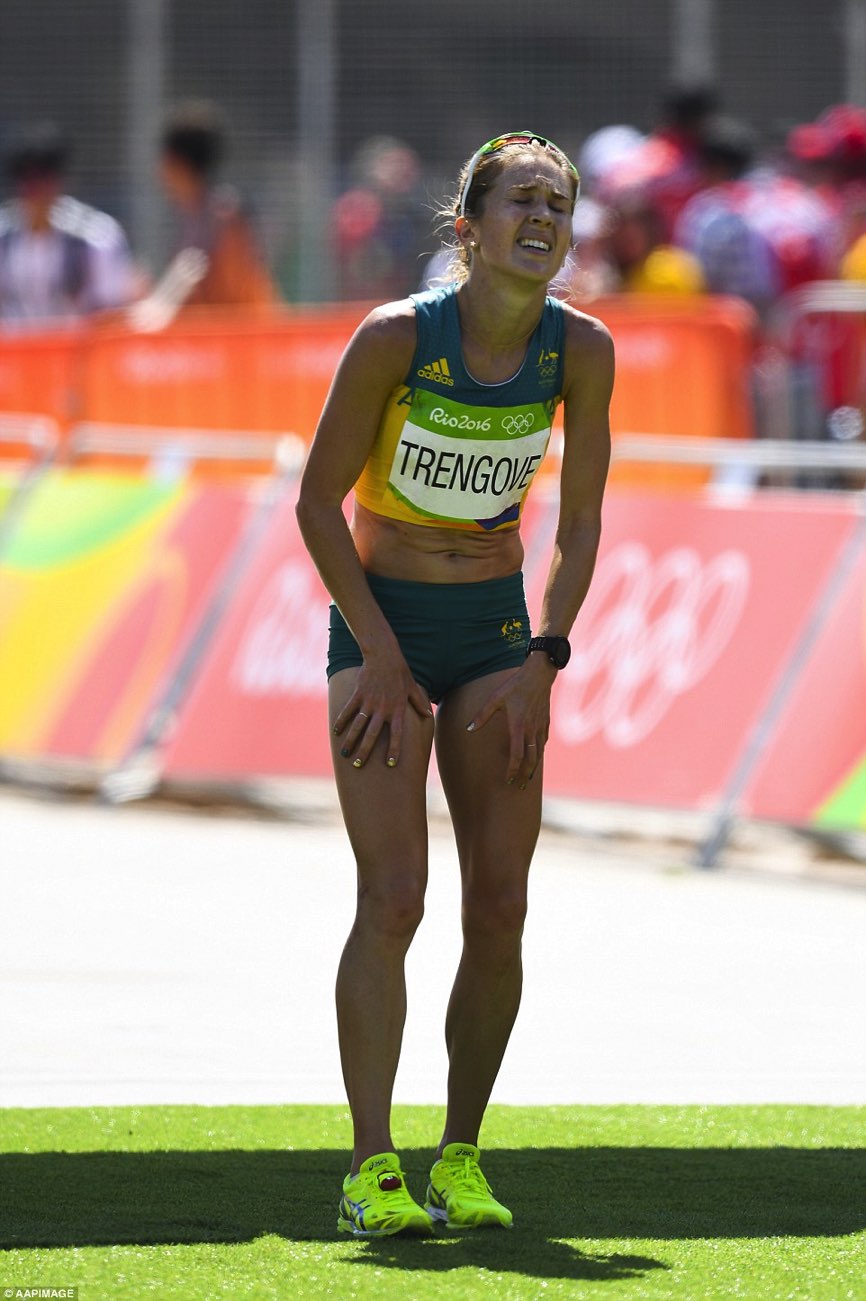 #4 MASTER PREVENTION & MANAGEMENT
In the pursuit of reaching our potential, we tend to dance on the edge of our physical and mental limits. Experience leads to greater self-awareness, teaches us the 'tipping point' warning signs, provides perspective and ultimately develops our own training capacities. It also provides the opportunity to build a trustworthy and capable network of professionals to make us stronger and a bank of information to make us wiser. As a distance runner, niggles, vulnerabilities and bouts of fatigue are not foreign to me. Fortunately, these sensations are less of a personal threat than they once were because I am better equipped to prevent them from escalating.
It has taken me about a decade to refine my 'injury prevention' strategy which includes weekly strength and conditioning, a consistently balanced diet, daily online monitoring, appropriate footwear renewal and routine check-ins with my Sports Doctor and Podiatrist at SPARC, Physiotherapist and Massage therapist. The onset of a mild pain, stiffness or discomfort that I have experienced before usually settles with self-management and occasionally warrants training modification. The above symptoms may be triggered by an increase in training load or intensity, or a period of compromised recovery i.e. less sleep, increased stress, nutrition imbalance. If appropriate self-treatment techniques i.e. specific muscle activation exercises, massage, stretching, ice etc. don't quickly improve symptoms, I have a more comprehensive chat with my coach Adam and book an appointment with one of the practitioners from the list above; depending on the type of issue.
It takes time to build a history with the team of professionals that we choose to work with. This history helps practitioners to provide optimal management strategies for our individual needs and assists coaches to determine what training will elicit the best physiological and psychological training responses at any given time. Beliefs and capabilities change with experience, which is why we must remain open-minded, adaptable and careful when it comes to set recipes.
Whilst a proactive approach helps to prevent injury or illness, sometimes we still get caught out. In such instances, it is vital to reflect and utilise the new information to make your former strategy more robust.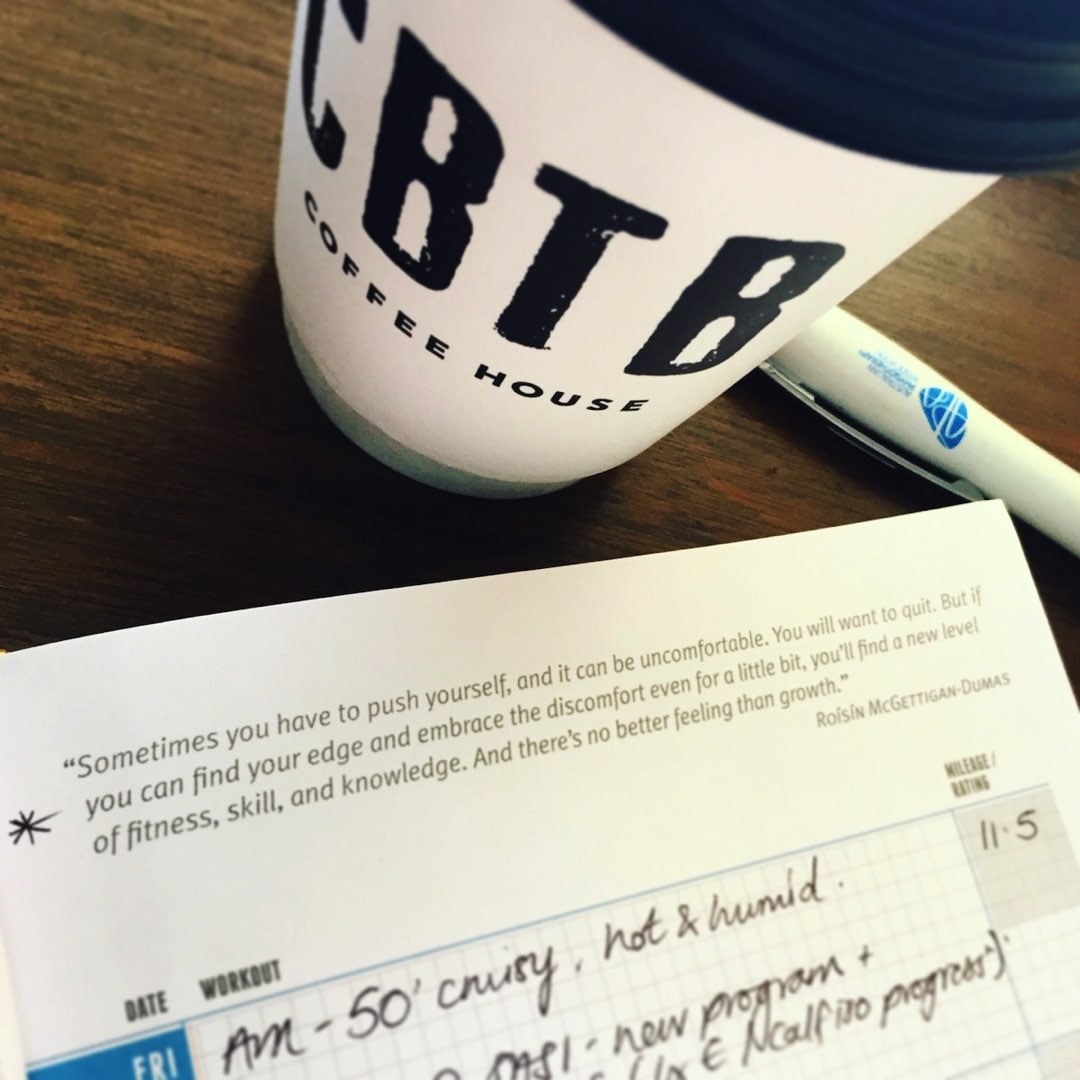 #5 MAKE TIME TO DEVELOP OTHER AREAS OF LIFE
Many runners can probably recall situations where that have had to say no to social engagements or opportunities due to training or racing and the busy schedule that can accompany being a sportsperson. It is important to look for positive opportunities in every situation and some time away from the 'running routine' may provide flexibility to enjoy more social or work opportunities.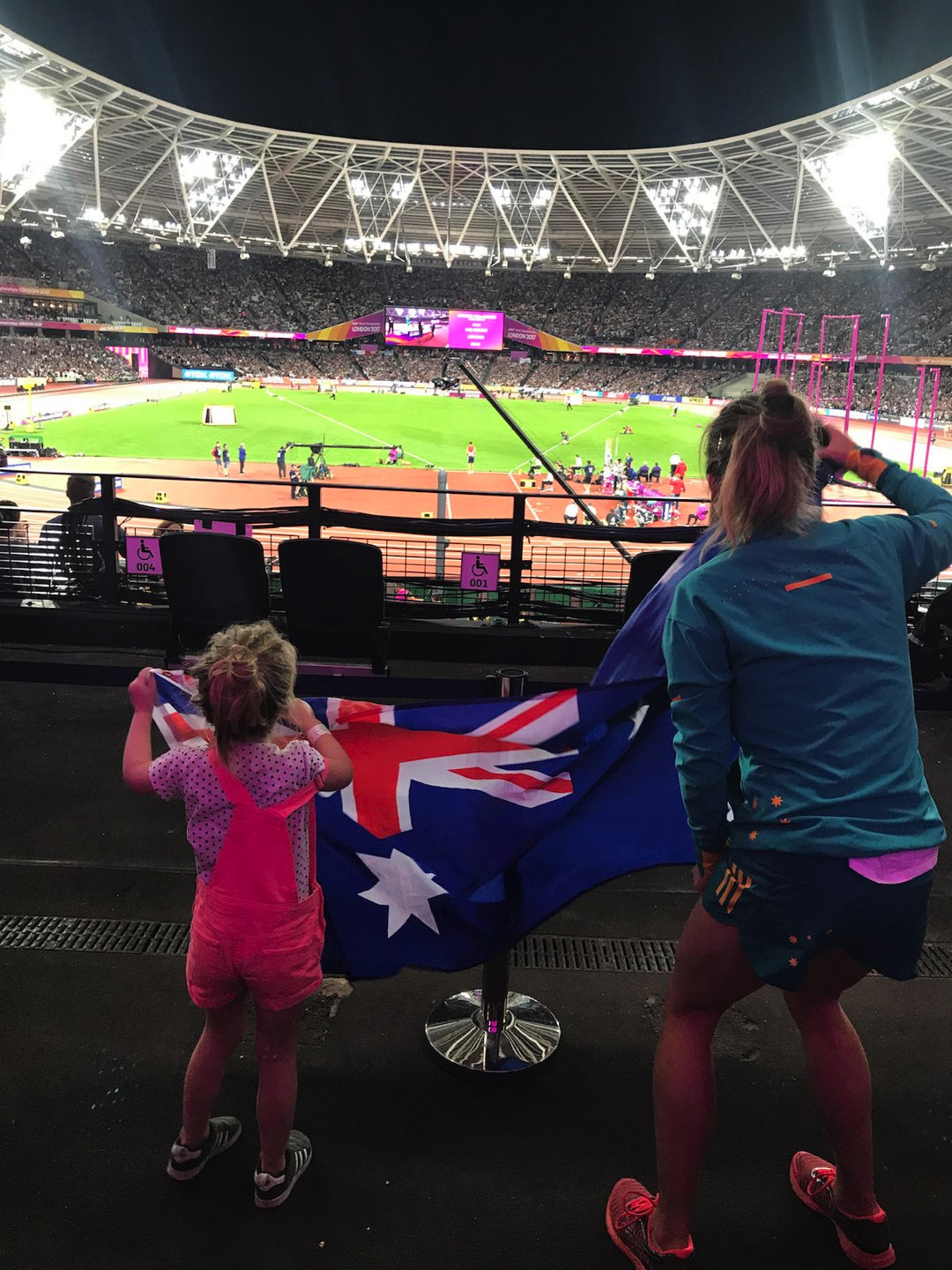 In summary, injuries provide feedback that can be a powerful asset if acted upon appropriately. The associated challenges feed mental strength and resilience; taking athletic potential to the next level.
Embrace every opportunity to grow and make every challenge a positive one.
All the best.
Jess